Parenting makes a difference, no matter the system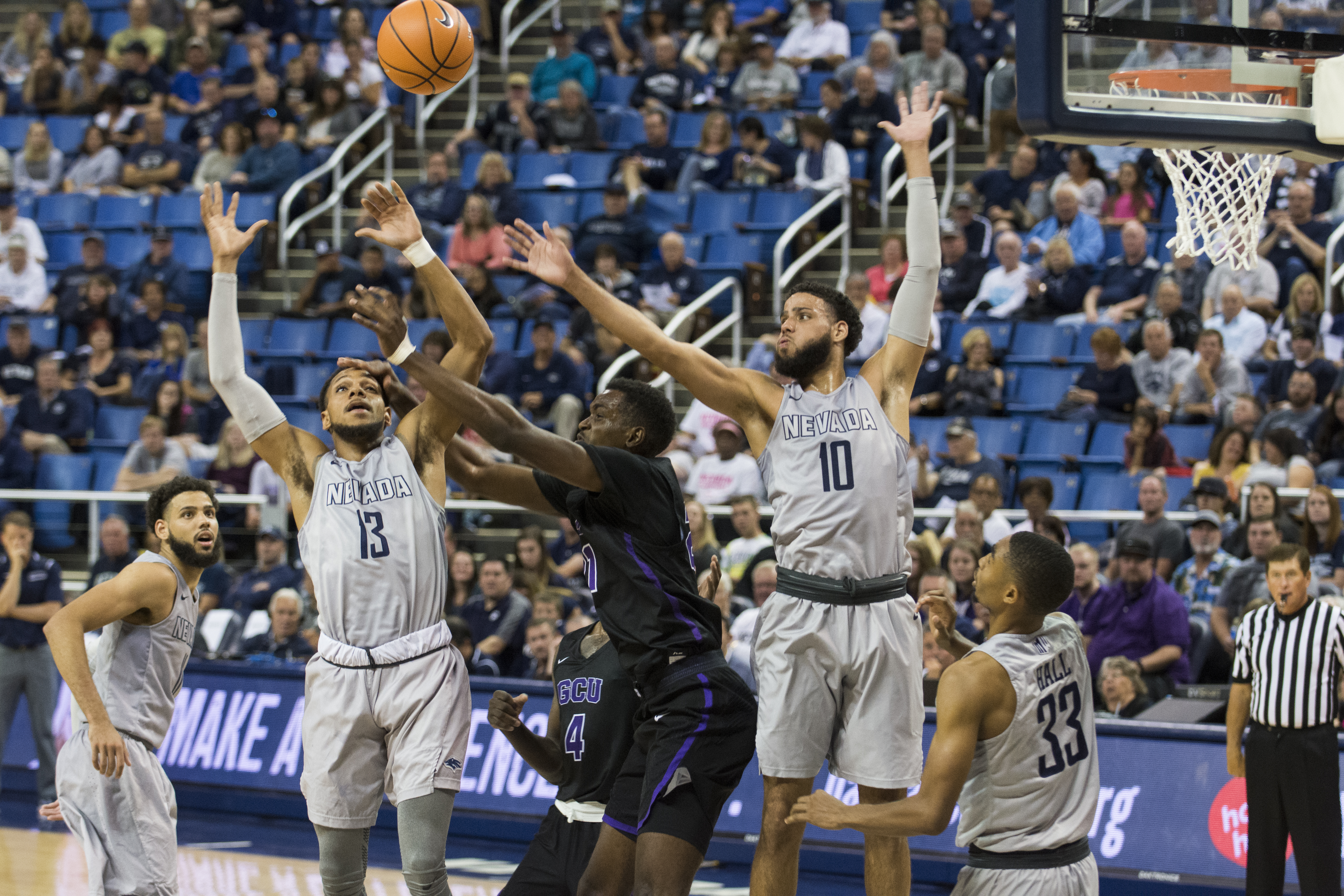 By Pat Hickey
"It is easier to build strong children than to repair broken men."
Watching Nevada Wolfpack players Caleb and Cody Martin in the Sweet 16 in Atlanta, fans saw two striking young twins whose lives powerfully remake the point 19th century African-American social reformer, Frederick Douglass (quoted above), once made.
They didn't make it by themselves, though.
Their single-parent mother, Jenny Bennett, raised her two young sons in a "roach-infested 900 square foot single-wide trailer in rural North Carolina. She did so by working three jobs and frequently passing on meals in order that Caleb and Cody would have more to eat."
Bennett also taught the twins "the value of sacrifice [and] the usefulness of integrity and humility." Such lessons, etched in the minds of her children through her example, are exactly what Douglass meant when he spoke of good parenting and raising strong children.
At a time in America when schools and teachers are increasingly called upon to solve the societal scourges of poverty, homelessness, substance abuse, food insecurity and violence, we seem stuck in the second part of Douglass's axiom:  trying to "repair" children in the classroom.
Having been involved in the public square in Nevada for the last 30 years as a journalist, legislator, state school board member and now an executive of an educational non-profit, I'll be the first to admit that the average U.S. household does not seem to be on the verge of reverting to the Ozzie and Harriet scenes of my childhood.
As a recent Pew Research Center study "Parenting in America" concluded:  "The dramatic changes that have taken place in family living arrangements have no doubt contributed to the growing share of children living at the economic margins." With nearly 40 percent of all Nevada children living in single-parent households, according to Kids Count 2016 figures, an ever-increasing number of young people are growing up just like Caleb and Cody Martin did.
And while it would be society's saving grace to all have mothers (or fathers) be like Jenny Bennett, they aren't. And so we should at least look for a fresh approach, as author Paul Tough wrote in, How Children Succeed:  "We need to approach childhood anew, to start over with some fundamental questions about how parents affect their children; how human skills develop; and how character is formed."
Maybe Jenny Bennett could teach the course, with sons' Caleb and Casey being a successful case study.
With so much being asked of teachers in the classroom—and with the reality that not every parent is the model exemplar the UNR twins' mom is—schools can take meaningful steps to increase the kind of parental engagement that helps children succeed.
Eva Moskowitz, founder of Success Academy, whose Harlem-based charter schools have produced dramatic academic results, suggests the following five things schools can do to better involve parents:
Schools must demonstrate the same level of investment that they seek from parents. Prioritize expectations for parents and communicate them clearly and regularly. Create systems to regularly inform parents about key metrics related to academic performance. Enlist parents to support expectations for children's behavior at home as well as in the classroom. Staff your school to support parental engagement.
If we do all that and also join together to heed the advice of the Frederick Douglass (and Graham Nash) to "teach your children well," many more may one day perform as well as Caleb and Cody Martin.
Pat Hickey is the executive director of the Charter School Association of Nevada and a former assemblyman.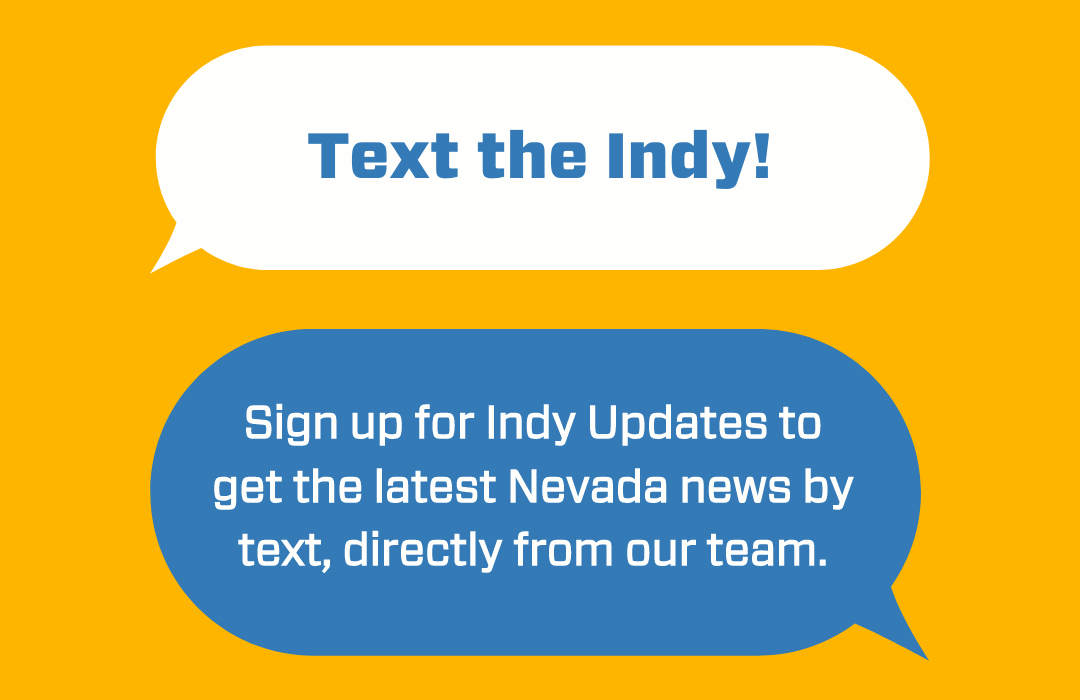 Featured Videos
Comment Policy (updated 4/20/2021): Please keep your comments civil. We reserve the right to delete comments or ban users who engage in personal attacks, use an excess of profanity, make verifiably false statements or are otherwise nasty. Comments that contain links must be approved by admin.