Park MGM is a good start, but smoke free should be the new standard on the Las Vegas strip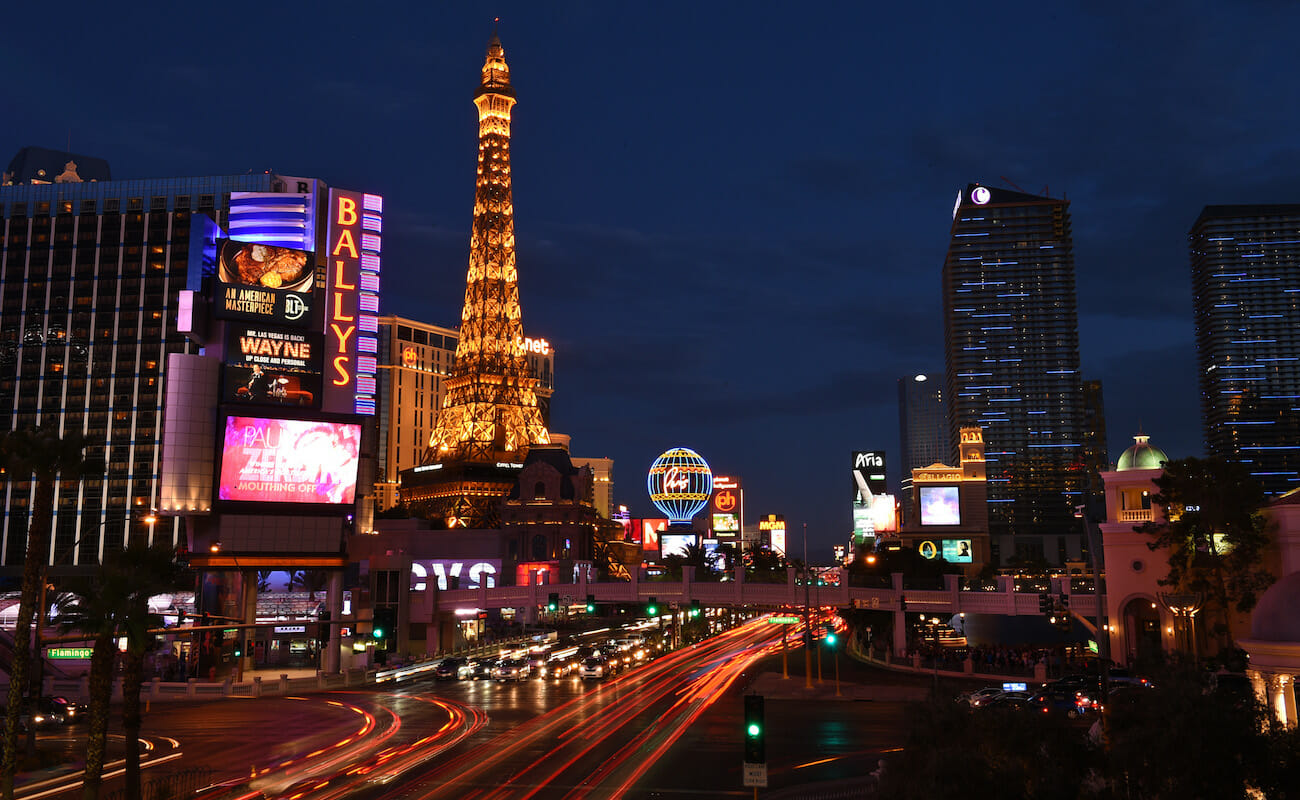 Earlier this year, a longtime Las Vegas gaming employee named Steve called in to KNPR and summarized for listeners why the city's casinos must finally go smoke free.
"I started dealing on the Strip in 2003. I've been a dealer essentially ever since--except for the year or so I had to take off to recover from throat cancer, despite having never been an actual smoker in my life."
Steve is far from alone. The traditional rationales for maintaining a dangerous work environment for tens of thousands of Nevadans have never passed muster. Now, in the middle of a pandemic in which respiratory issues are a central concern, casinos on the Las Vegas strip have an opportunity to do right by their employees and the majority of guests who prefer a smoke free environment.
It's time to permanently eliminate smoking inside casinos.
Thousands of Nevadans work in places like casinos that are exempt from a state law that ensures clean air indoors. Malcolm Ahlo, an official with the Southern Nevada Health District, said, "science shows there is no safe level of secondhand smoke." Yet nearly 84 percent of casino workers breathe in secondhand-smoke on the job, according to a UNLV Institute for Children's Research and Policy (YEAR) survey. Even the most advanced air filtration systems are no match for a smoke free environment that gaming employees and guests deserve.
Park MGM should be applauded for re-opening smoke free last month, the first Vegas Strip resort to do so in nearly 30 years. They rightfully received praise from guests, smokers and nonsmokers alike, as well as the Culinary Union that represents thousands of casino employees. This support isn't surprising considering that 75 percent of American adults prefer smoke free casinos.
Among young adults, who make up a critical and growing demographic for resort operators, 90 percent are nonsmokers. Park MGM marks the eighth smoke free gaming venue for MGM Resorts in the U.S. More and more casinos nationwide are going smoke free, and it is increasingly the brand expectation for customers and staff across regional gaming markets. Largely spurred by the pandemic, at least 135 sovereign Tribal gaming venues—including dozens in California and Arizona—have implemented smoke free policies during COVID-19. Today, nearly 1,000 casinos and gaming venues do not permit smoking indoors.
Many smoke free casinos outside of Nevada are owned by the very same companies that operate Las Vegas Strip resorts. Wynn Resorts, for example, owns and operates Encore Boston, which has been smoke free since it opened because of a statewide smoke free law. However, Wynn and Encore properties in Las Vegas permit smoking and expose employees to unwanted and dangerous secondhand smoke. The gaming operators who care about creating a safe environment for their employees, especially as they risk their health by working in a public space during this pandemic, should immediately institute smoke free policies to extend worker health protections and make these public health protections permanent.
The competitive advantage is clear—Americans reluctant to venture outside their homes during this pandemic are scrutinizing safety standards of restaurants, shopping malls, airlines and other public spaces. Smoke free casinos will be more appealing to guests compared to those that allow guests to take off their mask and blow secondhand smoke along with droplets carrying a potentially life-threatening disease into shared indoor air.
Some argue that smoking is central to sustaining revenue, but this is outdated thinking and not supported by facts. It's also a narrow way of viewing consumers' choices: it's not casino versus casino, but casino versus every other entertainment option available. Already, some non-smoking casinos have witnessed an increase in player club sign-ups and reduction in costs, such as for employees' health care. Going smokefree is not only the right move for gaming employees' health; it's a wise business move, too.
Casinos are the last frontier for extinguishing smoking indoors. Just look at airplanes and restaurants, which we now take for granted as places that should obviously be smoke free. In the near future, we'll look back at casinos the same way and wonder what took so long.
In the middle of a pandemic, people's lives are on the line like never before. Gaming employees take a risk every time they go to work. They deserve a safe environment, free from additional potential exposure from a smoking environment. This moment is a huge opportunity for Nevada gaming operators to help ensure the safety of their employees by going permanently smokefree.
Cynthia Hallett, MPH is the President and CEO of the American Nonsmokers' Rights Foundation.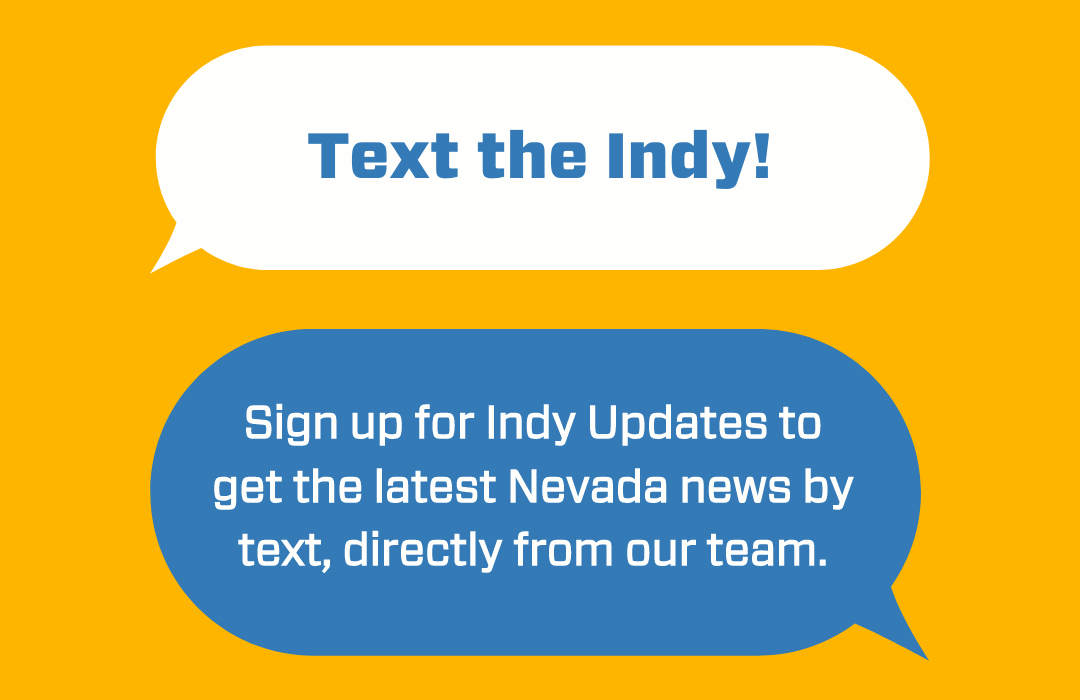 Featured Videos