PHOTOS: A governor-elect, an SUV and the road north to Carson City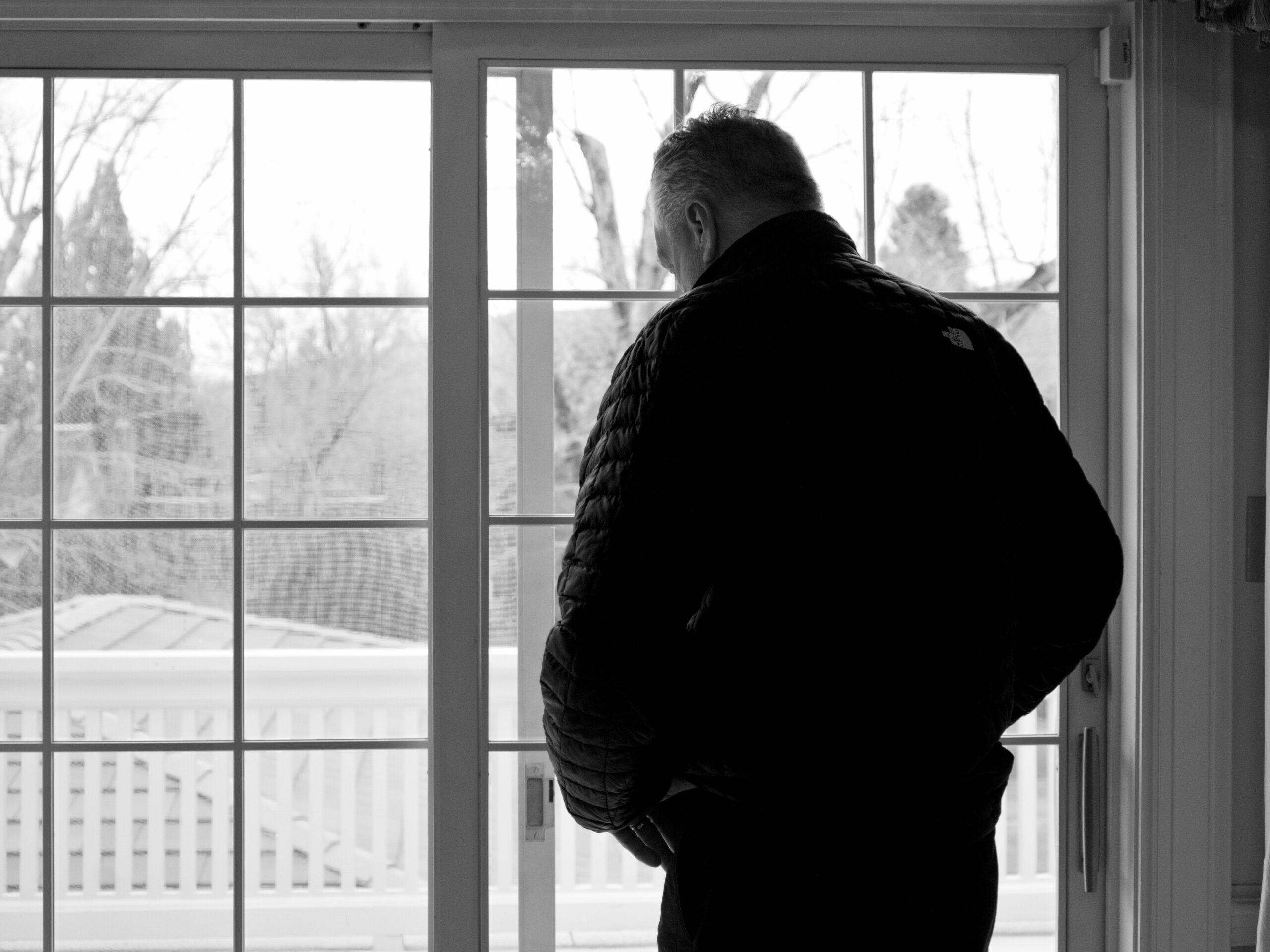 The path to Carson City started in Las Vegas.
Governor-elect Steve Sisolak attended a send-off ceremony Friday morning at the union hall for the International Alliance of Theatrical Stage Employees — three days before he'd assume leadership over Nevada.
From there, Sisolak and his wife, Kathy, boarded a dark blue sport-utility vehicle and headed north. Their journey along U.S. 95 took them through the state's rural landscape, with pit stops in Indian Springs, Beatty, Tonopah, Yerington, and the Walker River Paiute Tribe Reservation. They also visited a Democratic Party office in Reno.
The group reached its final destination on Saturday afternoon: the governor's mansion, where Sisolak and the soon-to-be first lady toured their new home. The gubernatorial inauguration is Monday, at which point Republican Gov. Brian Sandoval will turn over the reins to Sisolak, the first Democrat elected to the state's top office in 20 years.
The Nevada Independent sent photographer Daniel Clark along for the ride. Below is a visual chronology of the newly elected leader's trip north: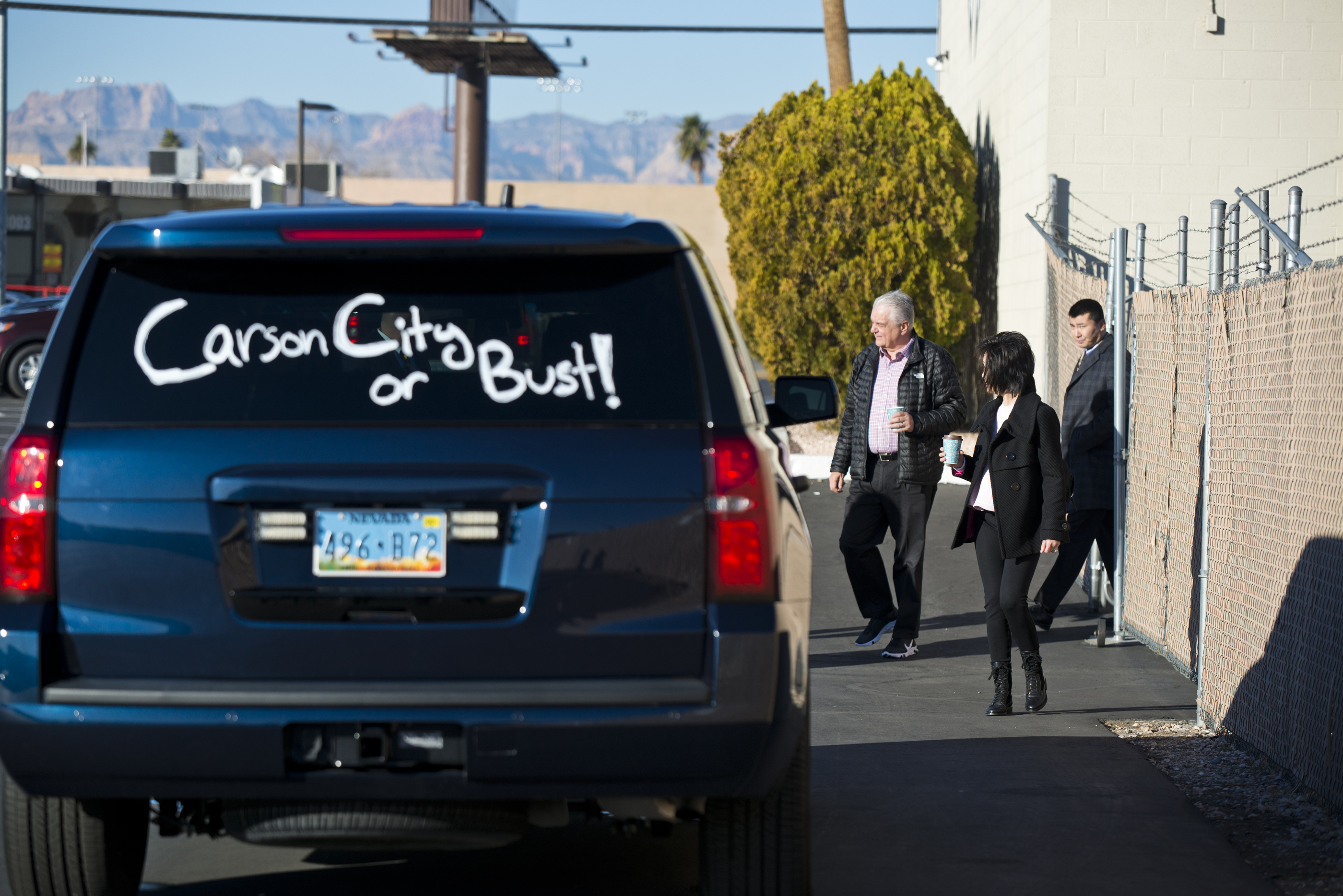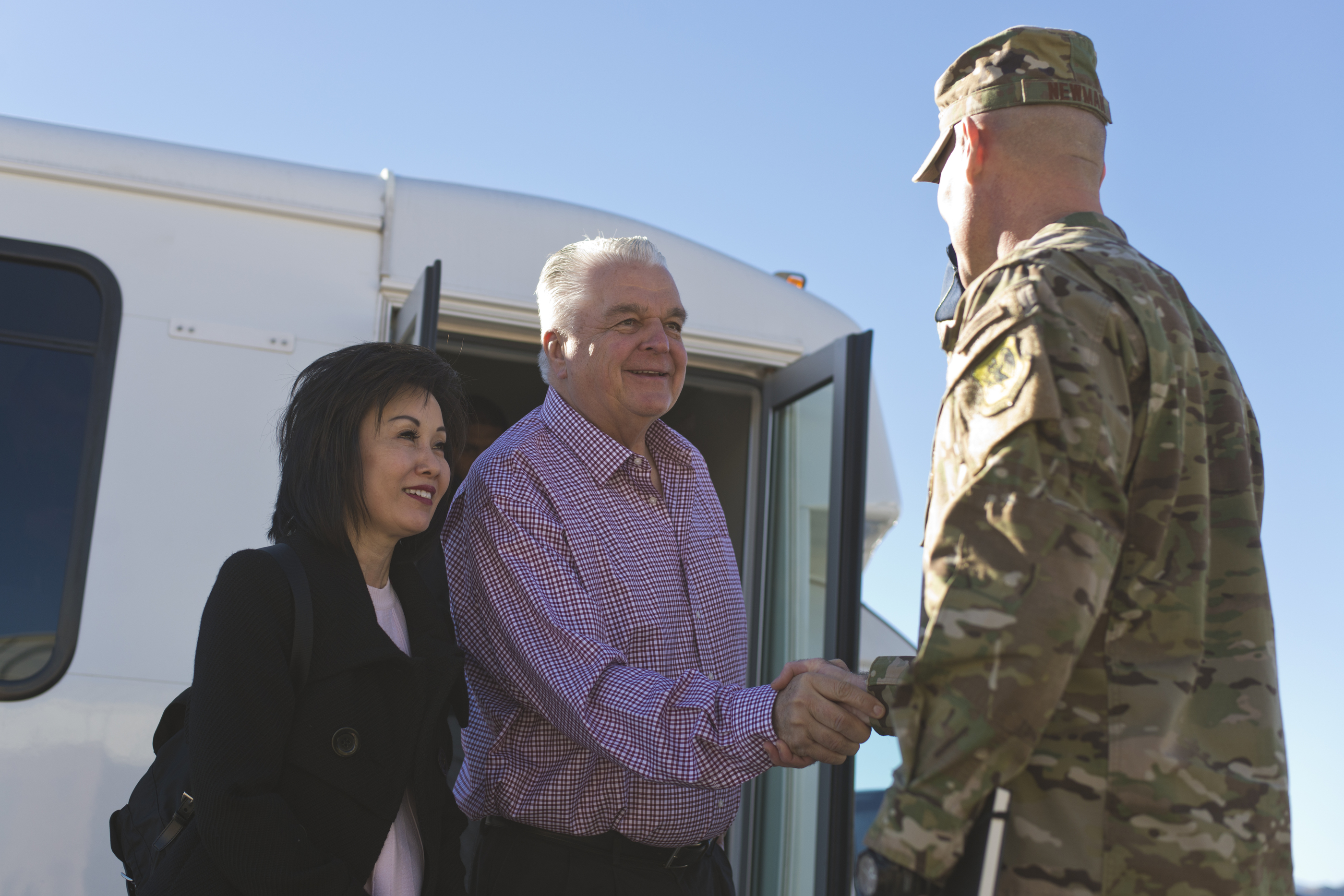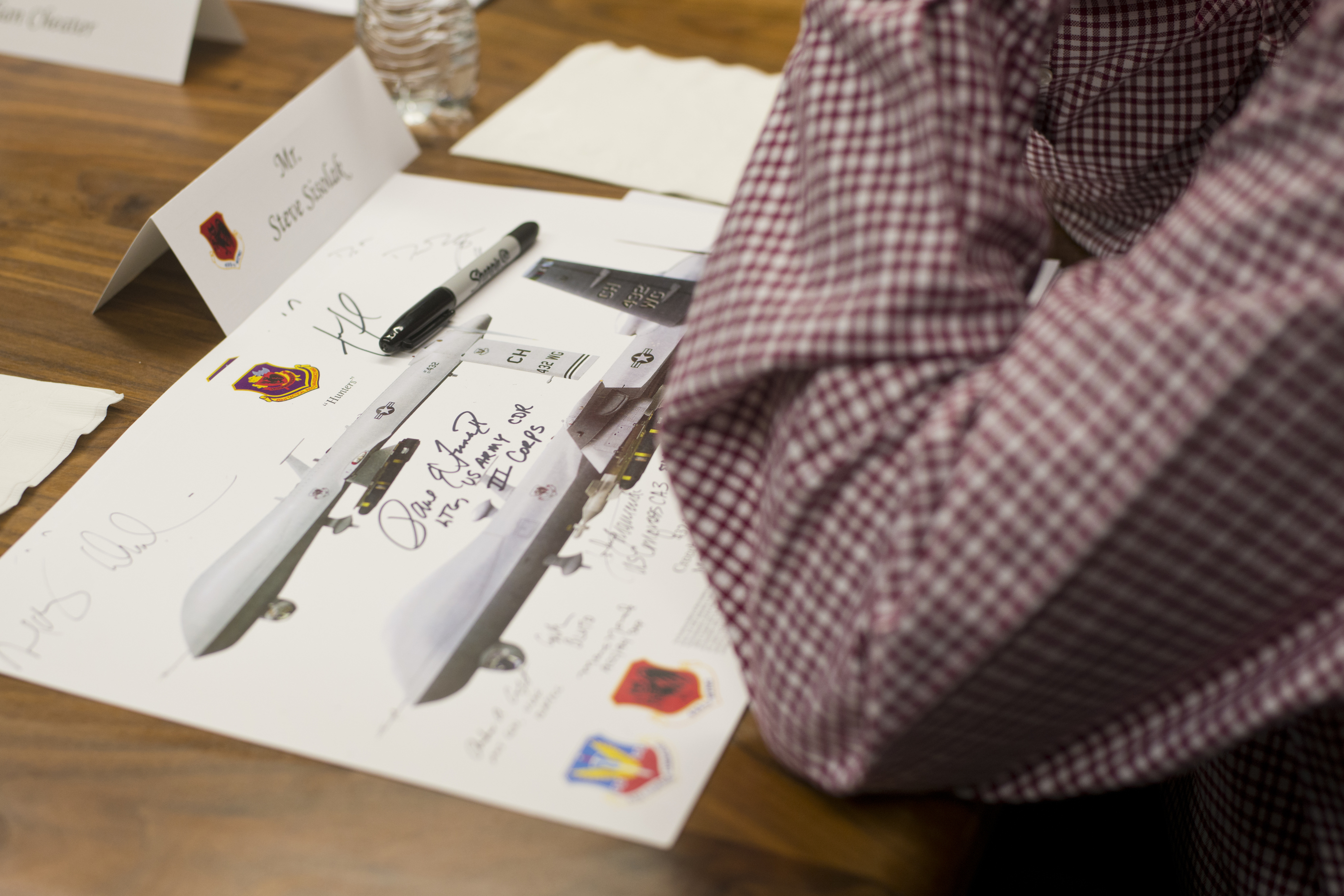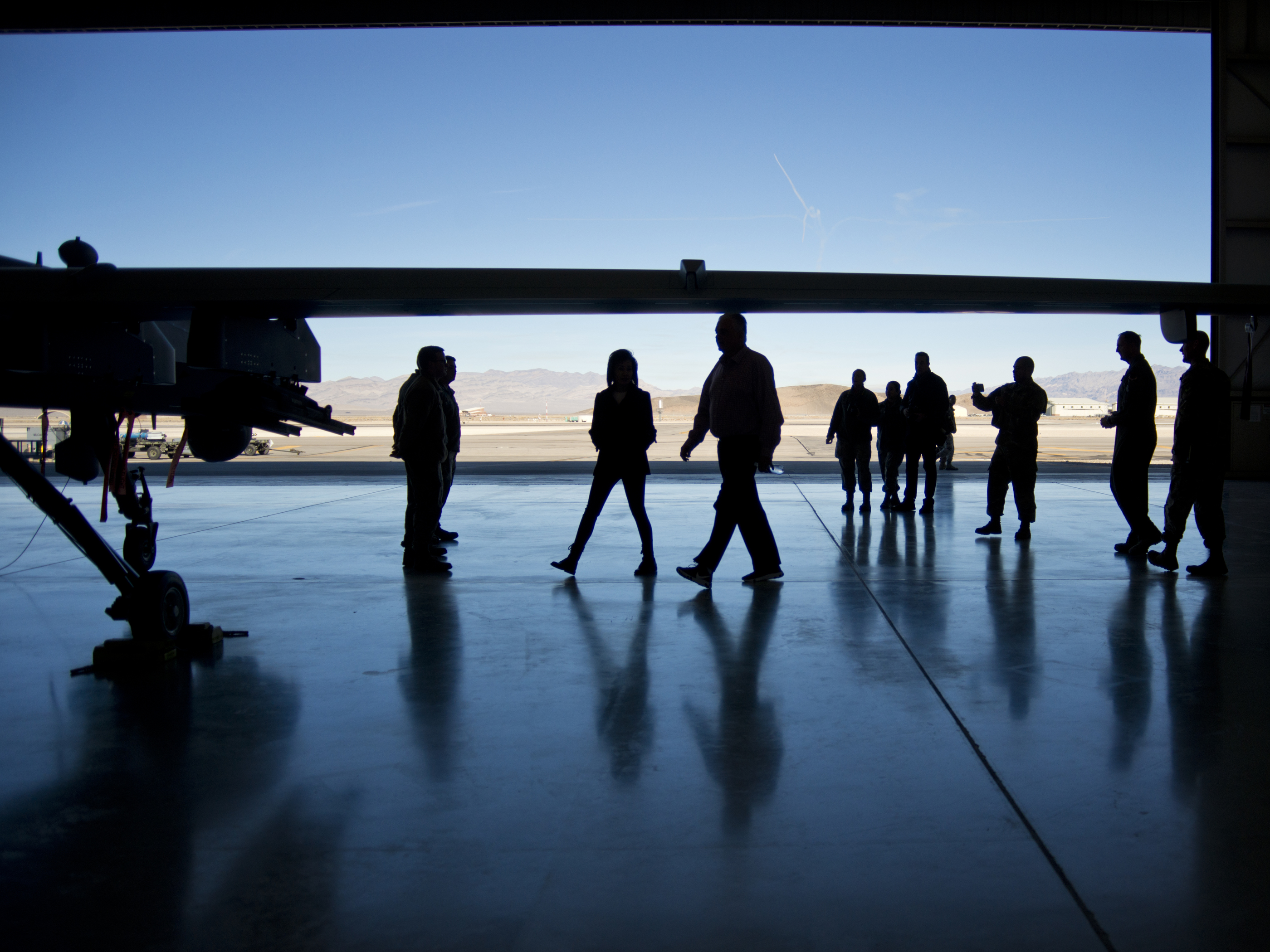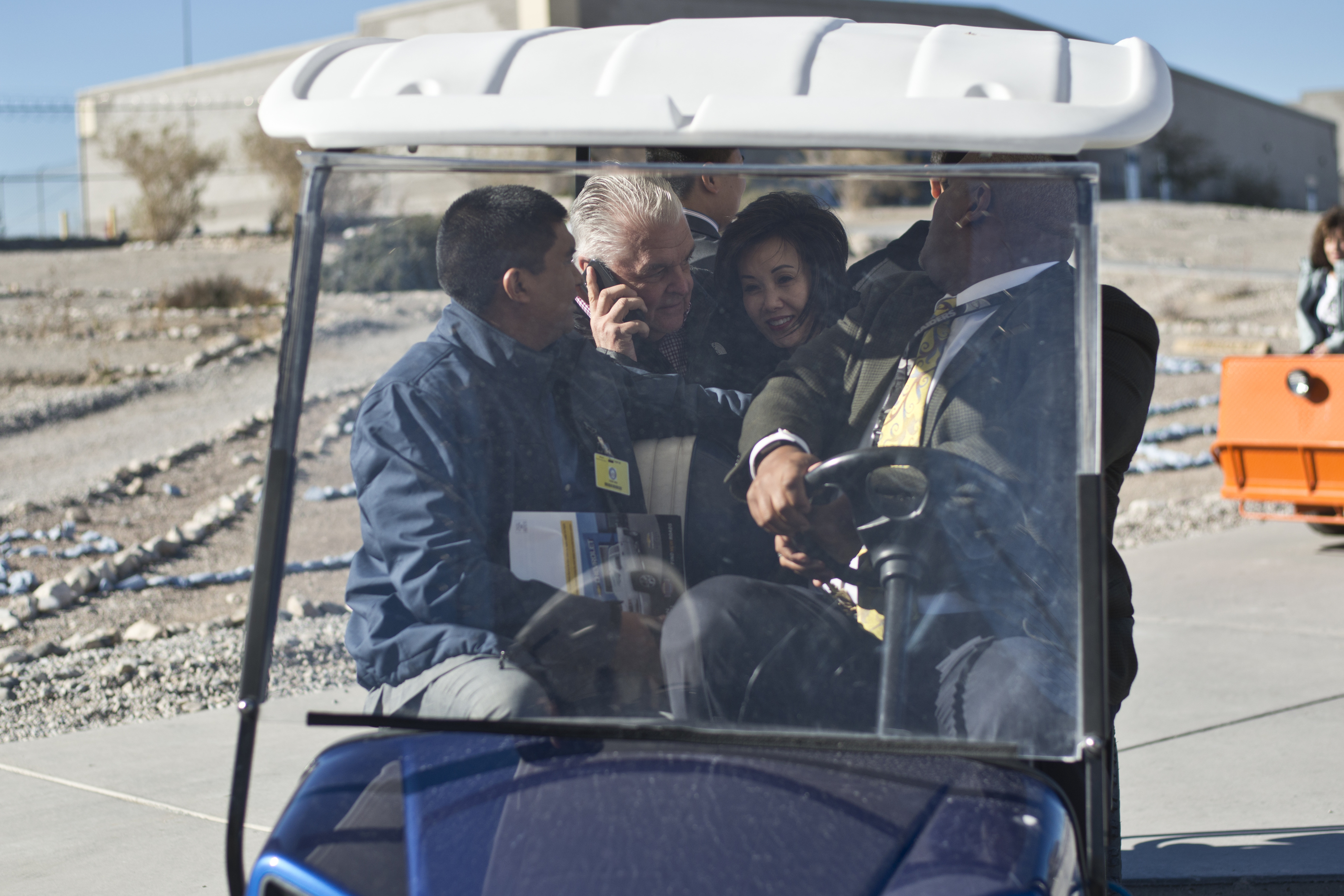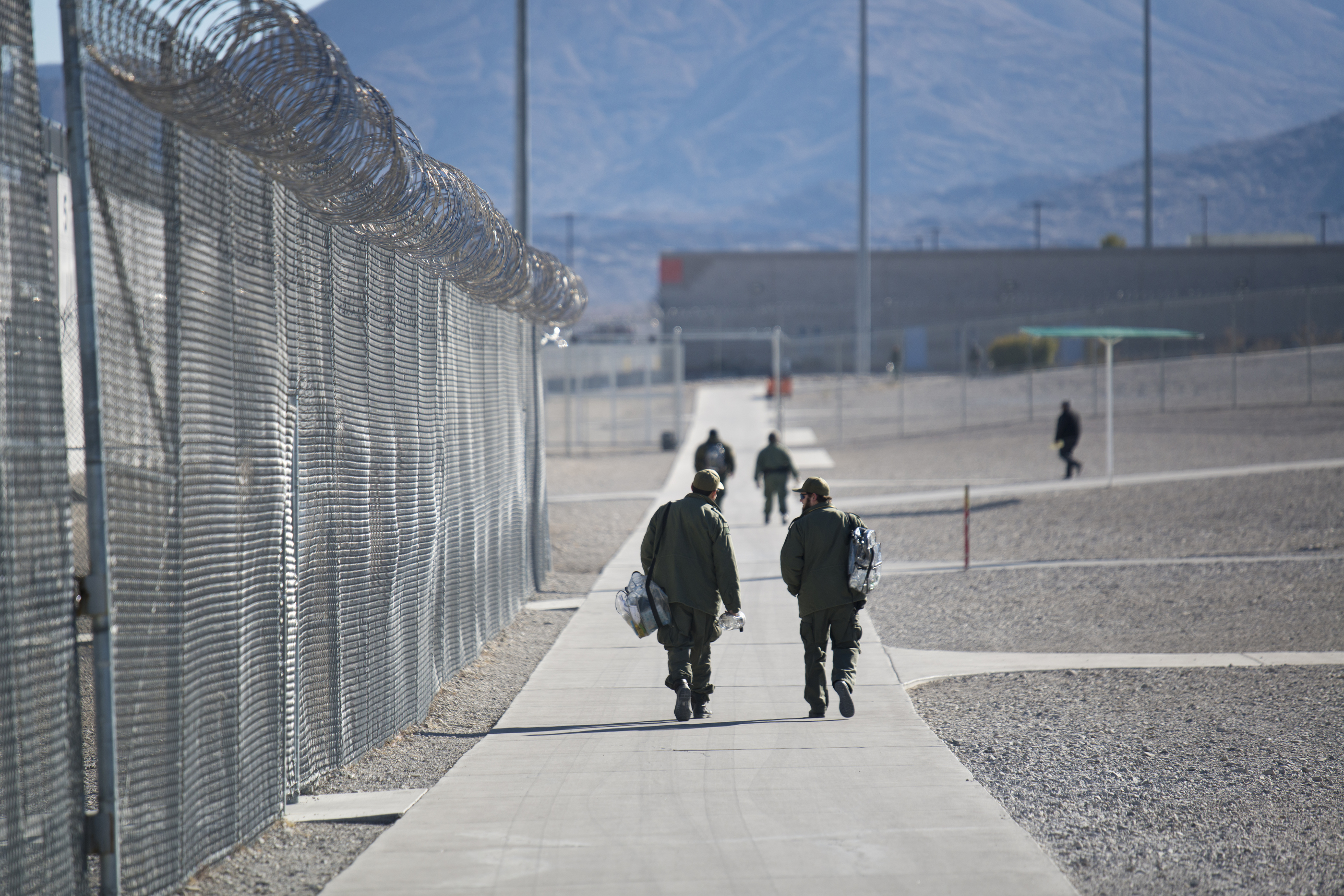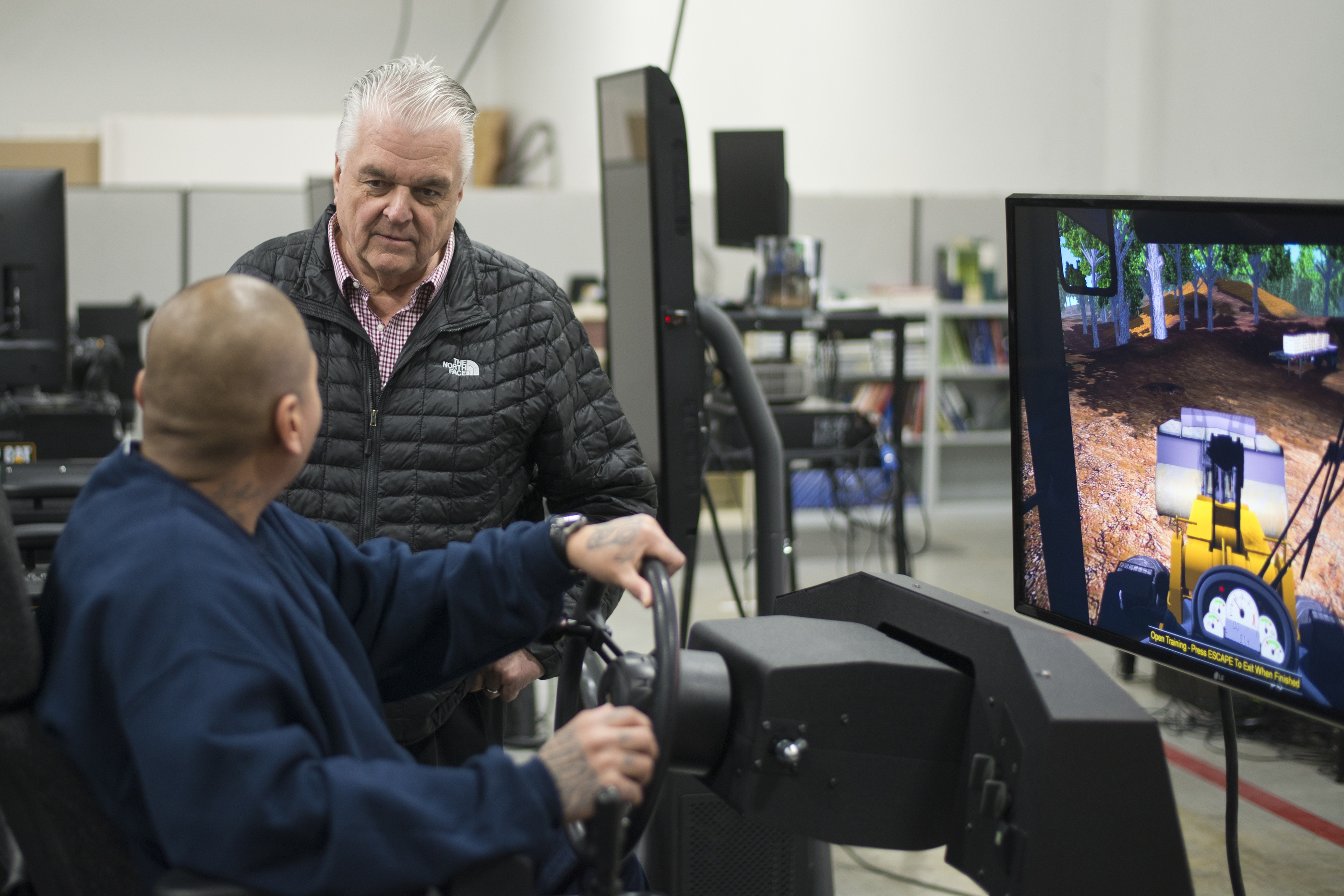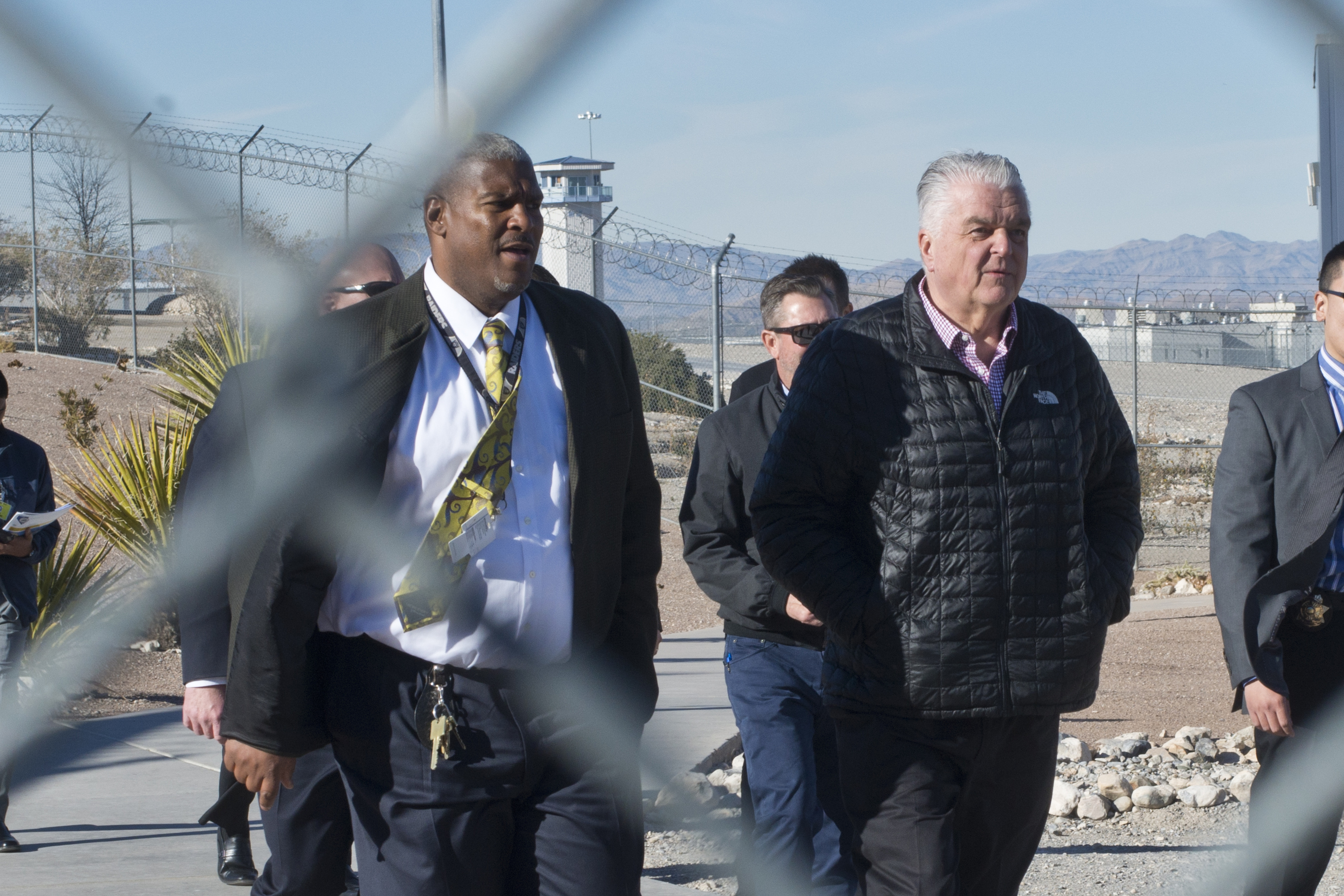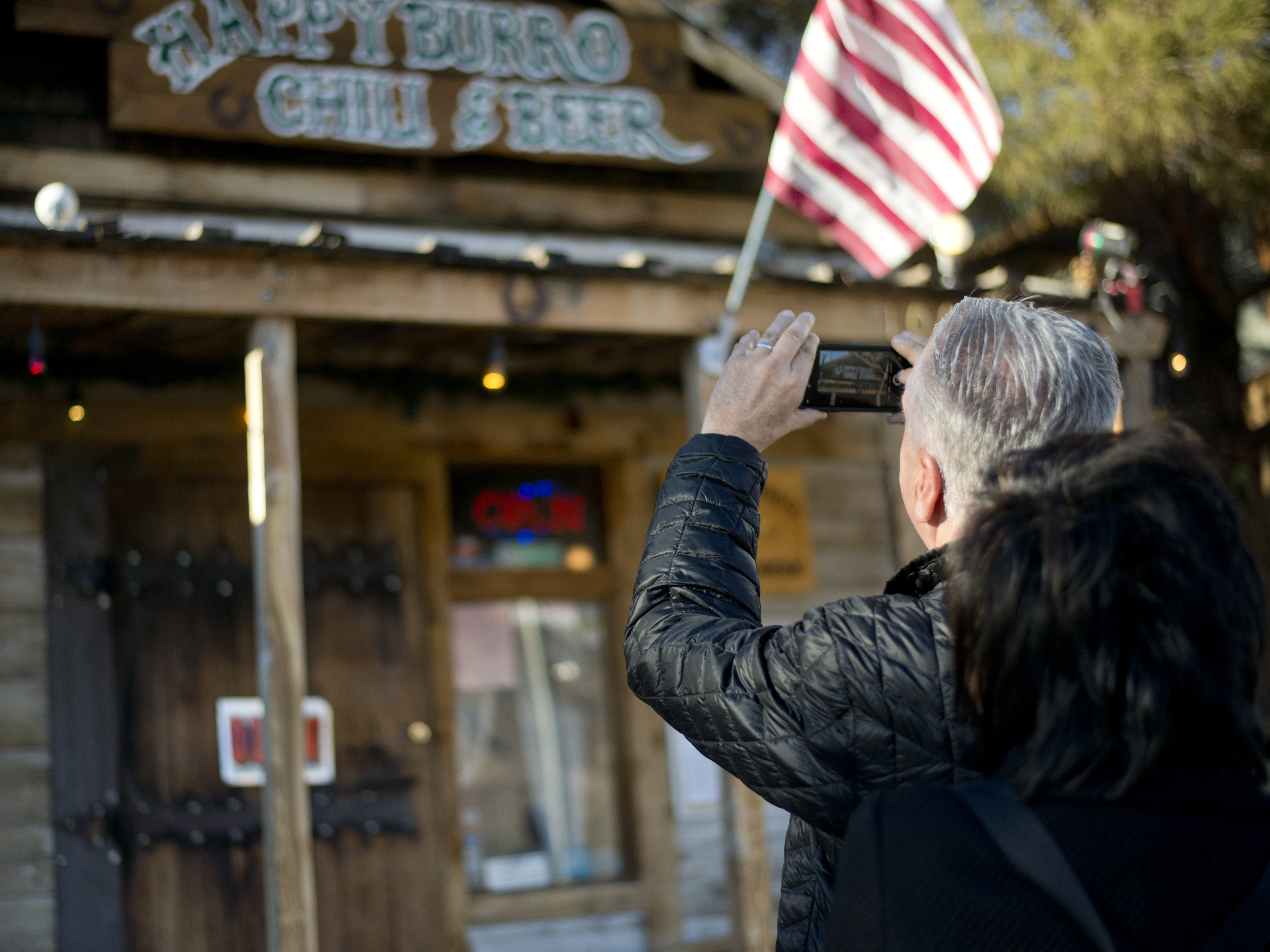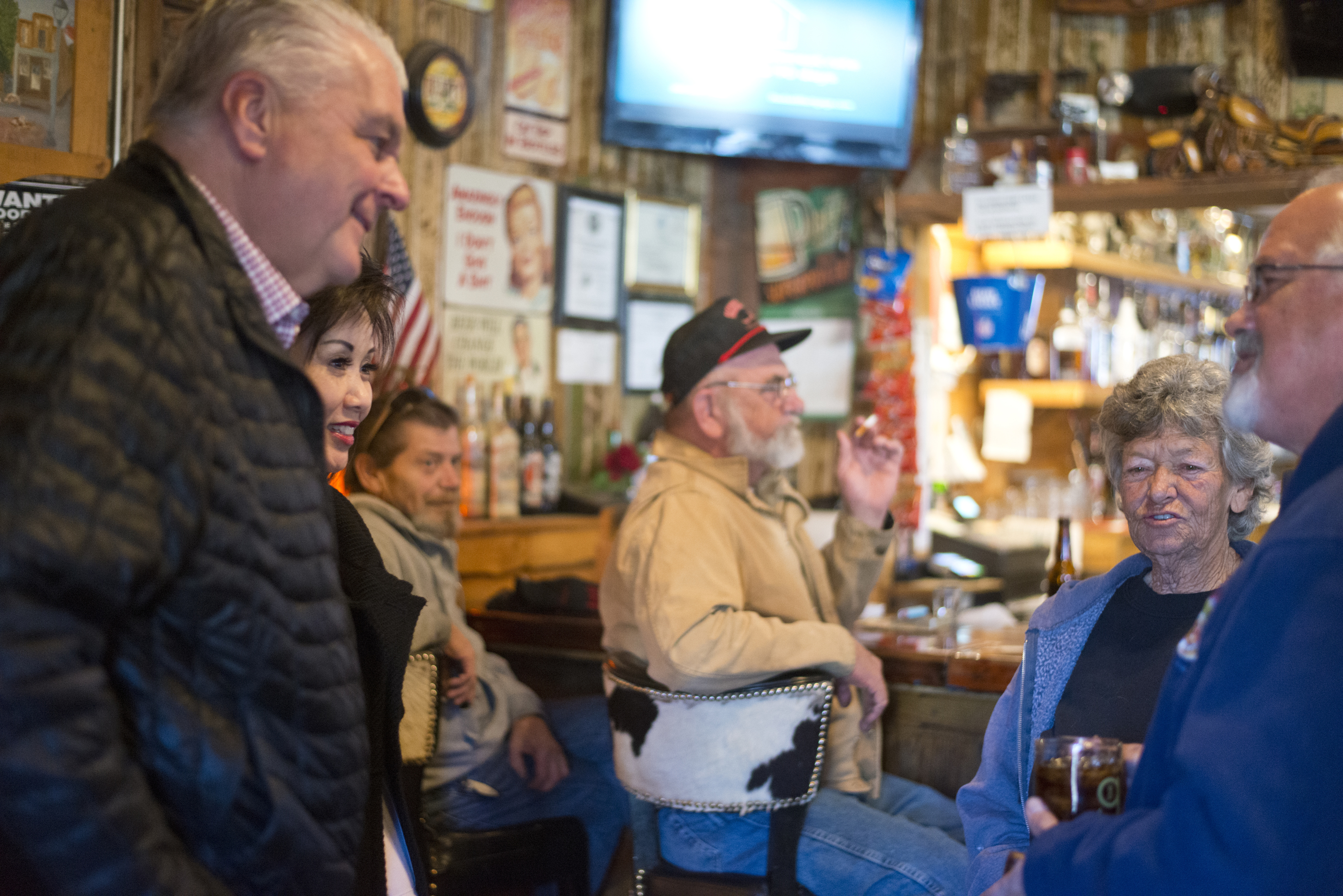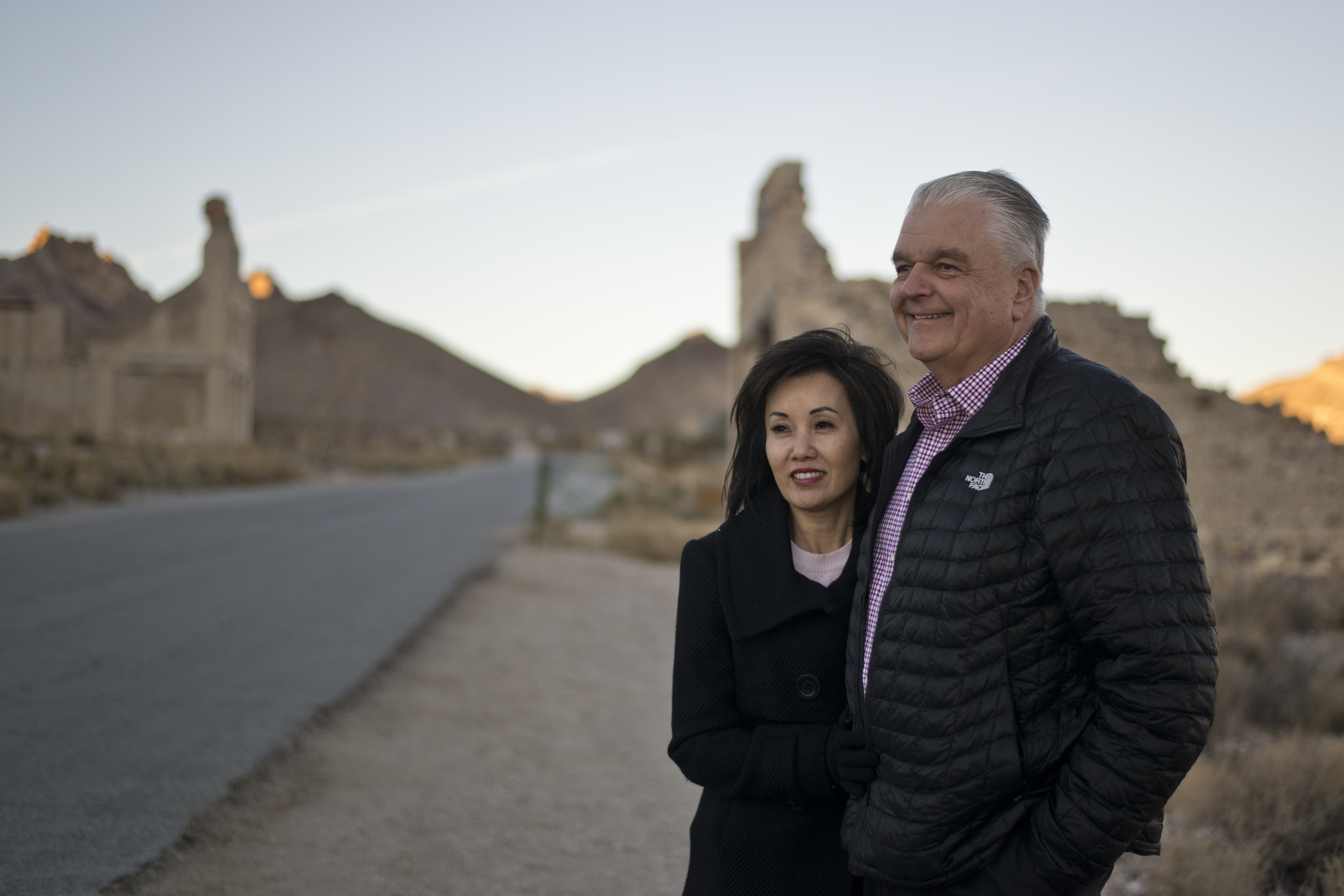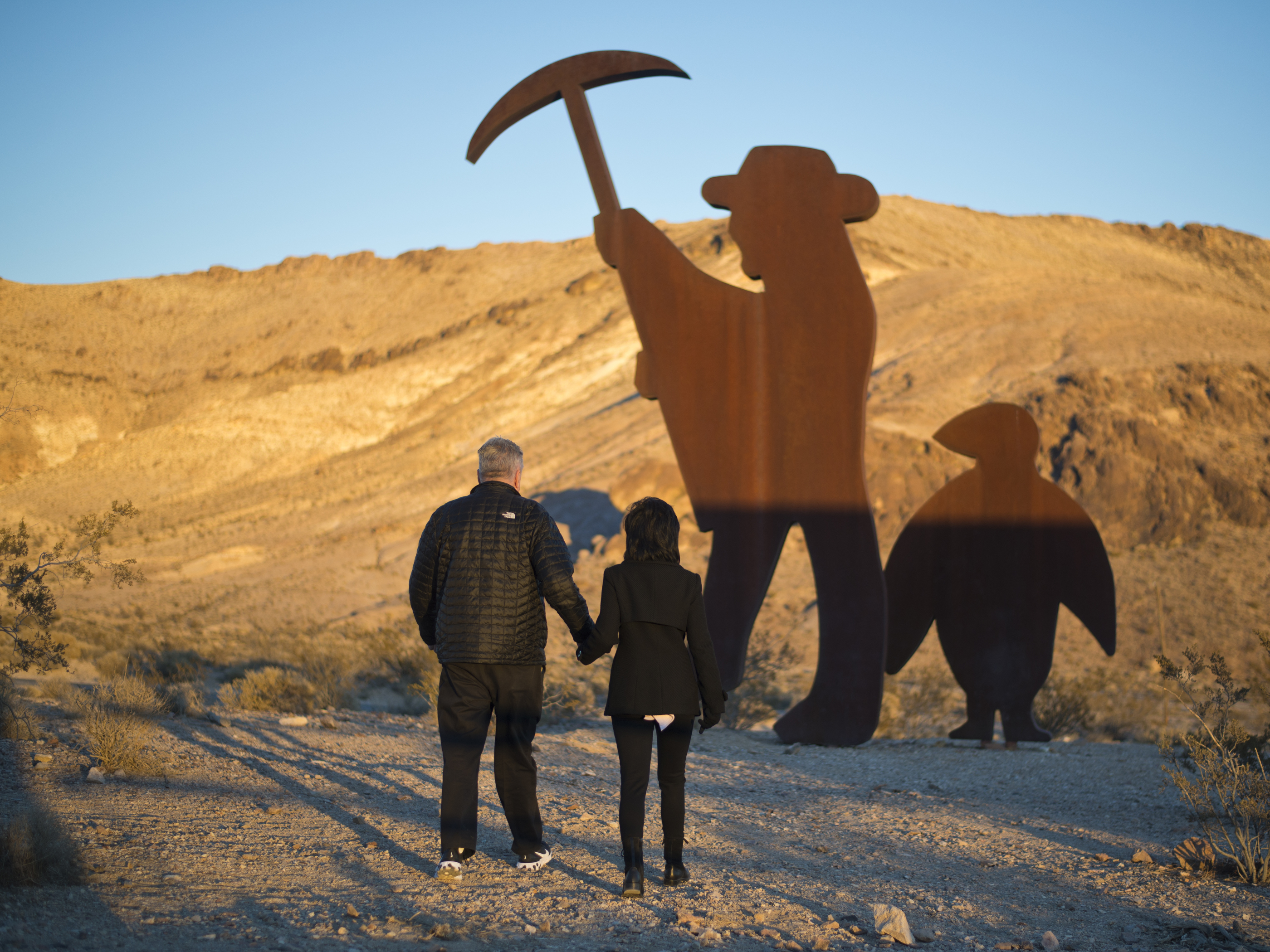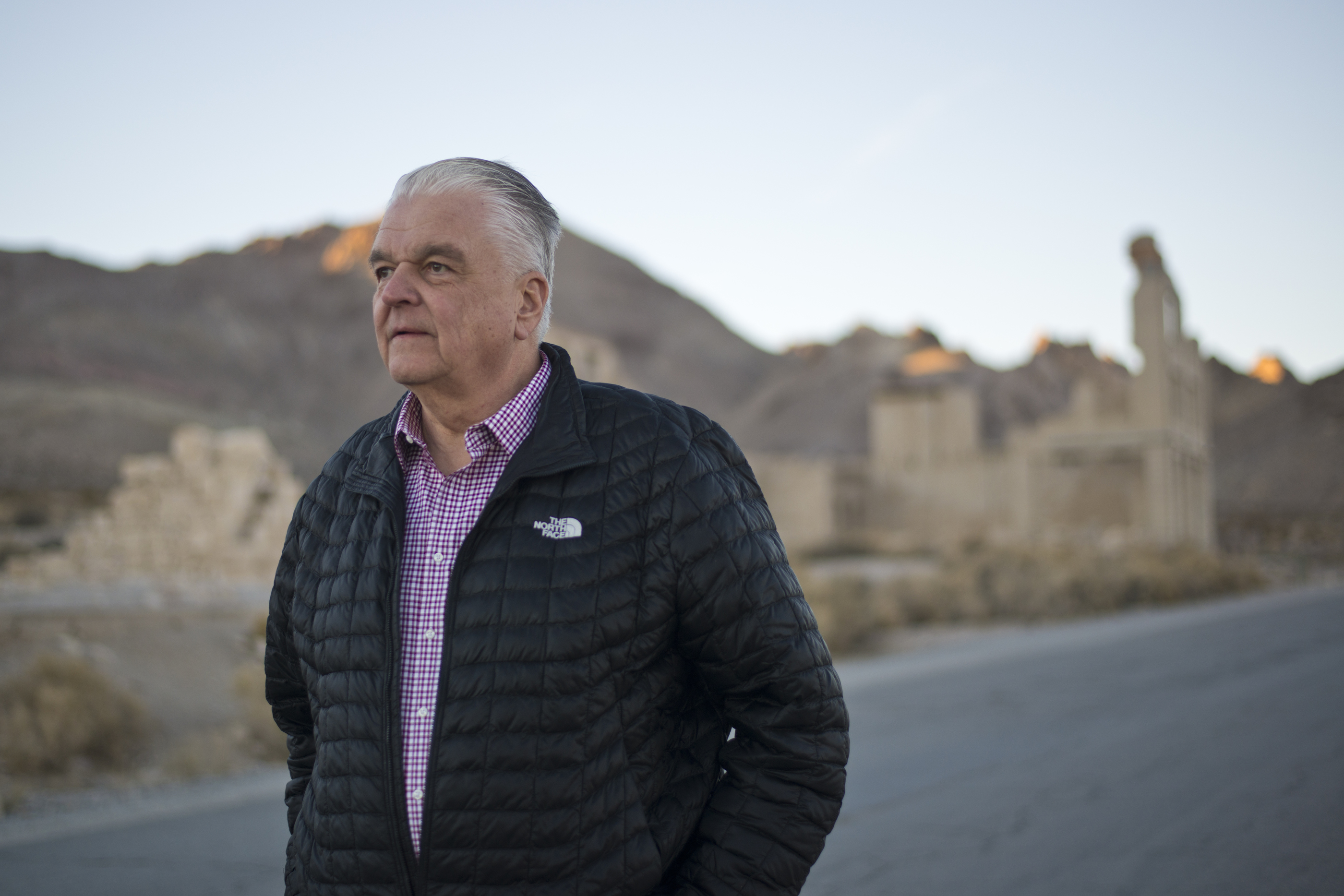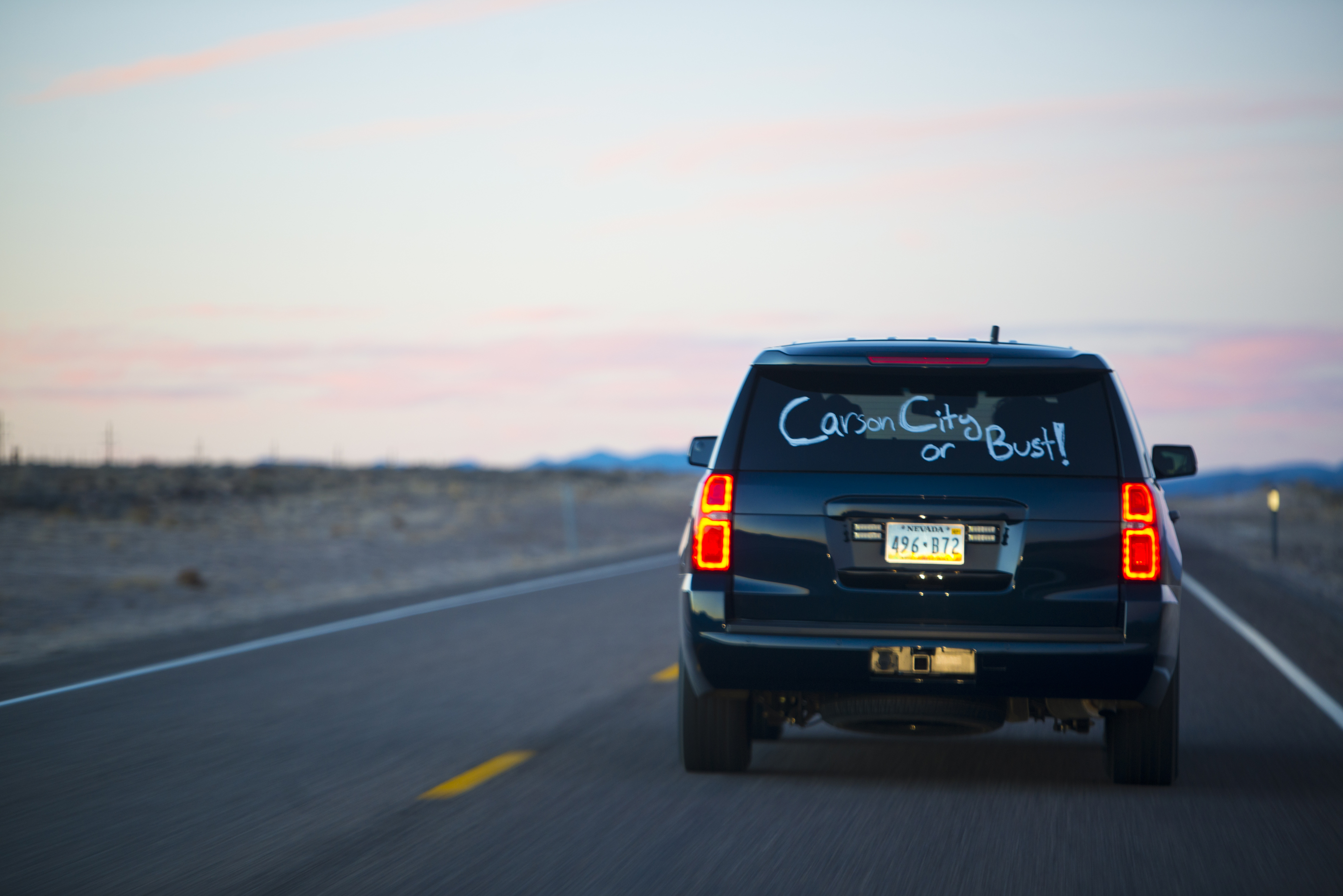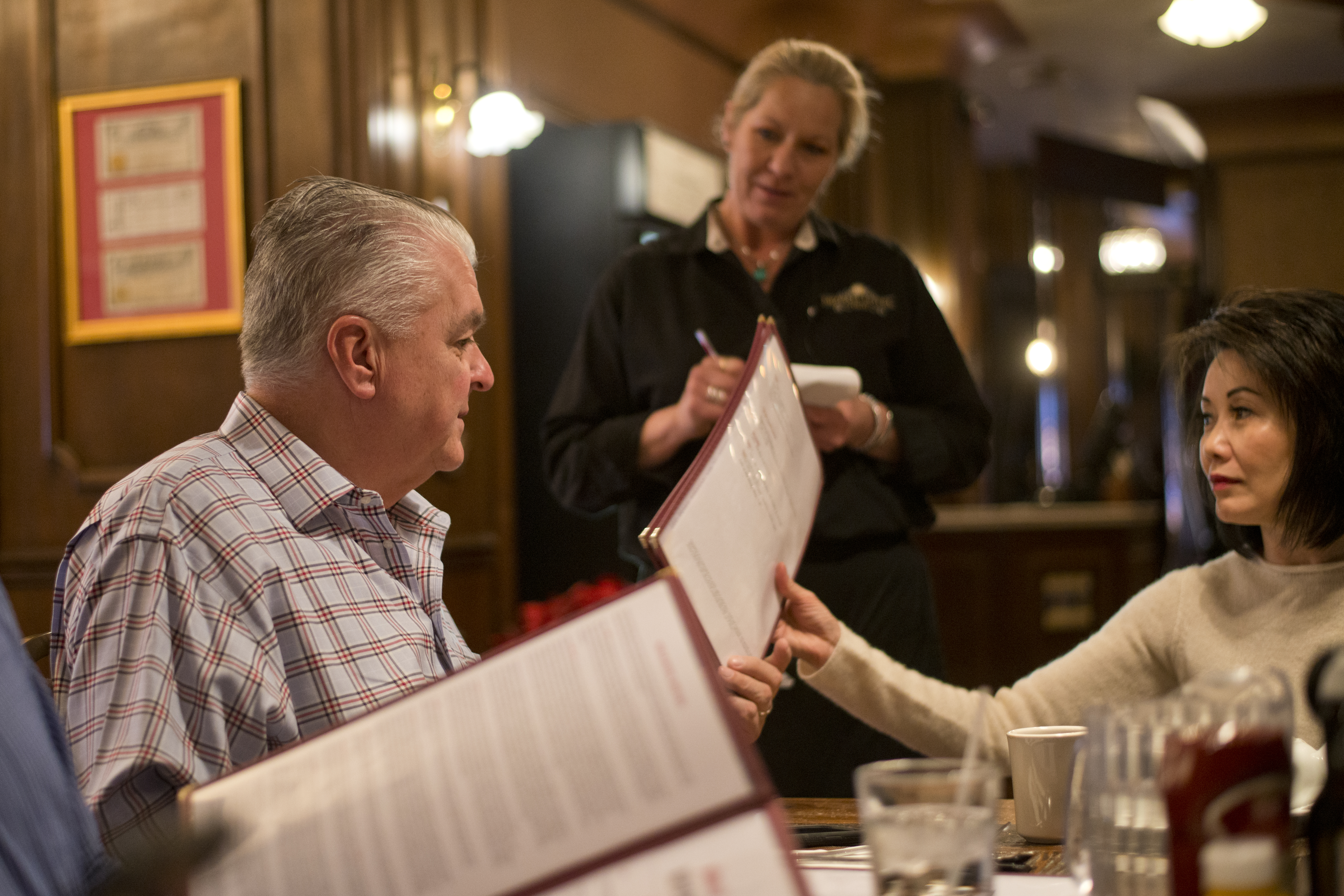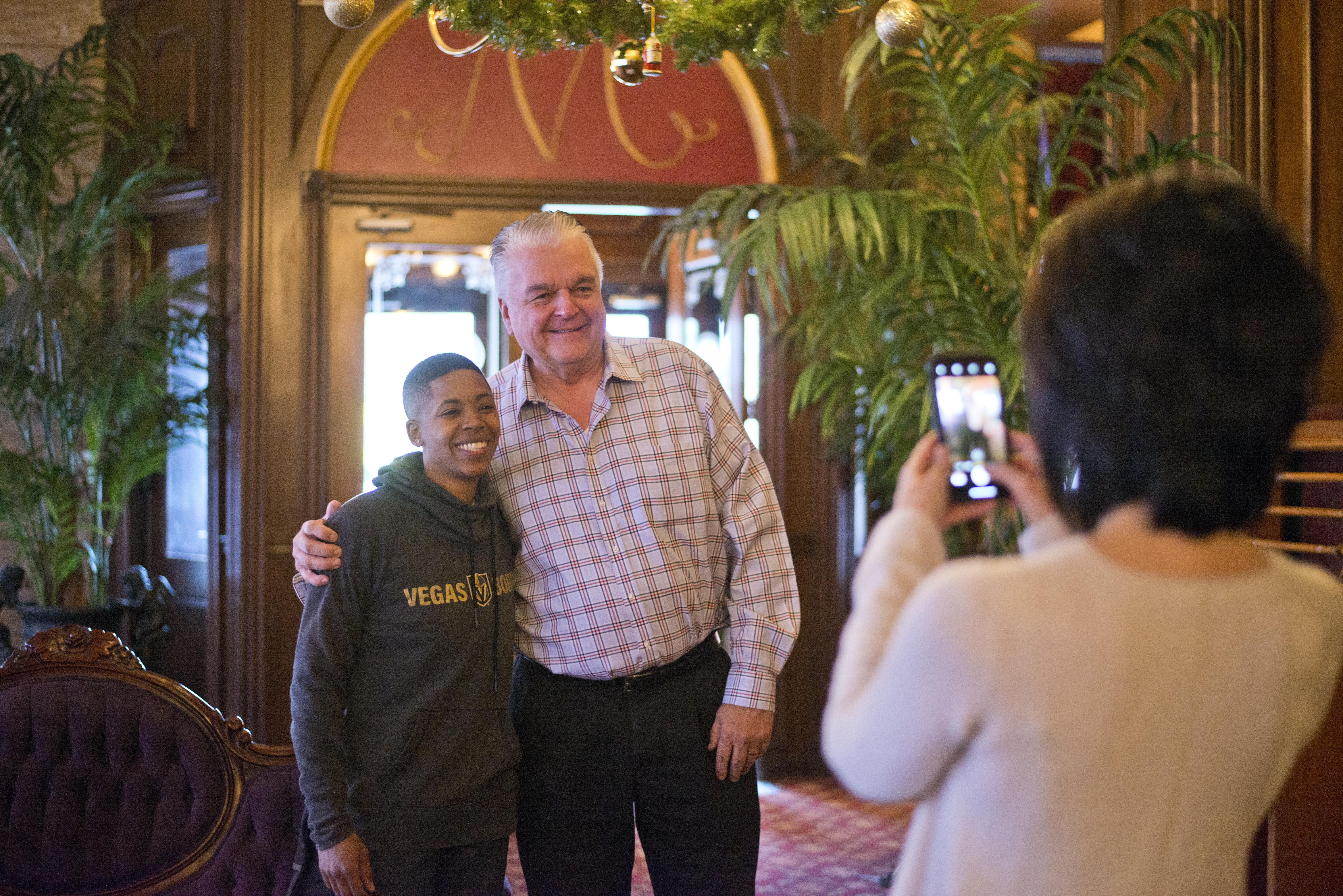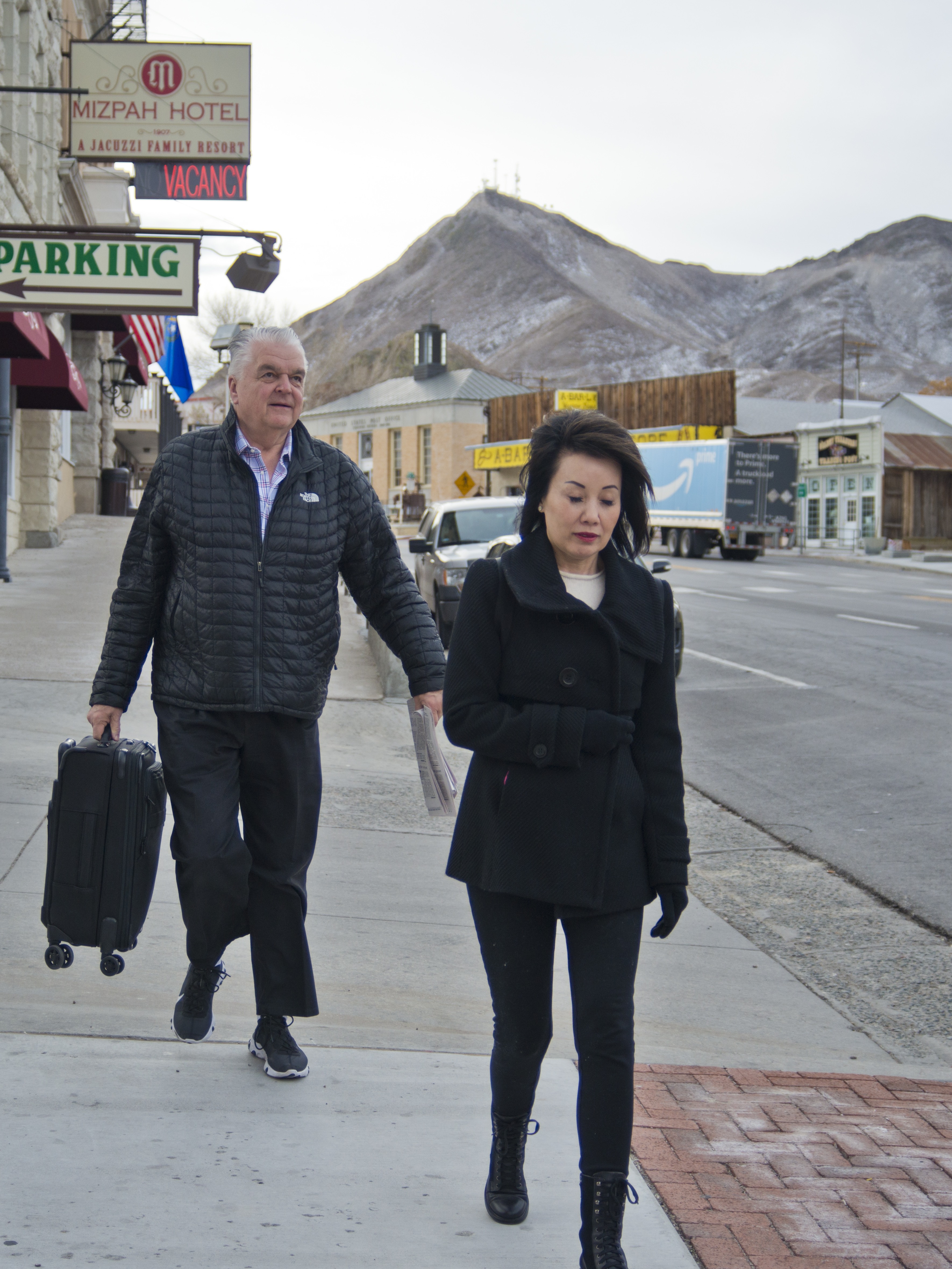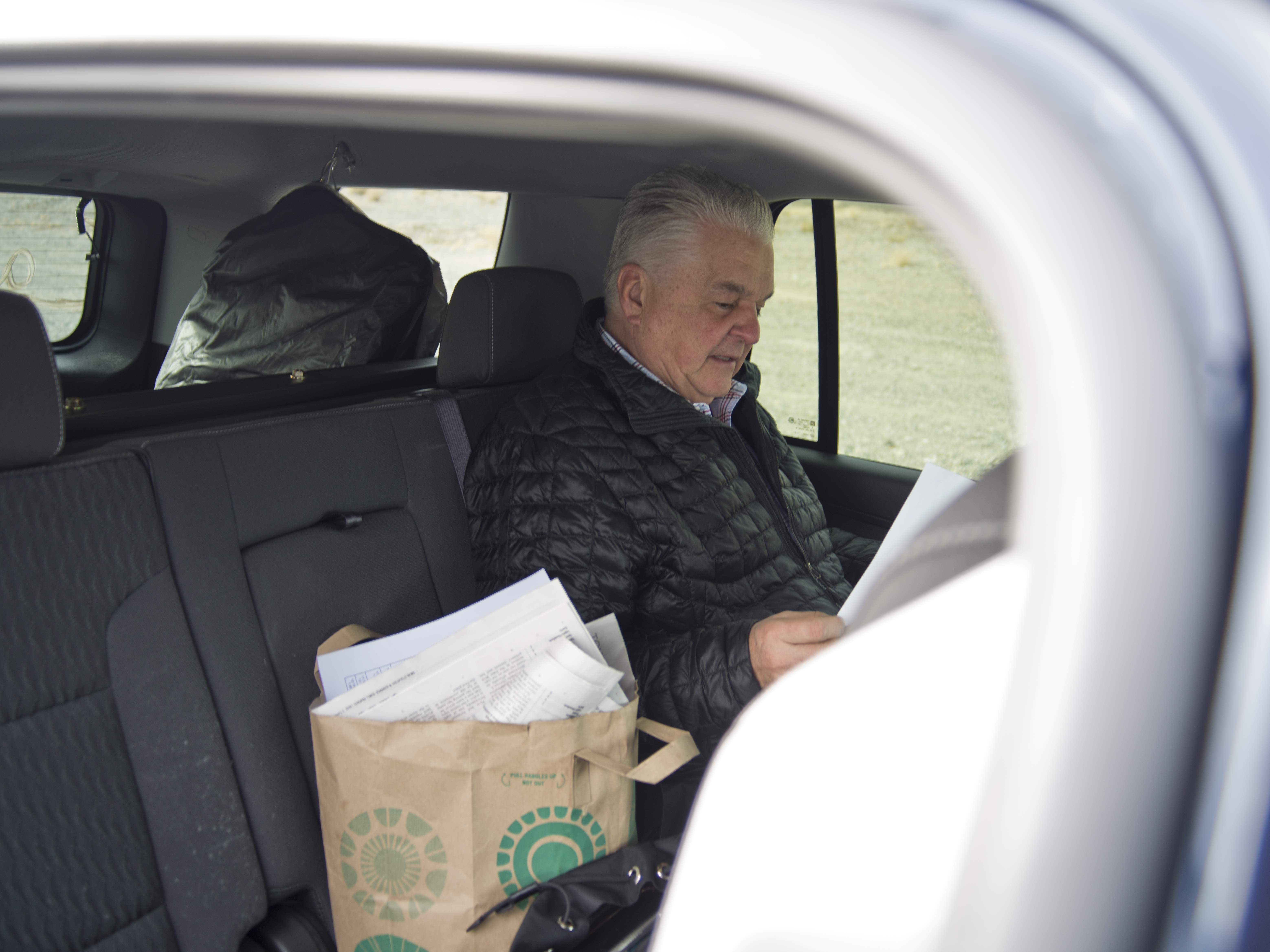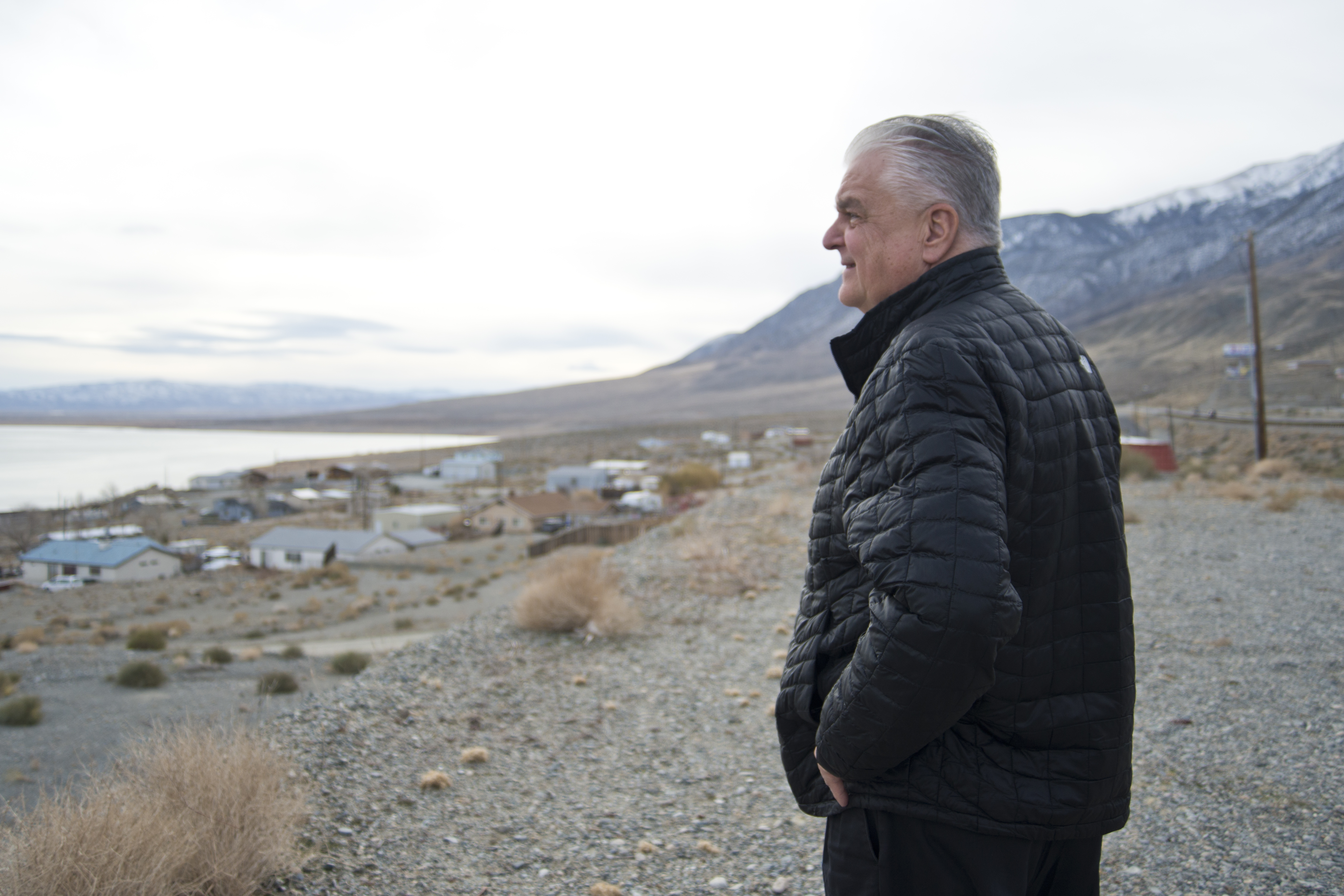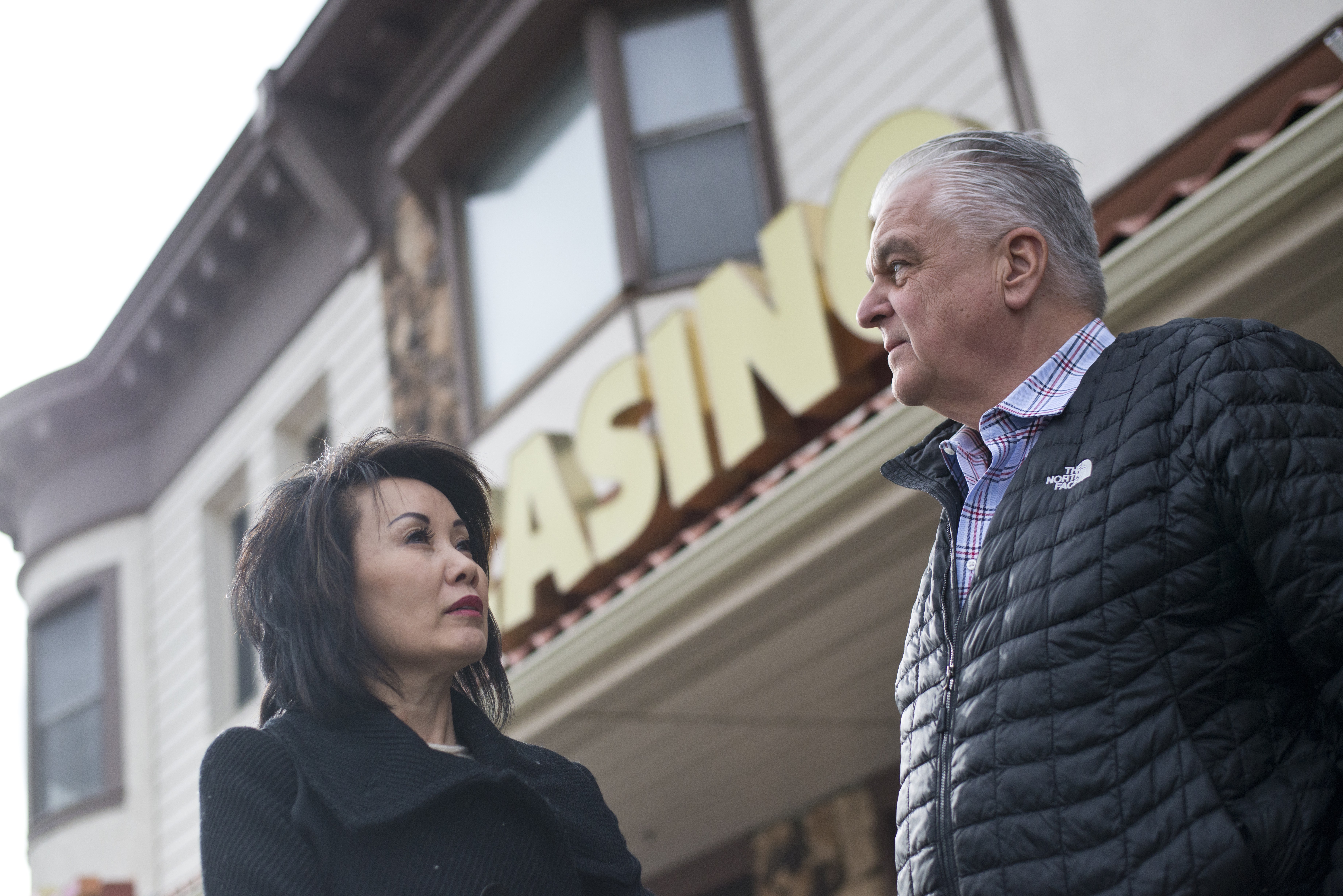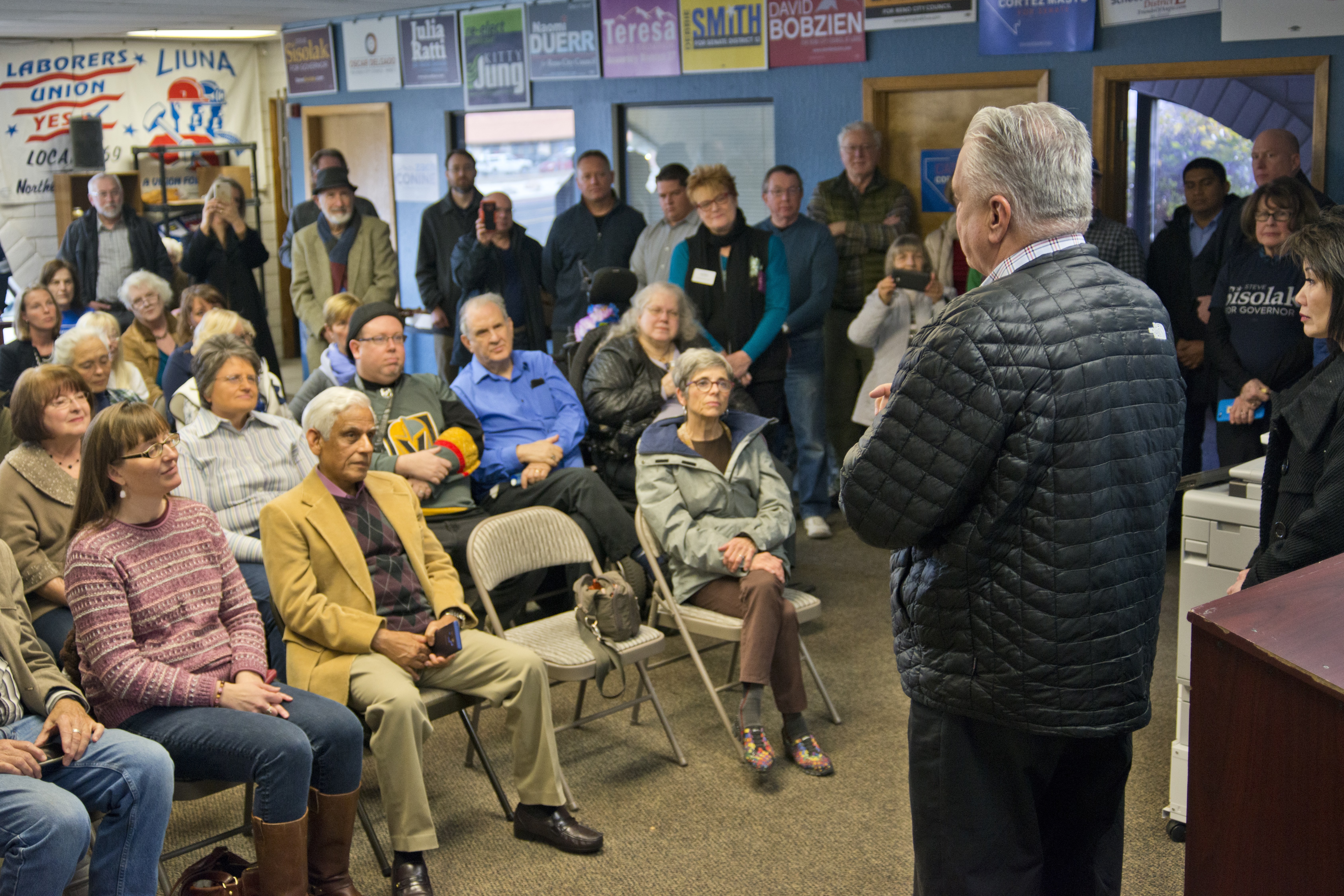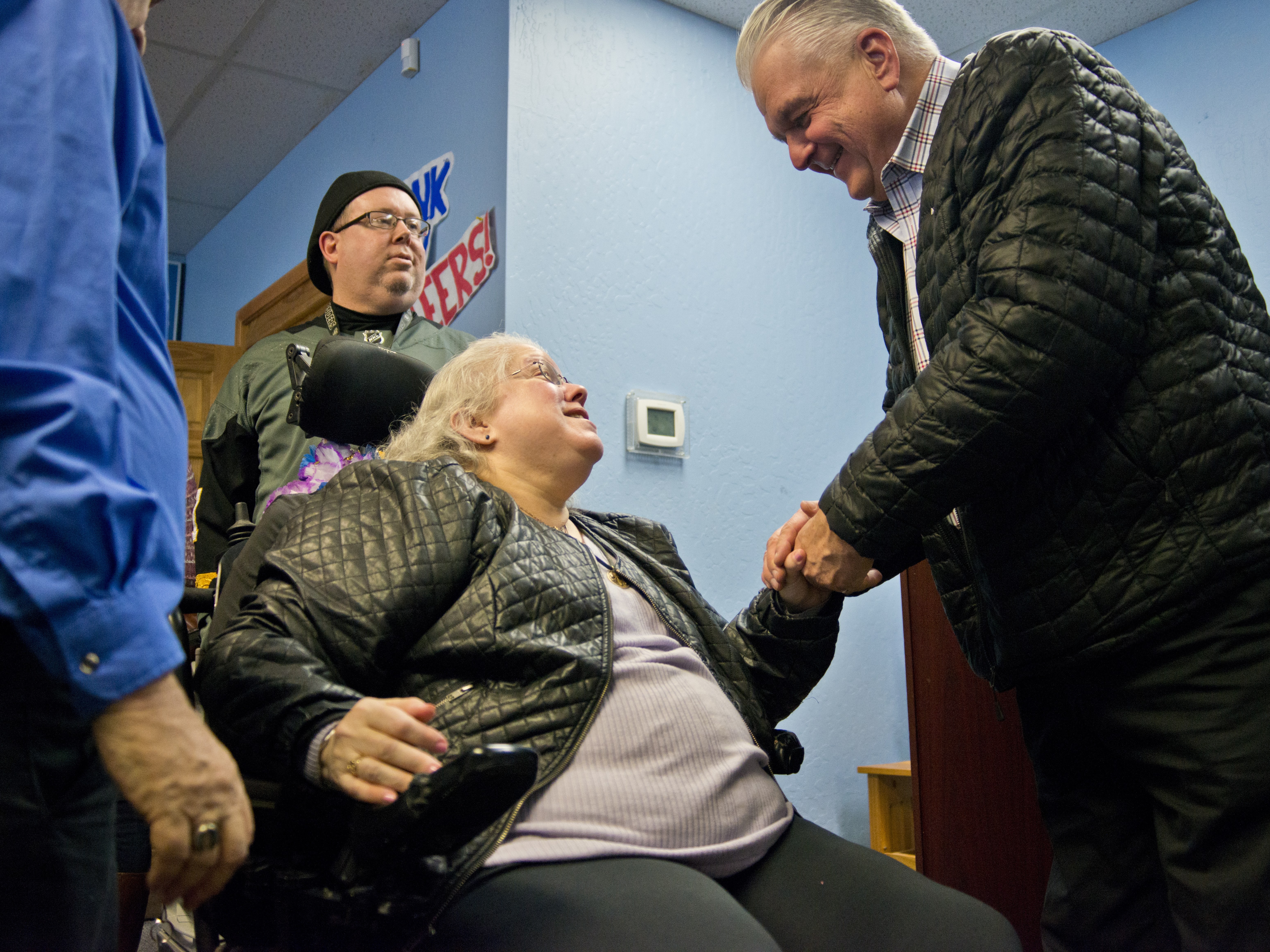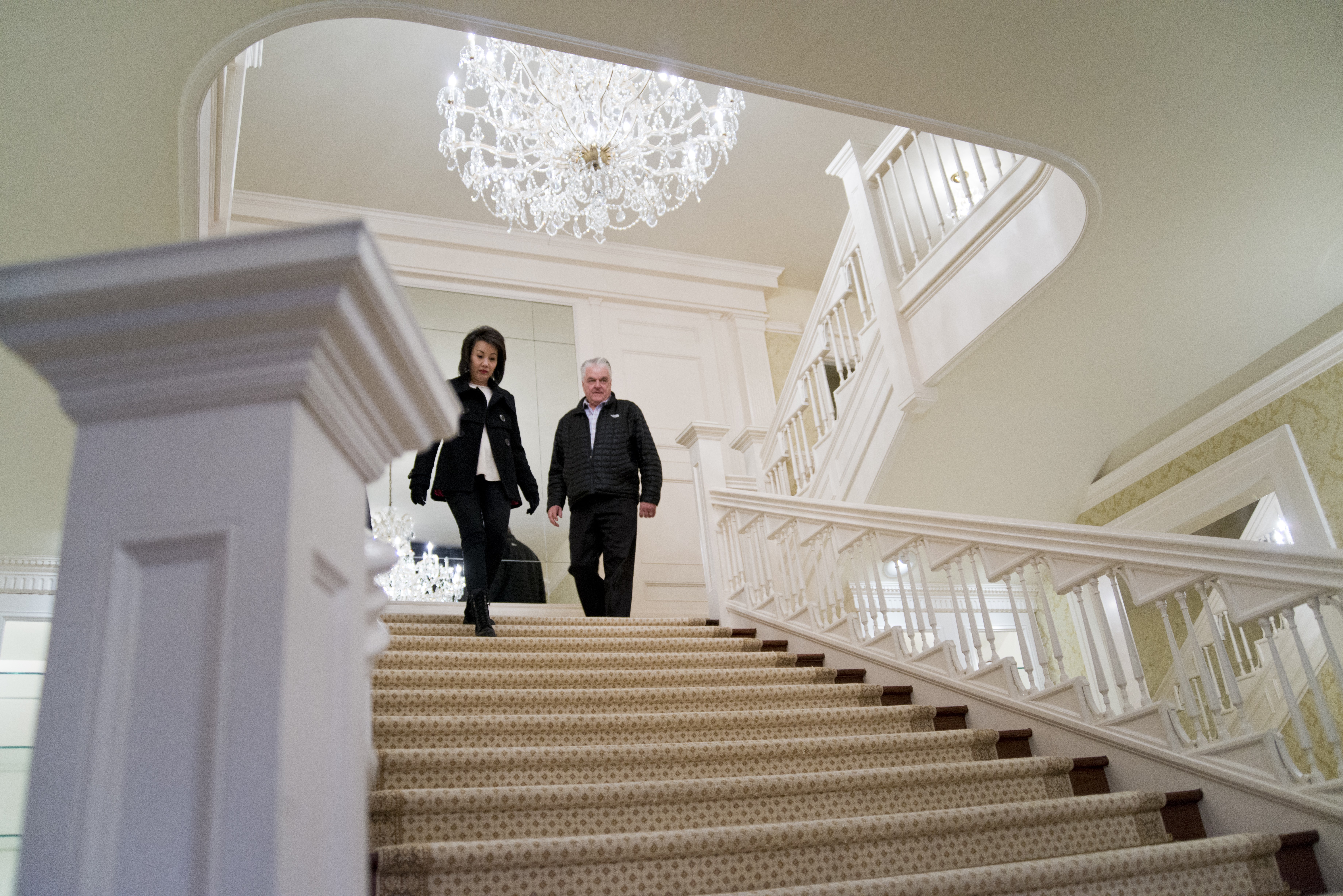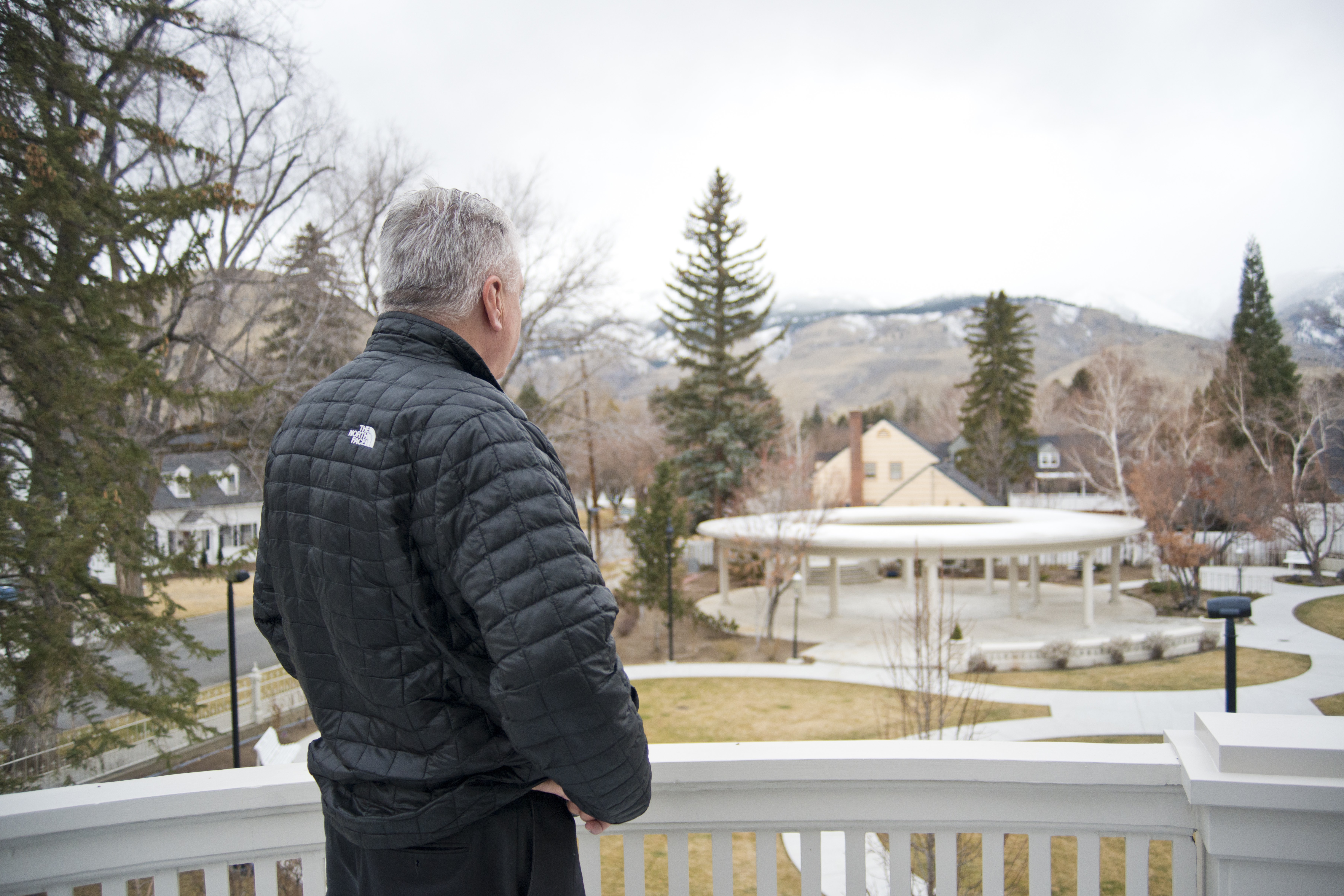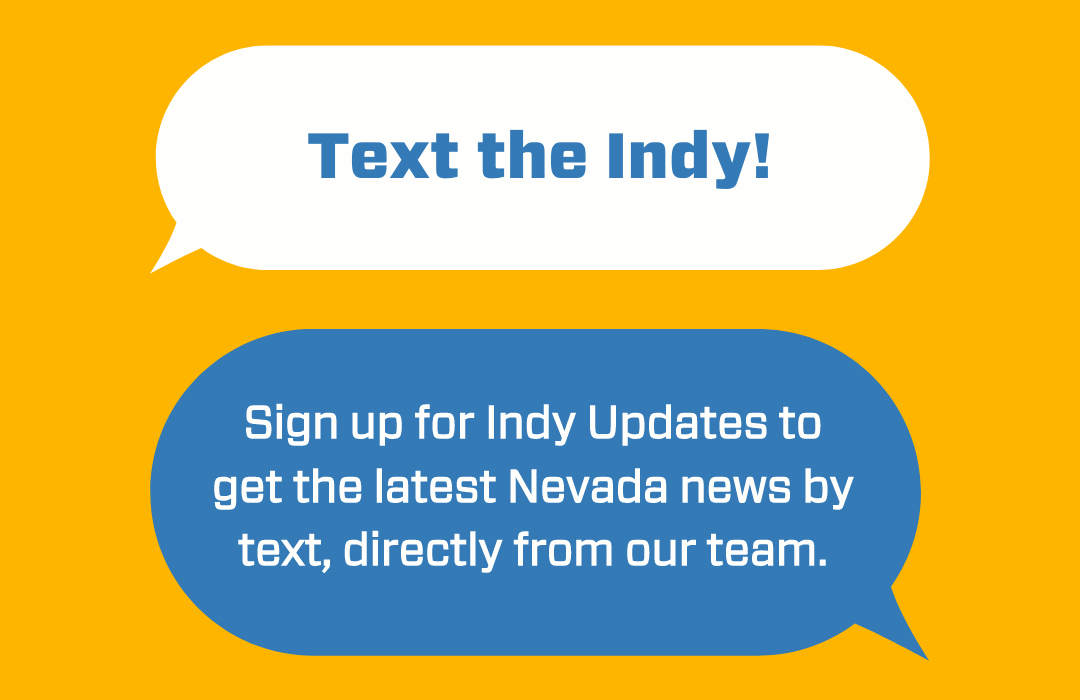 Featured Videos