Ellia Schut and her daughter Carolyn watch the carousel during Military Appreciation Night at the Opportunity Village Magical Forest on Wednesday, Dec. 19, 2018. Veterans and active-duty military members were given free entry for themselves and a guest. (Daniel Clark/The Nevada Independent)
PHOTOS: How Las Vegas residents make the holidays brighter for others
December 24th, 2018 - 2:00am
The holidays can bring out more sneers than cheer.
There's the stress of shopping. End-of-year workloads. Long lines everywhere. Frenzied travelers. And the list could go on.
But it's not nicknamed "the most wonderful time of the year" for no reason.  Here's one way to look at it: The holidays tend to engender more kindness. It's just not always readily apparent in the consumer-driven hustle and bustle between Thanksgiving and the new year.
Take a peek, though, in a local elementary school, hospital or charity, and human kindness is on full display. We sent two Indy photographers — Daniel Clark and Jeff Scheid — to capture the holiday spirit taking root in Las Vegas. Their photos showcase holiday happiness as well as the hard work that goes into making the season a little brighter for others.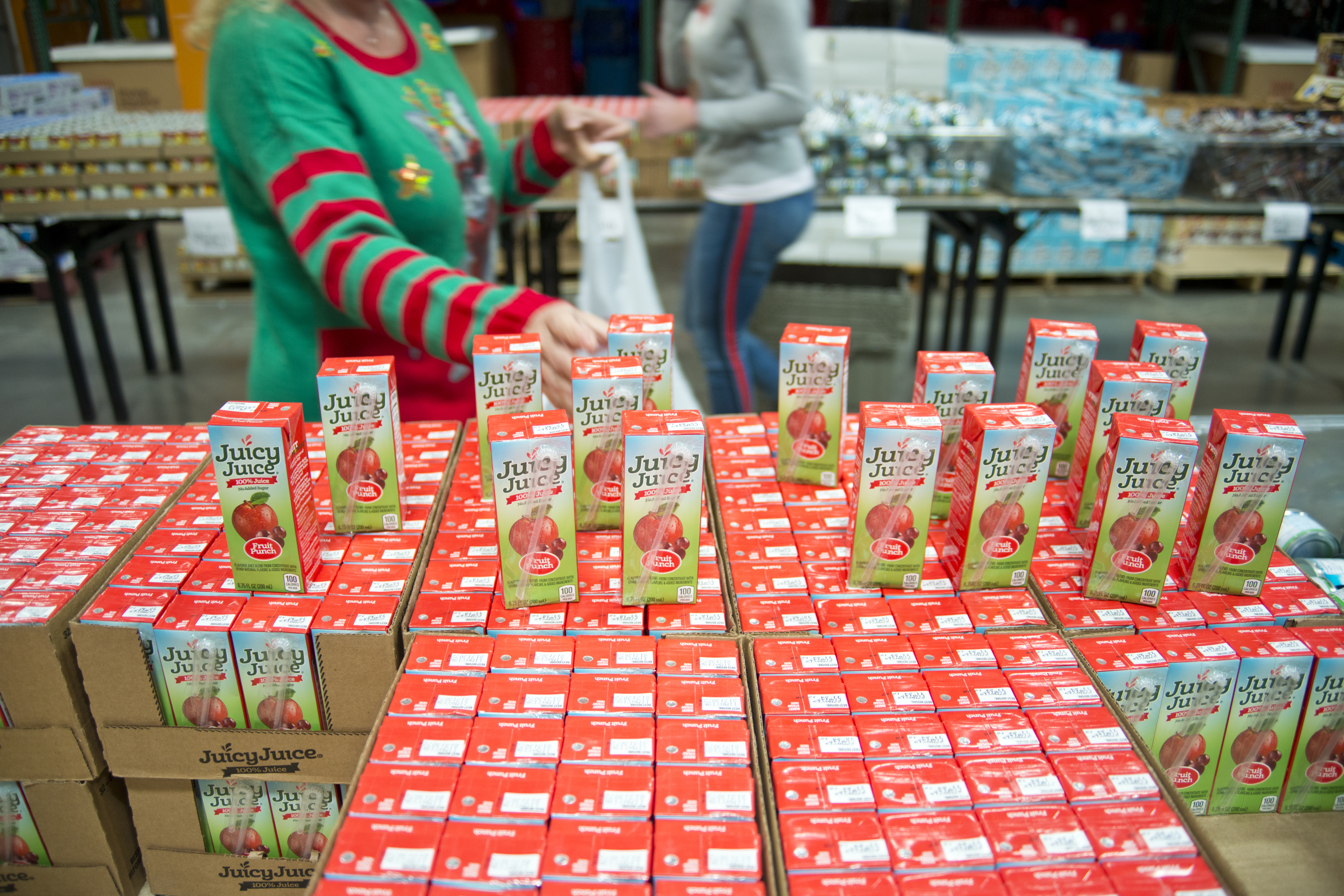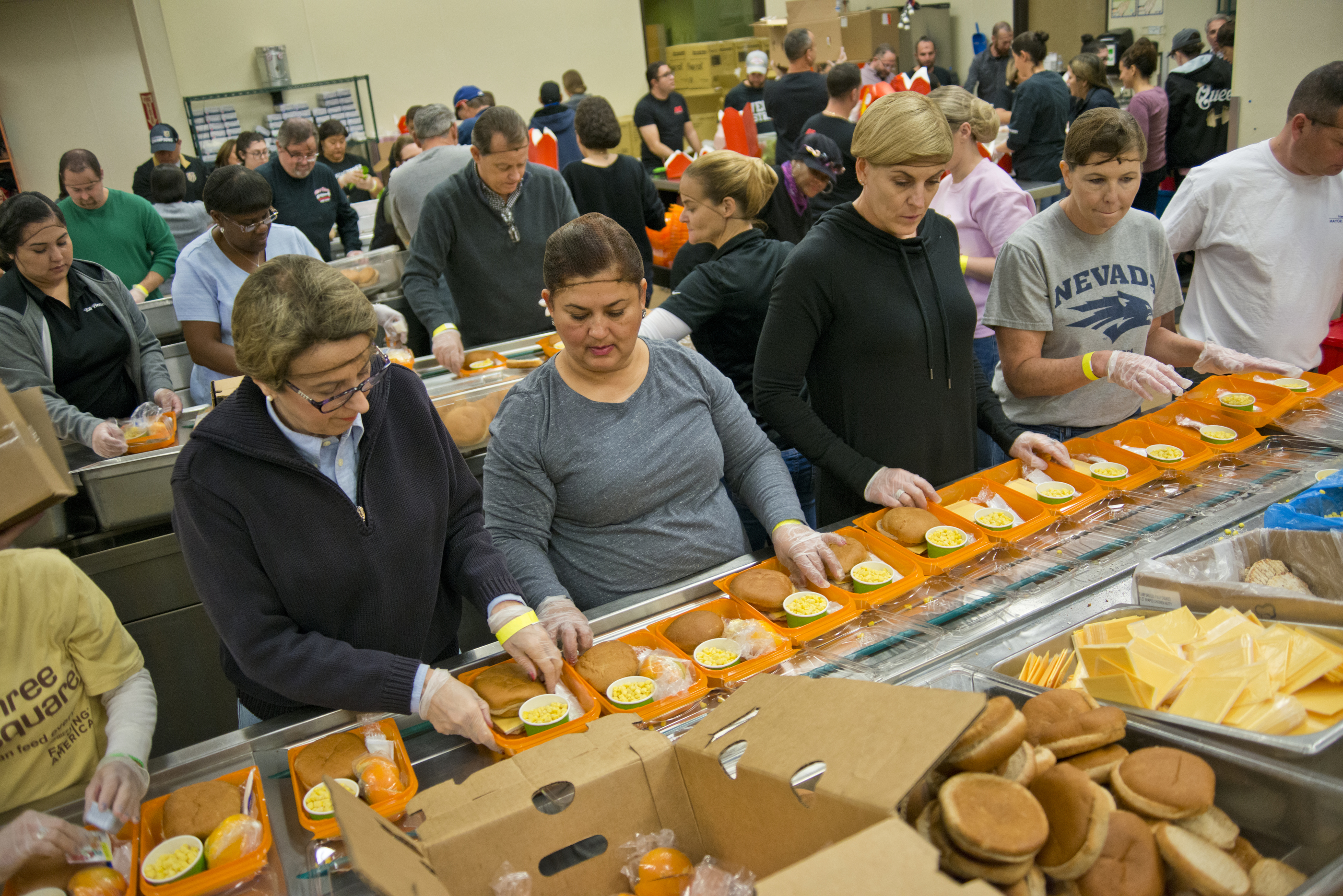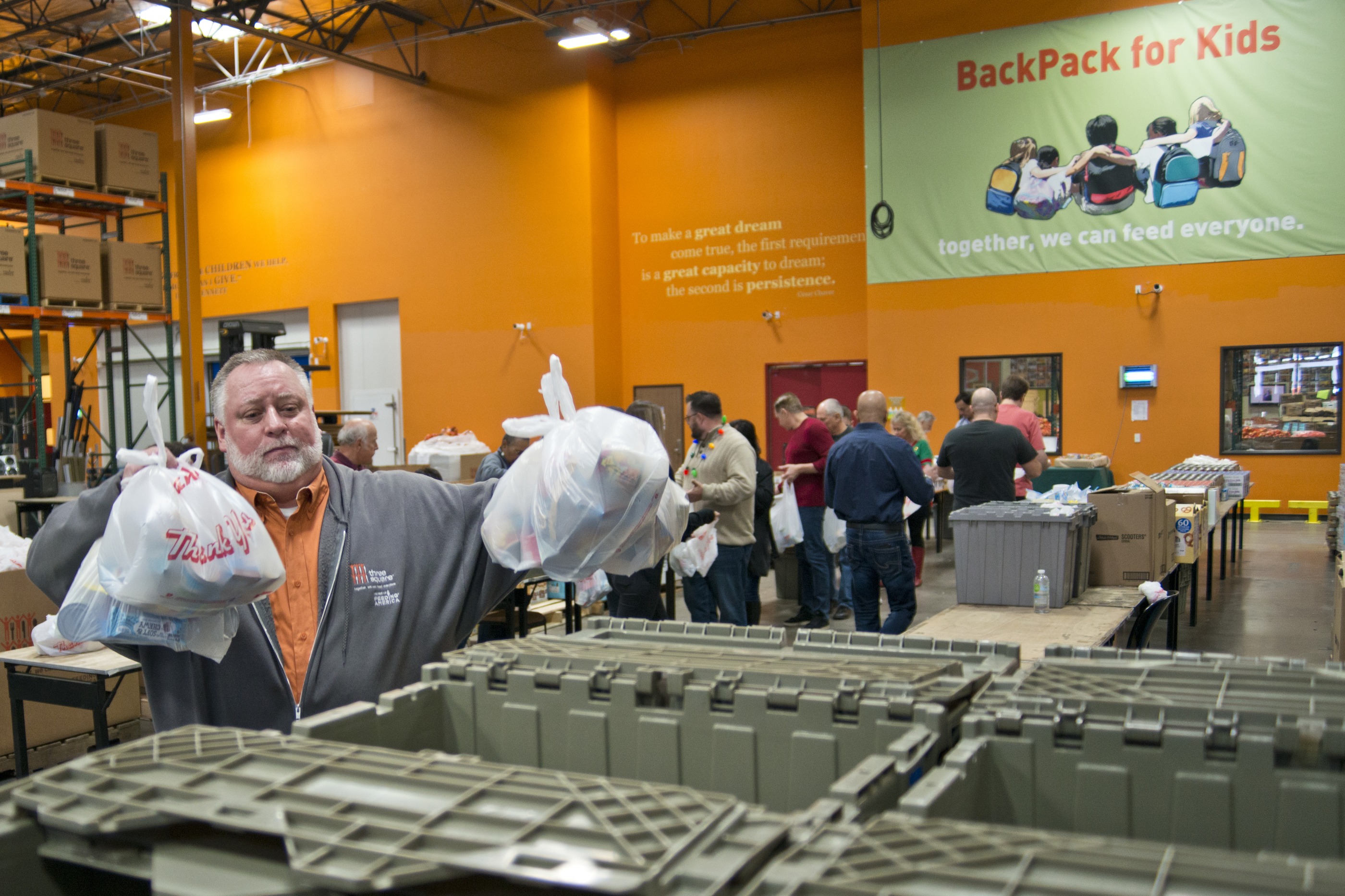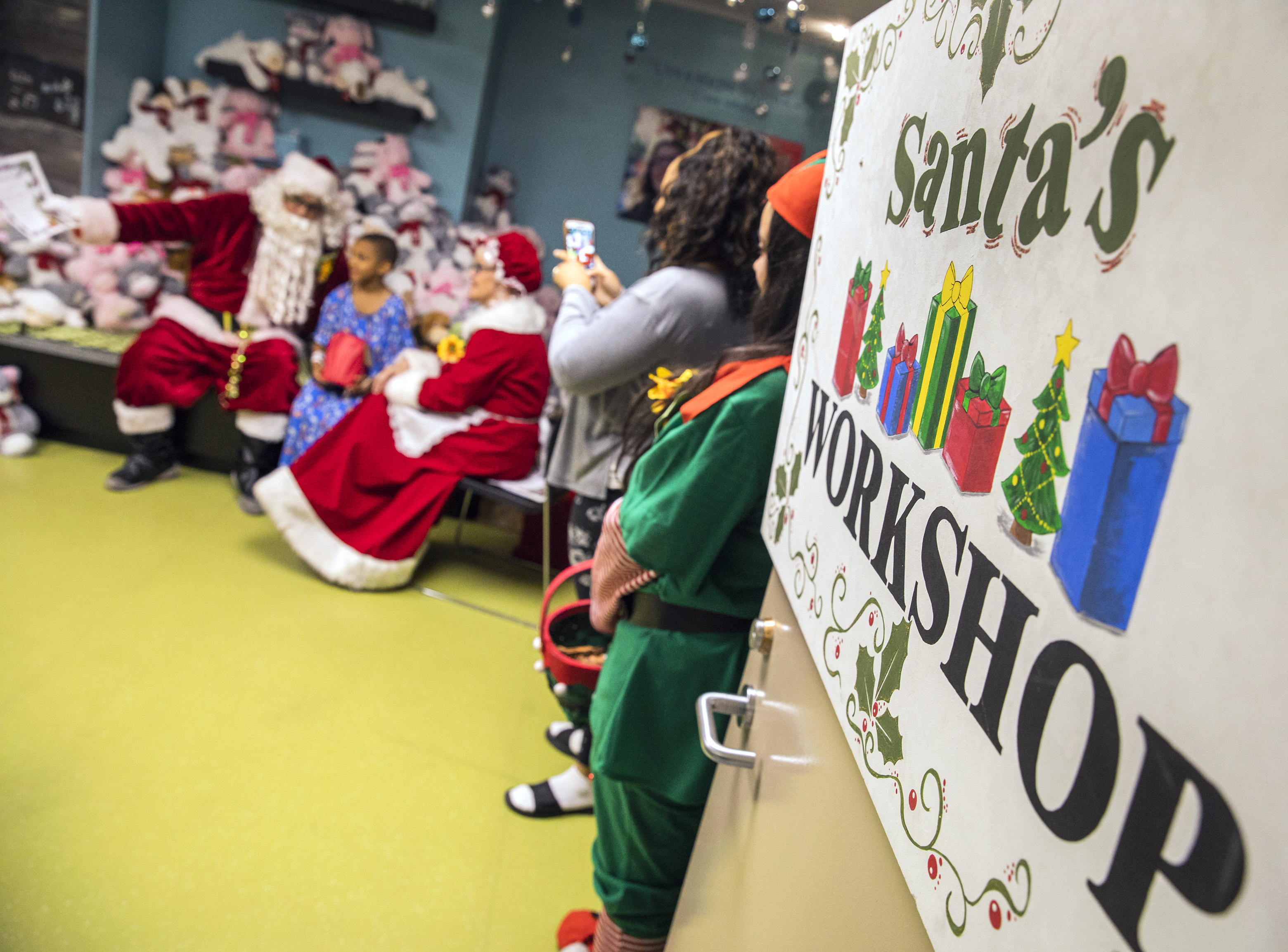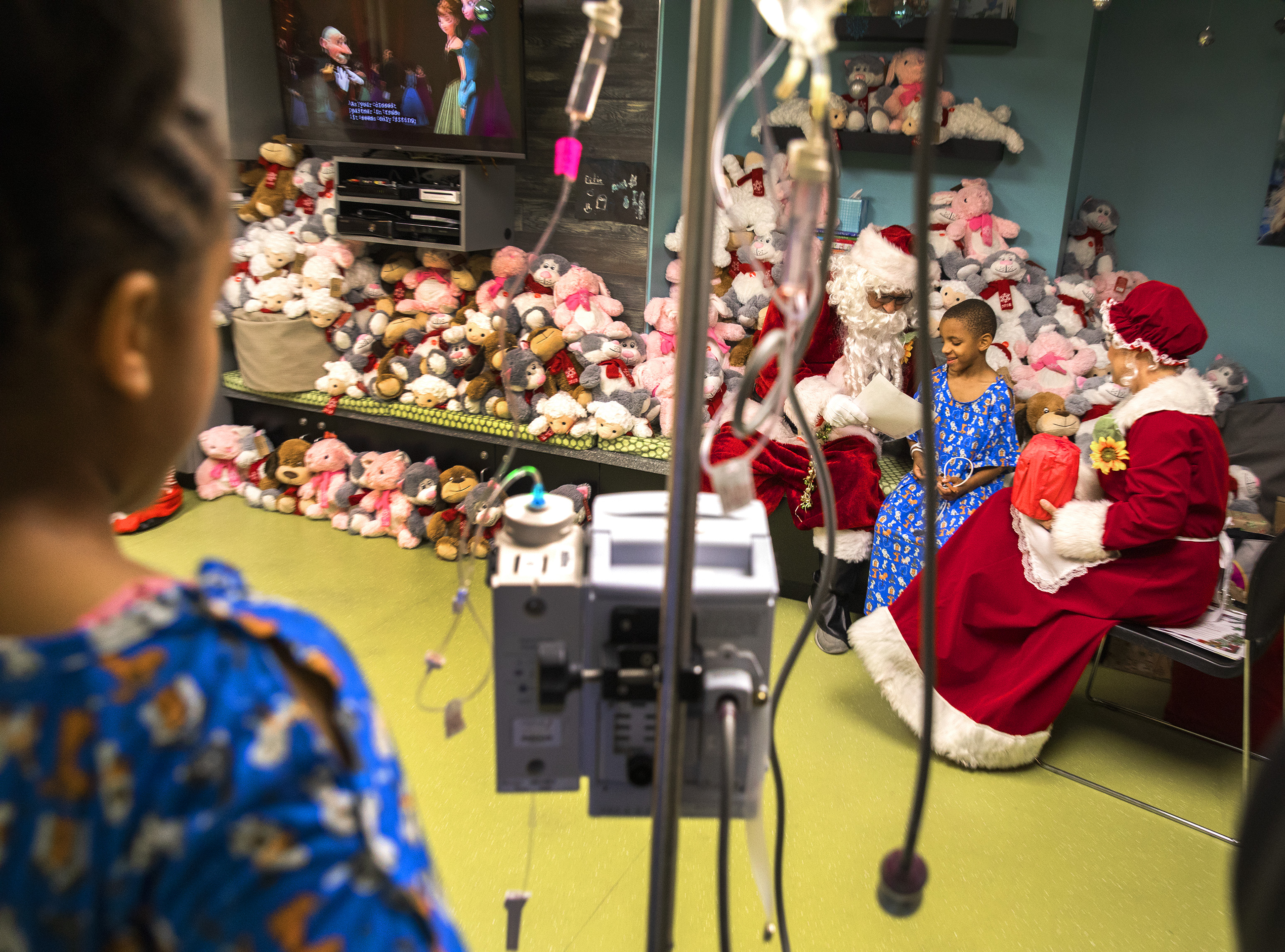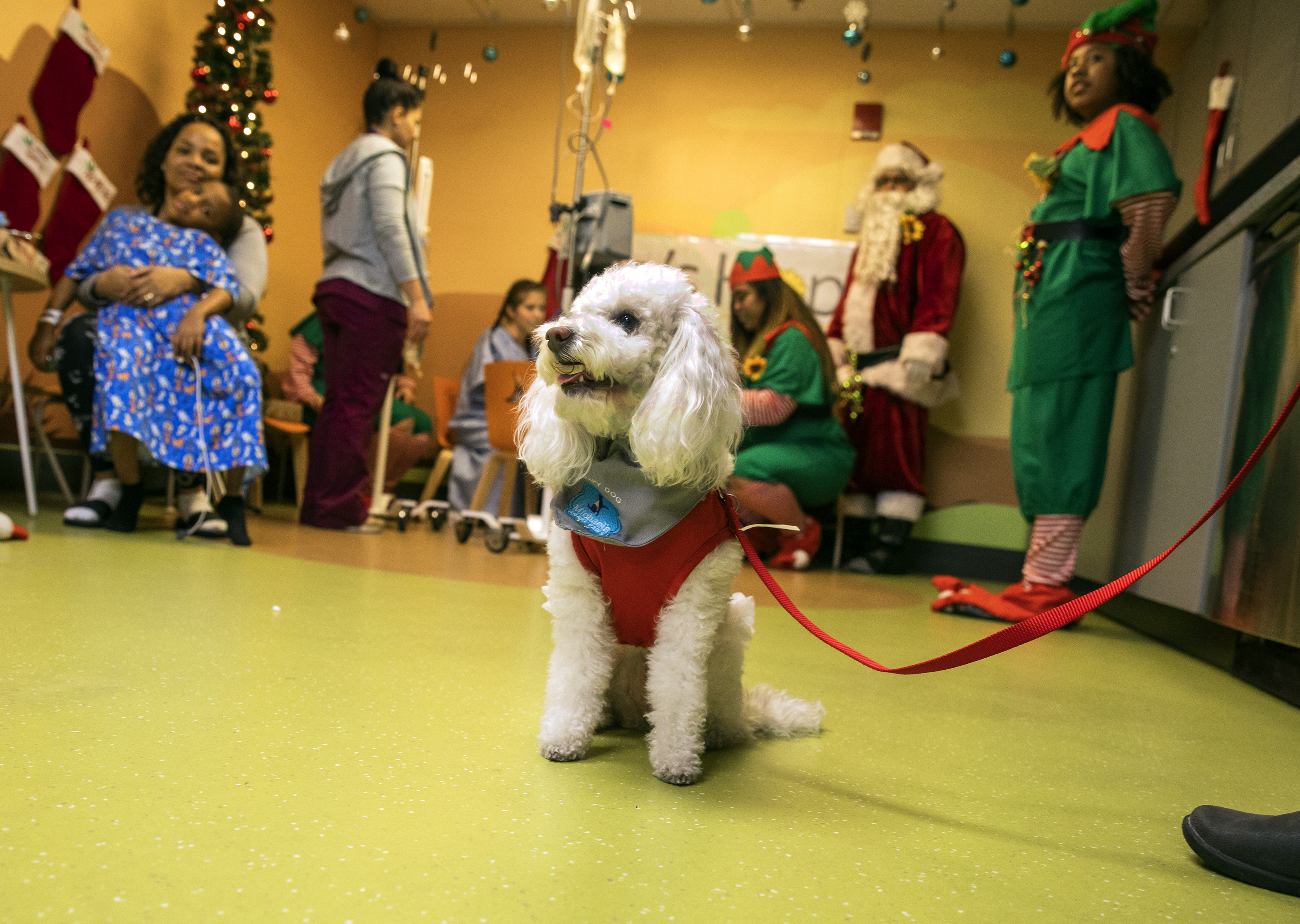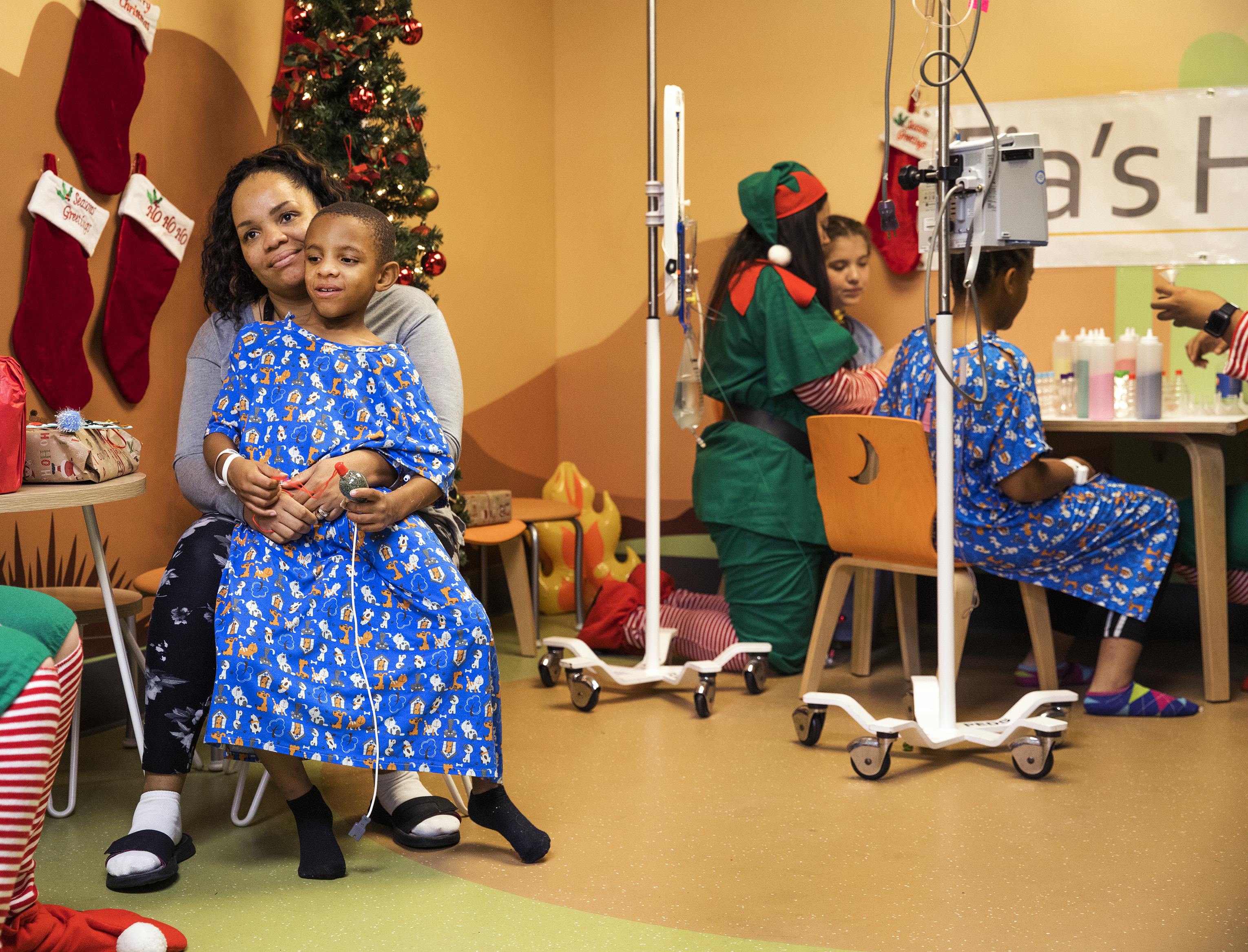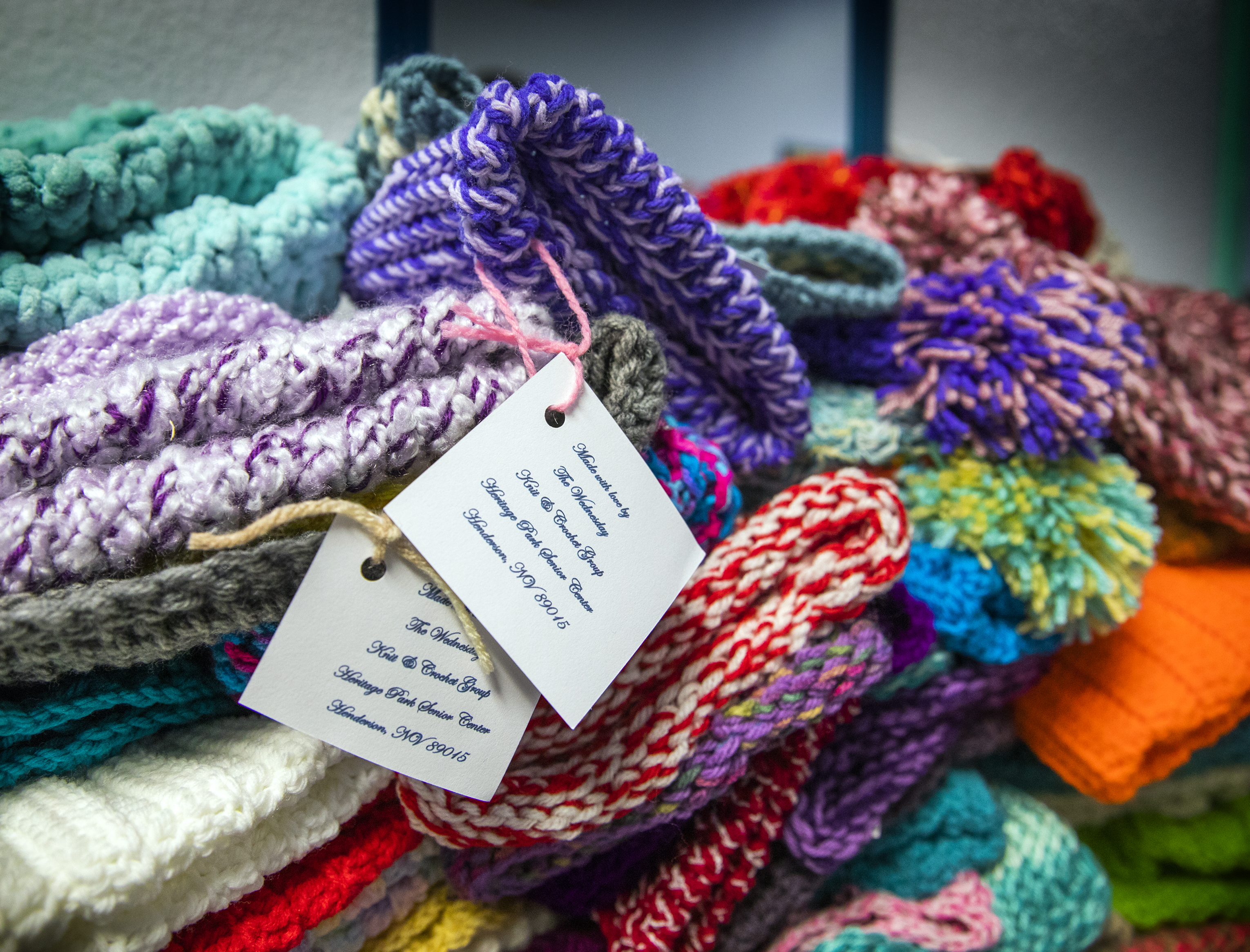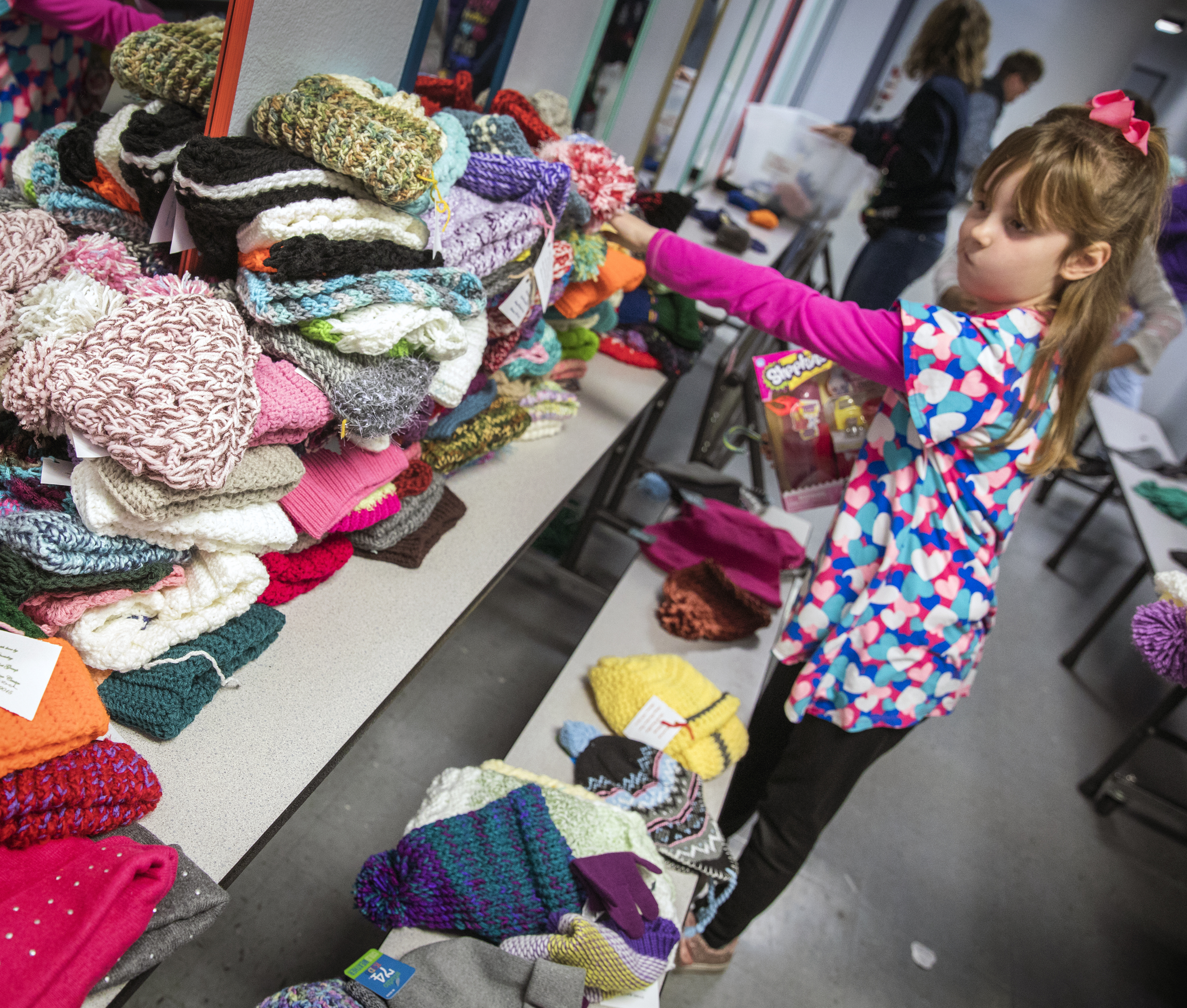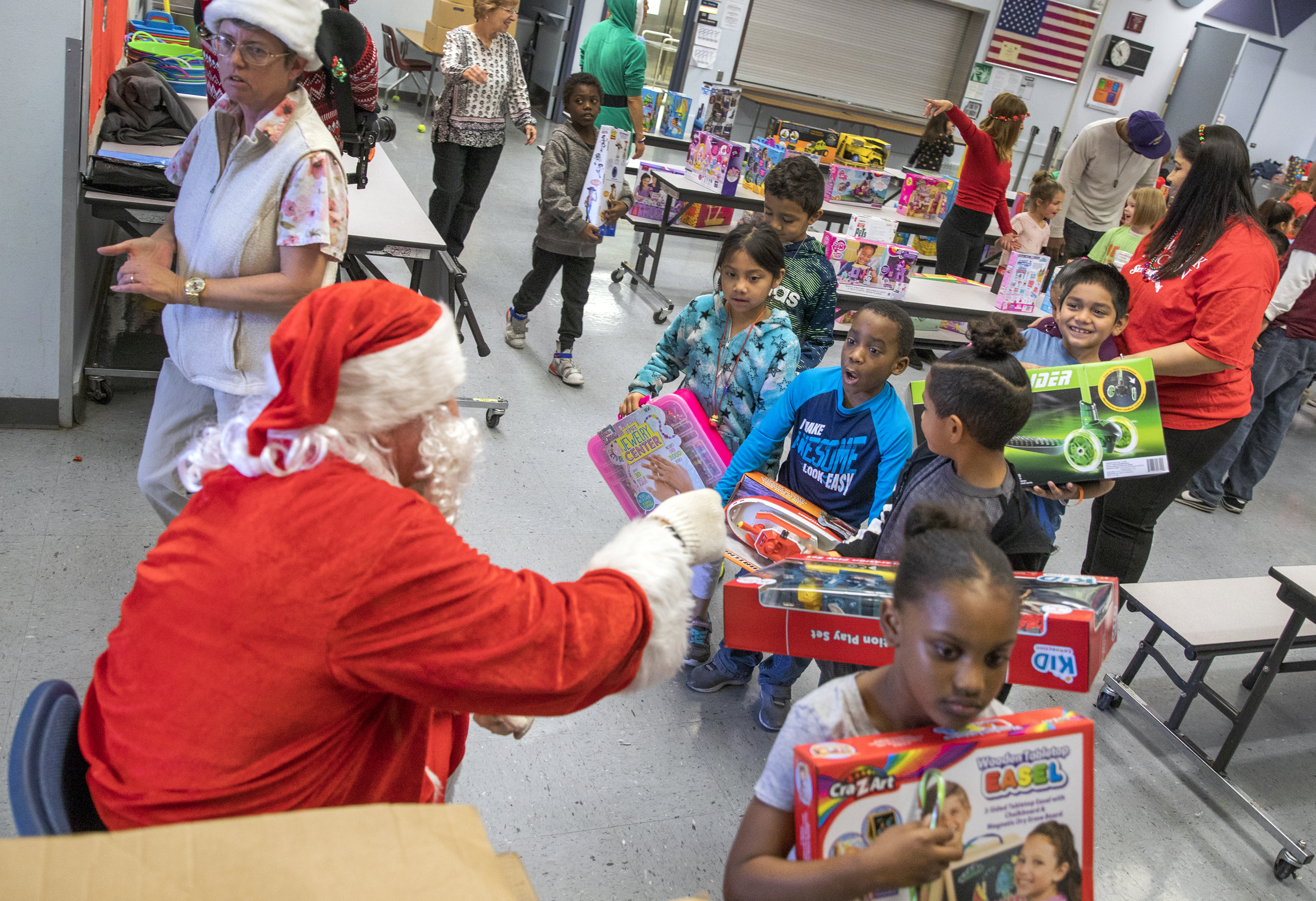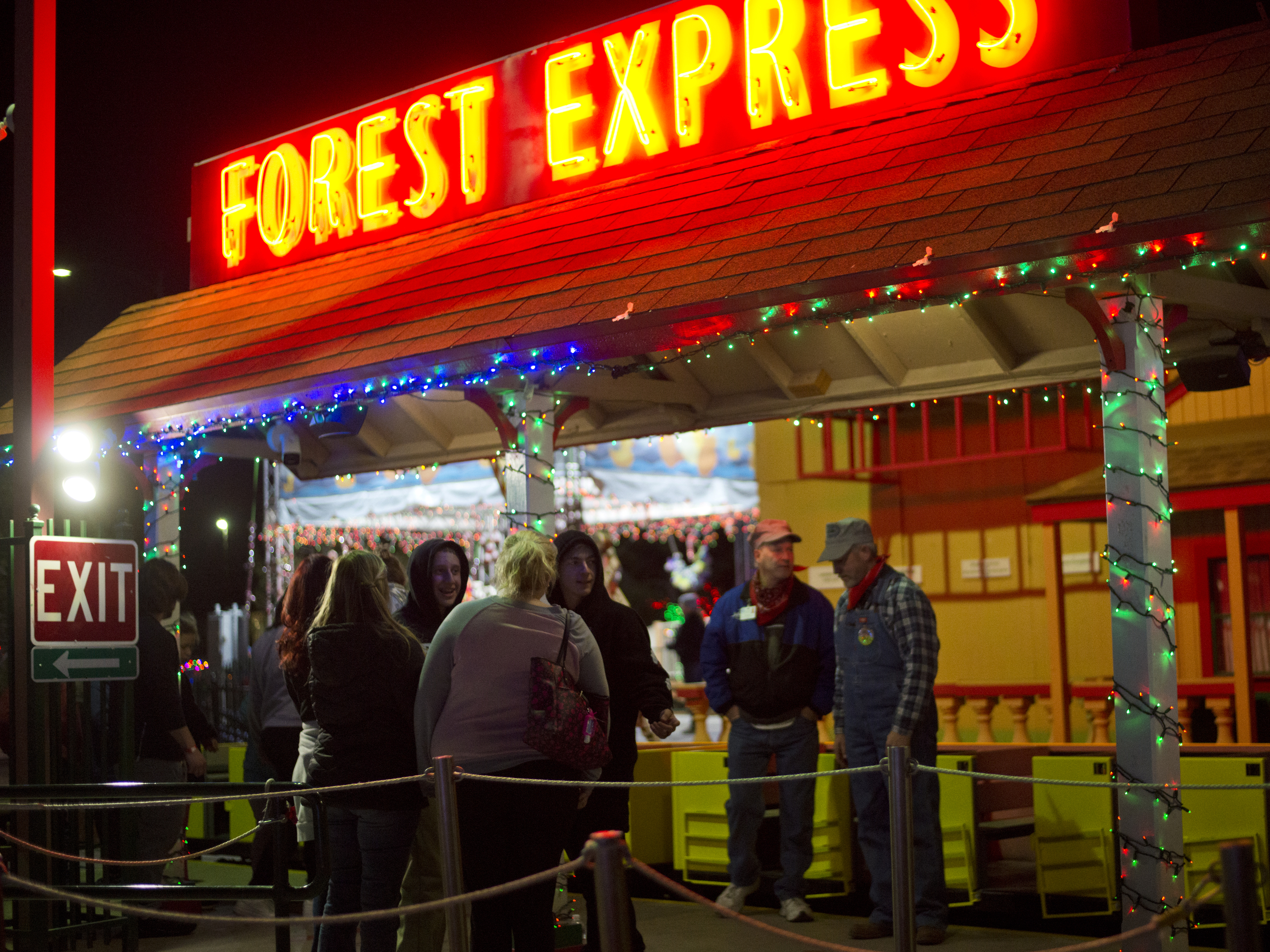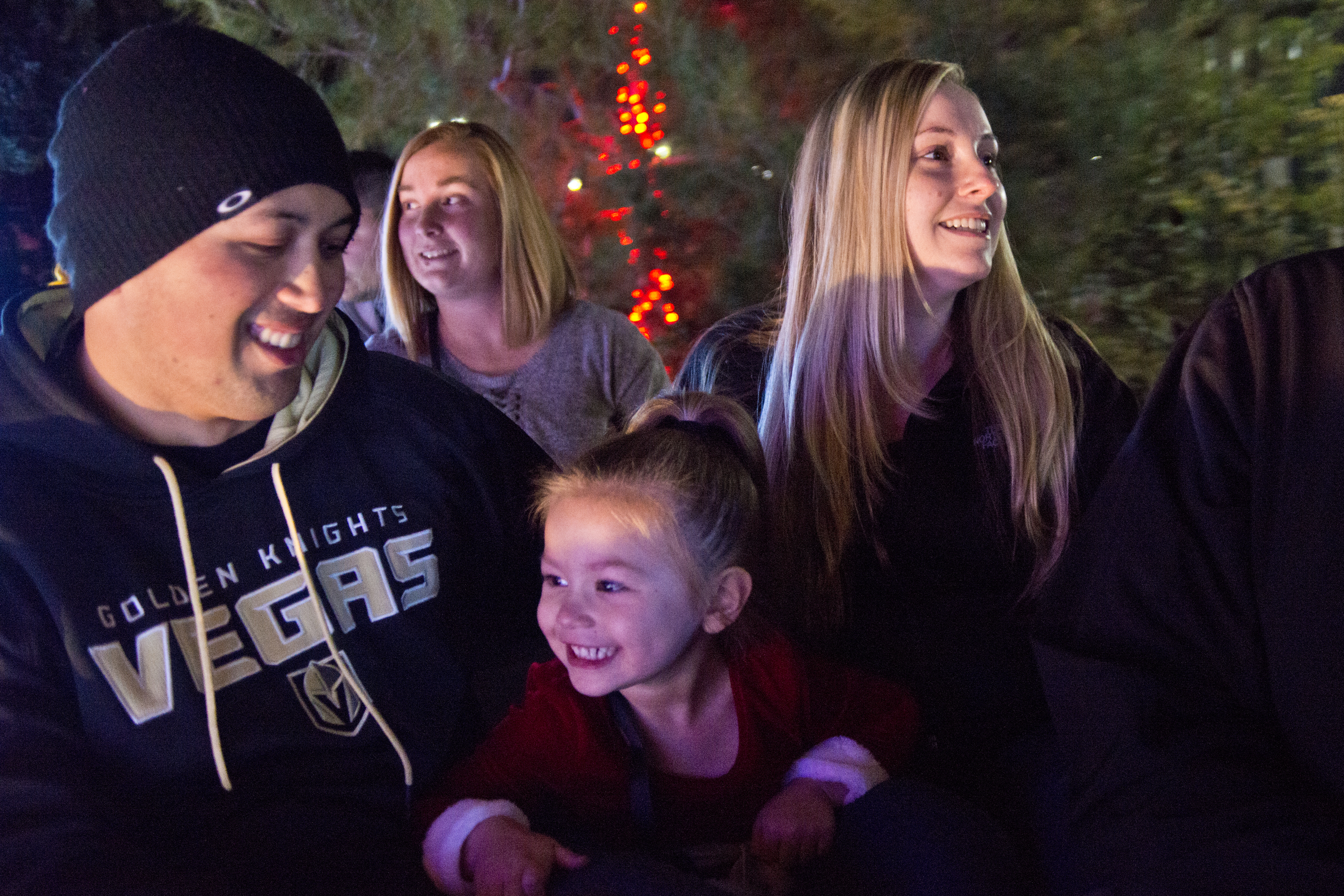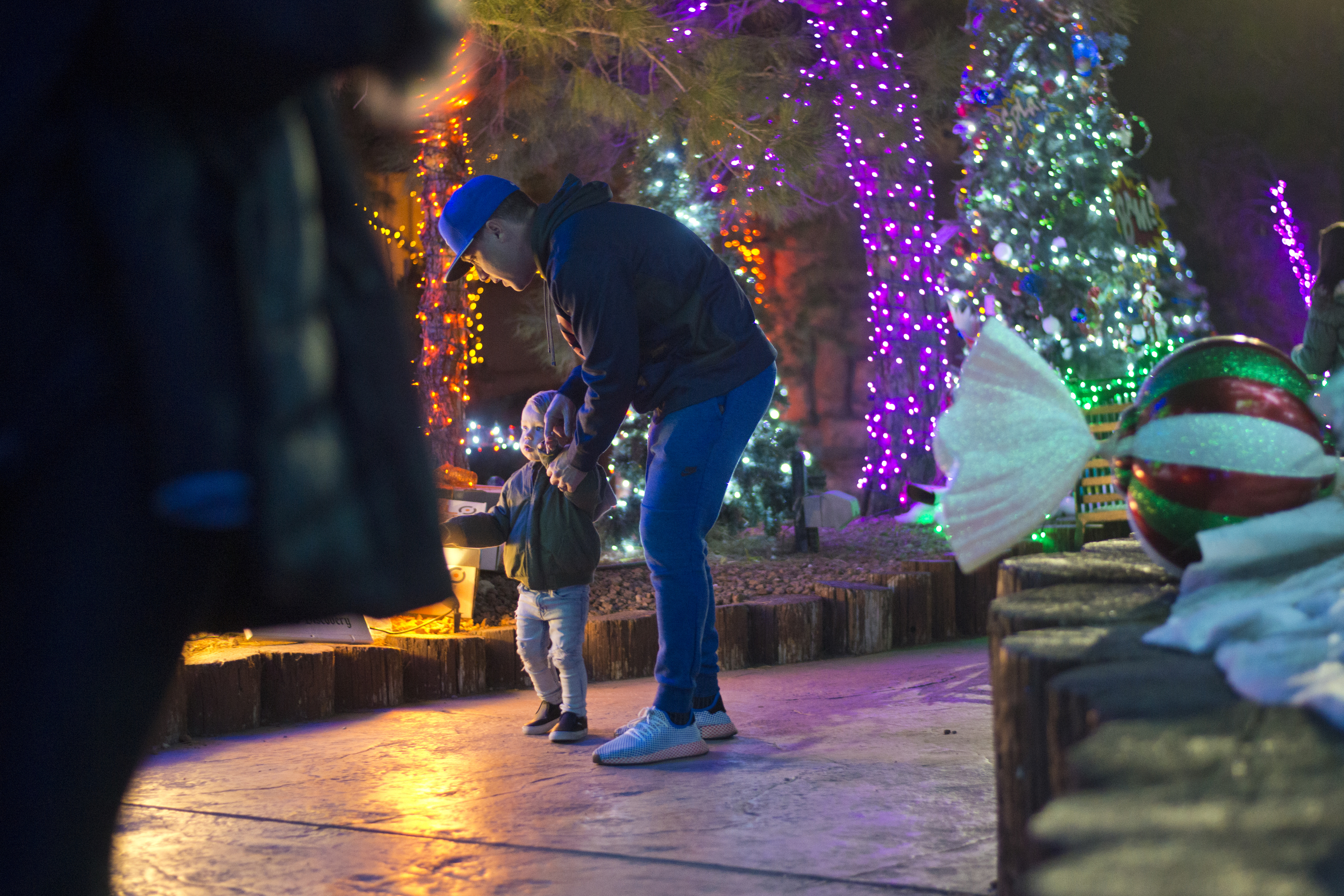 Effective immediately, The Nevada Independent is putting all commenters on notice that we will not accept comments from anonymous persons and will immediately block anonymous commenters making untrue and/or unsubstantiated comments.
get our morning newsletter,
The Daily Indy
@TheNVIndy ON TWITTER