PHOTOS: Las Vegas community gets a little piece of Mexico on its Independence Day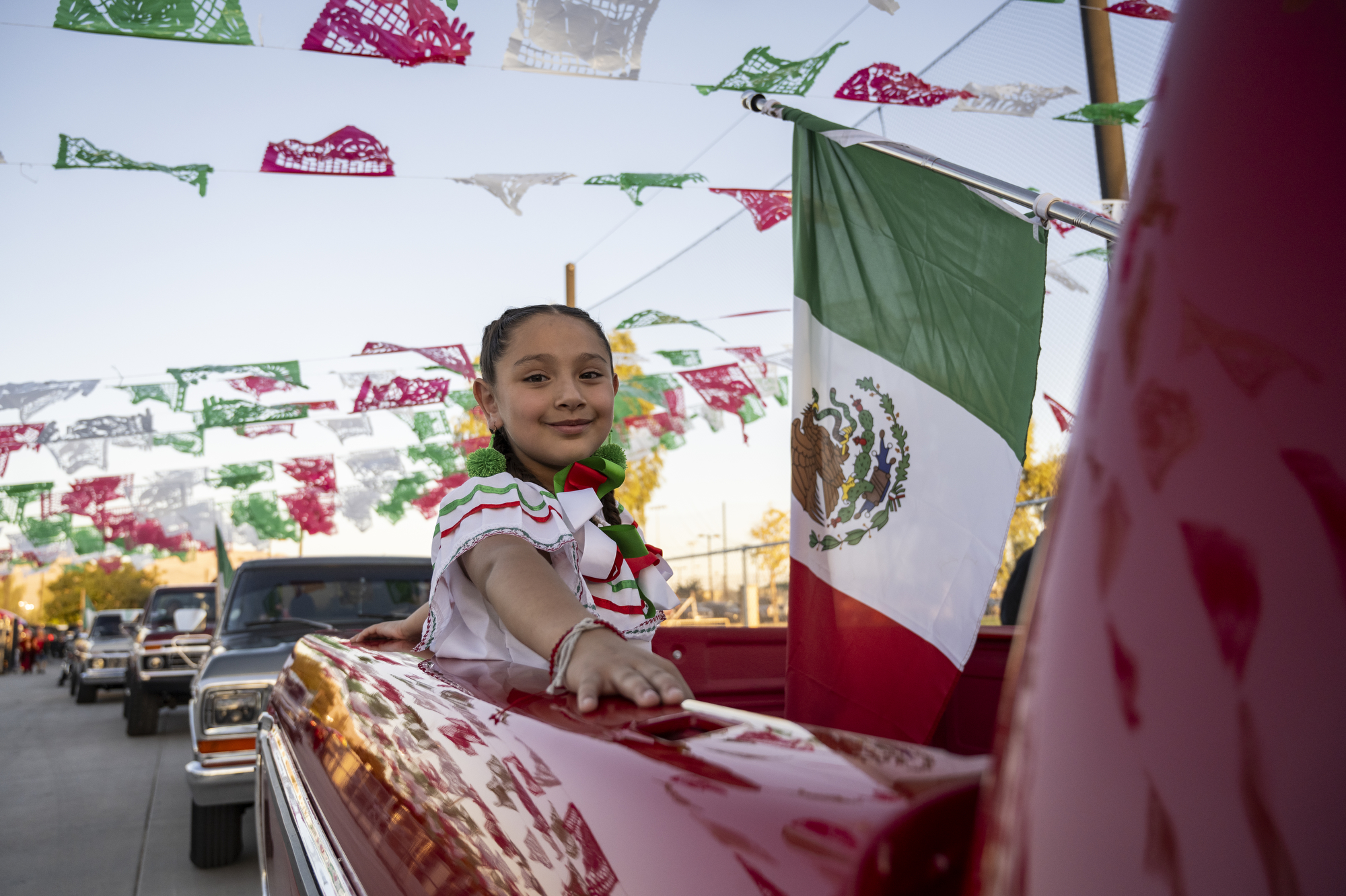 Hundreds of Las Vegans gathered at the Gary Reese Freedom Park on Friday night, one of many events being held this weekend around the valley to celebrate Mexico's Independence Day and the first day of Hispanic Heritage Month.
Sept. 15 marks the start of an annual recognition of Hispanic and Latino contributions and influence to history, culture and achievements in the United States.
Below a blanket of green, white and red papel picado (traditional cutout) banners that fluttered in the breeze, a stage and plaza hosted singers, folk dancers in colorful skirts and young contestants each dressed in traditional attire representing the Mexican state their family is from.
Guadalupe Vazquez, secretary of Comunidad Migrante Las Vegas, a local nonprofit organization focused on cultural engagement, said the annual celebration brings a little piece of home to Las Vegas and festivities like those on Friday are a way to stay connected to traditions and culture while living in the U.S.
"My kids and grandkids will know about their roots and where we come from and appreciate the beauty of it," Vazquez said in Spanish. "Through events like these, you feel closer and, of course, there's nostalgia … Especially after living in the U.S. for so long."
Photographer Daniel Clark captured the festivities: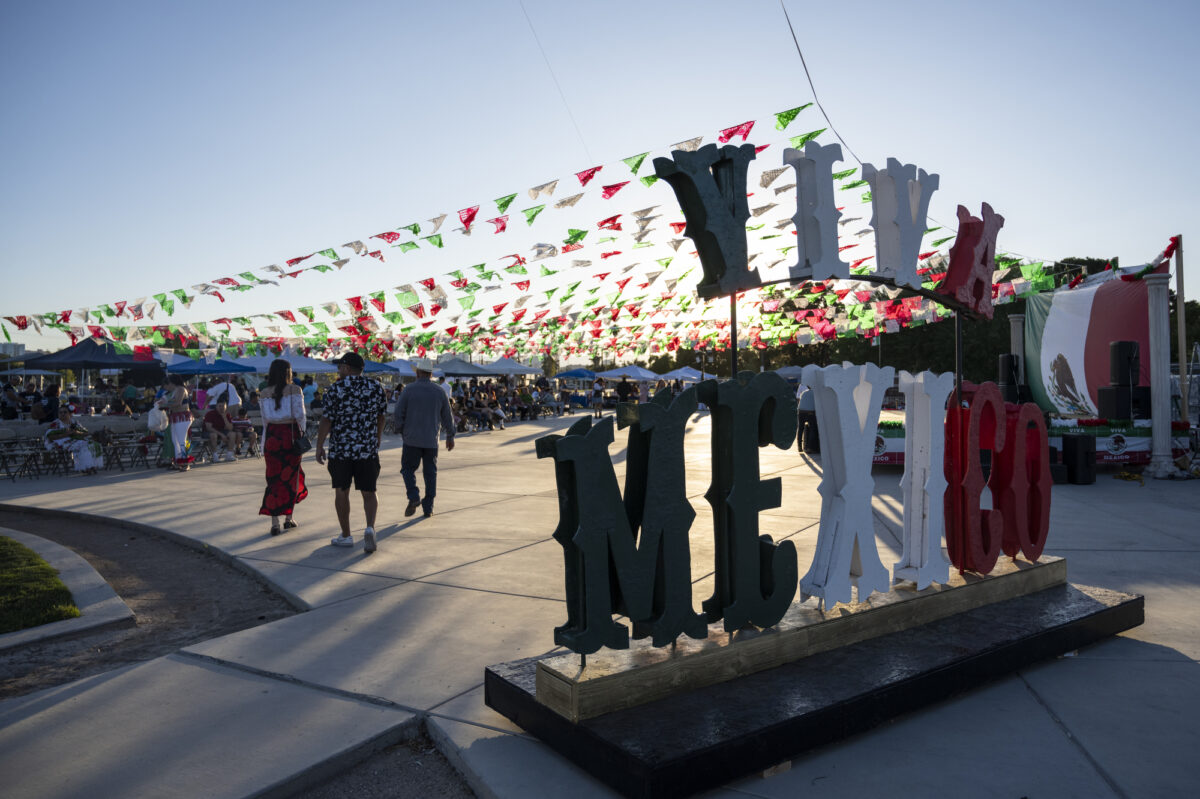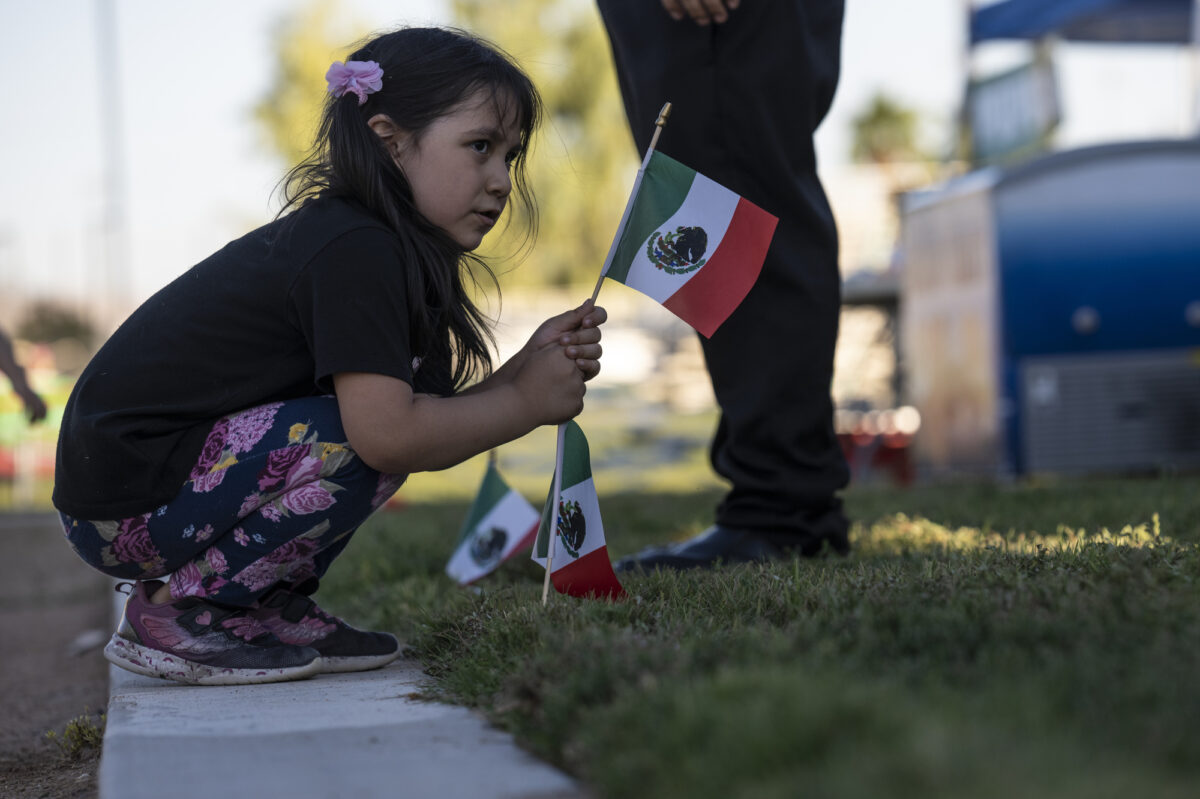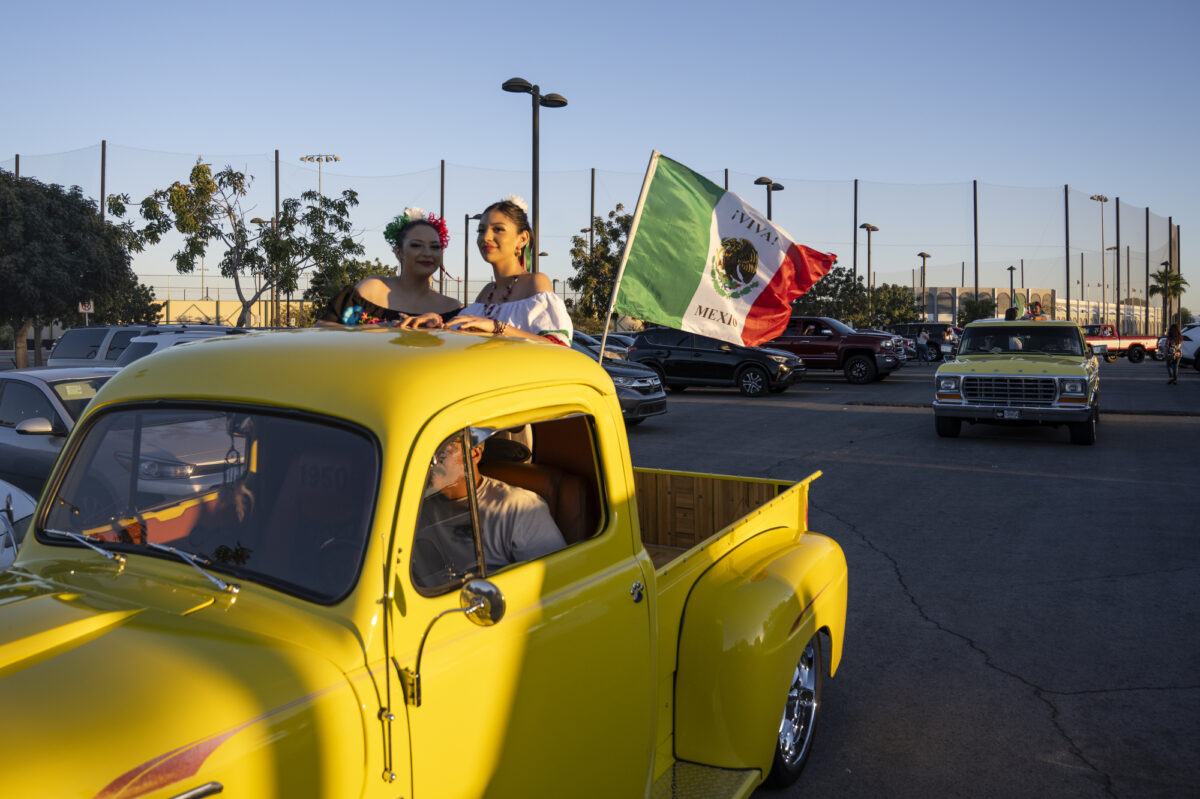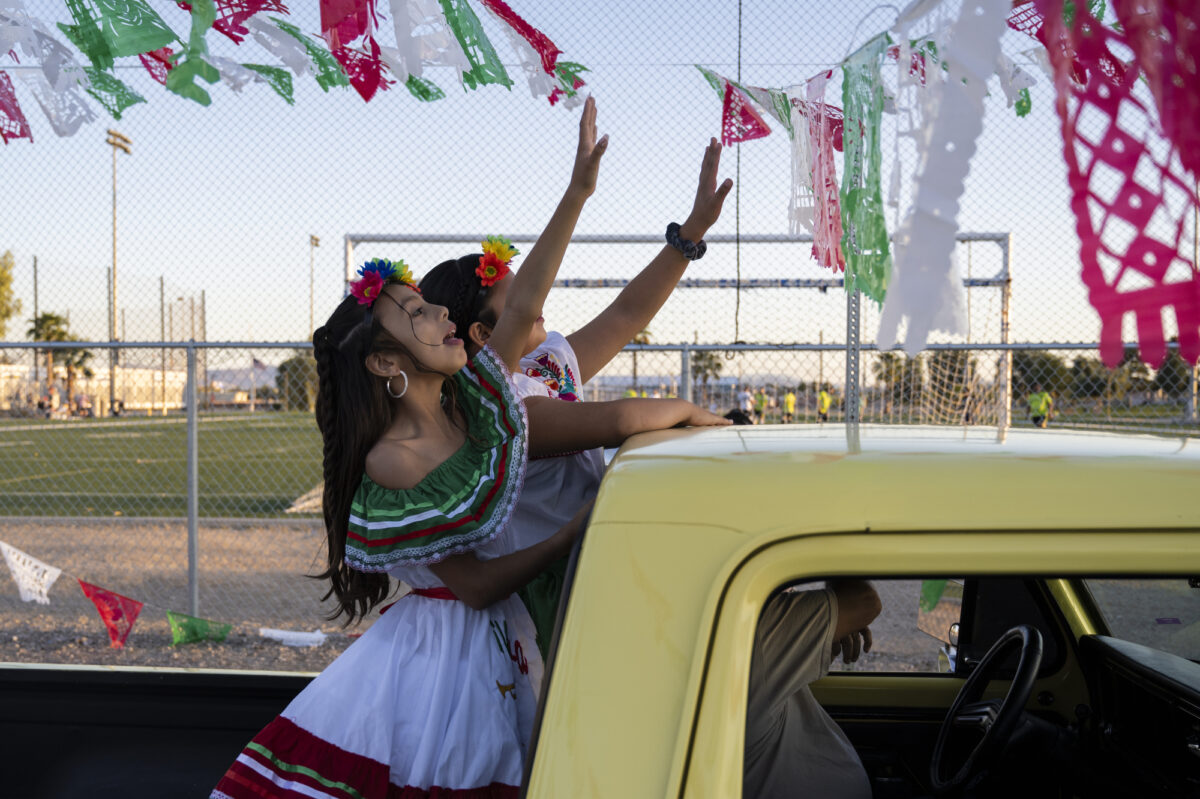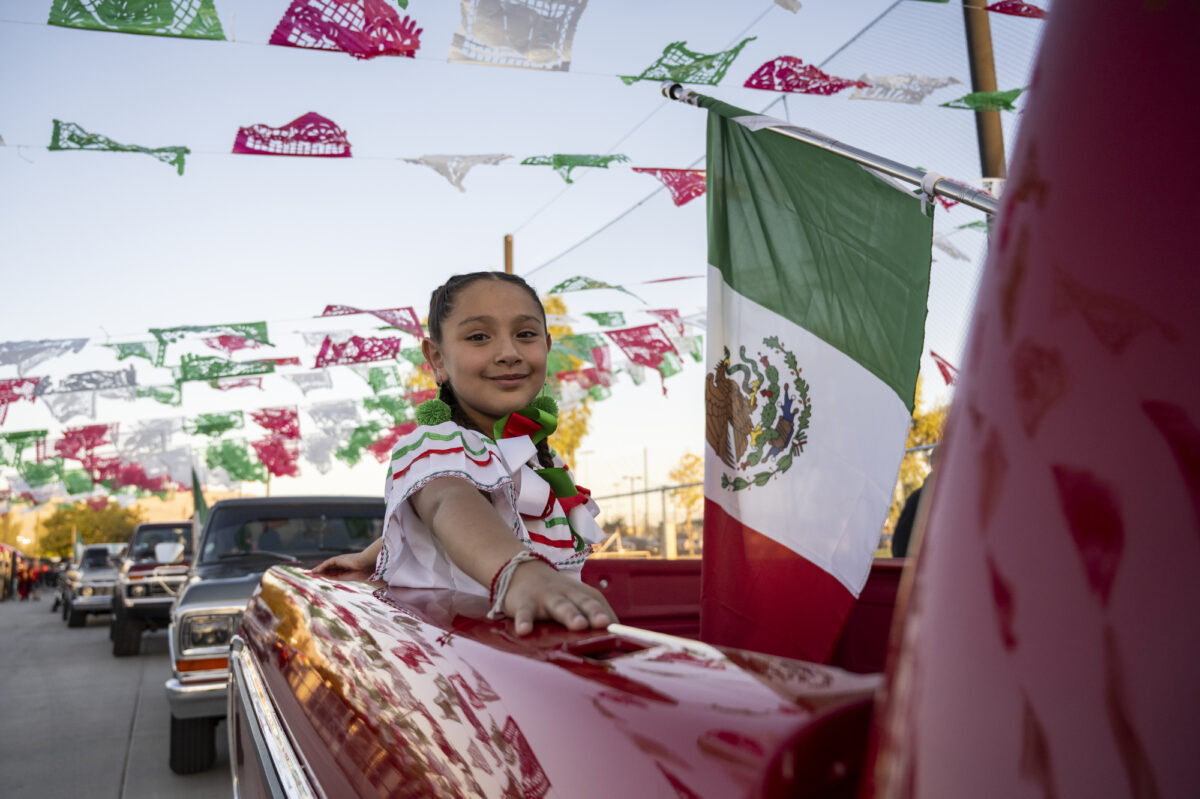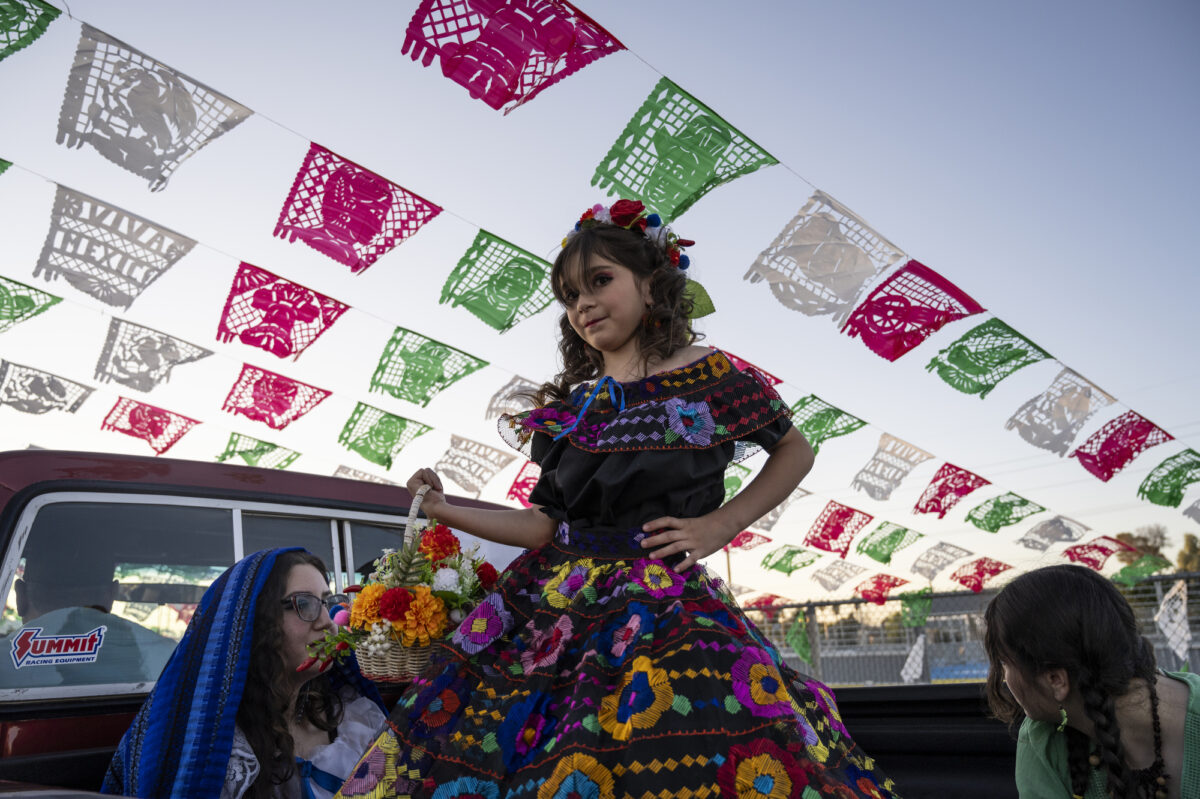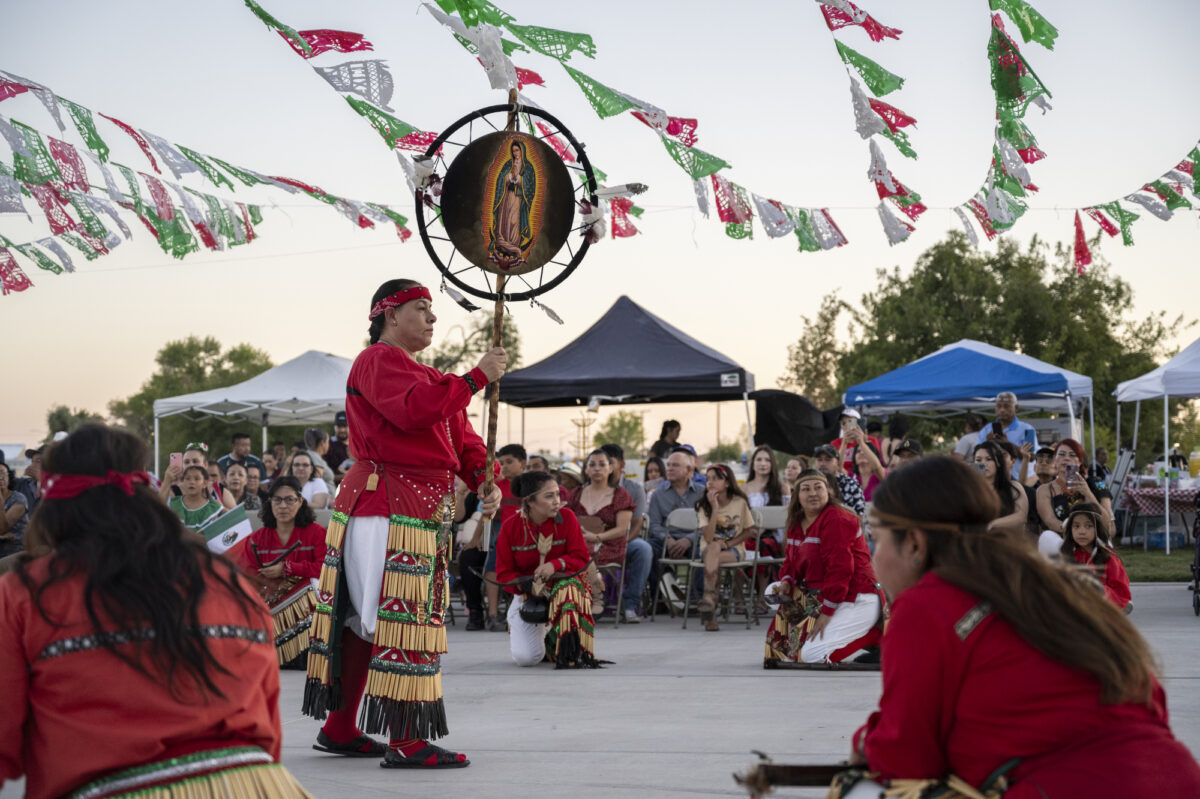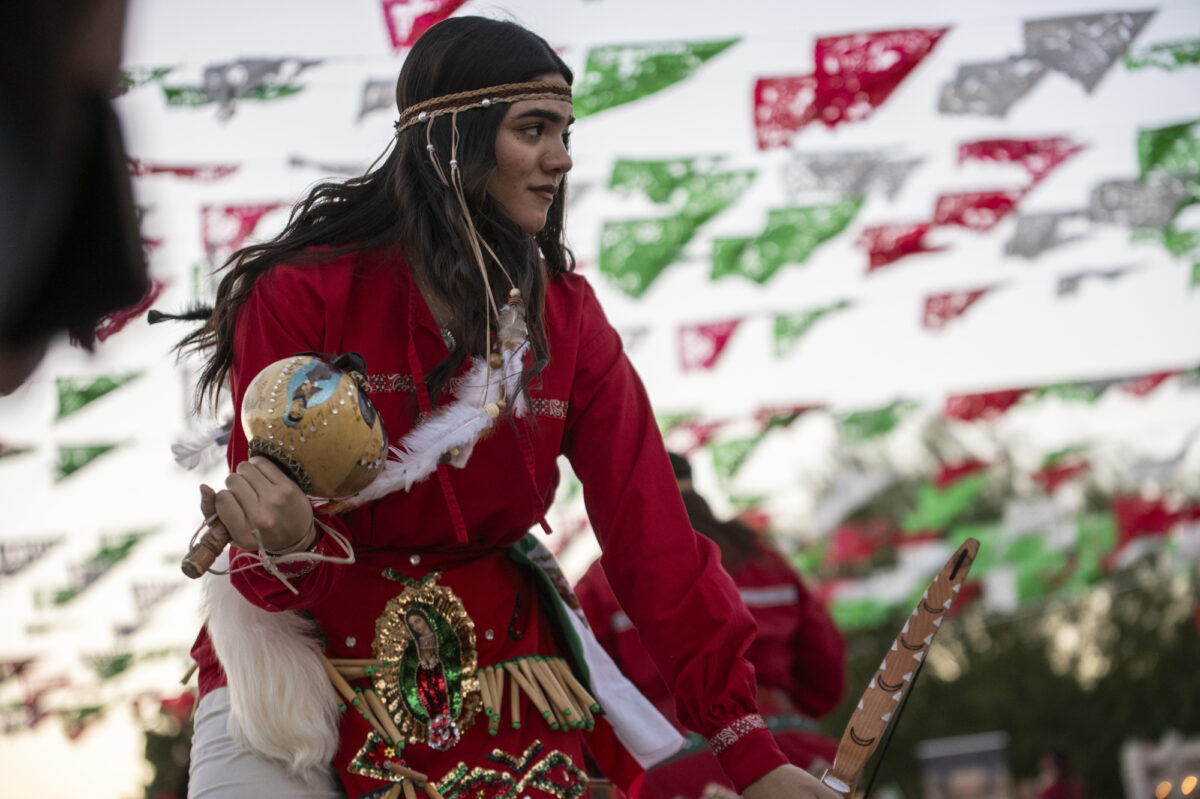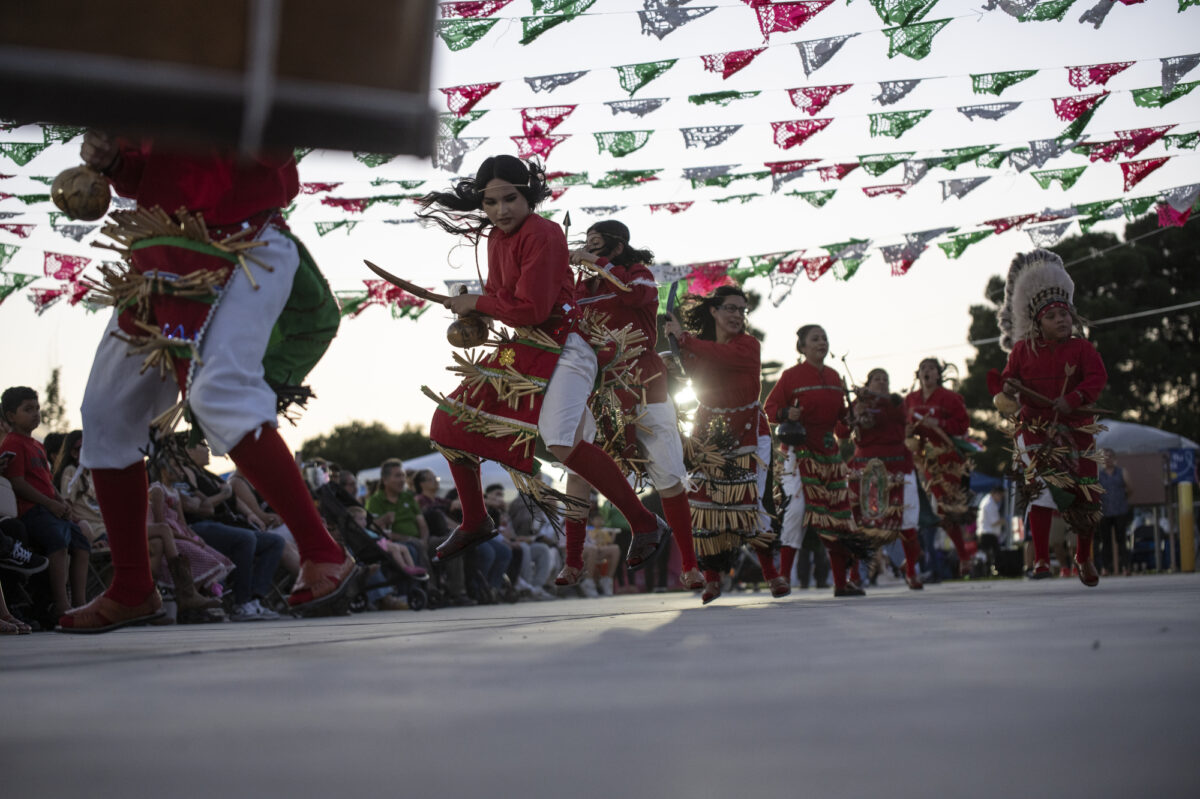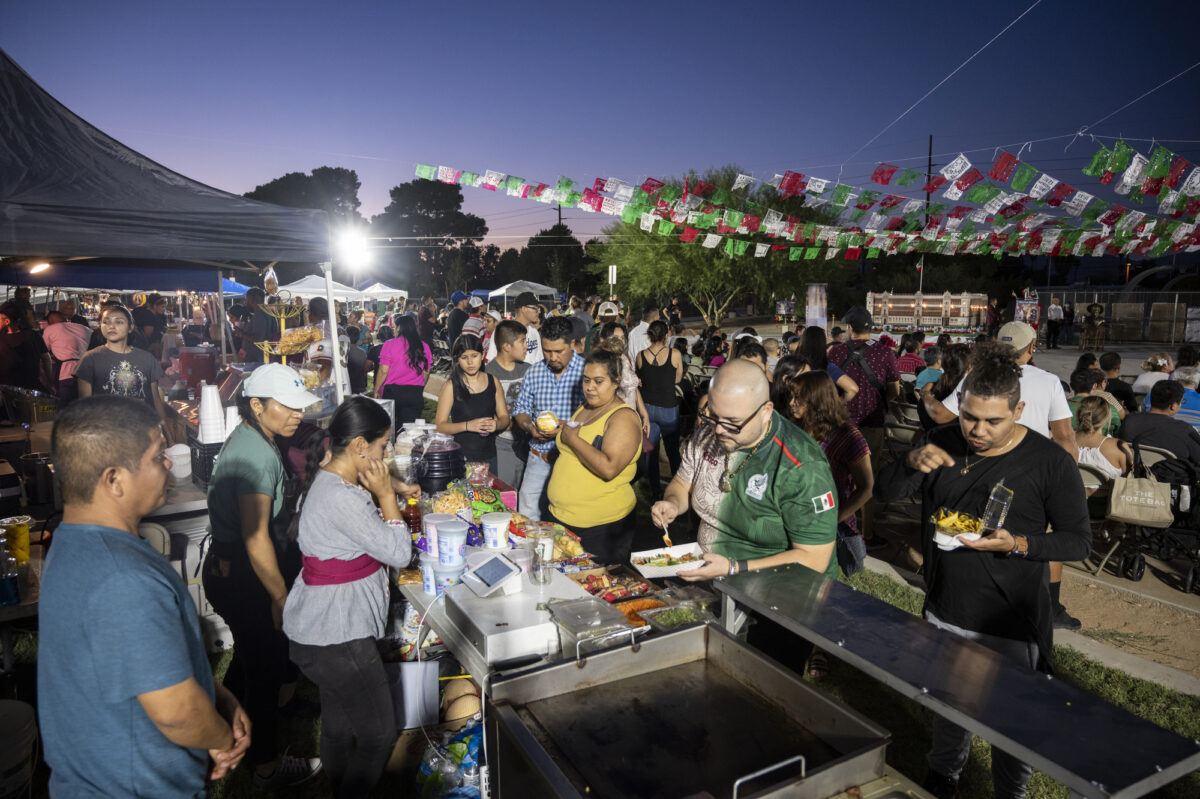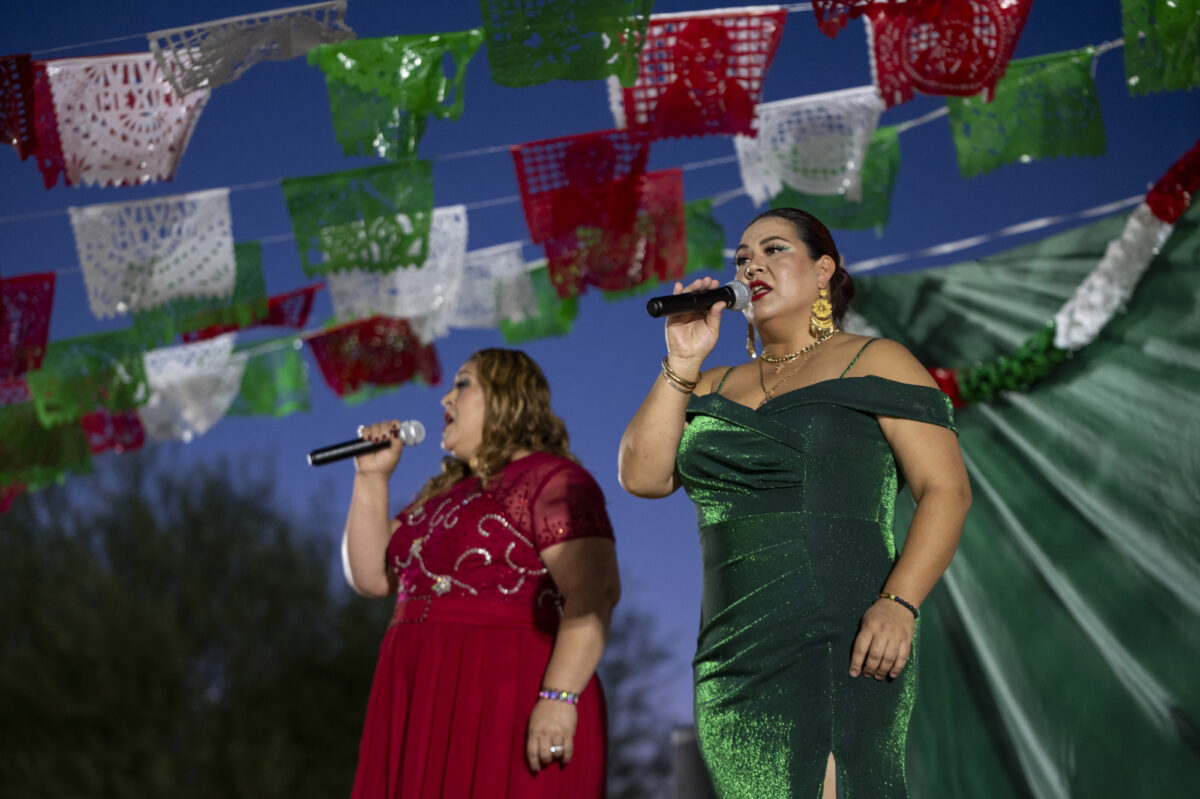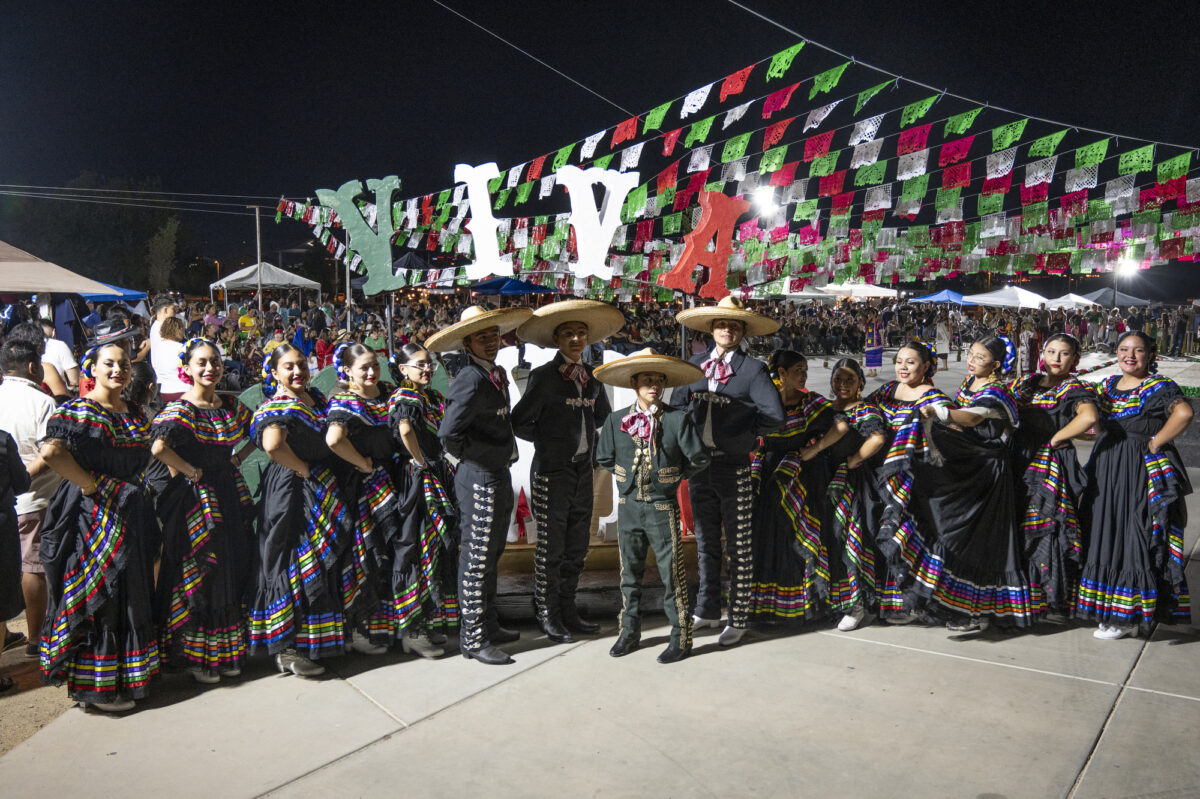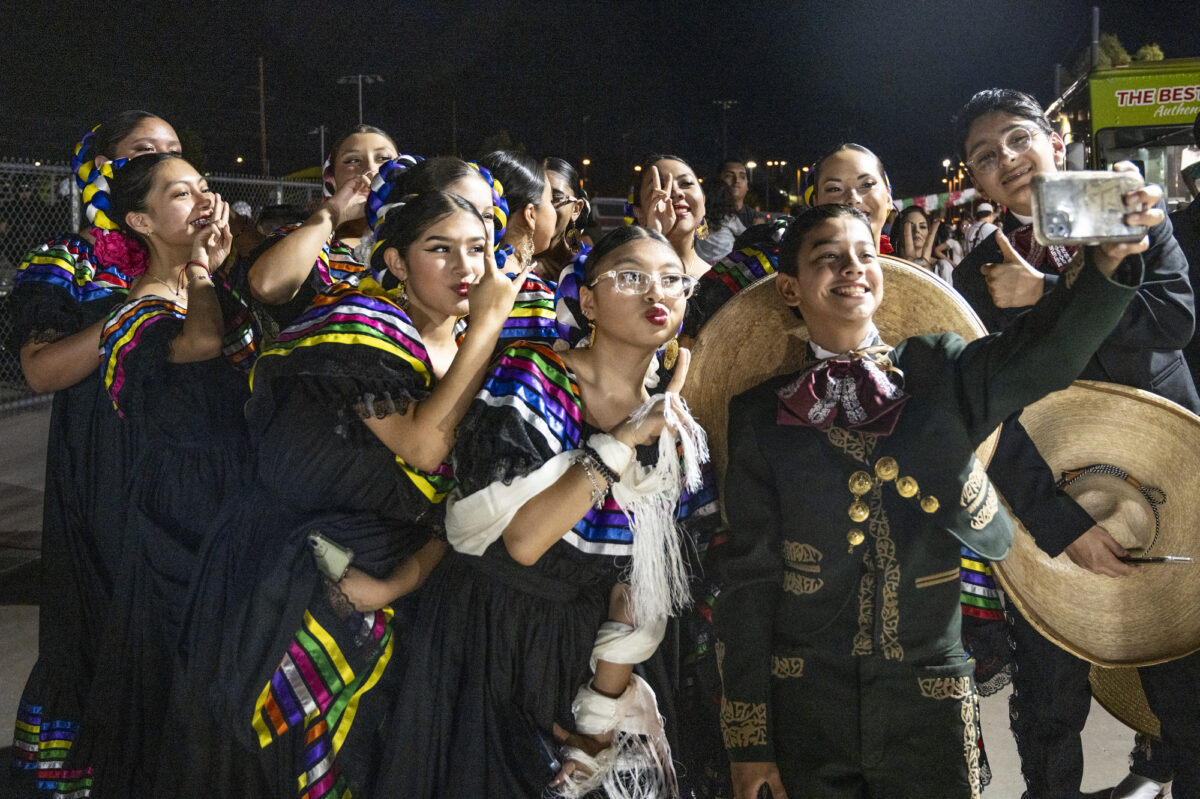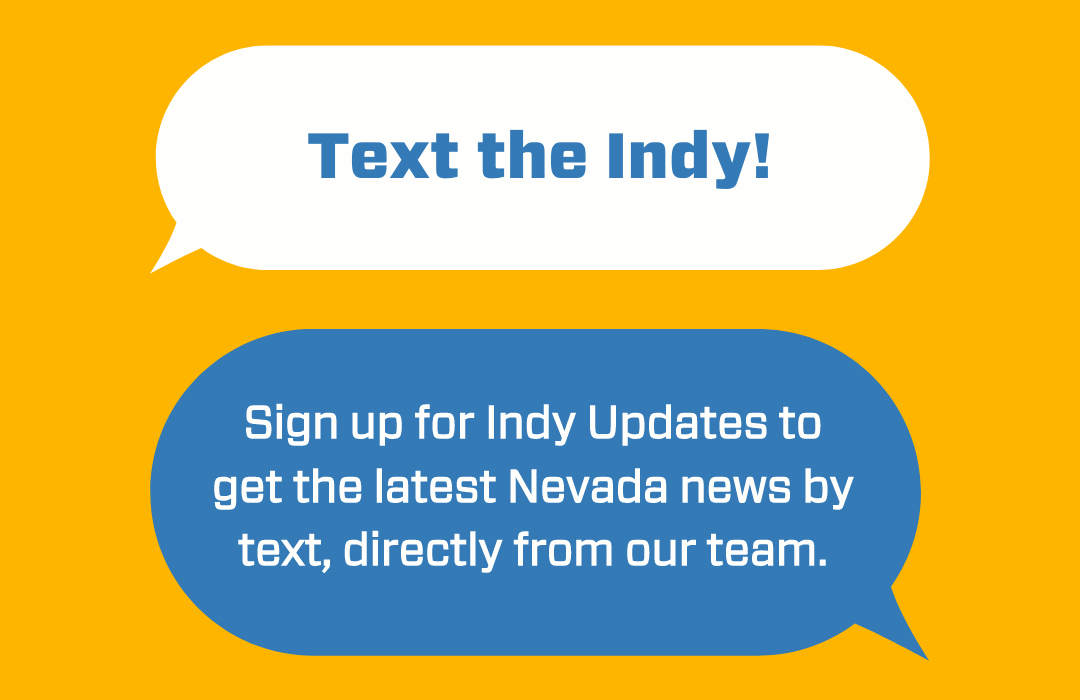 Featured Videos