Food Bank of Northern Nevada volunteers, Dottie Thomas, center and Katrina McClarin, right bag groceries for community members during the 20th annual Jeffrey Olson Memorial Thanksgiving Feed on Tuesday, November 20, 2018 in Downtown Reno. Following their dinner, participants received groceries from FBNN's mobile pantry. (David Calvert/The Nevada Independent)
PHOTOS: Nevadans count their blessings, serve their neighbors for Thanksgiving
November 22nd, 2018 - 2:00am
On Wednesday, as many Nevada residents began to think about traveling home to their families or Thanksgiving dinner the next day, Connie Valenzuela was preparing food inside the kitchen at Catholic Charities of Southern Nevada in downtown Las Vegas.
Across the state, residents rallied together to provide meals and food for local families in need of support over the holidays.
The day before in Reno, about 40 volunteers served meals to more than 500 people at the Jeffrey Olson Memorial Thanksgiving Feed where about $10,000 worth of food was provided by the Row Reno's Eldorado Resort Casino, Silver Legacy Resort Casino and Circus Circus Reno.
In Reno, the Food Bank of Northern Nevada also brought its mobile pantry to the event, as well as additional information about SNAP benefits.
"We are definitely reaching people who may not have otherwise found us as readily," Aramelle Wheeler, a spokesperson for the food bank, said at the Thanksgiving feed on Wednesday. "We are serving 92,000 people every single month throughout our 90,000 square-mile service area. We know that here in Washoe County, there is a particular amount of need."
"If you are not meeting your body's needs with the nourishment, it really makes it nearly impossible to do anything else well," she added.
Throughout the day, the volunteers were met with grateful smiles.
"Having food 'til the end of the month, having more food than what I can afford right now. I get a thousand a month with disability. Half of that goes to rent. And with my other bills, I'm broke," said Michael "Spike" Sandberg, who received a box of groceries from the food bank. "Trust me, it does help. It's sad that there's this many people that have to rely on it but that's how our country is right now."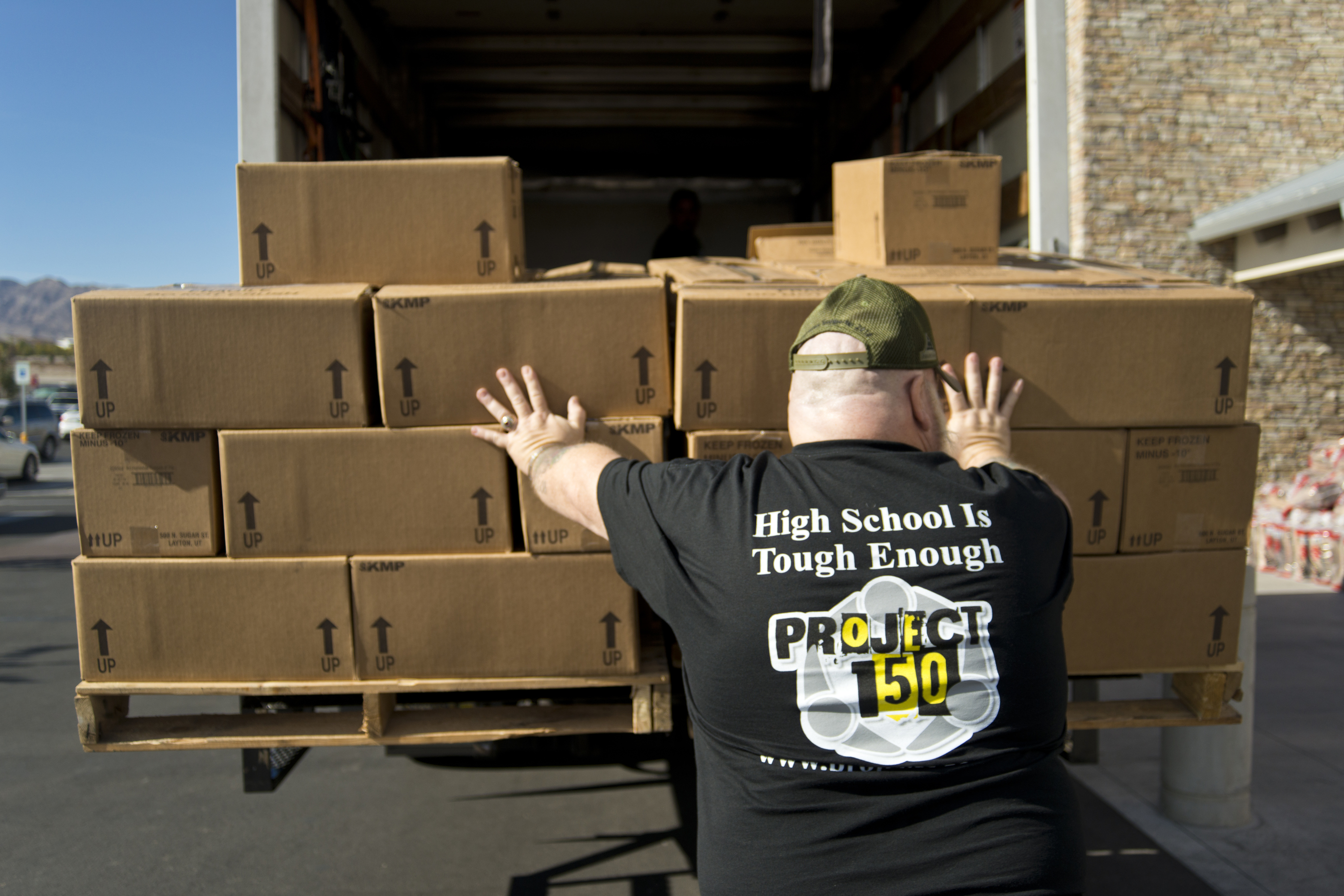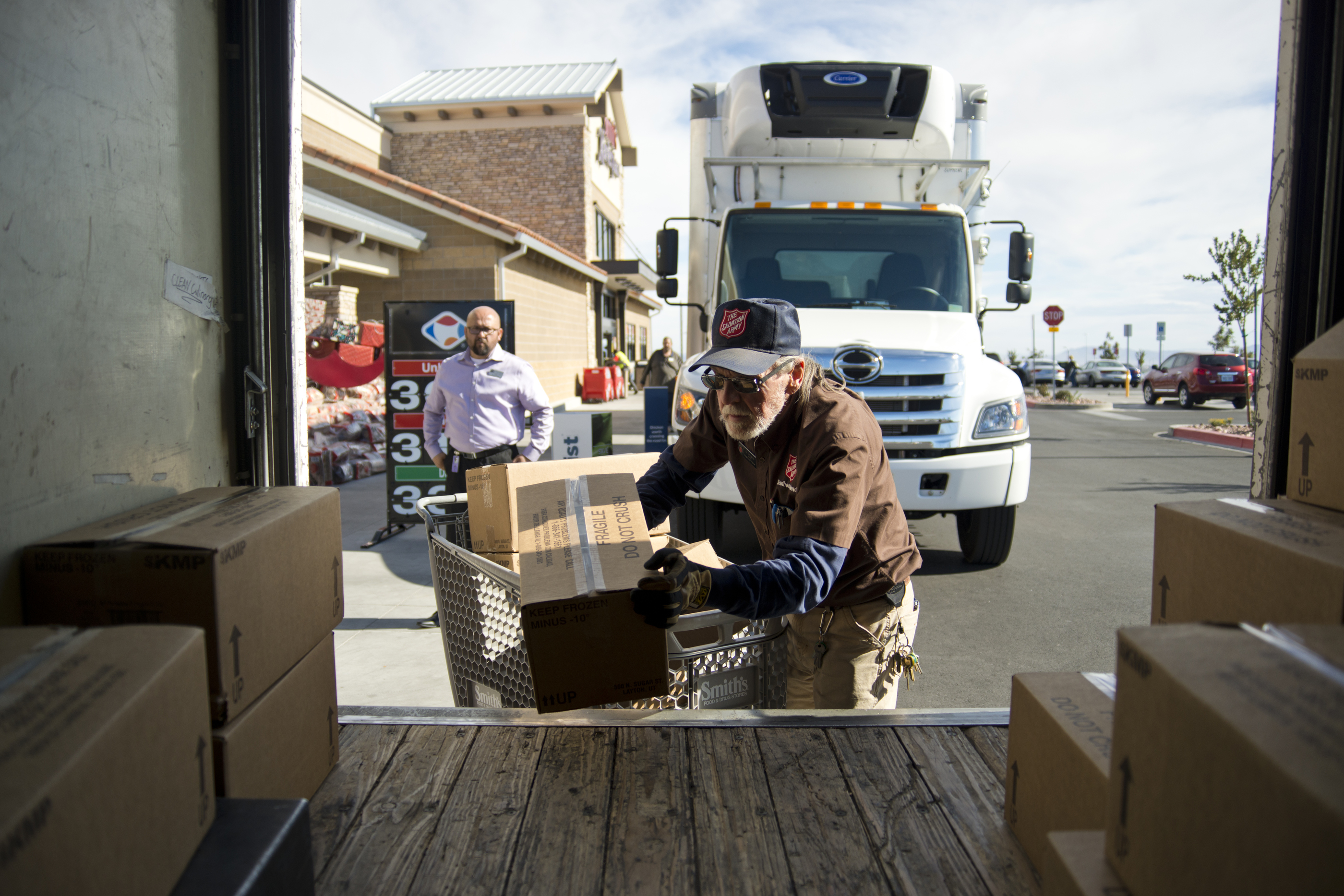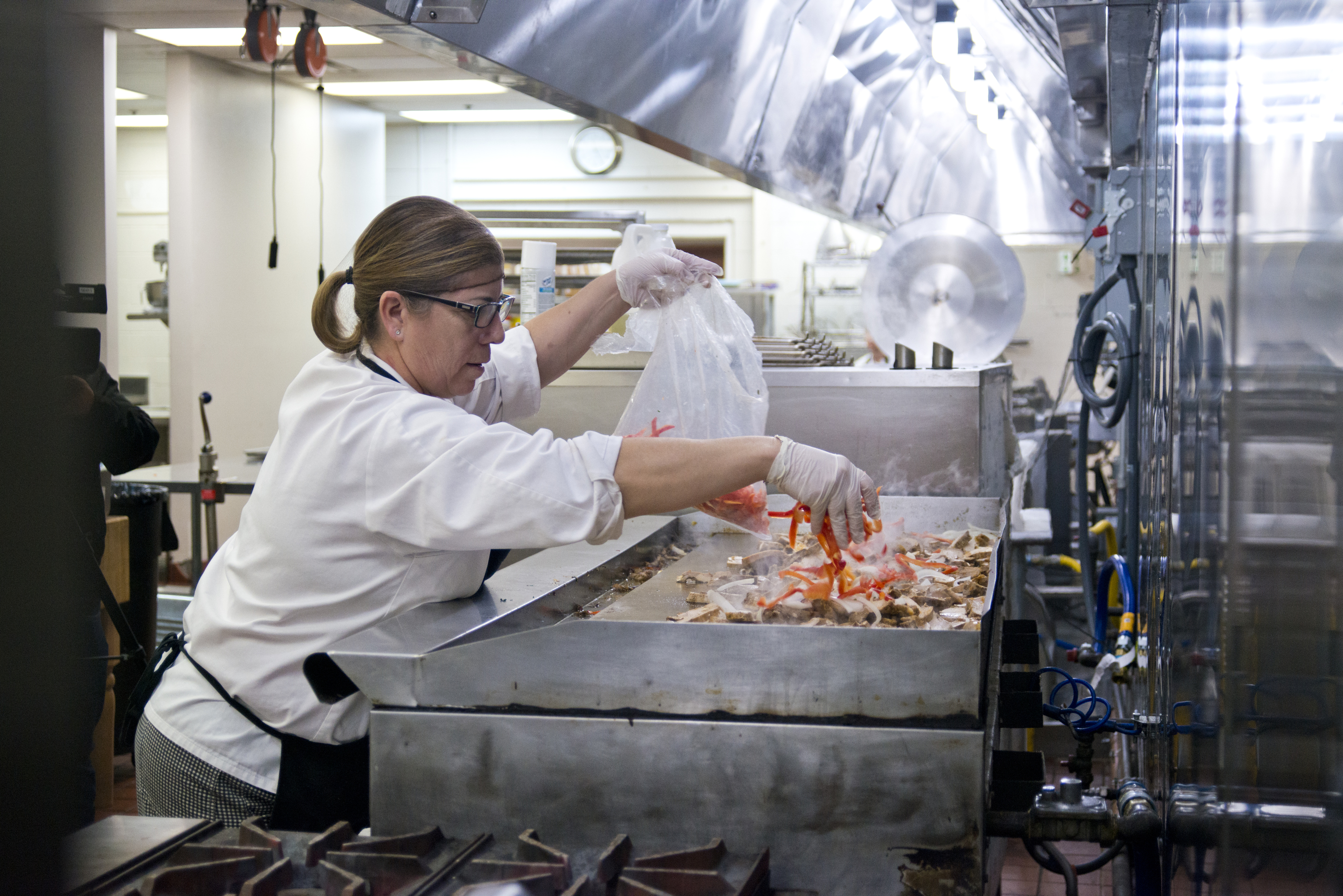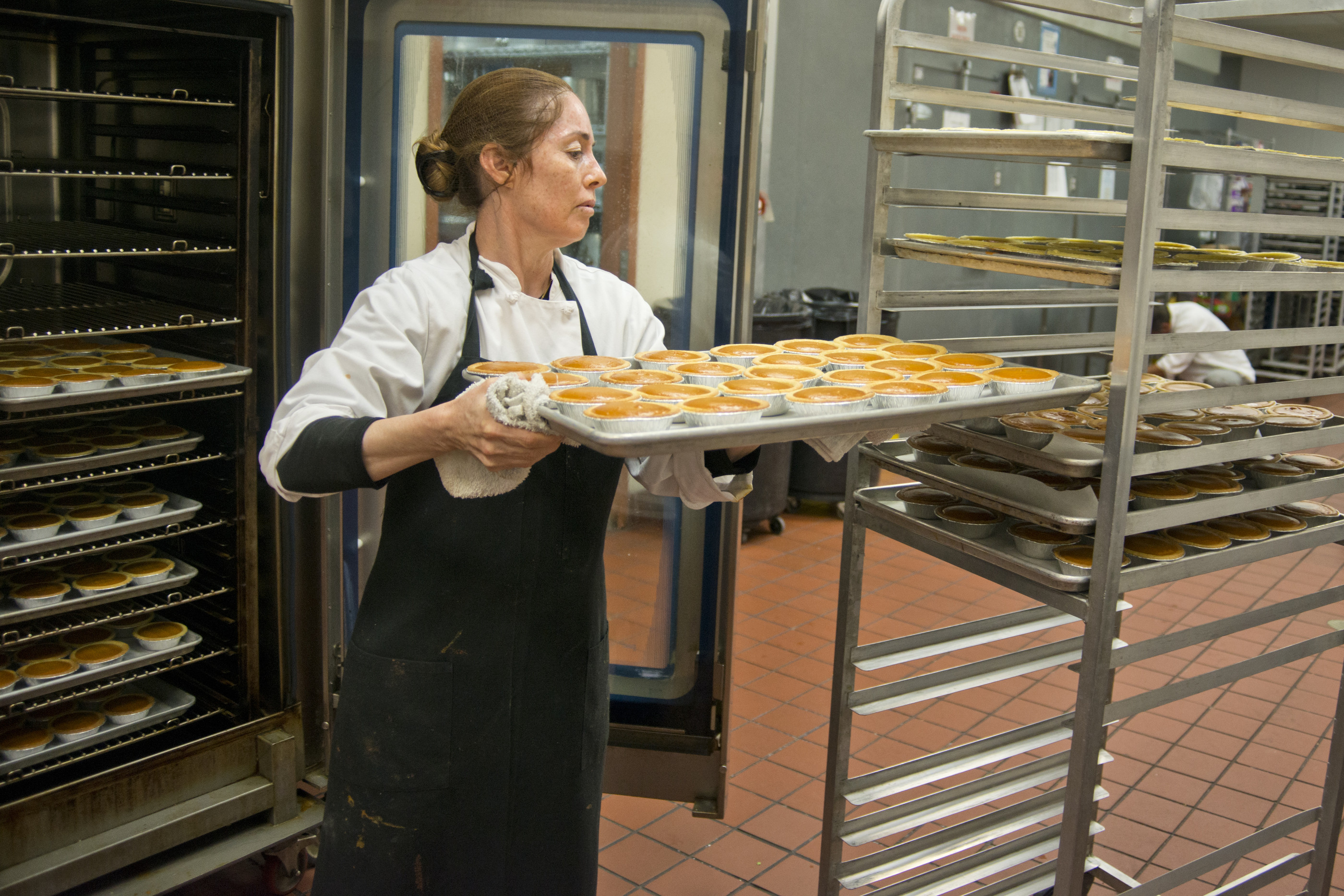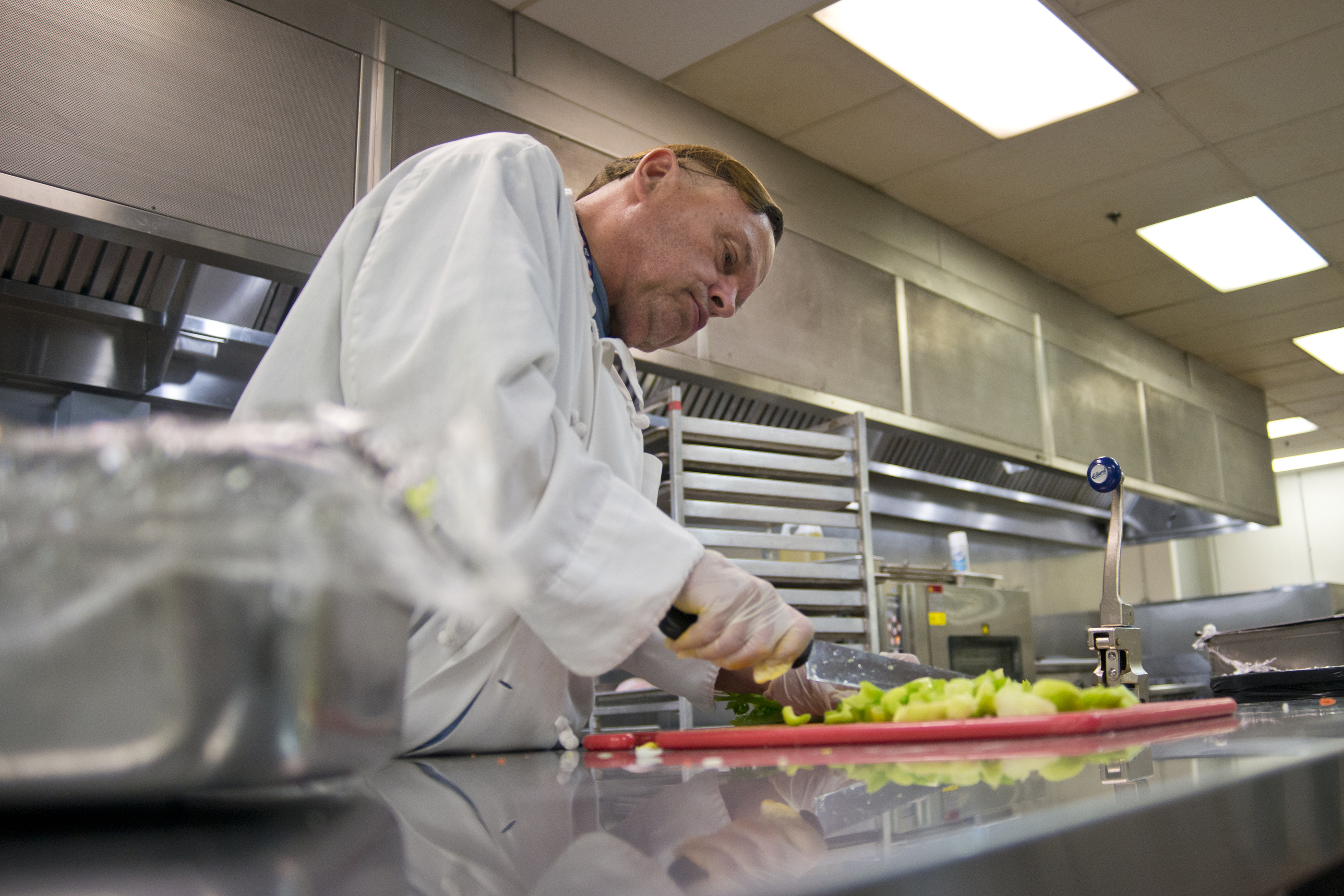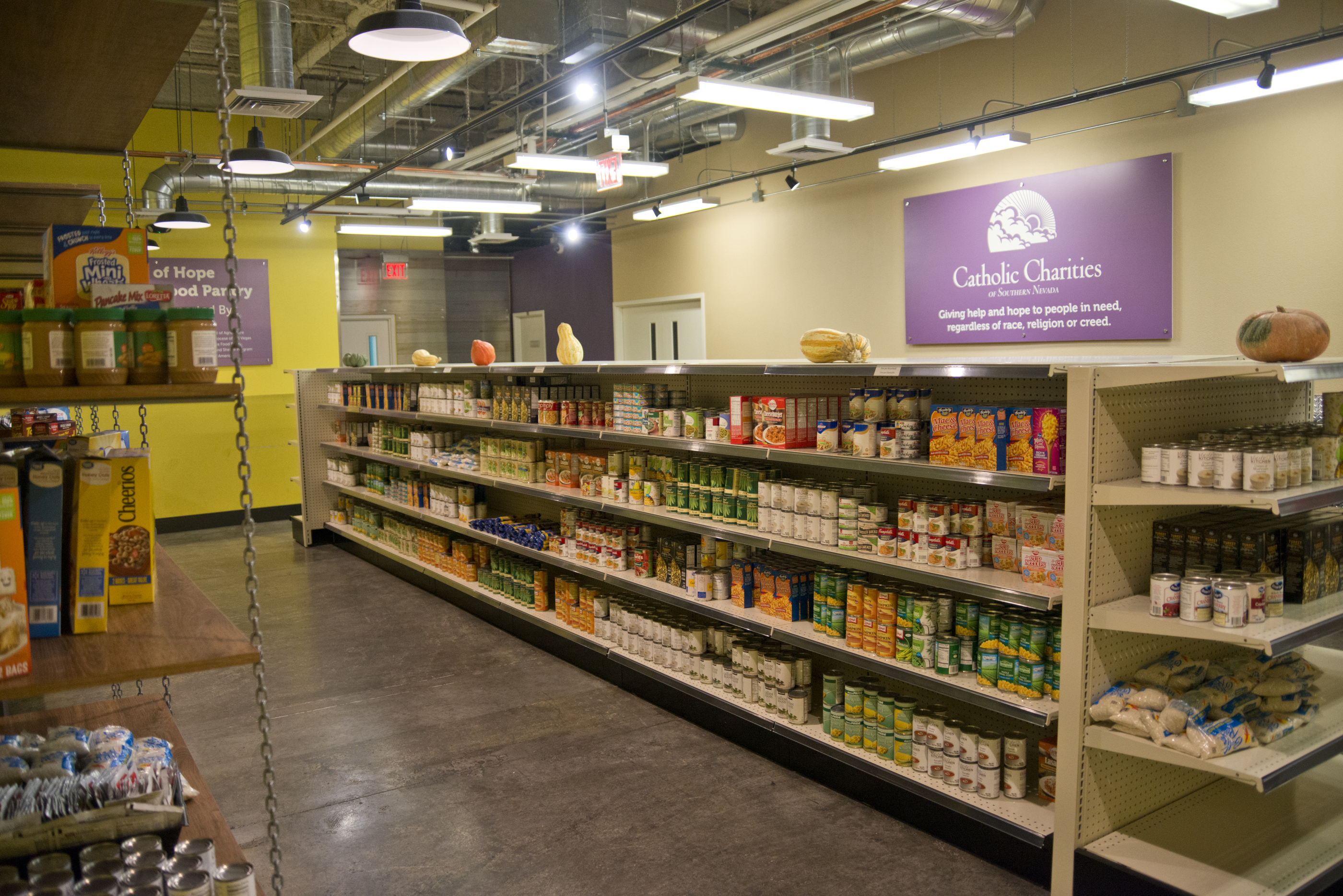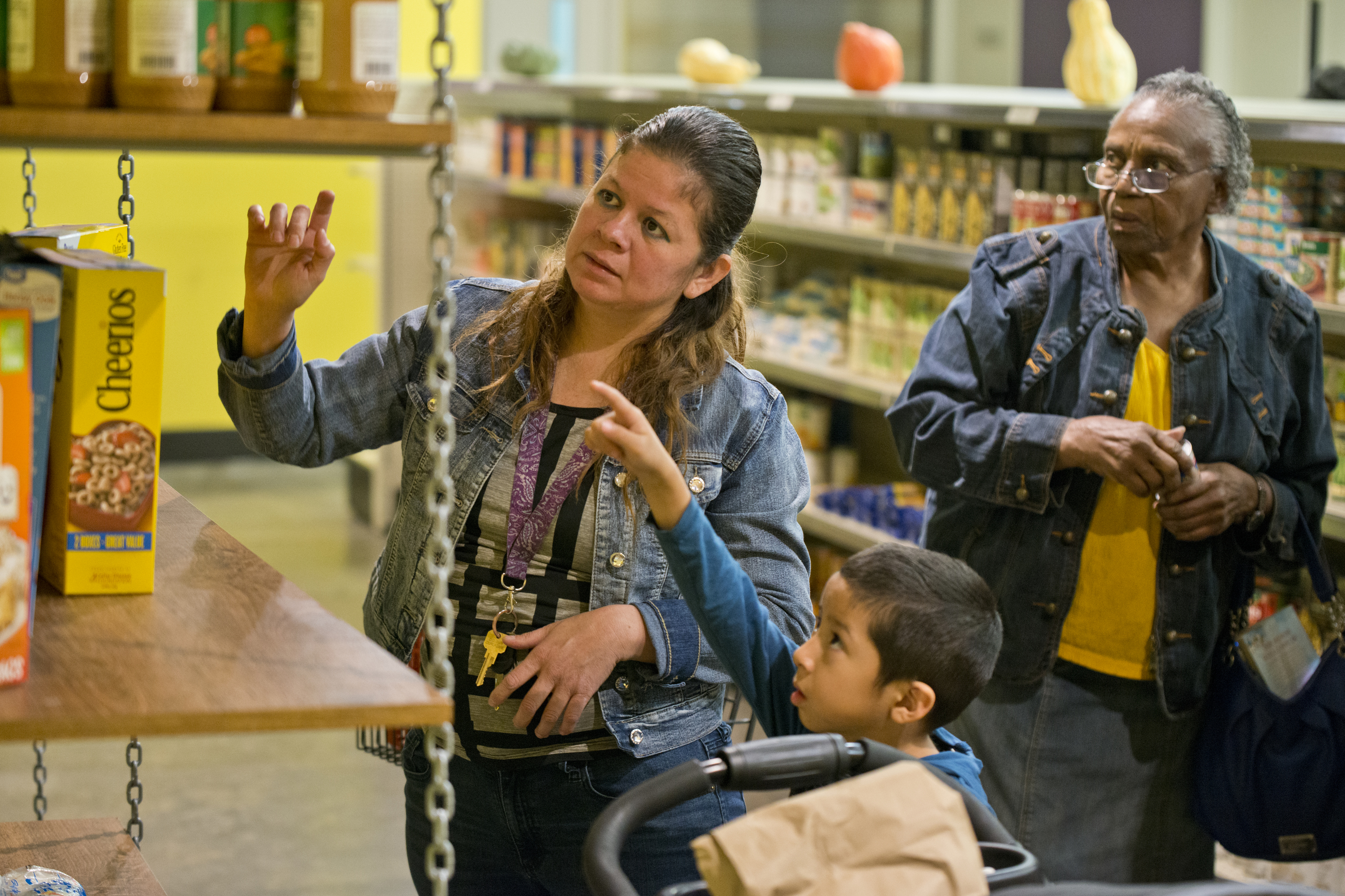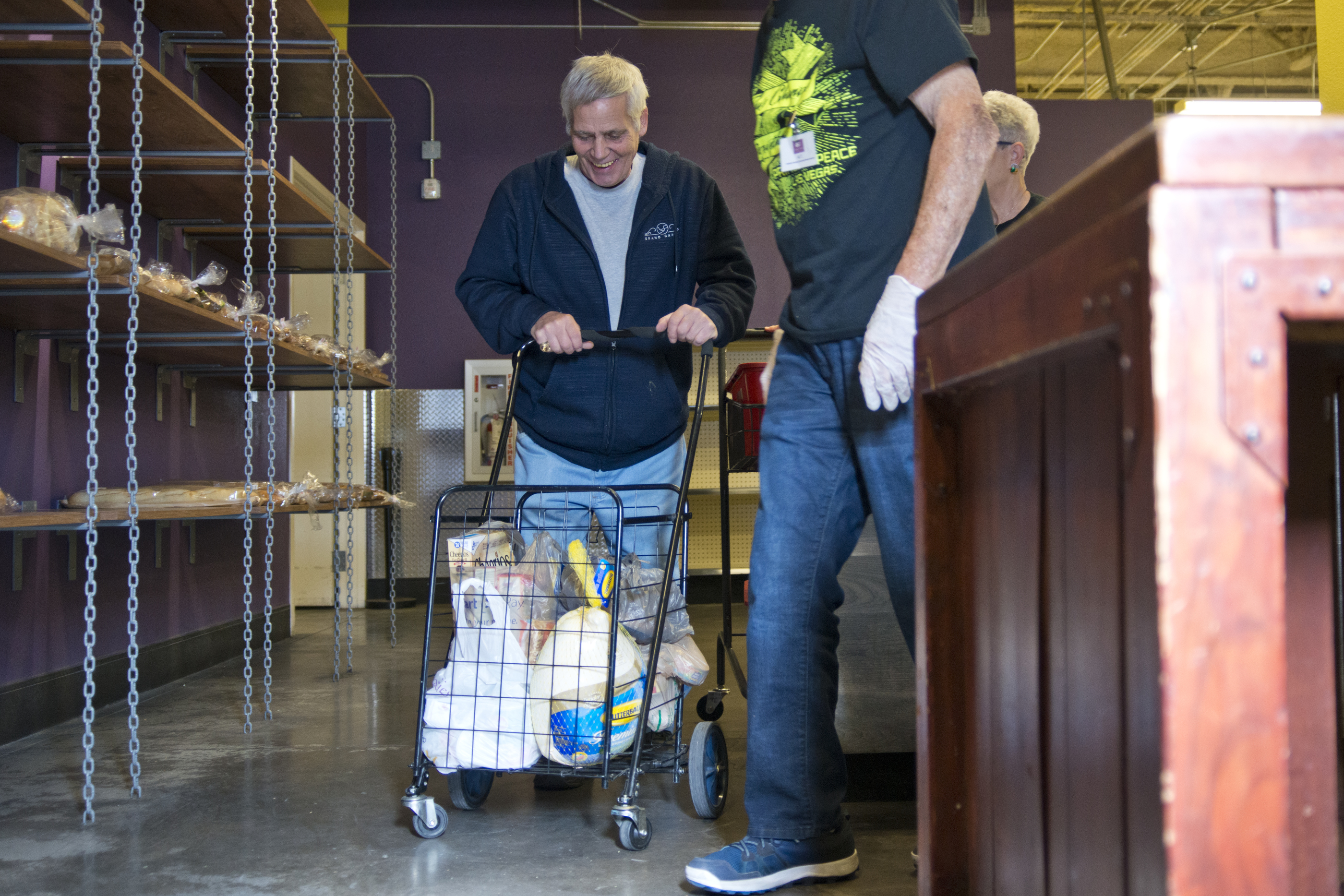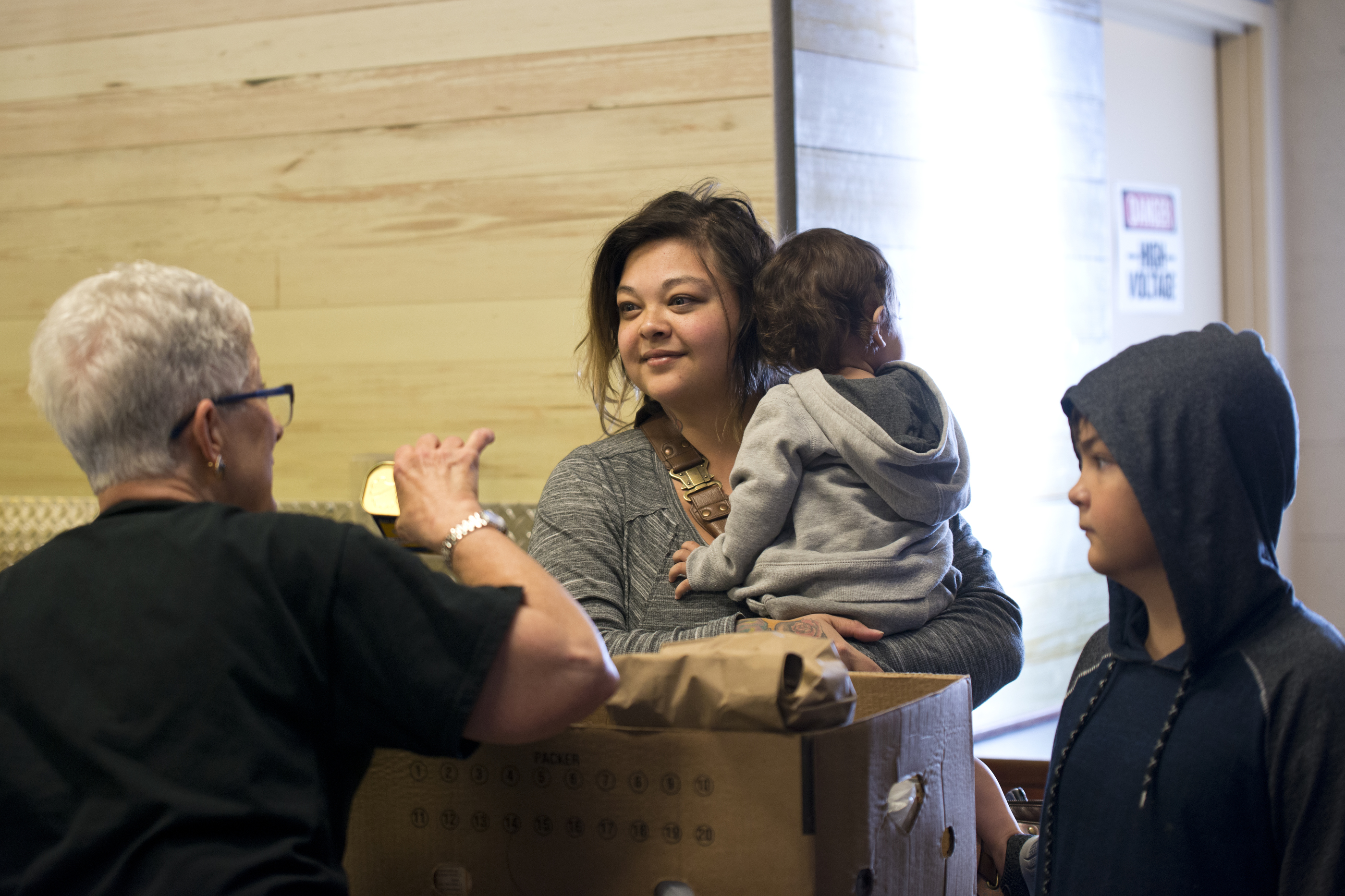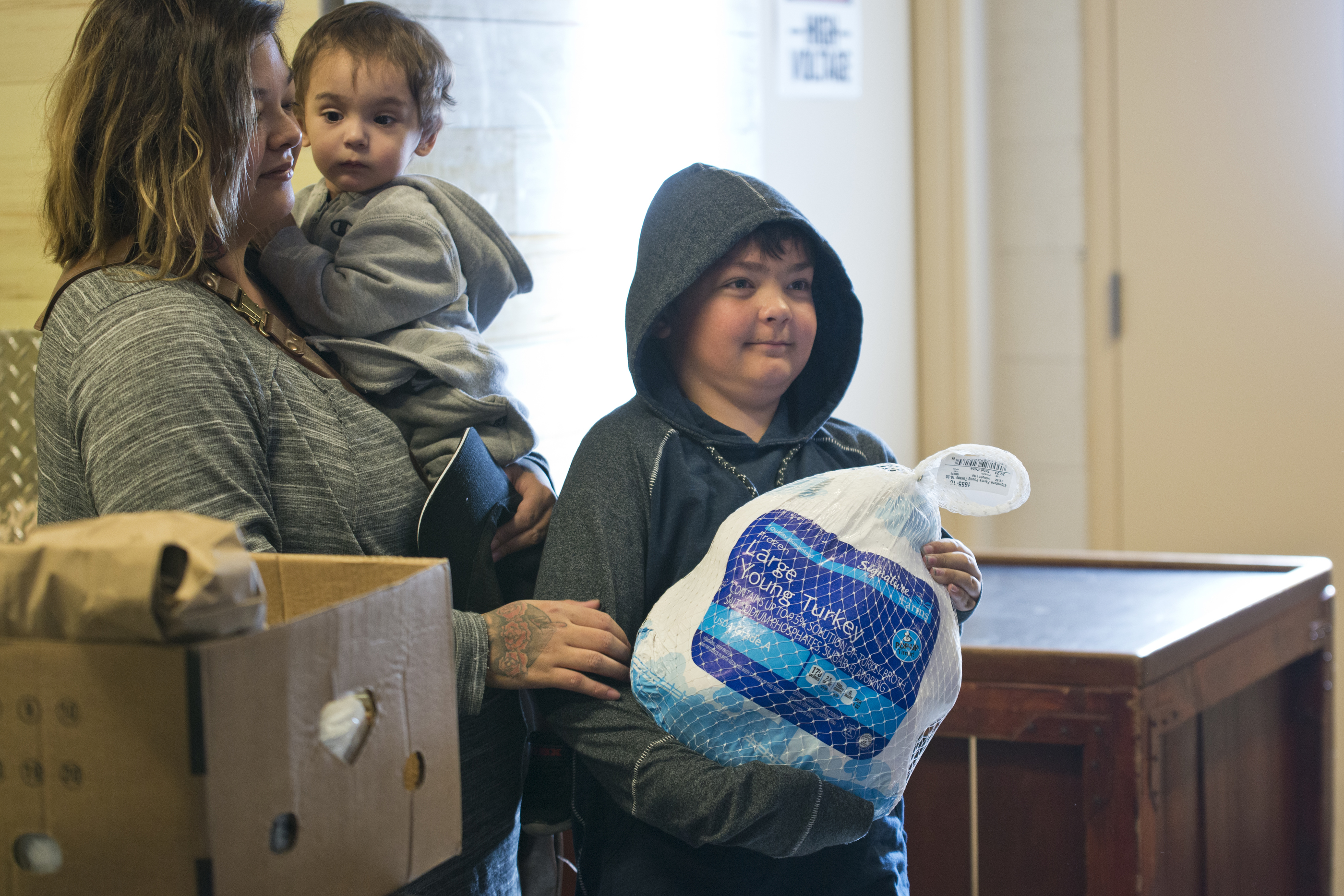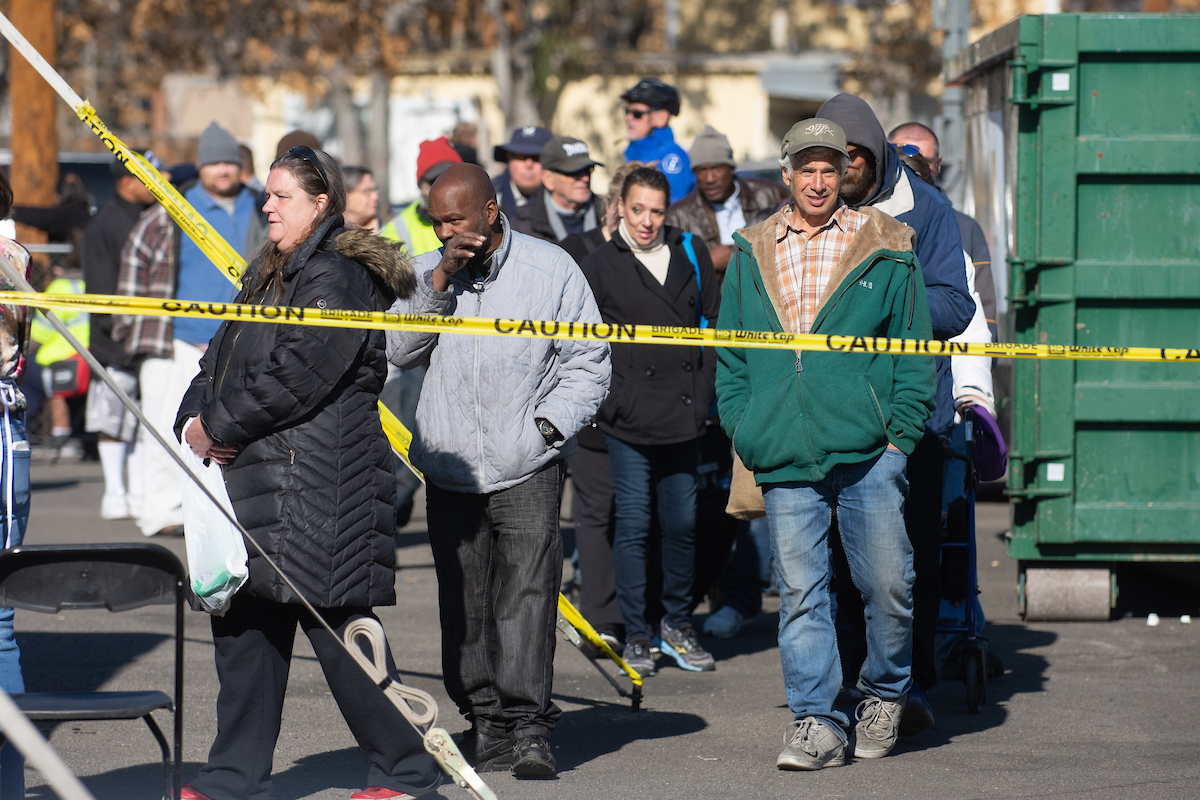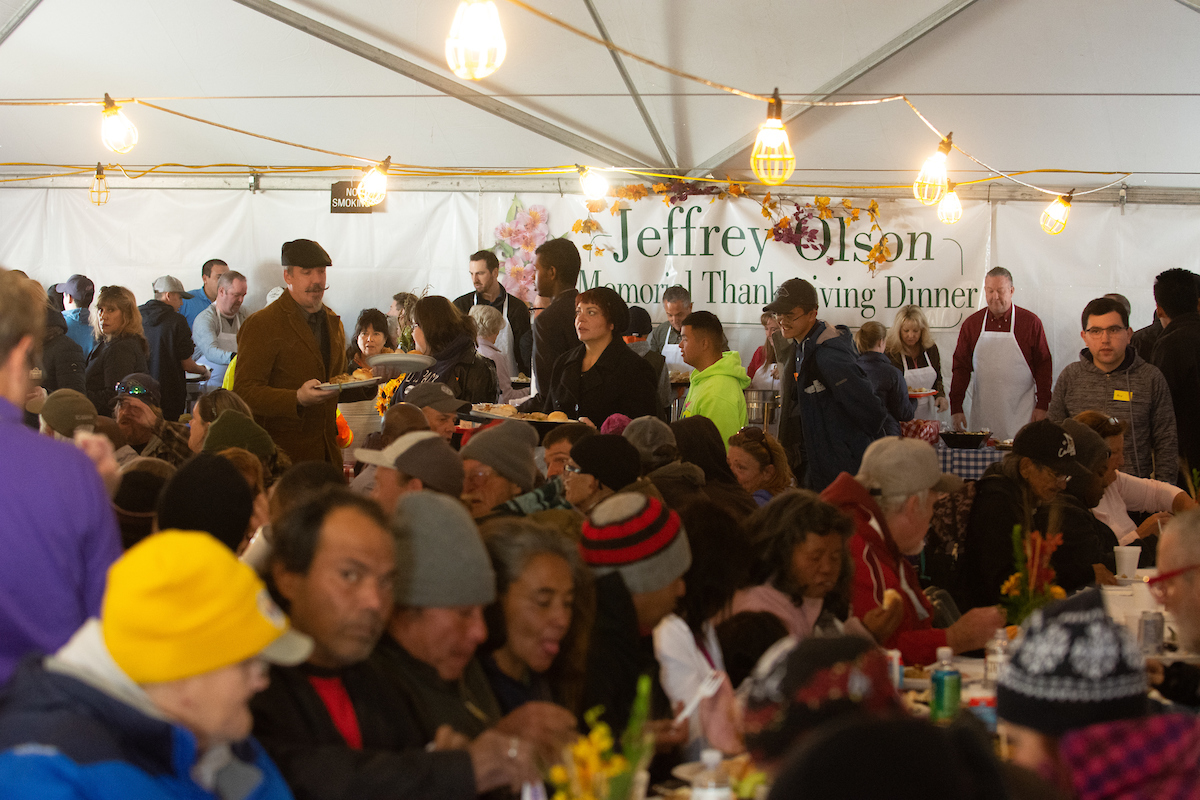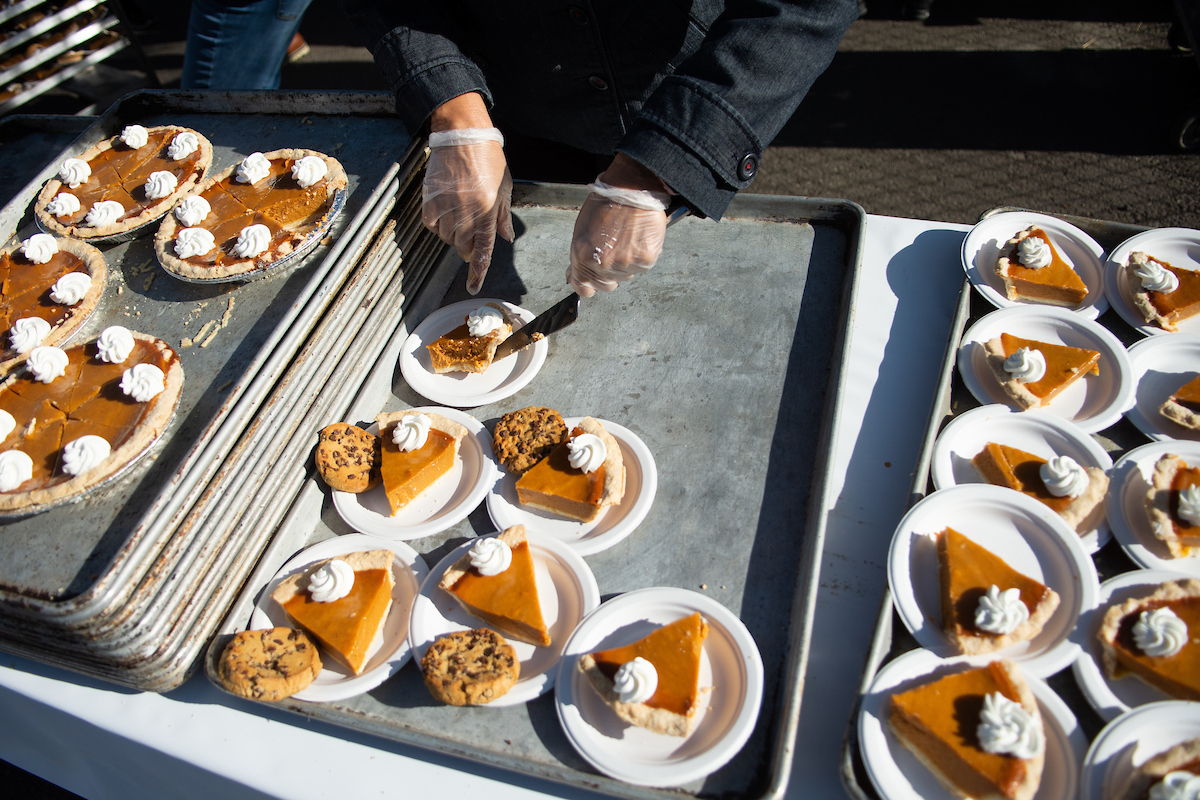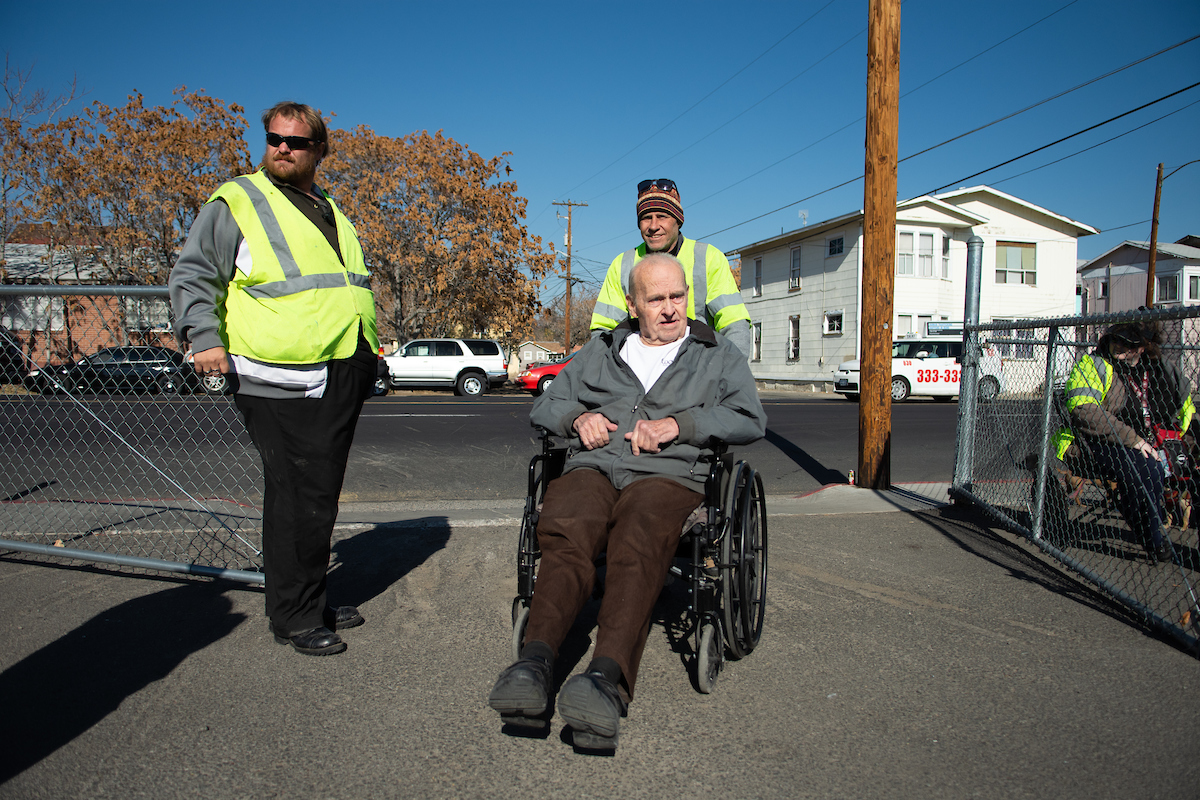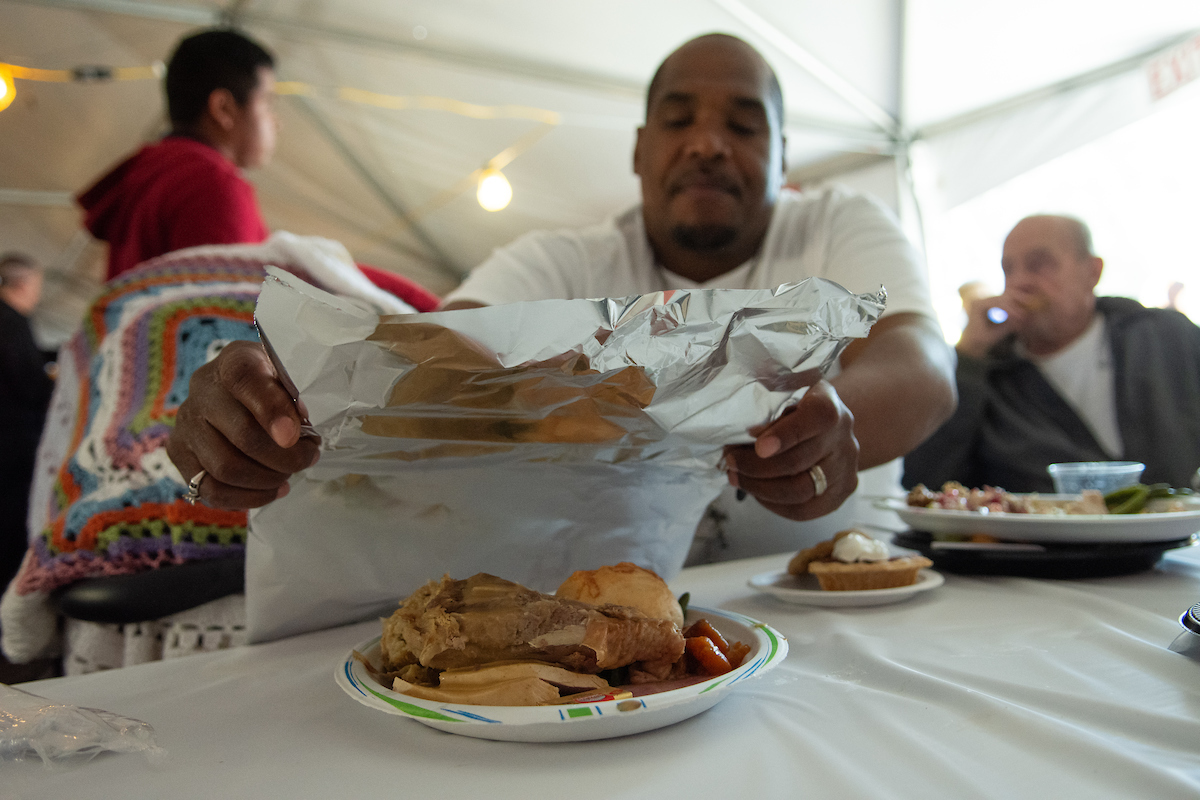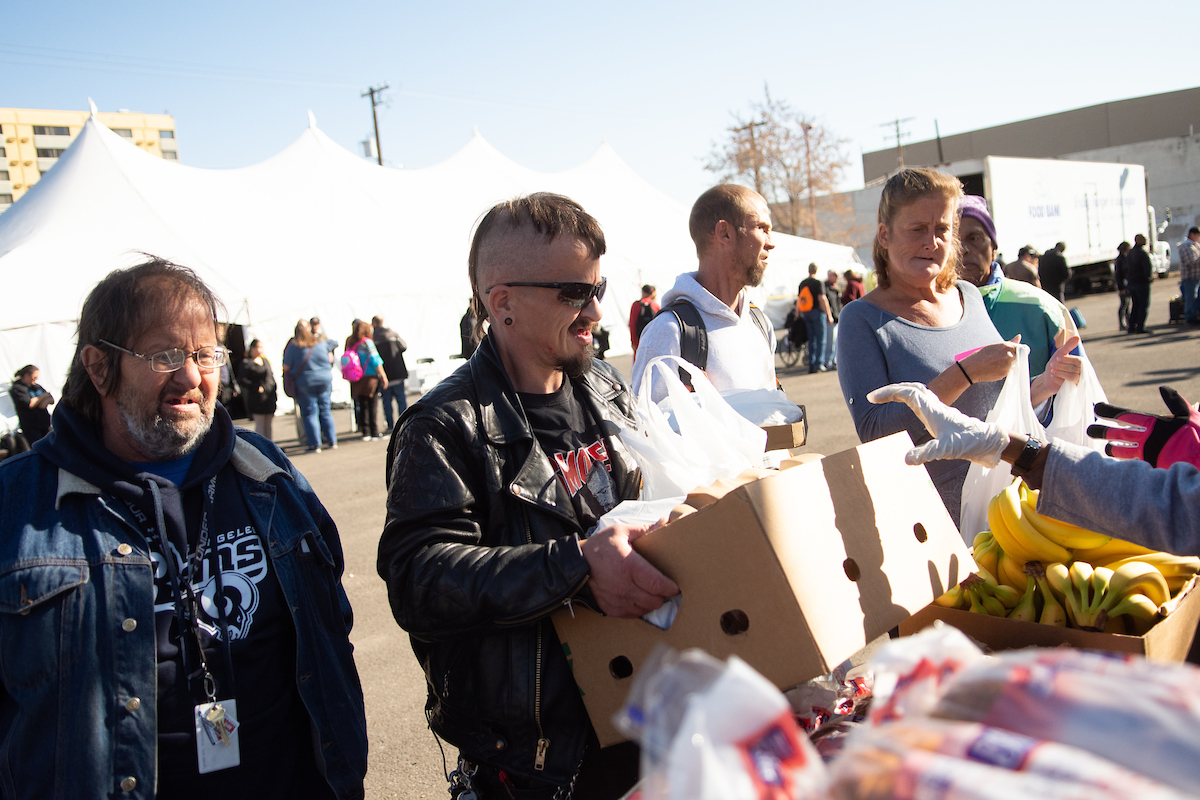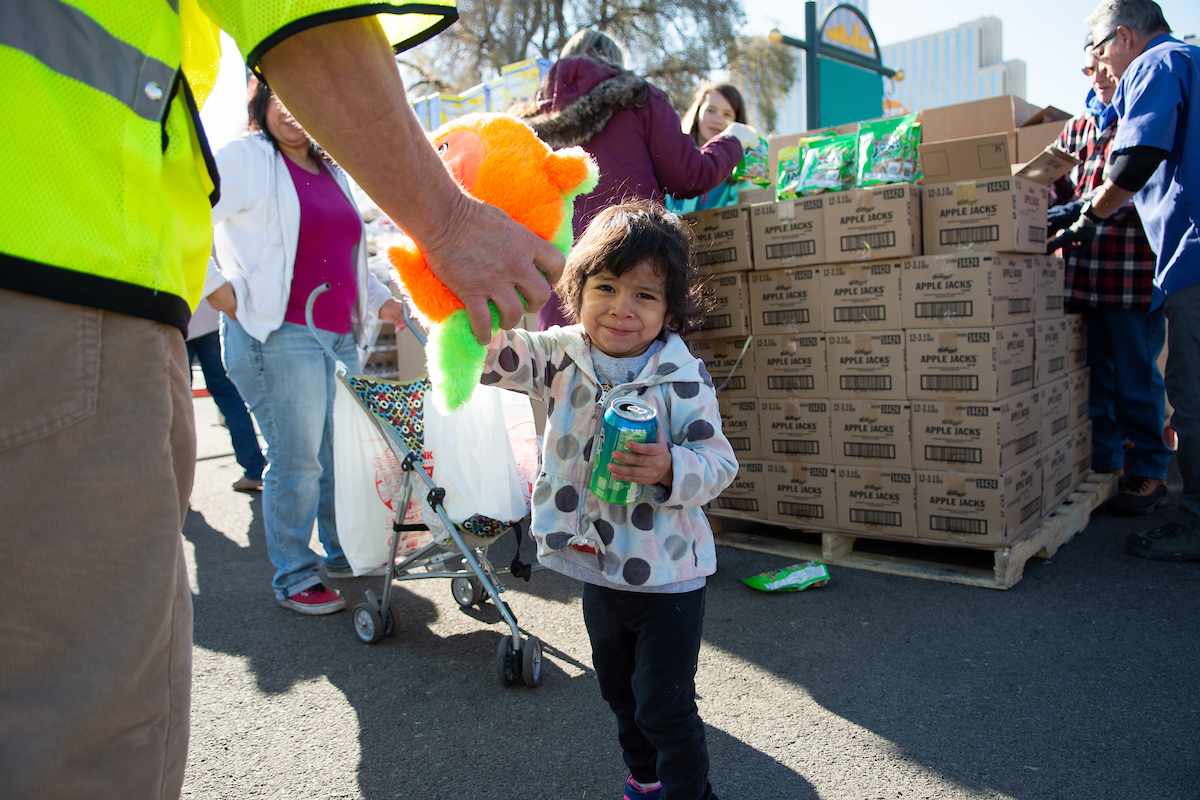 Comment Policy (updated 3/21/19): We welcome reader comments on our stories. However, in keeping with our general policy of transparency, accuracy and accountability, we do not accept comments from anonymous accounts. Anonymous accounts are those without a valid first and last name. Any such comments will be deleted, and anonymous users will be blocked from commenting further. We also will block commenters who use offensive language, engage in personal attacks or state things that are verifiably false.
get our morning newsletter,
The Daily Indy
INDYMATTERS PODCAST
CAFECITO CON LUZ Y MICHELLE
@TheNVIndy ON TWITTER