Nevada Governor Steve Sisolak takes the oath of office during his inaugural address on the steps of the Nevada State Capitol in Carson City, Nev., Monday, Jan. 7, 2019. (David Calvert/The Nevada Independent)
PHOTOS: Sandoval passes baton to Gov. Steve Sisolak
January 8th, 2019 - 2:15am
Monday marked the conclusion of one chapter for Nevada and the beginning of another — Democratic Gov. Steve Sisolak took the oath of office in front of his family and hundreds of onlookers, his voice breaking with emotion at times.
Photographer David Calvert was in Carson City to capture a day of transitions, from Republican Gov. Brian Sandoval toting a moving box as he left his office of eight years to Sisolak and Attorney General Aaron Ford — the first African-American constitutional officer in Nevada history — taking their first official actions in their new roles: signing an executive order convening a group that aims to combat sexual harassment in all levels of state government.
Nevada is also ushering in a new era of the woman. Aside from having the first female-majority Legislature in the country, the state now has a majority-female Supreme Court after Abbi Silver, Elissa Cadish and Lidia Stiglich took their oaths on Monday.
Scroll for more images from the festivities.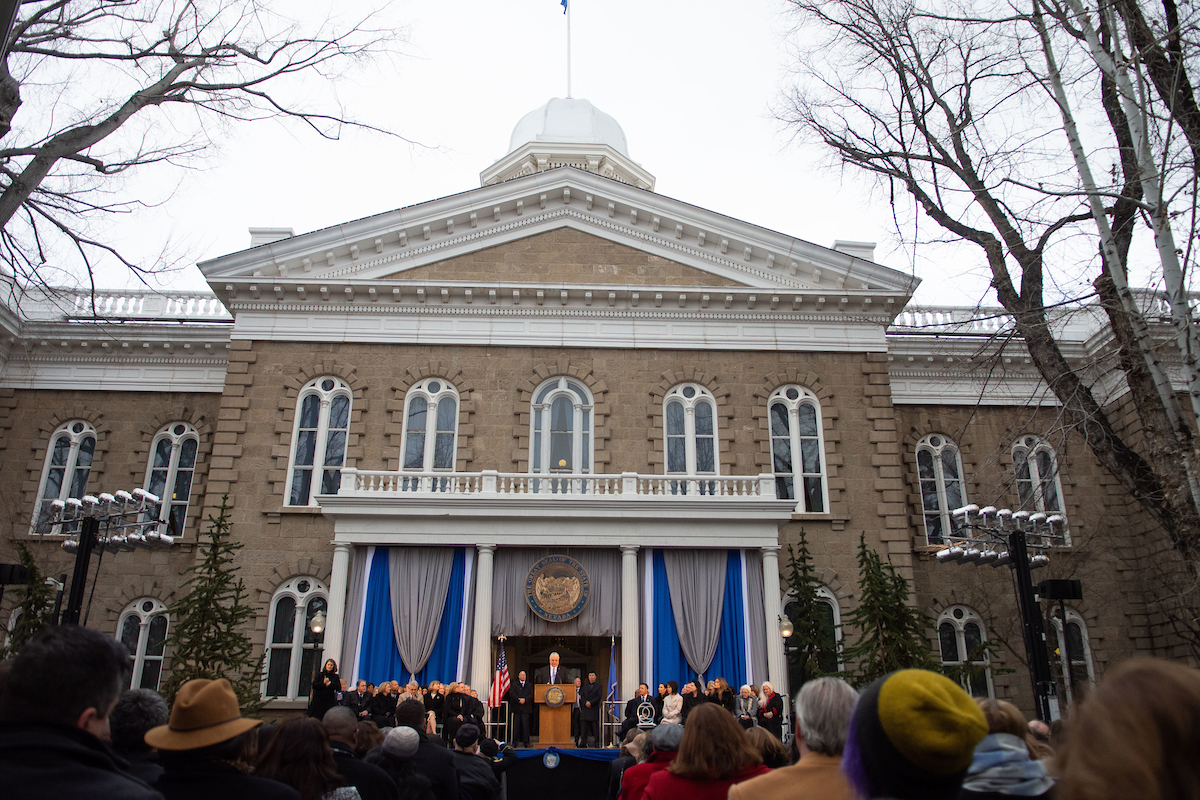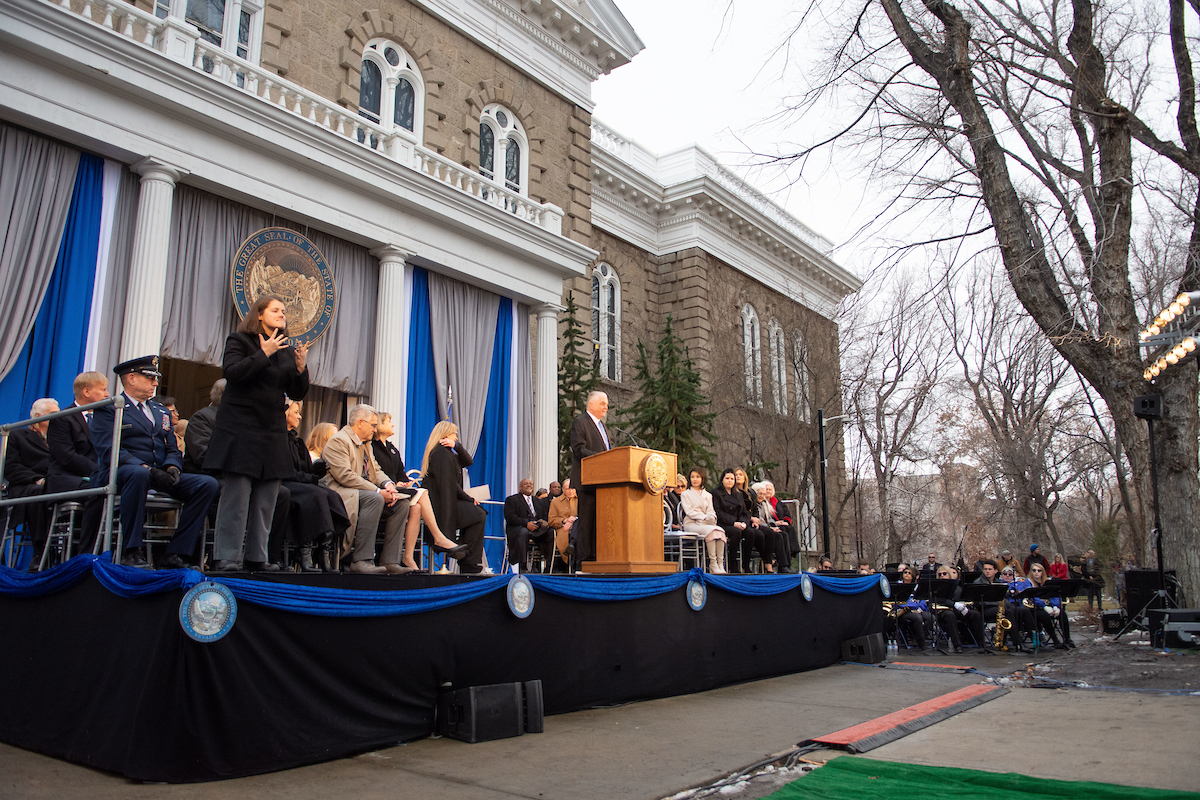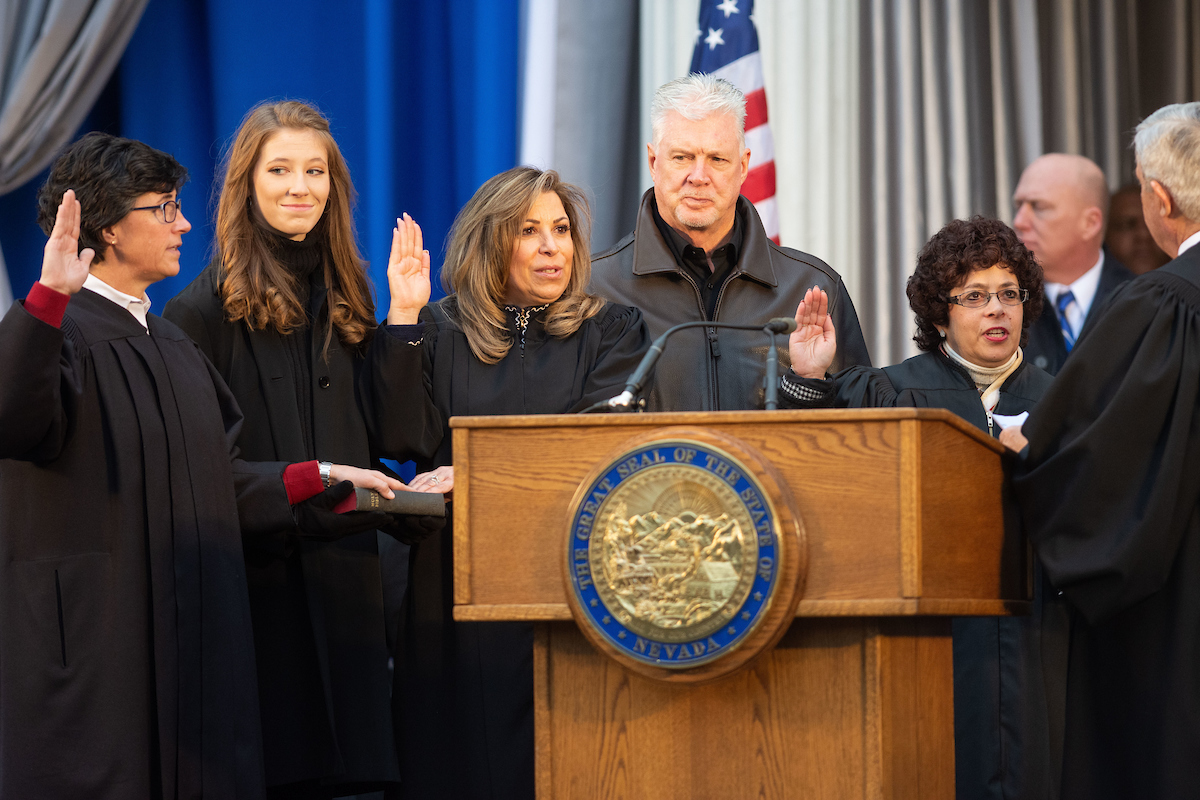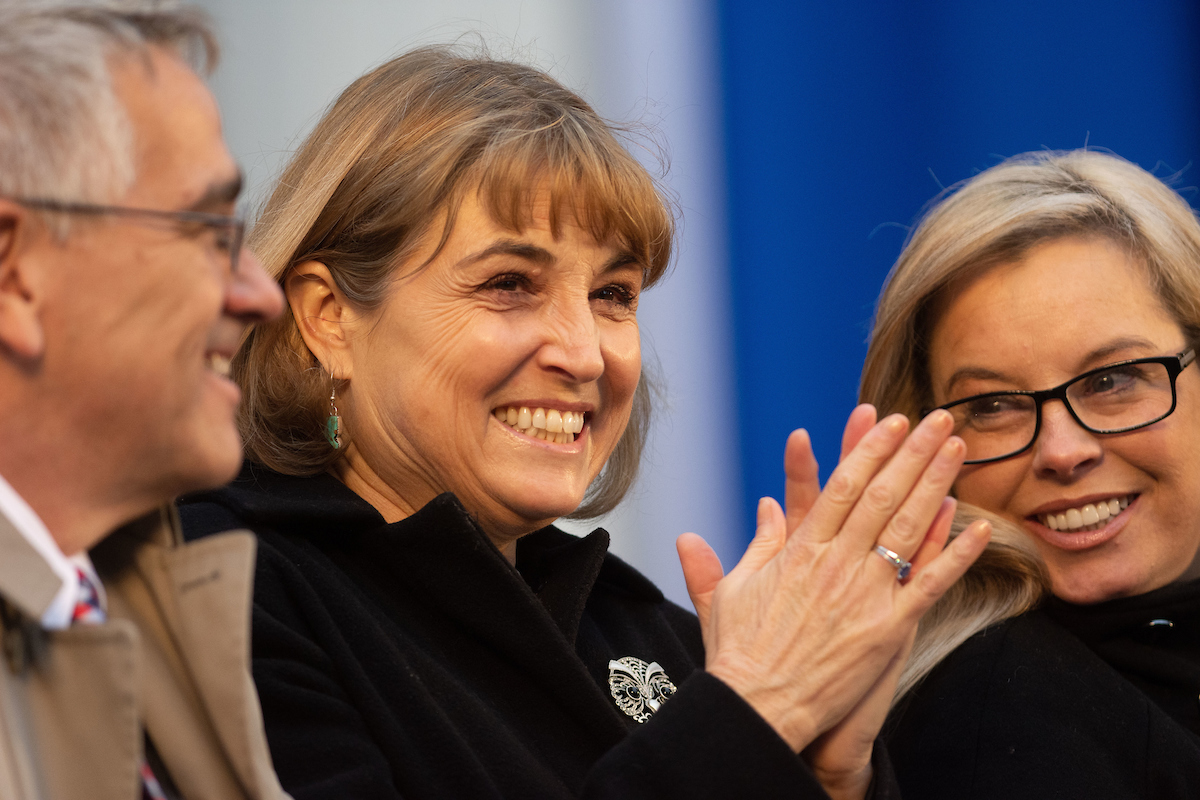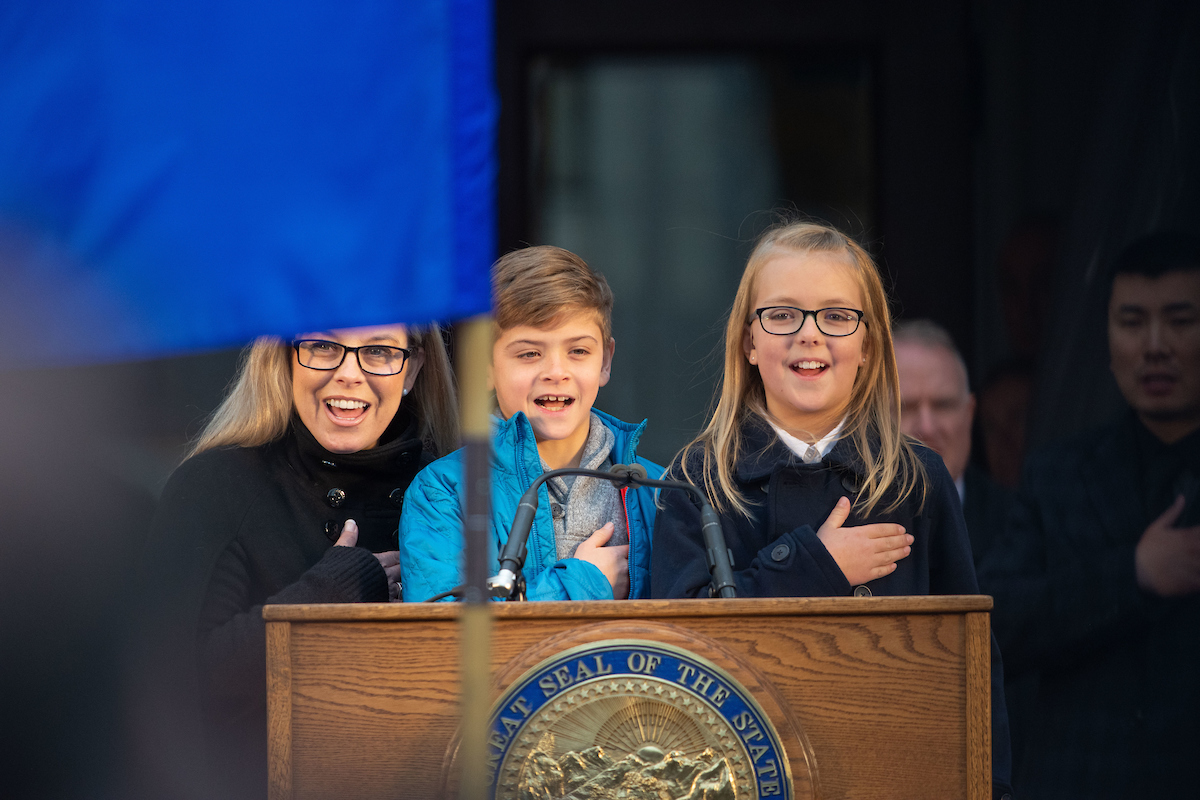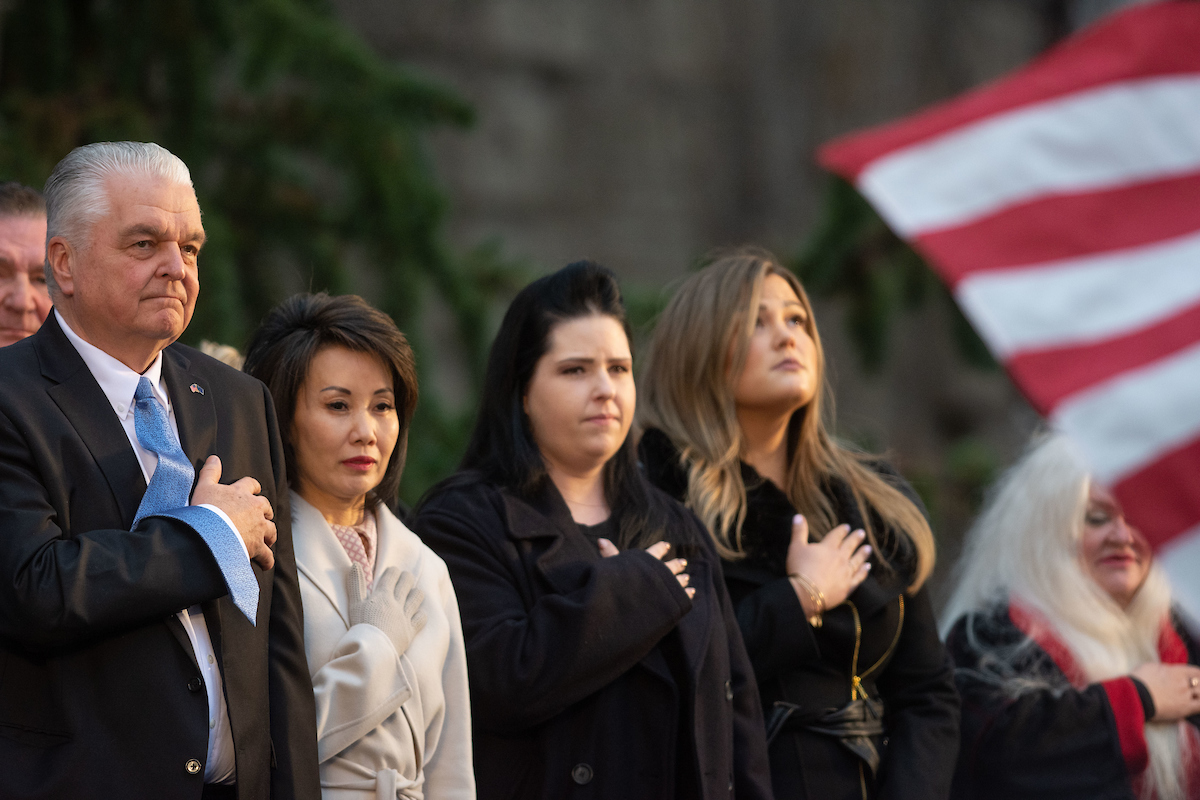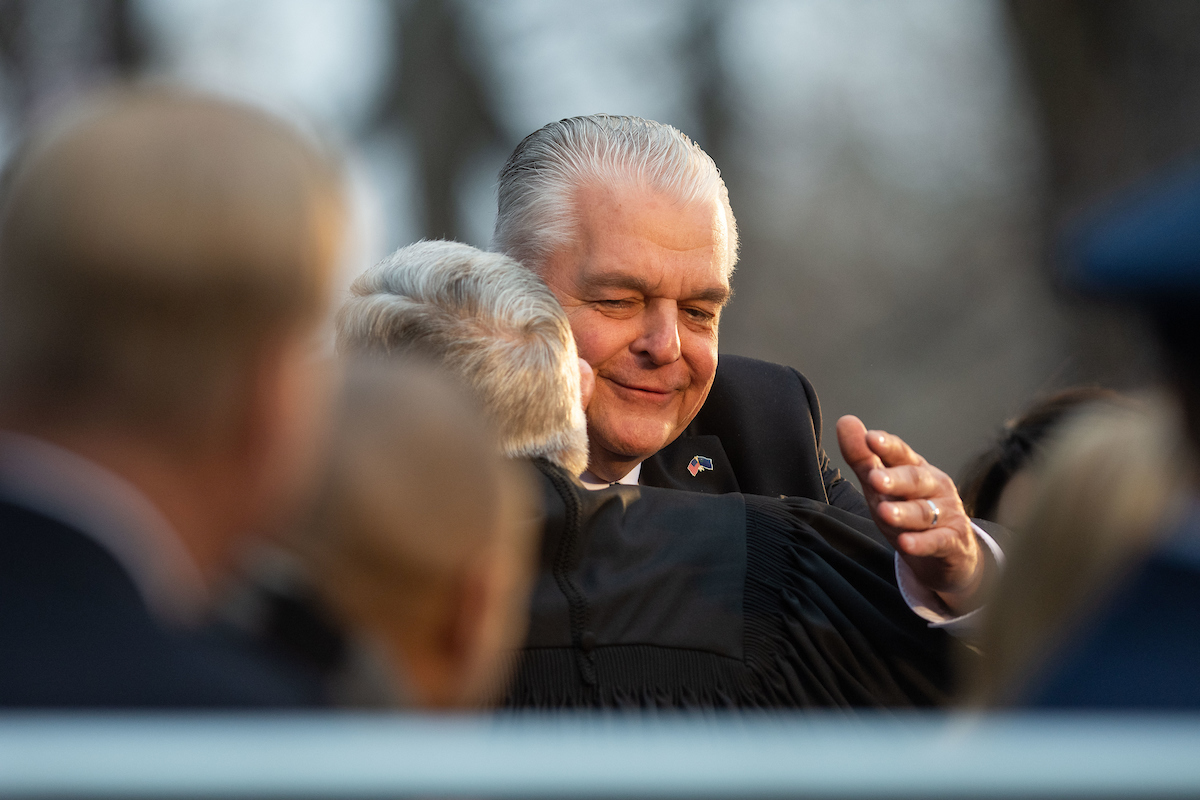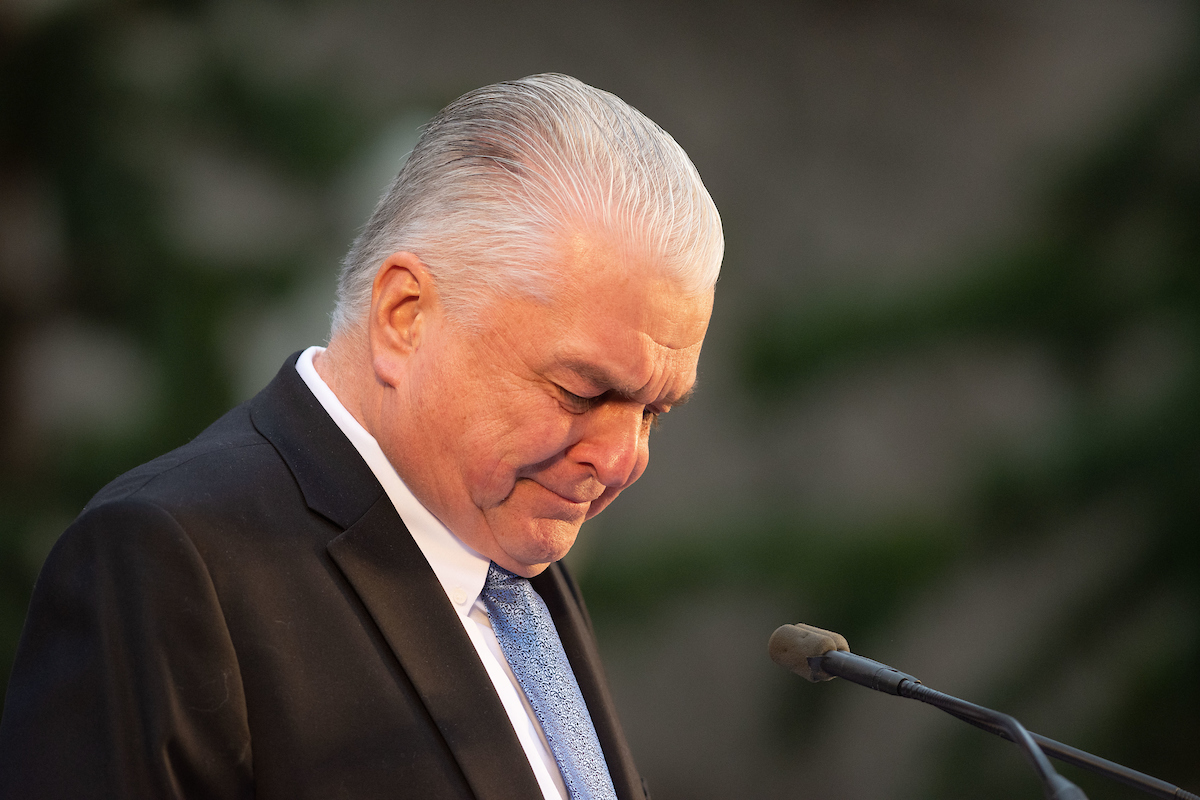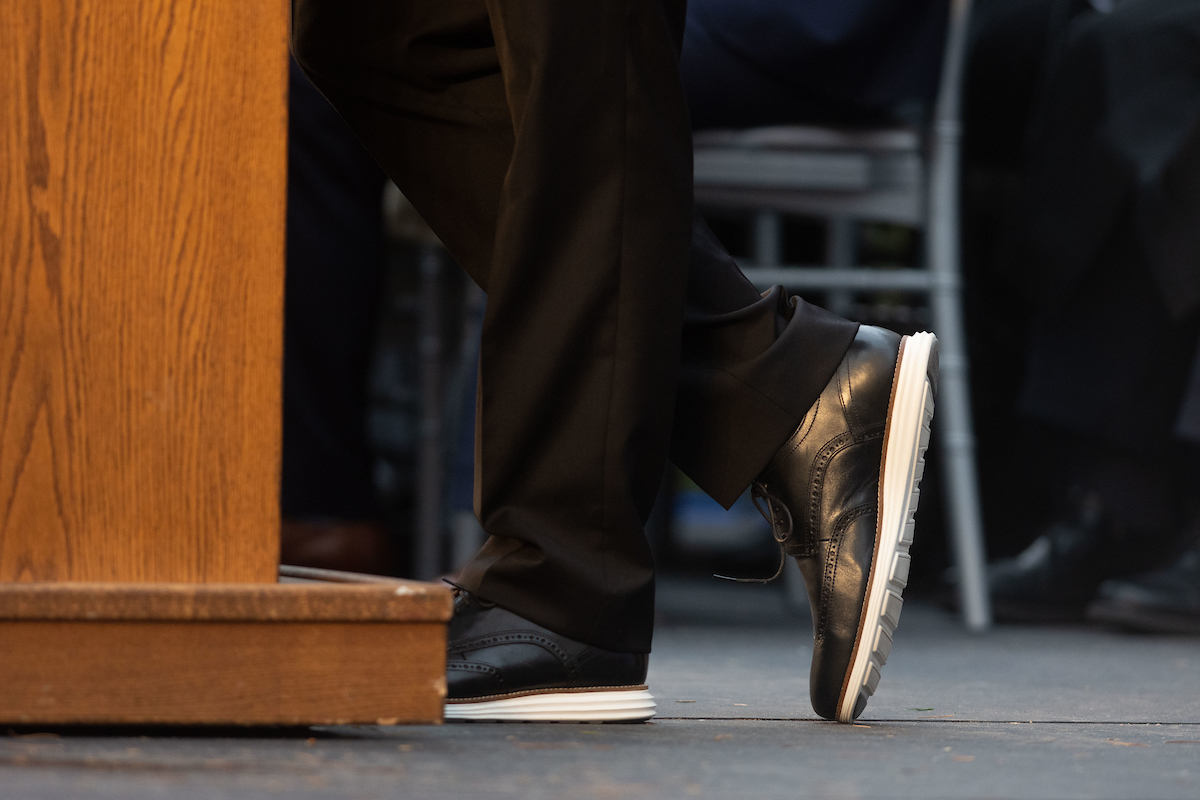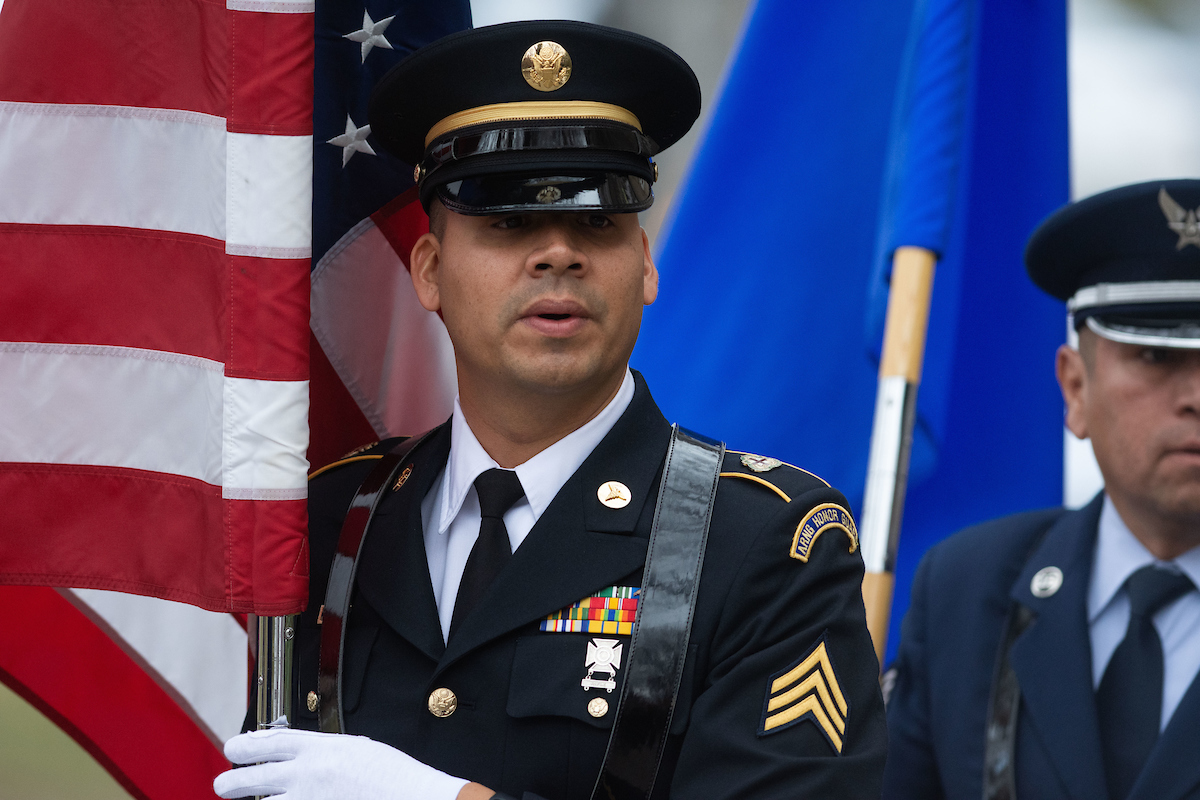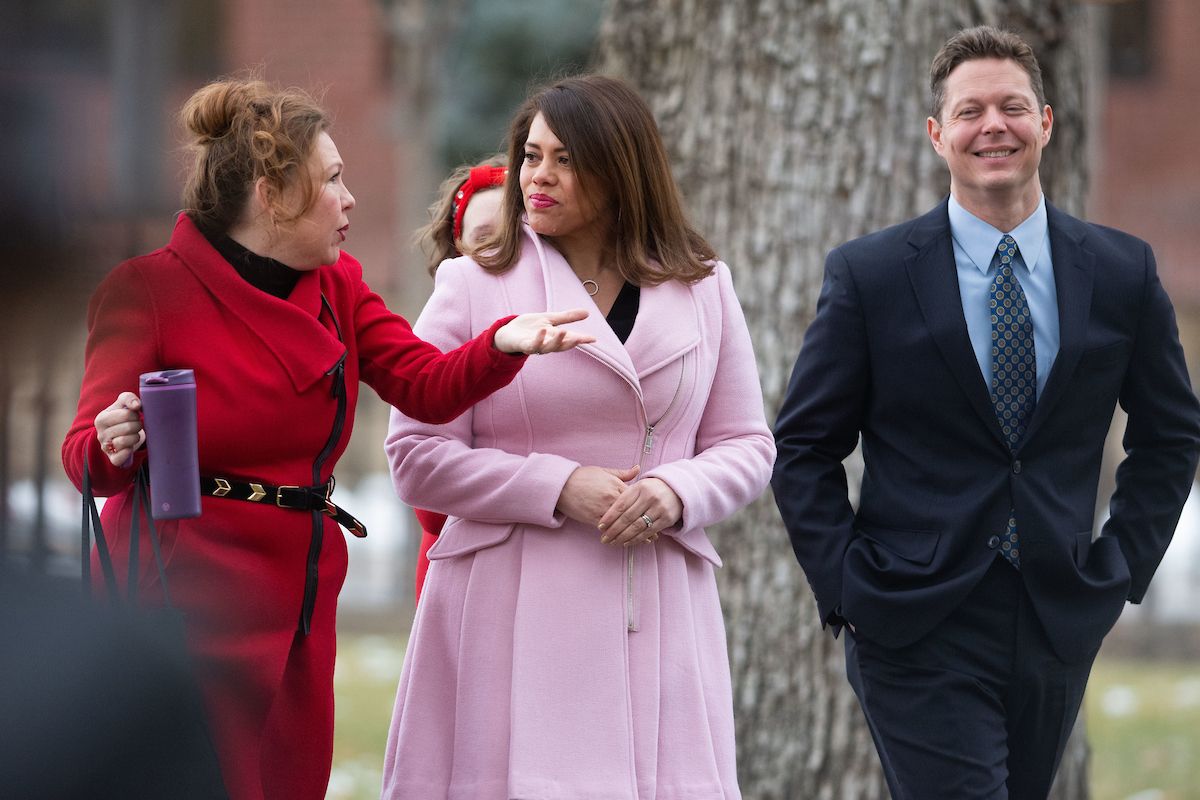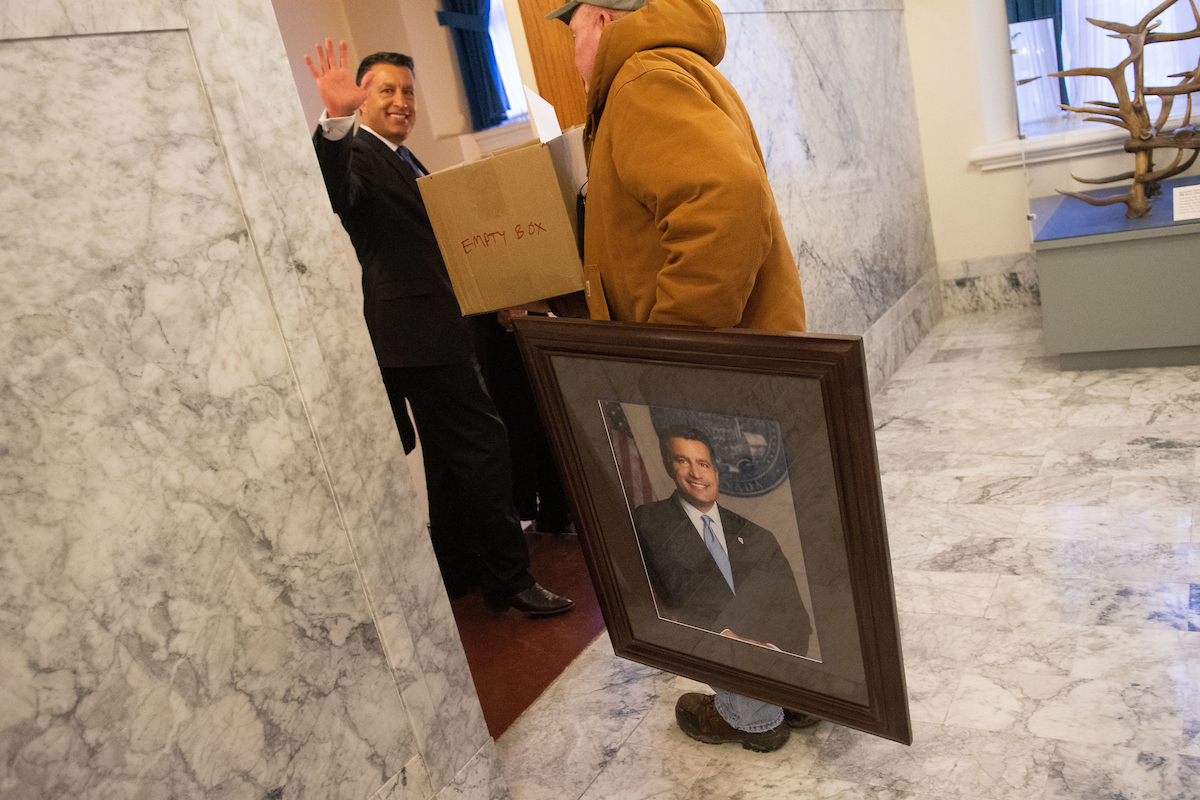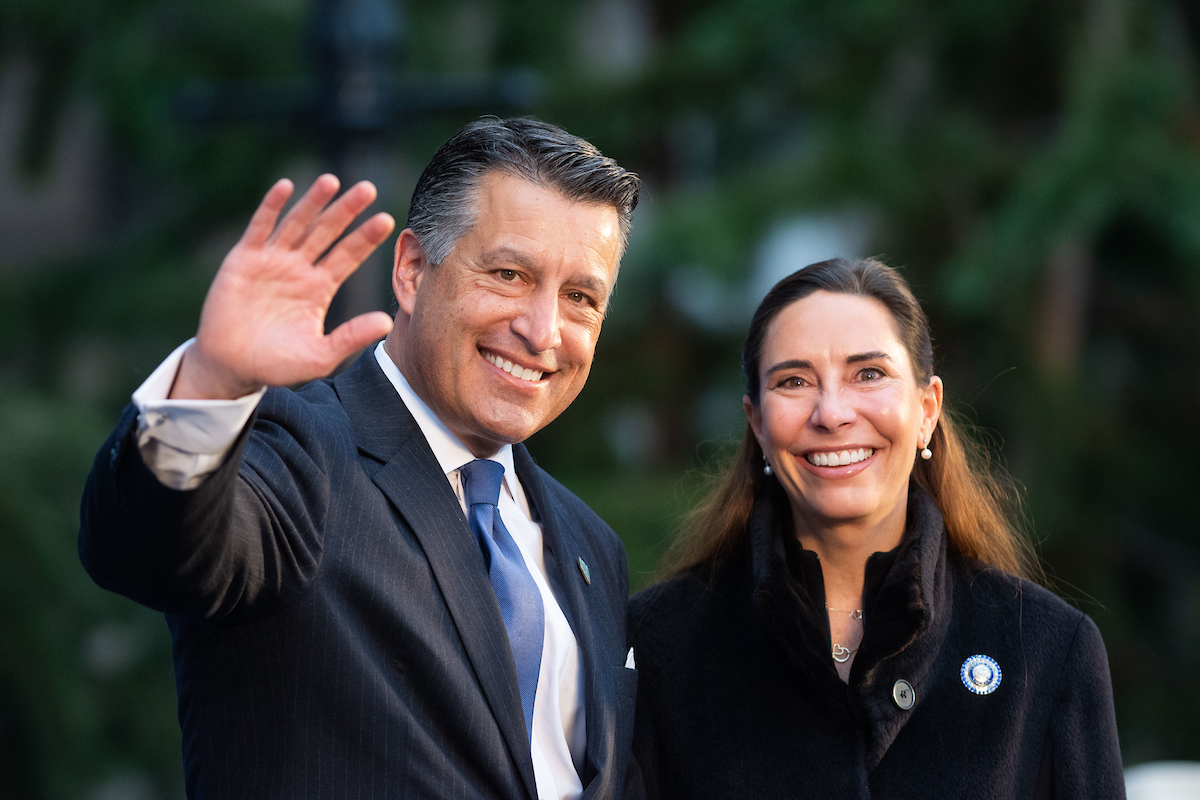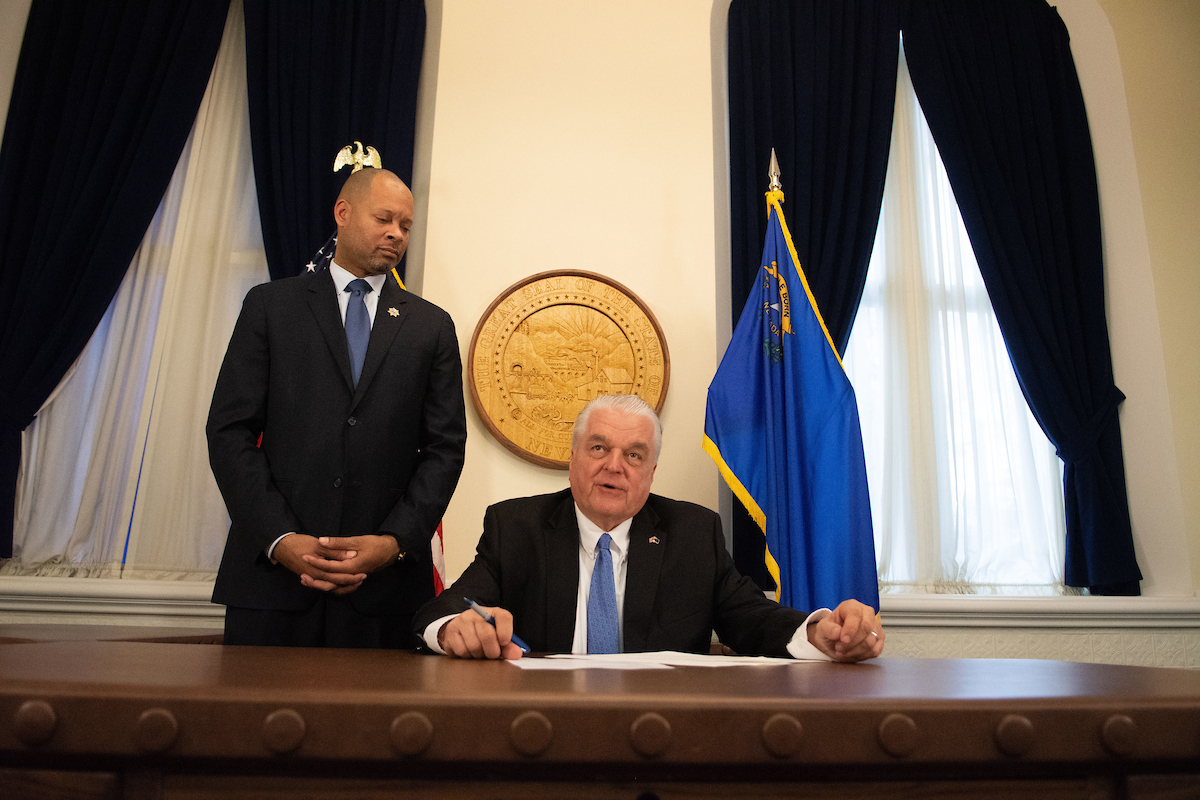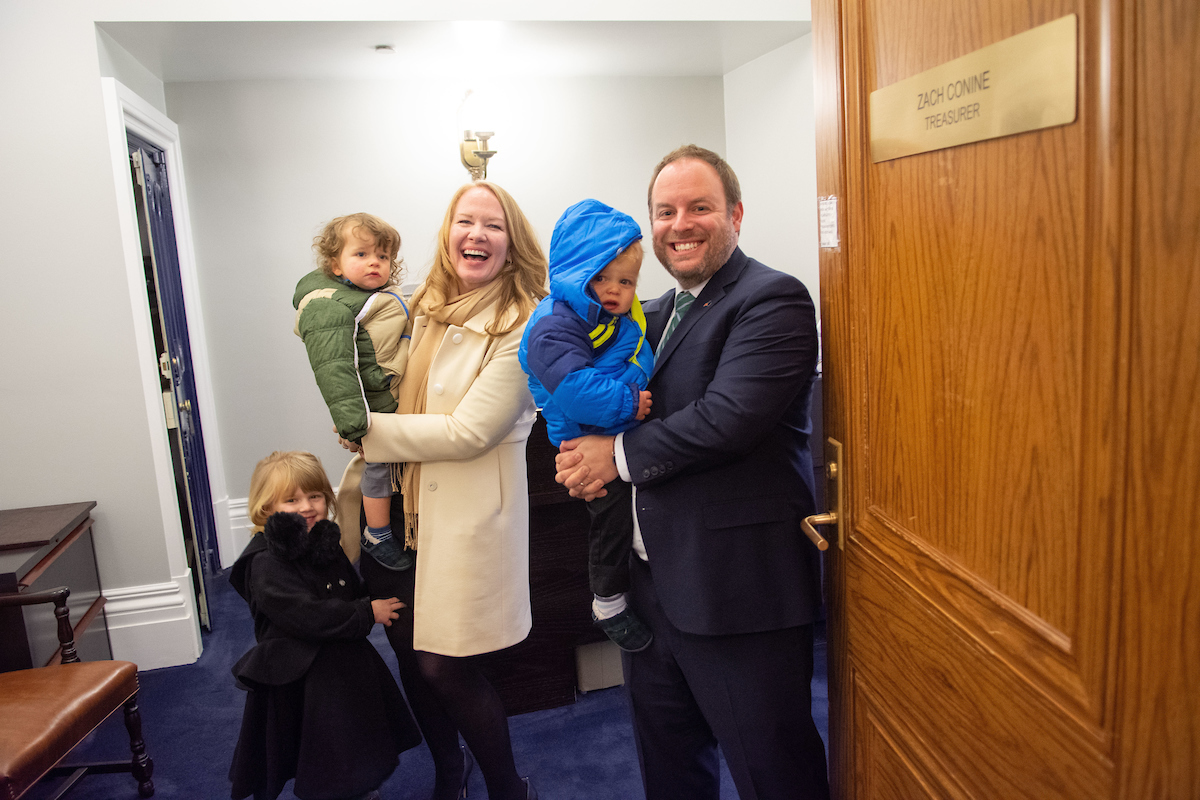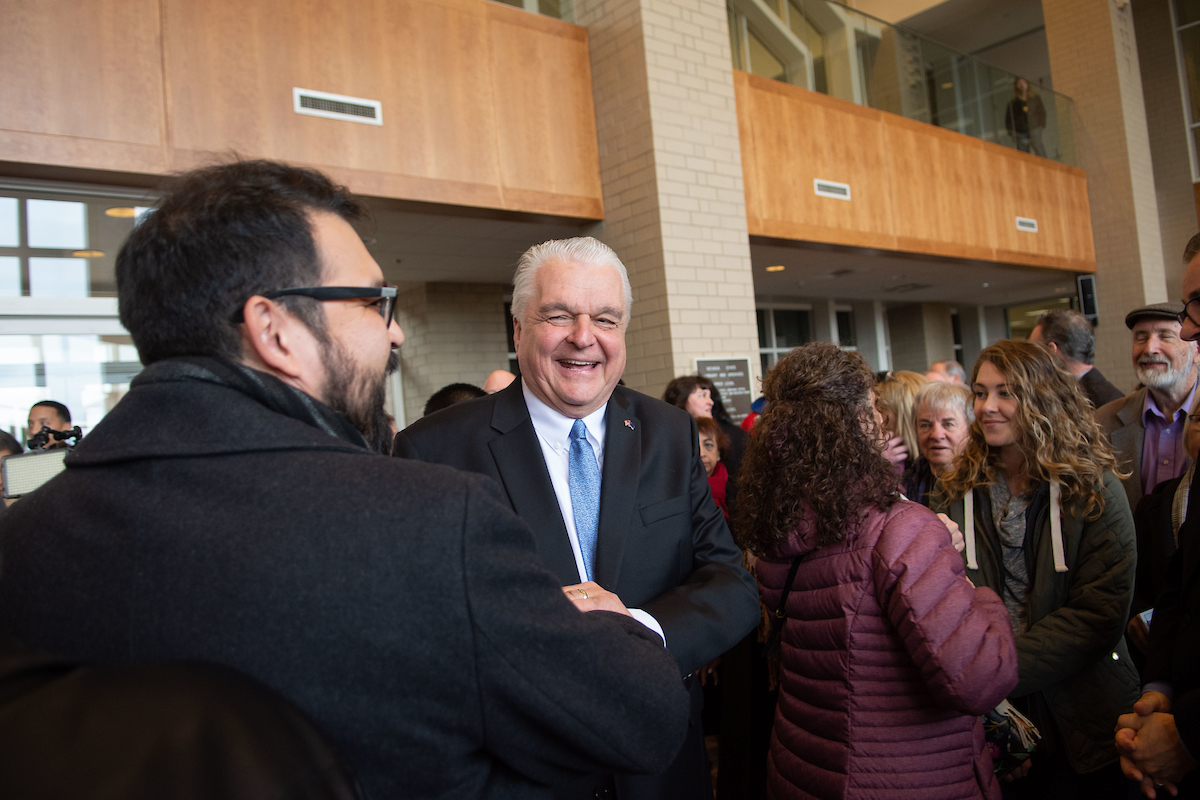 Comment Policy (updated 3/21/19): We welcome reader comments on our stories. However, in keeping with our general policy of transparency, accuracy and accountability, we do not accept comments from anonymous accounts. Anonymous accounts are those without a valid first and last name. Any such comments will be deleted, and anonymous users will be blocked from commenting further. We also will block commenters who use offensive language, engage in personal attacks or state things that are verifiably false.
get our morning newsletter, The Daily Indy
INDYMATTERS PODCAST
CAFECITO CON LUZ Y MICHELLE
@TheNVIndy ON TWITTER