Police have no legal obligation to protect your children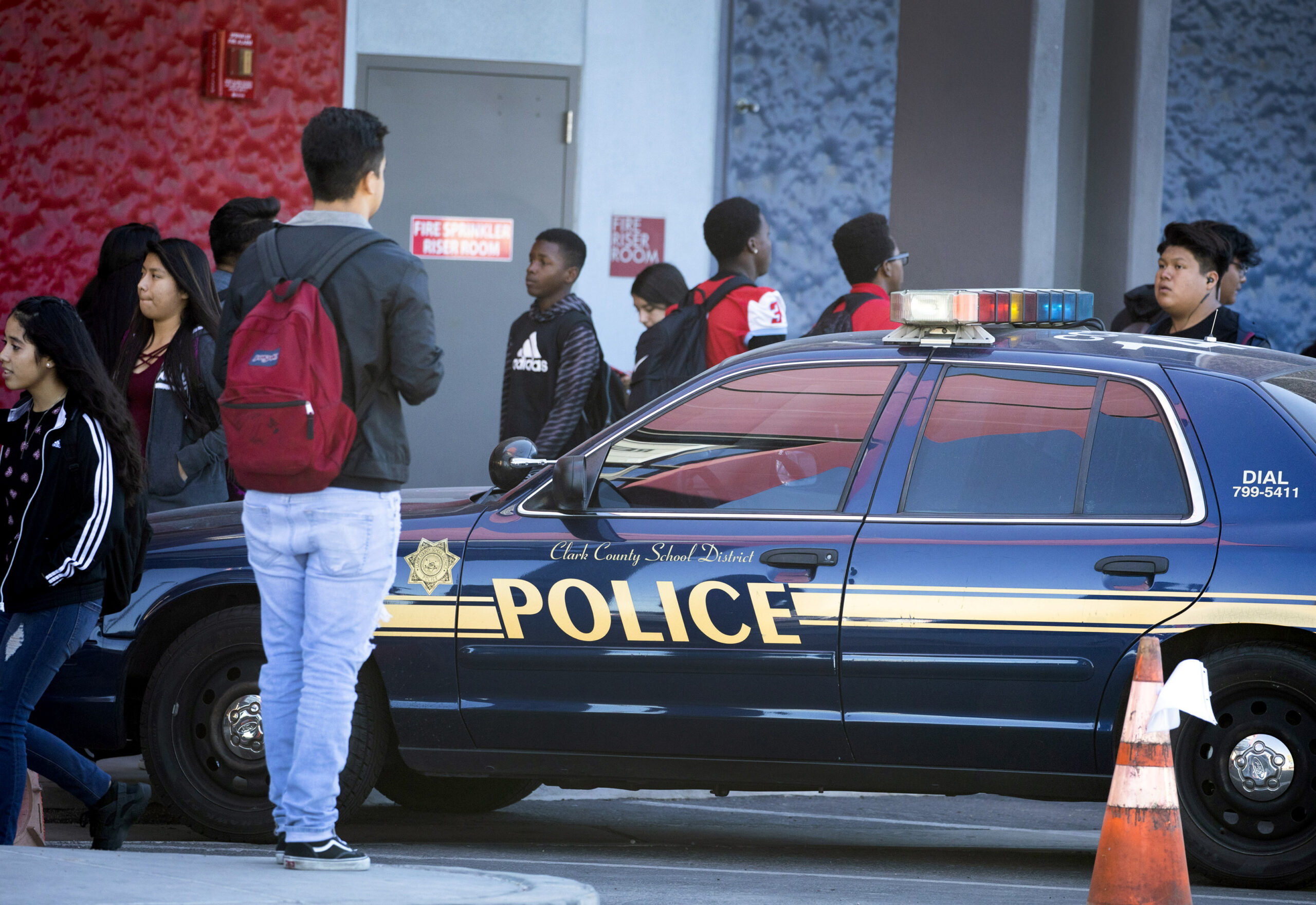 What use is it in having armed government agents sworn to "protect and serve" if they do neither of those things in the moments that matter the most? 
Discussing such a question would be far more useful than the performative and unproductive political theater that masquerades itself as moral superiority following tragedies like the one in Uvalde, Texas last week — especially as slowly emerging details of that incident are all too reminiscent of the kind of incompetence seen from law enforcement during other recent episodes of mass carnage.
Like the weeks following the October 1 shooting in Las Vegas, the immediate aftermath of the Uvalde shooting has been full of contradiction, uncertainty and indications that police didn't react with the kind of urgency the moment required. As details come into focus, the events in Texas are appearing much worse than the tragic culmination of errors in Las Vegas, despite a lower body count — and to understand why, one must understand just a little about the protocols for responding to an active shooter situation.
More than two decades ago, a middle-class suburb of Denver, Colorado was rocked by the unconscionable and murderous violence of two teenagers at Columbine High School. When police responded to the school, they did so with a tactical playbook that was written for hostage situations — not the unthinking wanton violence those two young men were intent on delivering. And so, while perimeters were set, negotiation-teams organized and SWAT officers dispatched, the two teens were relatively unencumbered in their mission to slaughter a one teacher and a dozen of their classmates, and shoot at anyone else they could find in a target-rich environment.
As the media and parents learned about the inadequate police response, law enforcement and government officials realized their tactical mindset was desperately outmoded — and lessons, we were told, would be learned and implemented. It wasn't long before the public was assured that law enforcement's failure to act swiftly was the result of the incident's novelty. After all, nothing like it had really happened before in Littleton, Colorado or elsewhere — mass school shootings were not yet a familiar part of the American lexicon.
Yet, here we are in 2022, and it seems as if the police in Uvalde effectively plagiarized the Littleton Police Department's doomed tactical playbook from 1999 — leaving a crazed and murderous psychopath barricaded in a classroom full of children for almost an hour before doing what experts agree they should have done the instant they arrived on scene: Storm his location and risk life and limb to keep as many young souls on this planet as possible.
Local authorities haven't yet made the entire timeline perfectly clear — however, by Friday we knew a few things for certain. For starters, the gunman fired several rounds and spent more than ten minutes on school property before entering the school building itself (unobstructed) through an unlocked door. Also, police leadership delayed a tactical unit's attempt to storm the building. And, most egregiously, 19officers stood in the hallway outside of the classroom where the carnage took place for 45 minutes before finally making a move — all while several children, trapped in the classroom with the killer, desperately pleaded with 911 dispatchers to "send the police."
The level of failure on display throughout last week's event is unfathomable. After nearly a quarter century since Columbine violently injected the phrase "mass shooting" into our communal discourse, one would think law enforcement might have honed the tactics necessary to neutralize active shooter situations with greater efficiency — God knows they have, regrettably, had plenty of occasions to practice.
The abject failure of law enforcement in this case has been made all the more repugnant by the heartbreaking stories of parents begging to be allowed to rush into the school themselves as they realized their supposed community-protectors were unwilling to do so with any sense of urgency. Certainly, given the trust citizens are expected to lend police officers in keeping our neighborhoods safe, the least we should expect is that police respond with a resolve and courage that approaches that shown by those unarmed parents.
Sadly, the inexcusably disastrous delay by Uvalde officers was not an isolated occurrence in recent years. When students and staff members were being murdered at Marjory Stoneman Douglas High School in Parkland, Florida, for example, responding police similarly waited for "backup" rather than risk their own lives to defend the defenseless.
And when a madman sprayed bullets from a suite at Mandalay Bay on concert goers in Las Vegas, law enforcement took more than an hour to breach his room — by which time the horrific pulsing of his modified rifles had long gone silent on the confused, battered and murdered members of the music festival. Security and body cameras even caught one officer — responsible for training a new recruit —"frozen" in the stairwell for an extended period of time while shots rang out from the killer's suite a floor above him. Initially fired for his inaction, the officer was later reinstated with the force and given back pay.
The impulse to avoid rushing toward danger is certainly an understandable human instinct — however, given the responsibility placed upon police by the community, officers who succumb to such an instinct should be considered in violation of their sworn duty.
According to the United States Supreme Court, however, officers are not legally obliged to risk their lives for the community they swore to protect — despite the way their department's motto brags about their duty to "protect and serve." Thankfully, it seems that most police officers take such a motto seriously and bravely put their life on the line to help others. However, such praiseworthy attitudes among many in law enforcement don't erase the fact that no such legal duty exists — regardless of the fact that most citizens believe that is precisely what all those tax dollars are being spent to ensure.
As it turns out, police seemingly have more legal latitude to endanger members of the public in some circumstances than they have obligations to protect them, thanks to an overall dearth of criminal justice reform and systematic anti-accountability measures such as qualified immunity — a judicial doctrine that effectively protects police officers from facing legal consequences for violating a citizen's constitutional rights.
Such a lack of accountability — whether in the context of police misconduct or abhorrent mismanagement during a mass shooting — is significantly more important for policymakers to explore than most of the partisan absurdity being promoted as cure-all solutions to prevent the next tragedy.
After all, whatever policy prescriptions one might think appropriate for reducing the frequency of mass murders in this nation, it won't have any tangible effect if those who are supposed to "protect and serve" do neither when there's a gunman barricading himself in a classroom full of terrified children.
Michael Schaus is a communications and branding consultant based in Las Vegas and founder of Schaus Creative LLC, an agency dedicated to helping organizations, businesses and activists tell their story and motivate change. He is the former communications director for Nevada Policy Research Institute and has more than a decade of experience in public affairs commentary as a columnist, political humorist, and radio talk show host. Follow him at SchausCreative.com or on Twitter at @schausmichael.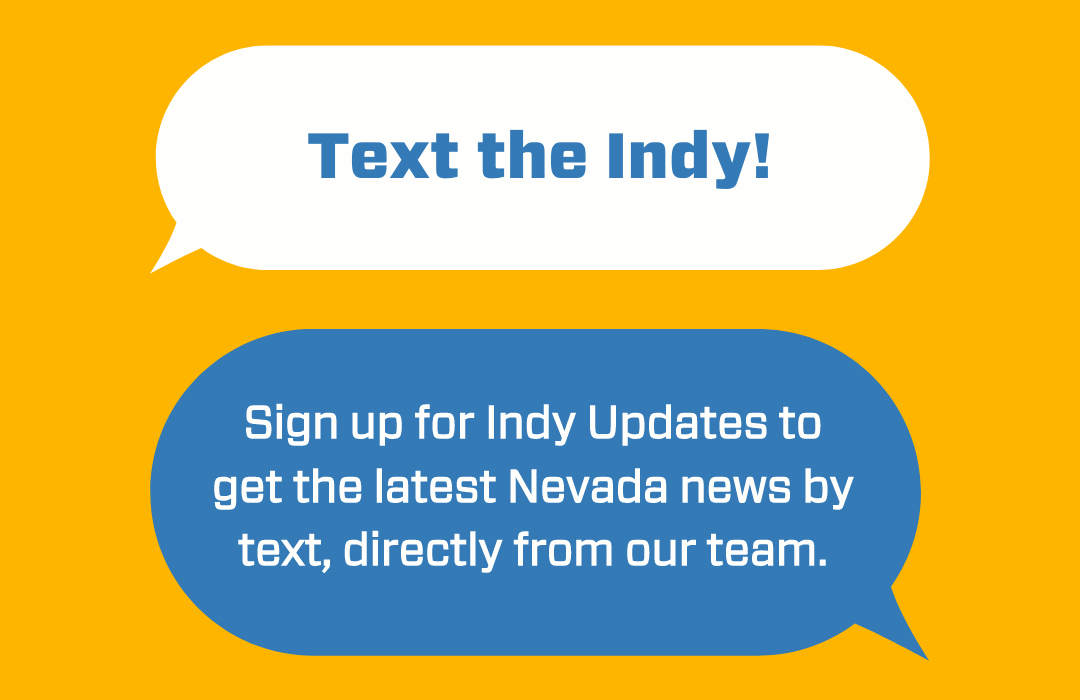 Featured Videos
Comment Policy (updated 4/20/2021): Please keep your comments civil. We reserve the right to delete comments or ban users who engage in personal attacks, use an excess of profanity, make verifiably false statements or are otherwise nasty. Comments that contain links must be approved by admin.