Poll: Biden has a small edge over Sanders in Nevada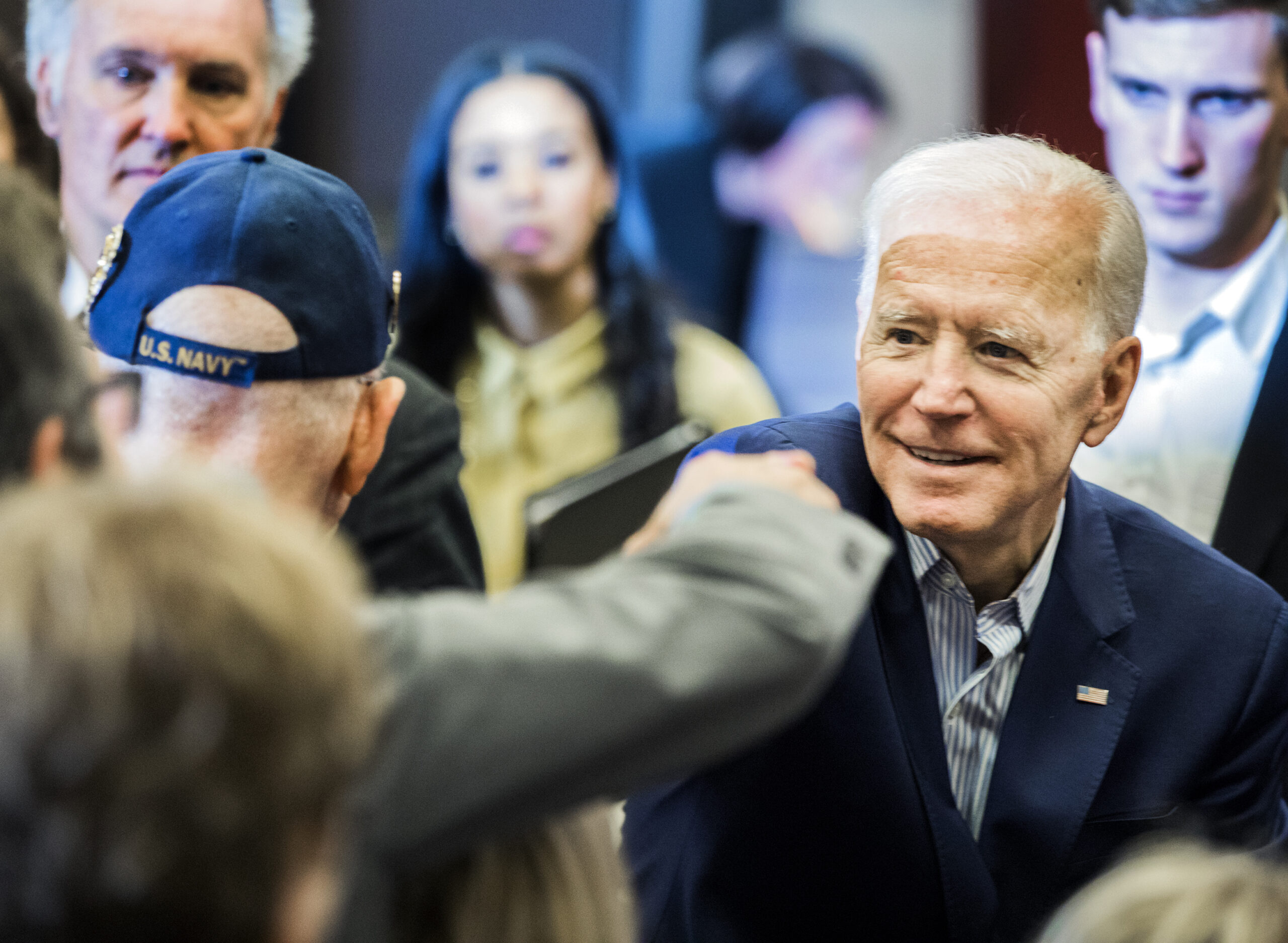 Former Vice-President Joe Biden has a slight lead over Sen. Bernie Sanders in Nevada, but no one is above 30 percent in a new poll by Change Research and shared with The Nevada Independent.
The poll was taken last week of 480 likely caucus-goers with a margin of error purported to be 4.4 percent (I'll get to this later).
Before I move to my analysis of the numbers and the poll's methodology, here are the results:
Joe Biden, 29 percent
Bernie Sanders, 24 percent
Pete Buttigieg, 13 percent
Elizabeth Warren, 12 percent
Kamala Harris, 11 percent
Beto O'Rourke, 4 percent
Cory Booker, 2 percent
Everyone else is at 1 percent or 0 percent.
As many of my regular readers know, I am very skeptical of polling in Nevada. If it's not Mark Mellman or Dave Sackett or Peter Hart, you have to convince me the poll is good.
On the one hand, this 2020 caucus poll is only the second to be released in the survey wasteland that is Nevada, and it is not much different from an Emerson College poll done in March that showed Biden up 3 over Sanders. But a lot has happened in two months, including a Biden bump seen elsewhere but not in this poll. On the other hand, Sanders only lost the caucus to Hillary Clinton by 5 percentage points in 2016 and has a very strong following here.
Some of the internals are interesting:
--- Biden leads Sanders among women, 32-21; Sanders leads among men, 28-26.
--- Among 18-34-year olds, Sanders is at 50 percent and Biden is in fifth place at only 6 percent.
--- Biden leads among Hispanics over Sanders by 38-24, but I caution that no Spanish-language interviews were conducted.
--- Warren leads with 23 percent among candidates voters would select as their second choice, followed by Harris (19 percent), Sanders (15 percent), and Biden (15 percent).
So here's what I think: This is provocative, especially because it shows Biden does not have Nevada locked by any means, as the Emerson survey showed.
But because we are so far from Feb. 22, because caucuses are notoriously hard to poll for and because of a few other anomalies here, I'd be using your grains of salt in May 2019.
I have seen the crosstabs, and they did count only those who say they would participate in the caucus. But the turnout will be small, even after all of the changes  – it was under 20 percent in 2016.
The regional breakdowns generally are fine, but the congressional district numbers are weird – more Democrats were counted in CD2, which is GOP-dominated, than any other district. I am not sure that skews anything, but I hope the model looks better in future polls.
Finally, what Change (rated C-plus by 538)  is doing is an experiment and will be frowned upon by some. I'll use its own language:
Change Research reaches voters via targeted online ads that point people to an online survey instrument. The Bias Correct Engine dynamically delivers large samples that accurately reflect the demographics of a population. Post-stratification was done on age, gender, ethnicity, and 2016 presidential vote.
Can you get accurate numbers this way, especially with the added layer of uncertainty of this being a caucus? Sure. Is any so-called margin of error suspect? Perhaps.
But I have to say I think any methodology -- even the best ones -- used to poll in Nevada right now is a shot in the dark, and at least this provides a little light.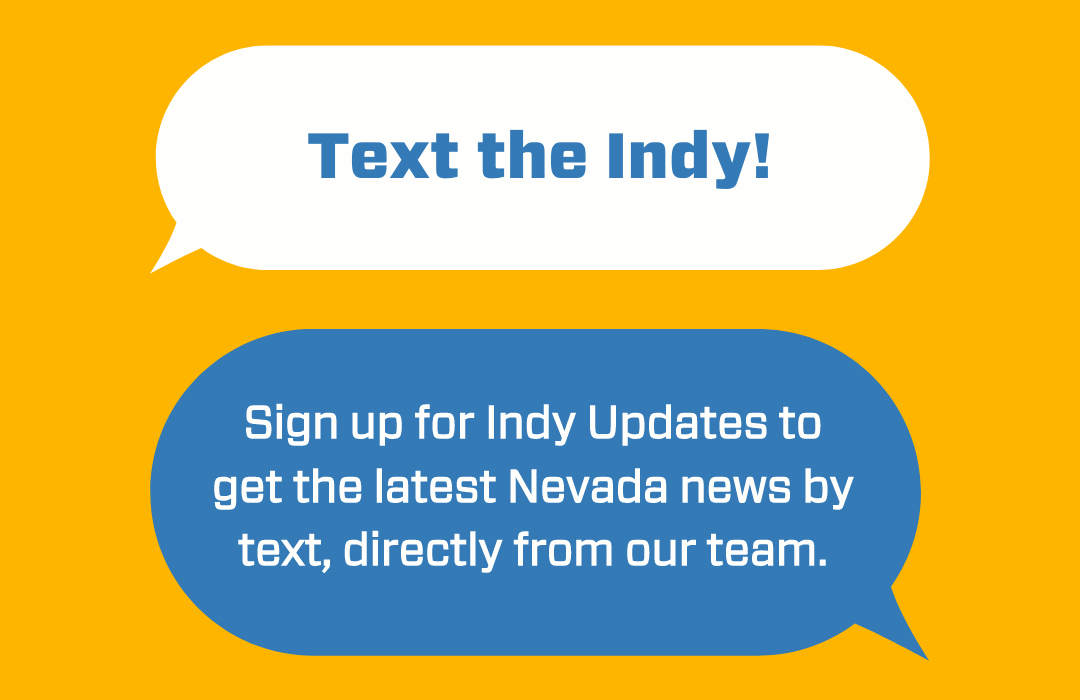 Featured Videos