Poll: Heller, Rosen in dead heat in Senate race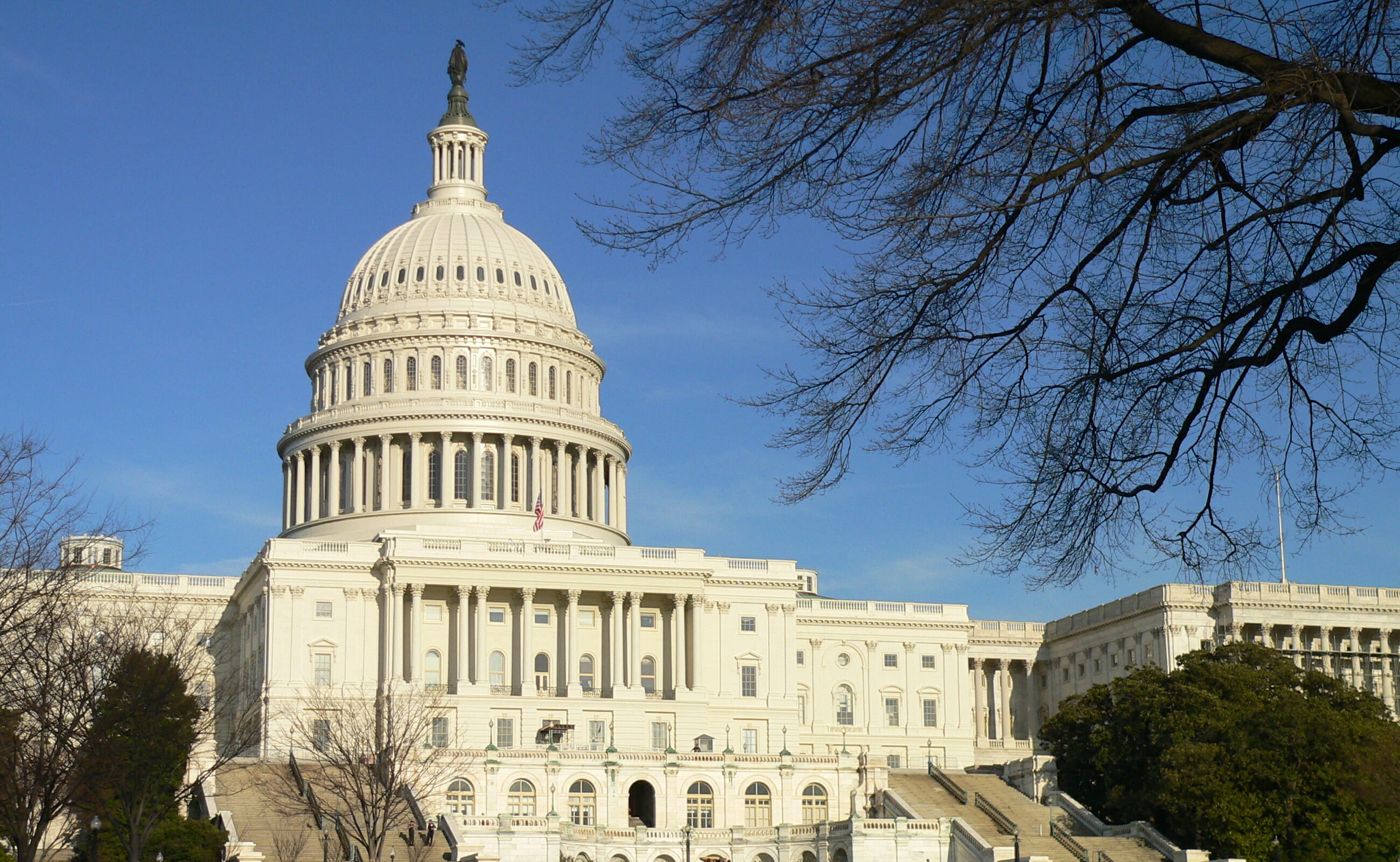 Republican U.S. Sen. Dean Heller and Democratic Rep. Jacky Rosen are in a virtual tie in the 2018 Senate race, according to a poll conducted during the last few days.
The survey also discovered what national polling has found: The GOP Obamacare repeal effort is unpopular, and Planned Parenthood, which paid for the poll, has substantial support for federal funding.
The survey was conducted by Democratic-leaning firm Public Policy Polling (PPP). It surveyed 648 statewide voters and has a margin of error of just under 4 percent. (Even though PPP's methodology -- robo and web question mix -- is often questioned, the demographics look solid, including a 6-point Democratic registration edge and 16 percent of the sample was Hispanic. The widely respected 538 website rates PPP a "B-plus.")
The Senate race, which will be one of the most-watched in the country, shows Rosen with 42 percent and Heller with 41 percent. The good news for Democrats is that the relatively unknown rookie congresswoman is in a dead heat with an incumbent senator who has run statewide several times; the good news for the Republicans is that Heller, whose numbers (35 percent approval) continue to lag the president's (44 percent approval), is still quite competitive.
The survey uses the highly charged word "Trumpcare" to describe the repeal effort, which has been shown to be unpopular in many polls. Fifty-five percent of Nevadans oppose the measure -- the no-longer-operative House bill is named here -- and half of those surveyed say they would be less likely to support Heller if he votes for the bill. (He is a "no" right now.)
The survey also shows 50-39 support for Planned Parenthood.
Here are the toplines and the polling memo.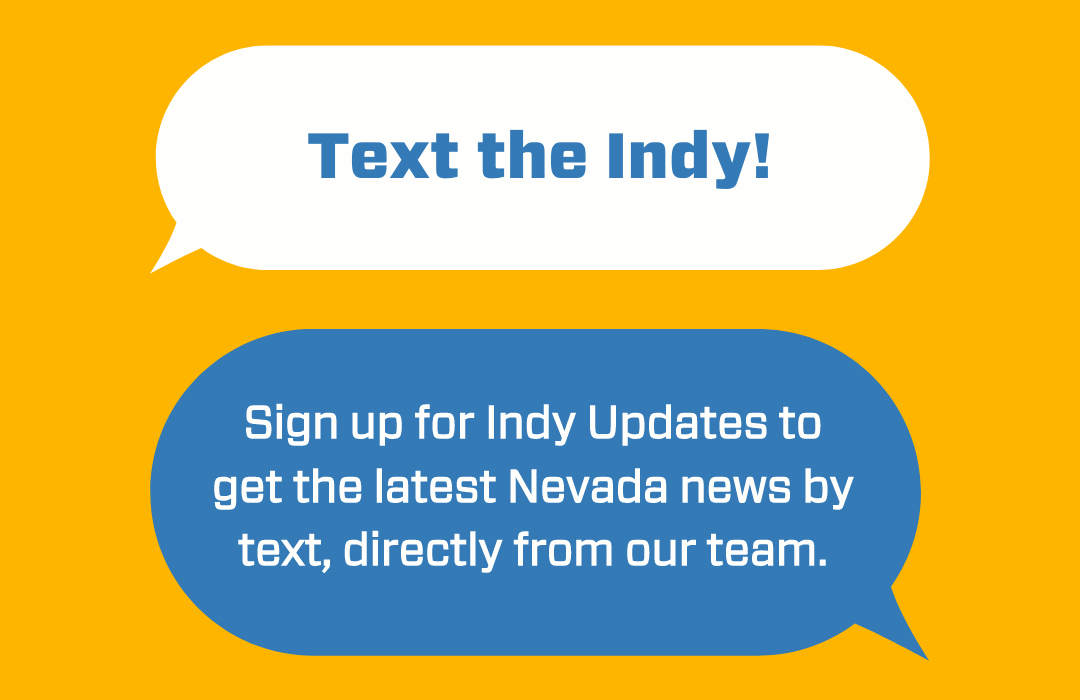 Featured Videos