Poll: Sisolak looking strong, Trump looking very weak in Nevada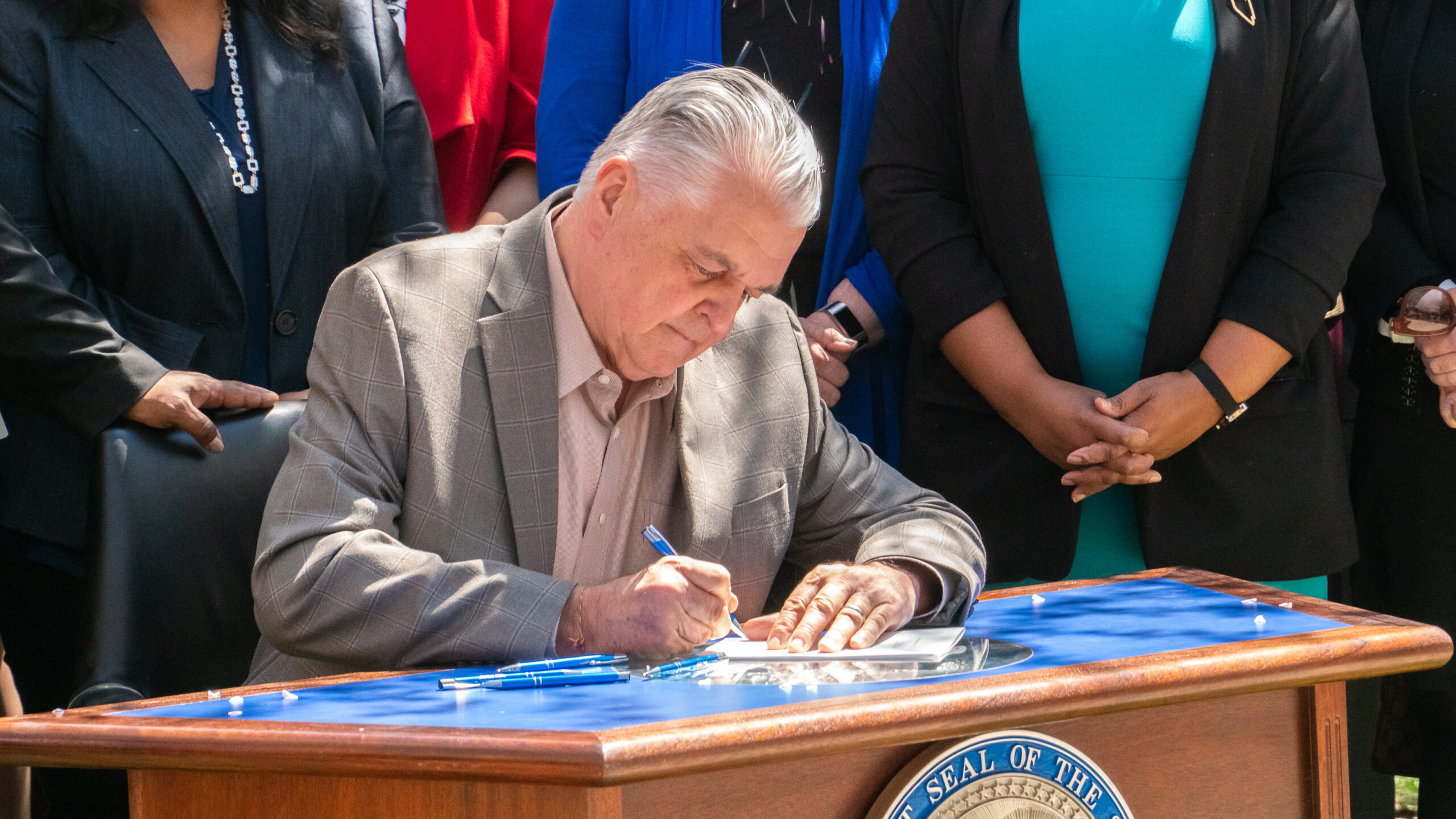 Gov. Steve Sisolak has robust numbers across the board in Nevada more than halfway through his first year while President Donald Trump's numbers are abysmal in the state, with half of the electorate rating him as "highly unfavorable."
Those are the findings of a poll conducted last month for Home Means Nevada, a Democratic PAC set up during Sisolak's transition by ALG Research, a prominent national polling firm that worked for the governor's 2018 campaign. The survey of 828 likely 2020 voters was conducted Aug. 3-7 and has a margin of error of 3.5 percent.
Sisolak's impressive job rating numbers (58 percent positive and 28 percent negative), as you can see from the polling memo below, are wide and deep while Trump's favorability numbers are 14 points underwater (43-57) and especially ominous in marginally GOP Washoe County (37-56) where the Democrats ran so well last year (both Sisolak and Sen. Jacky Rosen won there).
The survey also shows legislative Democrats (48-48) are thought better of than legislative Republicans (43-52), but neither group is particularly popular.
The Washoe numbers are especially interesting – granted, there is a higher margin of error for the subgroup – because of how poorly Trump does and how well Sisolak does. This is partly attributable to a higher percentage of college-educated whites in Washoe vs. Clark, but also could indicate slightly more conservative indies in the South.
Before diving deeper into the Sisolak and Trump numbers, a word about the poll (as usual, I insisted on seeing the whole thing): The sample looks good – Dems have a 3 percent edge in the respondents compared to 5 percent actual registration – and the male-female (47-53) and the Hispanic cohort (14 percent) is reasonable. Online samples may not always be optimum, but ALG is a quality pollster that hit Sisolak's numbers close to right on in the primary and general and helped Barack Obama in 2008 and 2012.
---Sisolak: In addition to those job approval numbers, the governor has a 54-34 favorability/unfavorability rating, which is also solid. Here's some of the breakdown of his job approval (there are no rural crosstabs):
Democrats: 79-8
Republicans: 37-49
Indies: 57-28
Whites: 56-29
Hispanics: 59-27
African-Americans: 63-23
Male: 59-30
Female: 57-26
Clark: 57-30
Washoe: 61-27
What's also interesting in the survey is how the policies he and Democrats championed and got passed are rated:
Background checks: 86 percent favor, 12 percent oppose
No more surprise hospital bills: 85-7
Increase teacher salaries: 85-11
Paid leave: 84-12
Increase education funding: 82-14
50 percent renewable energy portfolio by 2030: 79-16
Raising minimum wage: 78-20
Restoring felons' voting rights: 64-32
And as you can see from the memo, voters rate Sisolak highly for being a strong leader, being ethical and keeping his campaign promises.
Yes, this was taken after slightly more than an eighth of Sisolak's term was up, and he had little opposition to his legislative agenda. But even though it's early, these numbers are approaching Sandovalian territory.
---Trump: The president's numbers here should scare every Republican on the ballot next year. Besides the 14-points-underwater and the 49 percent very unfavorable, consider these numbers:
Democrats: 6-93
Republicans: 89-11
Indies: 36-64
Clark: 45-55
Male: 51-49
Female: 36-56
Whites: 48-44
Hispanics: 37-55
African-Americans: 15-85
If this poll is correct, then GOP hopes that Trump is doing better here than he is nationally are misguided. And their only hope here is that they can make the election a choice and not a referendum.
Summary - Nv Statewide Aug Trend Poll by Jon Ralston on Scribd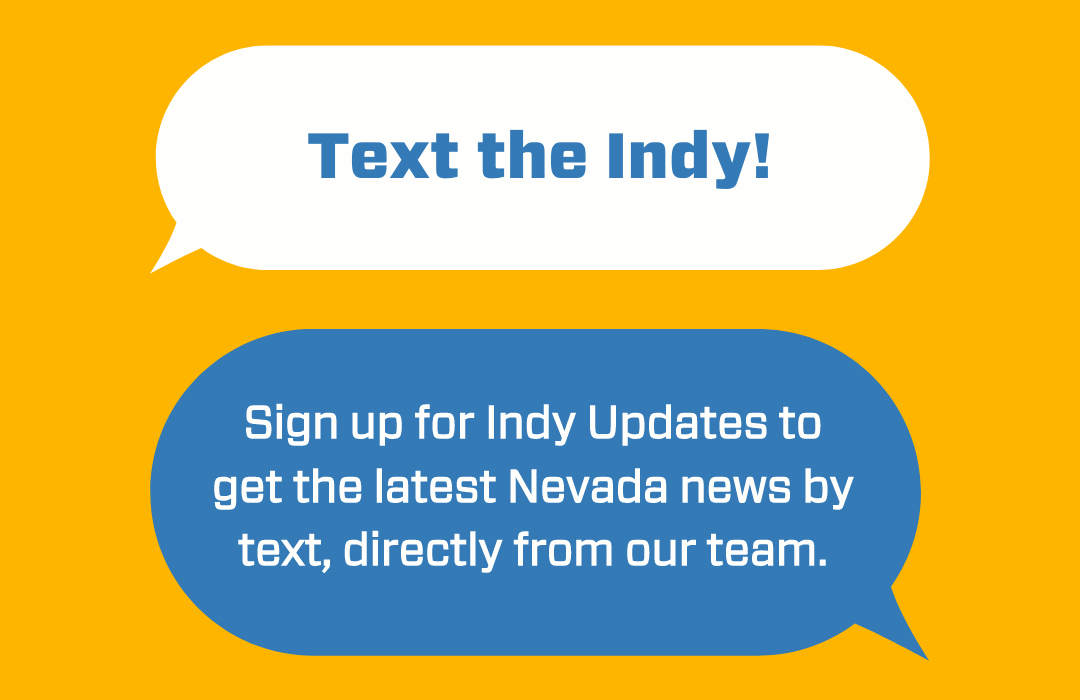 Featured Videos
Comment Policy (updated 4/20/2021): Please keep your comments civil. We reserve the right to delete comments or ban users who engage in personal attacks, use an excess of profanity, make verifiably false statements or are otherwise nasty. Comments that contain links must be approved by admin.