Private schools need emergency assistance funding now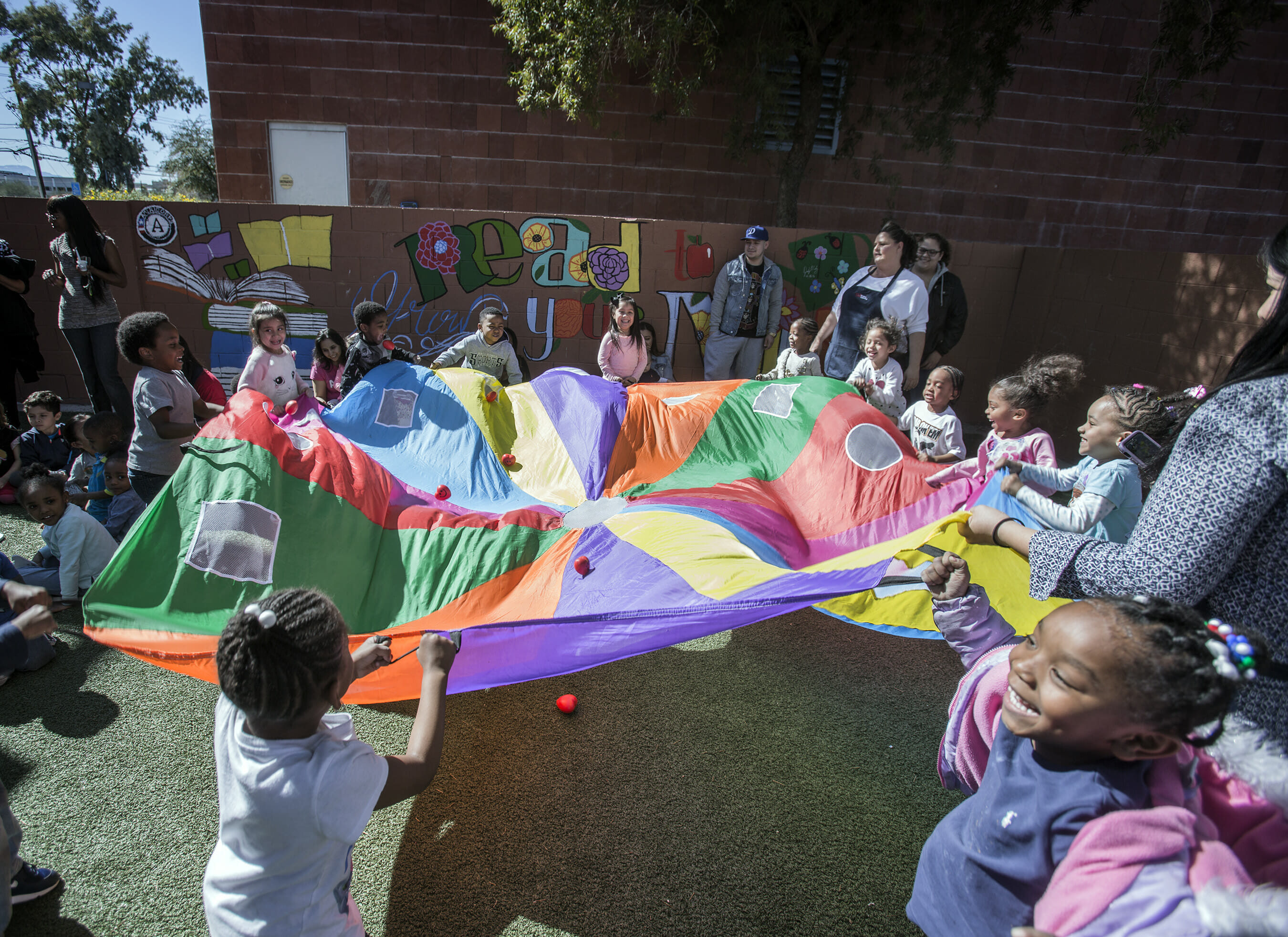 In my 25 plus years in education, the negative impact on children caused by the COVID-19 pandemic transcends anything I have witnessed. This pandemic has deprived our children of a normal and consistent learning environment. The result is learning loss and social and emotional issues that parents and educators are just beginning to unpack.
I appreciate the bipartisan efforts made by Congress and both presidential administrations to enact a series of relief programs, which include billions of dollars in direct federal education aid to help school children and schools across the country. One of these programs is the Emergency Assistance to Non-Public Schools (EANS). It is aimed to help millions of non-public school children receive emergency education services and assistance. Nevada will receive more than $36 million in federal aid under two rounds of EANS programs, and much of that funding is targeted to benefit low-income students.
Our school services students in preschool through 12th grade and is located in downtown Las Vegas. More than 68 percent of our student population meet the low-income criteria. We have not been able to start all the services needed at our school because the Nevada Department of Education (NDE) has yet to release EANS funding.
 Mountain View Christian Schools (MVCS) started the EANS application in February; we were approved in April, and we subsequently put in place a program to assist families and their children at the start of the 2021-22 school year.)
Our school was fortunate to have daily, on-campus education throughout the 2020-21 school year, but our teachers and administration still saw first hand the emotional impact the pandemic was having on our students. This directly affected their learning — and these were students who had the benefit of receiving some on-campus instruction. Entering into this new school year, we have seen the damage caused by a year away from school. The learning loss and social and emotional issues that we have witnessed in new students entering our program is heartbreaking.
Therefore, we have expanded the scope of our program to provide the services these students so desperately need. Unfortunately, as mentioned already, the funds for these programs are still being withheld while our students and their families are dealing with real world issues every day. Emergency assistance is meant to be just that: funds made available immediately to fill the gap.
I have noted that children in other states are benefitting from academic and social-emotional services funded by EANS, yet here we are, already at the end of the first quarter of the school year, still not funded. Each passing day is another day children in the greatest need will not receive the emergency educational assistance EANS was intended to provide. The COVID-19 pandemic does not discriminate. I feel empathy for all the private schools across our state, whose families have suffered just like their friends and neighbors in public schools. It's time Nevada stops dragging its feet and offers services that have been promised, with the federal funds that have been given.
Raymond LeBoeuf is the principal at Mountain View Christian Schools in Las Vegas.
Comment Policy (updated 4/20/2021): Please keep your comments civil. We reserve the right to delete comments or ban users who engage in personal attacks, use an excess of profanity, make verifiably false statements or are otherwise nasty. Comments that contain links must be approved by admin.