Proposal to make fewer school board seats elected draws community pushback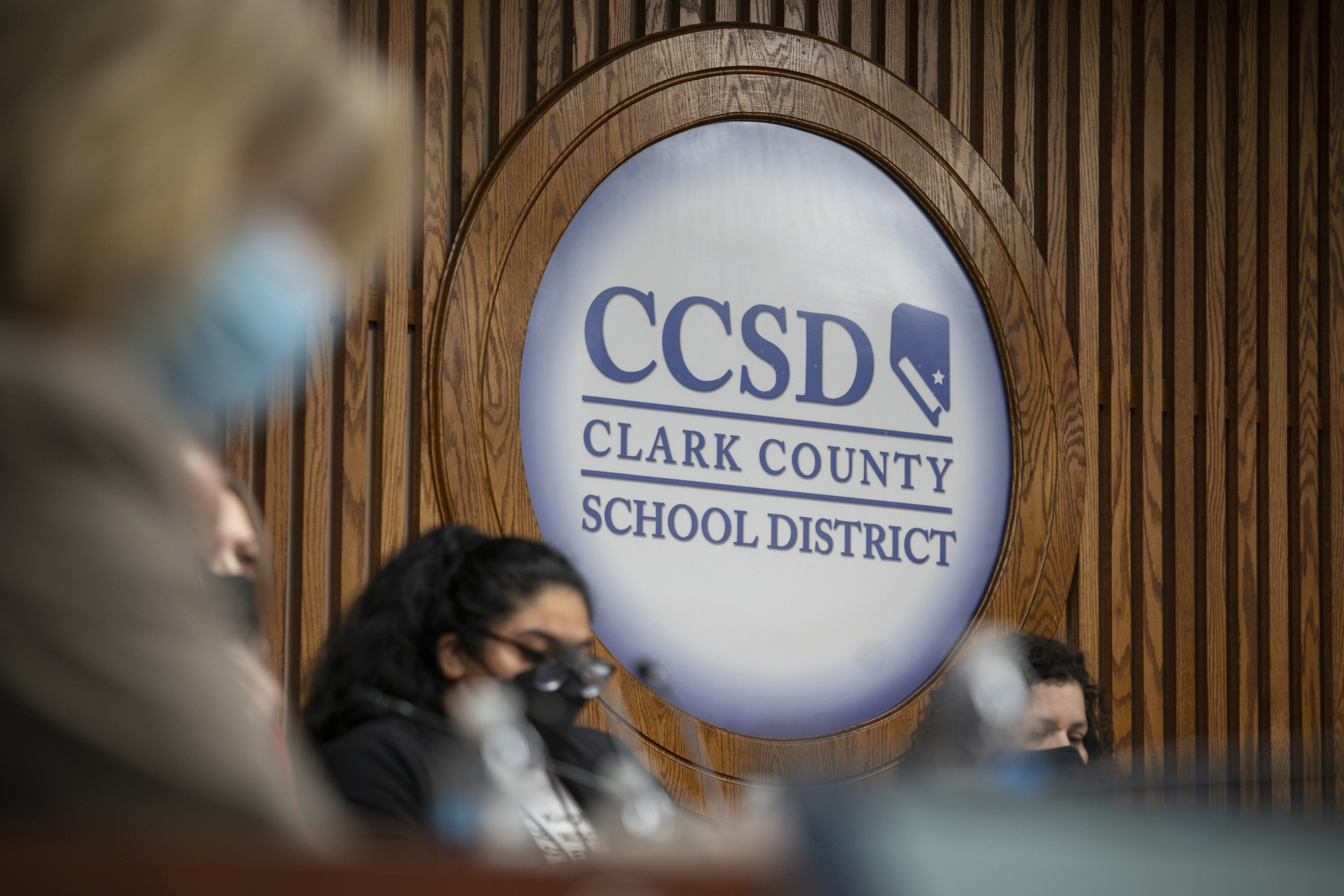 Frustrations with Nevada's PreK-12 education system drew dozens of community members to an interim legislative committee meeting Tuesday night, but their concerns didn't necessarily translate to wanting an appointed school board.
The goal of the four-hour meeting was to gather public input on school board governance ahead of the 2023 legislative session. Education advocates both in favor and against appointed school board members gave lawmakers recommendations and other ideas to improve retention and support for the boards.
"Right now, with what we have, we are failing, and as a state — the state of Nevada — we can do much better by stepping in and ensuring that we put proper plans in place to ensure that we have accountability for our students," said Kamilah Bywaters, president of the Las Vegas Alliance of Black School Educators.
A vast majority of states elect local school board members, and at least nine states have hybrid boards made up of a mix of appointed and elected members, according to the Education Commission of the States, a Denver-based organization that tracks state education policy.
School boards are responsible for duties such as selecting superintendents, approving curriculum, establishing district policies and procedures and providing oversight of the school district's funds and budget.
Over the years, there have been unsuccessful attempts to convert Clark and Washoe school boards from fully elected to partially appointed bodies. Calls for the Clark County School Board to go hybrid have recently increased again given the frequent infighting among the trustees.
But nearly all the speakers during the almost two-hour public comment period opposed the idea of appointed or hybrid boards. Those in opposition included parents, grandparents, current and former educators and community leaders as well as some community members who invoked claims of widespread voter fraud known as the "Big Lie".
"We're two years into the most blatantly stolen election we've ever had, and now you're trying to just take away our right to vote because we don't like who you provide to vote for," said Stephanie Kinsley with My Children's Advocate, a far-right organization. Kinsley has a history of disrupting Clark County school board meetings.
While some expressed frustrations with their districts and school leaders, they generally didn't believe changing board compositions was the answer. Instead, they want to continue electing for themselves the individuals who oversee their school districts.
"We the people do not want appointed school board members," said Karen Stevens, who retired from the Nevada Department of Education. "We want elections. We don't want selections. Don't extinguish our voice."
Danielle Ford and Linda Cavazos, two members of the Clark County School Board who are up for re-election, spoke in favor of elected boards. Like others, Cavazos said she doesn't believe shifting to an appointed board would "miraculously be a panacea" for the Clark County School District.
Instead, she and Ford advocated for more stringent requirements for school board members, increased training and background checks. Ford said she hadn't received comprehensive training in the four years she's been on the school board.
"There has not been a single training on effective leadership or communication strategies," Ford said. "We have not had a thorough training on Robert's Rules of Order or any parliamentary procedures, no training on the reorganization."
Under Nevada revised statutes, board members are required to complete a minimum of six hours of professional development training, according to the Clark County School District's website, but it doesn't specify what that training includes.
A coalition made up of representatives from the Clark County Education Association (CCEA), Opportunity 180, the Council for a Better Nevada, Las Vegas Metro Chamber of Commerce, the Nevada PTA, the Asian Community Development Council and UNLV's Lincy Institute doesn't think increased training is enough. The coalition argued in favor of a hybrid model that would keep the majority of seats as elected positions. A minority of seats would be appointed.
The coalition didn't specify who would make those appointments, but recommended drawing qualified candidates from areas such as the PreK-12 system, finance and business.
The coalition also proposed adding two seats to the Clark County School Board, given the size of the district — nearly 300,000 students — as well as adding a non-voting student representative to bring in a student's perspective.
CCEA President Marie Neisess saw these recommendations as a way to address the dysfunction and internal fighting within the district's current board.
"Due to the actions of a small group of trustees, student achievement has not been a top priority," she said. "CCSD Board of Trustees needs to be comprised of both appointed and elected trustees who have the background needed to focus on politics and student achievement."
The discussion drew another divide between CCEA and the statewide teacher union. Chris Daly, the deputy director of the Nevada State Education Association, not only strongly opposed a hybrid, he also said he saw the push as an effort to scapegoat current board members.
"It's a setup. Run the school district or govern this school district, but you don't get the money to do it," he said. "Appointing school members, by the way, will not mean more education funding."
The committee did not take any action on the recommendations presented on Tuesday, and Democratic Sen. Mo Denis, the committee chair, did not give any indication about whether the discussion could lead to possible bill draft requests in the future.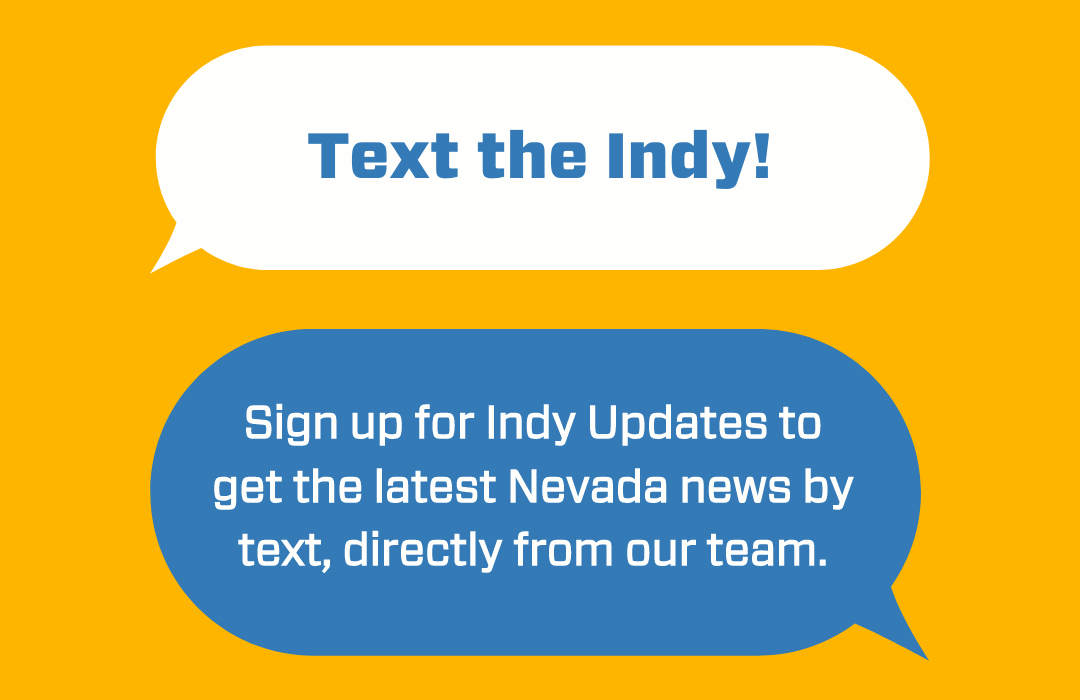 Featured Videos
Comment Policy (updated 4/20/2021): Please keep your comments civil. We reserve the right to delete comments or ban users who engage in personal attacks, use an excess of profanity, make verifiably false statements or are otherwise nasty. Comments that contain links must be approved by admin.