Public option is not a real solution to Nevada's health care problems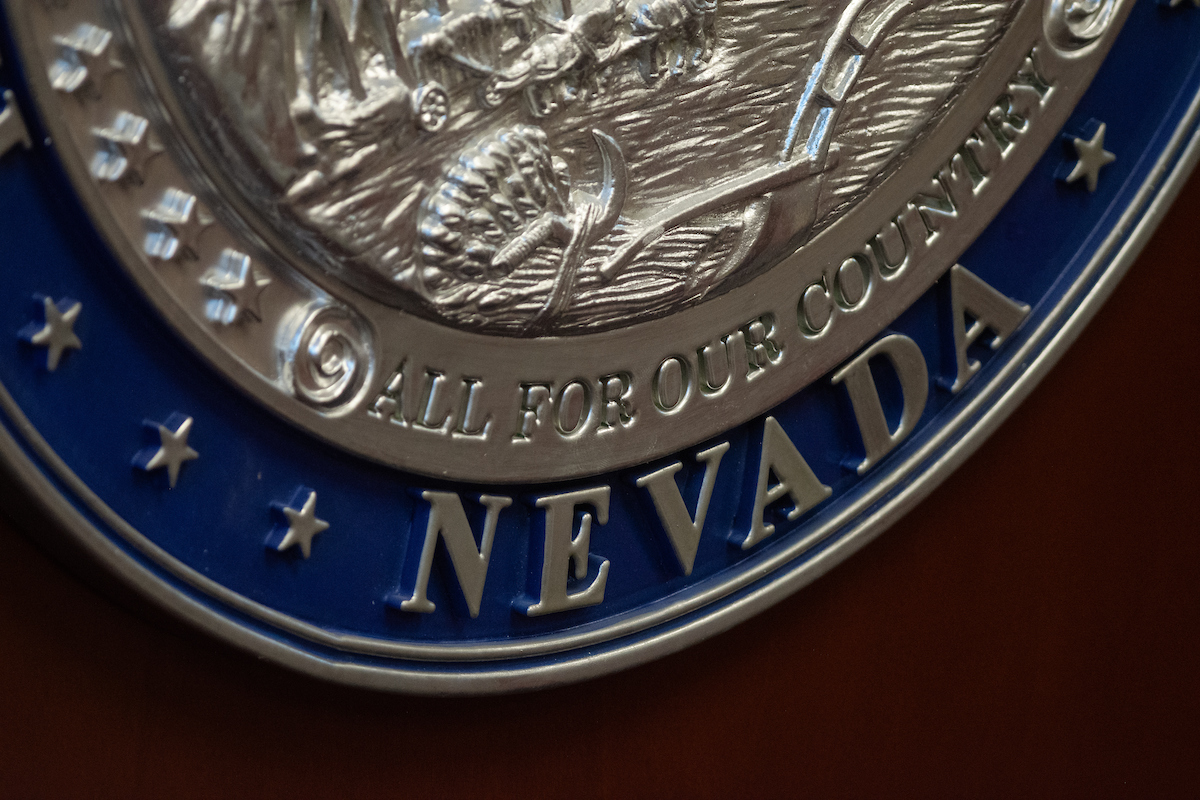 Health care policy is complicated, but it isn't magic. Nevada lawmakers apparently missed that memo when they proposed Senate Bill 420, which would create a "public option" they claim would help Nevadans access insurance with lower premiums than private plans.
How would these magical plans work? The bill would mandate that the companies providing them keep premiums 5 percent lower than any area's average premium, then cap rate increases. The public option would then "compete" with private plans.
In this make-believe world, price controls yield quality care. In the real world, they yield disaster.
It would be difficult, if not impossible, to simply mandate lower premiums into existence. It would prove even more difficult to create such an option without, in turn, running private insurance plans out of the state, putting Latinos and all Nevadans in a very bad position.
That is exactly what SB420 would do.
Proponents promise that a public option could lower costs by setting reimbursement rates for care that providers would be forced to accept. There are a few problems with this calculus.
A public option wouldn't lower costs. Instead, it would shift those costs to providers, and providers would likely shift costs to those with private plans.
In effect, many Nevadans who get insurance through their employers would be subsidizing the public option, while also paying higher taxes to fund it. In the magical world of politics, this is "saving money." In the real lives of Nevadans, it would simply mean higher costs and reduced access.
But there's another problem: A public option could not "compete" with private plans on equal footing. Because the public option would have government backing and could rely on taxpayer-funded support, it would not be subjected to the same market pressures as private plans.
Such a subsidized plan would drive private insurance out of the marketplace. A study on Colorado's proposed public option found that, within 10 years under a public option, a third of Coloradans with private insurance would move to the public plan — not because the public option would offer better coverage, but because it would distort the rest of the insurance market with higher costs and fewer choices.
"Over time, as a greater percentage of beneficiaries enroll in the government option, insurers may lose their ability to secure strong provider networks for their private plans," the authors wrote. The study also found that because of the program's cost-shifting features, "individuals who get health insurance through their job would see their premiums go up in at least 37 of Colorado's 64 counties."
The result would be pulling a single-payer bunny out of the public option hat.
As private options disappear, public option plans would remain as the only game in town. In other words, what Nevada lawmakers are offering is a complete scrapping of our health care system. Latinos, particularly those from Venezuela and Cuba, have seen the consequences of government-controlled health care. They know it never goes well.
That is not what Nevadans want or need. Lawmakers should preserve what works in our system and reform what doesn't. Rather than a public option, Nevadans deserve a personal option, which lowers costs, promotes price transparency, and puts the doctor-patient relationship — rather than bureaucrats and insurance companies — at the center of health care.
We could start by expanding telehealth, which would give more patients remote access to their doctors, something of vital importance to Nevadans living in rural areas and those with limited mobility. We could also reform our scope-of-practice laws, which keep qualified providers on the sidelines of care delivery.
Congress also has a role to play. Lawmakers could expand tax-free health savings accounts, which would give more Americans the ability to put money away for medical care and save on each expense. For those who need assistance, lawmakers could offer directly-funded HSAs.
Lawmakers should reject SB420. A public option would reduce access to care, raise private insurance premiums, and funnel Nevadans who like their current plans into a plan that doesn't save money.
Lawmakers can call it "cost-saving," but countless Nevadans will be paying the price. It isn't magic, but it's certainly a trick.
Ronnie Najarro is state director of Americans for Prosperity-Nevada. Eddie Diaz is community engagement director of The LIBRE Initiative-Nevada.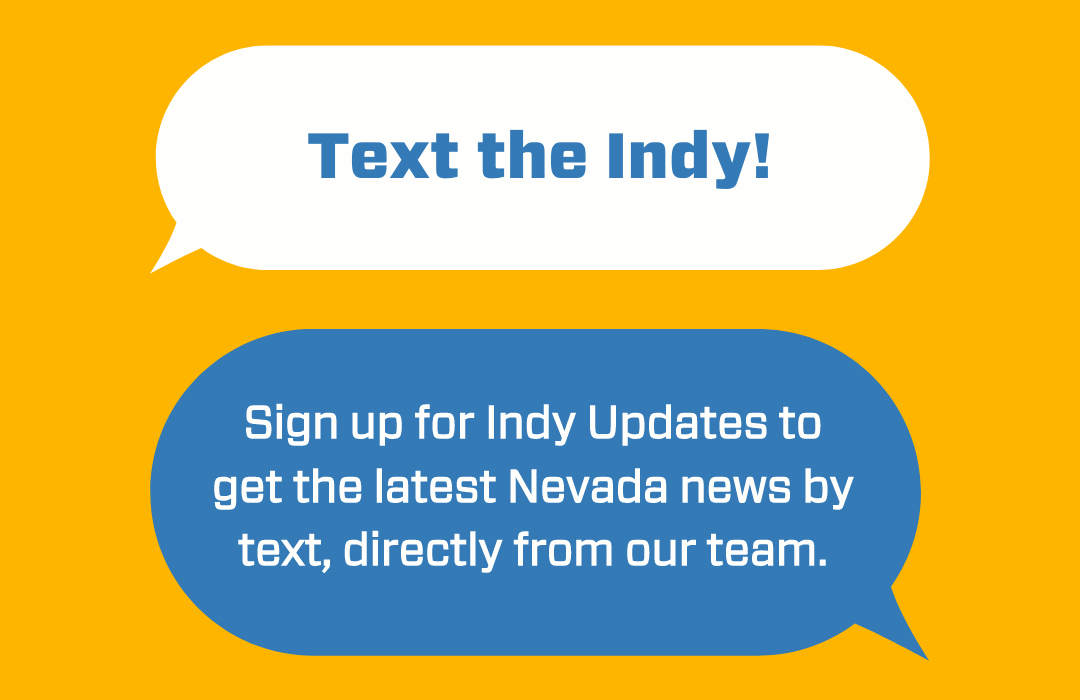 Featured Videos
Comment Policy (updated 4/20/2021): Please keep your comments civil. We reserve the right to delete comments or ban users who engage in personal attacks, use an excess of profanity, make verifiably false statements or are otherwise nasty. Comments that contain links must be approved by admin.