Question 3: A bad and risky path for Nevada's energy future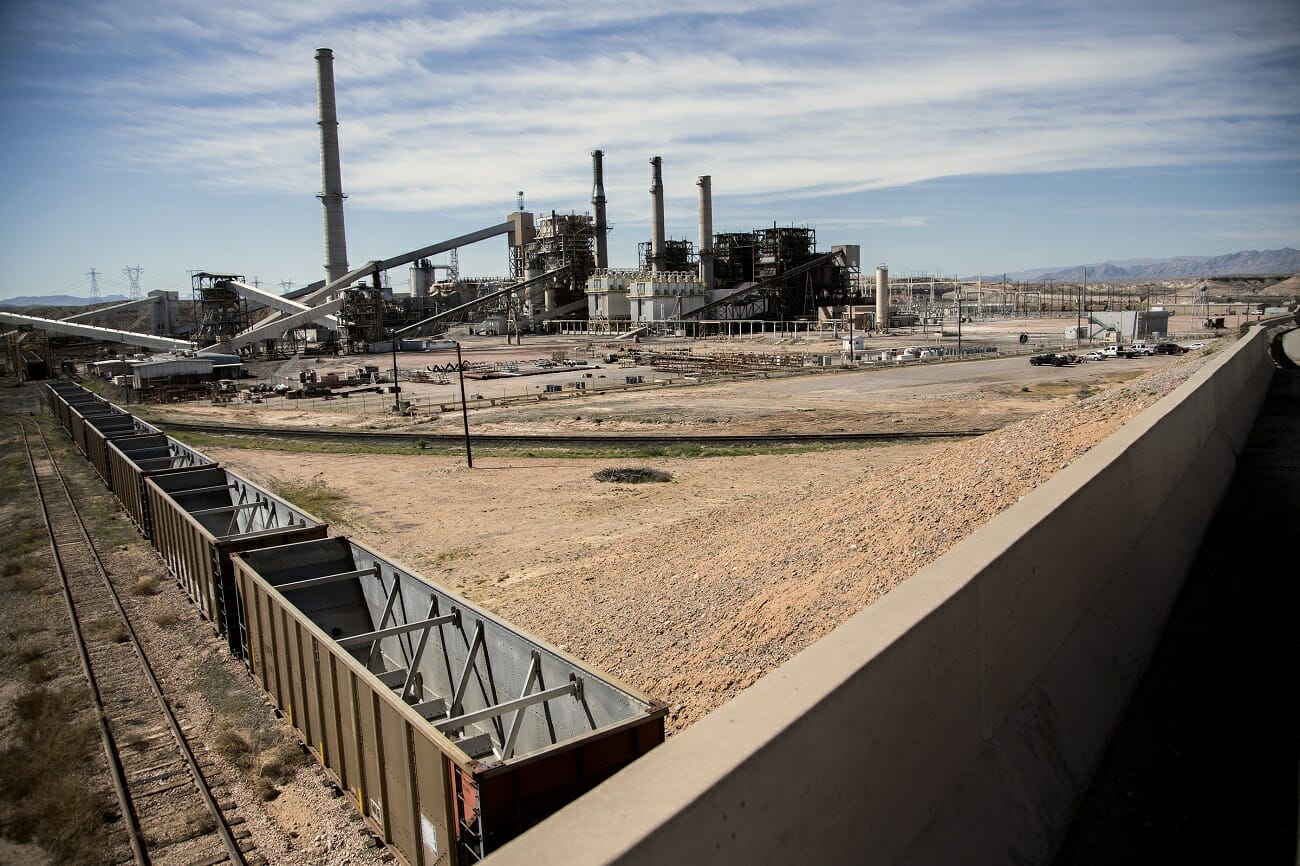 by Michael Yackira
As someone who spent a quarter-century in the electric industry, including serving as the chief executive officer of NV Energy, I have been following the activities surrounding Question 3—the state constitutional ballot initiative that proposes to dismantle the regulated electric system in our state. While I no longer work for the company, I am, like you, a consumer of energy in this state. Because of misstatements made by proponents of Question 3, I feel compelled to provide my perspective on what I believe to be the most critical issue for electricity customers of Nevada.
Voting "yes" on Question 3 will not produce lower bills nor result in better reliability.
I joined NV Energy in early 2003, when it was near bankruptcy. I was with the company when our shareholders approved the sale to Berkshire Hathaway in 2013. To paraphrase Dickens, I saw the worst of times and the best of times. I was honored to lead the company when we expanded our renewable energy position and reduced carbon emissions. Today, I have no ongoing relationship nor a financial connection with the company.
Although I retired nearly four years ago, the painful lessons of deregulation are permanently embedded in my memory. Simply put, states that have implemented deregulation have higher prices than we have in Nevada. Deregulation has been tried for more than 40 years and it has failed.
Deregulation in the electric power industry started during the mid-1970s, when Congress passed a law that allowed power plants owned by third parties to sell electricity to regulated utilities. States such as California developed rules that required utilities to buy electricity from these plants at prices that were well above what it would have cost the utilities to generate electricity on their own. The idea was that a deregulated market would benefit consumers; the reality was that the price of electricity was instead higher for consumers.
In the mid- to late-1990s, many states started down the road of deregulation. California, continuing on its path to deregulation, forced utilities to sell their ownership in power plants, thus removing these assets from regulatory oversight. Following suit, in 1999, the Legislature (in Nevada) passed a bill that set out a plan for electric deregulation in our state.
In short order, the deregulated system in California broke down when unscrupulous third-party companies falsely claimed that plants they owned or controlled were suddenly not available to produce power. These gimmicks had the effect of driving up prices through simple economic theory: demand for electricity was the same, but the supply was artificially less, so the price for consumers went up. In some instances, the sudden unavailability of power plants caused blackouts. The blackouts and price increases in California caused Nevada to rethink its path. In 2001, the Legislature passed another law reversing most of the 1999 plan to deregulate Nevada's energy market.
I fear that if Question 3 passes, it would reopen the door wisely shut by the Legislature long ago and that history could repeat itself. I believe that Question 3 is nothing more than another version of failed utility deregulation attempts that have been detrimental to customers, producing higher bills, lower reliability and, as happened in California, the potential for catastrophic results.
The reality is that while deregulation of the electric power industry has been ongoing in some states for more than 40 years, it has not resulted in lower prices to customers in those energy markets. The role of the regulators is to ensure that customers have electricity when needed at reasonable and predictable prices. Regulation, which in Nevada is the responsibility of the Public Utilities Commission, is good and fair for all customers, including families and small businesses. Regulation works in our state.
How does regulation impact energy bills?
First, it protects customers from risks created by bad actors or gimmicks that end up costing customers a lot of money. Regulators have final approval over rate changes, which helps to keep energy bills consistent. Regulation also shields customers from third-party power plant owners who could, and have, manipulated the power supply to the benefit of their pocketbooks—and to the detriment of customers. The proponents of Question 3 do not have any evidence that similar initiatives in other states have translated into lower bills and better service for customers.
Bills go up in the summertime because we live in a climate that requires air conditioning to survive the summer heat and air conditioners consume a lot of electricity. In the summer, the price per kilowatt hour doesn't change, but the use of electricity greatly increases, causing higher bills. But if we were to focus on the price, prices per kilowatt hour in states that have deregulated are higher than Nevada's prices.
Fourteen states plus the District of Columbia have implemented deregulation. The result: Not one of these has lower rates than Nevada and 11 of these places have higher rates than the national average. When compared to prices throughout the country, Nevada's prices are below the national average. For example, California's electricity prices per kilowatt hour are nearly double Nevada's.
Some proponents of Question 3 have also mischaracterized Nevada's renewable energy initiatives. Nevada has been on the forefront of renewable energy since the mid-1980s. In 1997, our state became one of only three states that required its utilities to buy a certain percentage of energy from renewable sources such as solar and geothermal. That mandate has grown from 1 percent in the early years of the law to 25 percent today. NV Energy surpassed the amount required by law starting in 2011.
In fact, Nevada has more renewable energy per capita than any state in the country. Our small state ranks fourth nationally in solar power capacity.
Deregulation has worked in many industries, such as telecommunications and airlines. But it simply does not work in the complex, ever-changing electric power industry. The risks to customers brought about by changes that other states have made in their energy regulatory structure, like those proposed in Question 3, are too great to try here and is an attempt to fix something that isn't broken.
To assure that we have electricity when we need it at reasonable prices, regulation works. Disrupting that will likely result in higher bills and decreased reliability.
Disclosure: NV Energy has donated to The Nevada Independent. You can see a full list of donors here.
Michael Yackira is a former CEO of NV Energy.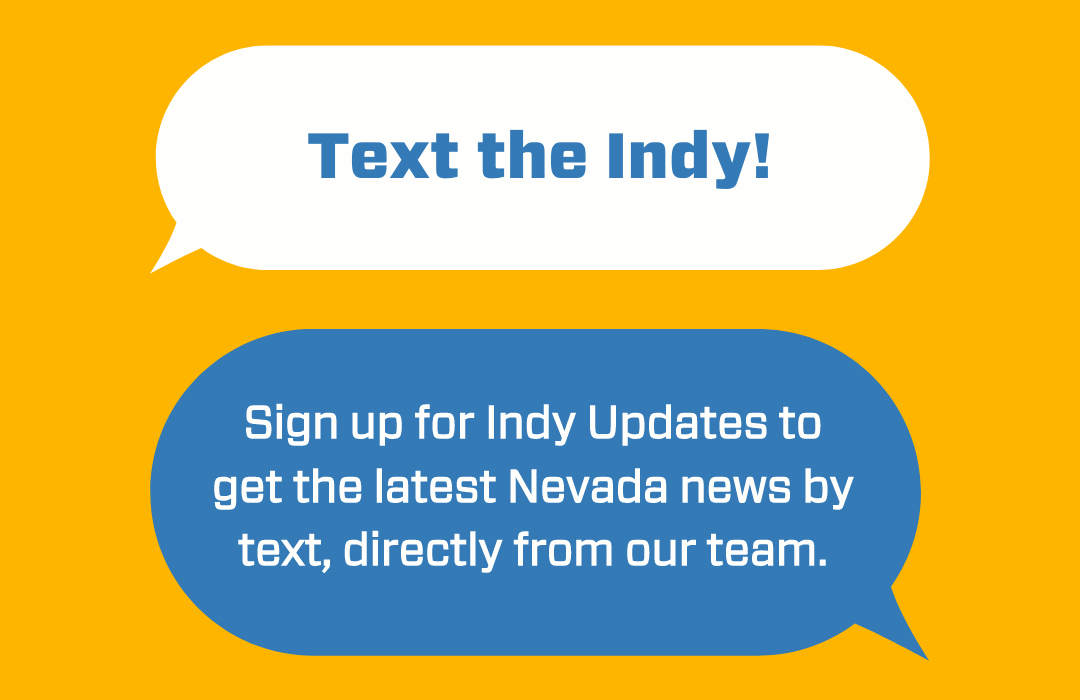 Featured Videos
Comment Policy (updated 4/20/2021): Please keep your comments civil. We reserve the right to delete comments or ban users who engage in personal attacks, use an excess of profanity, make verifiably false statements or are otherwise nasty. Comments that contain links must be approved by admin.