Question 3 passed. Is that good?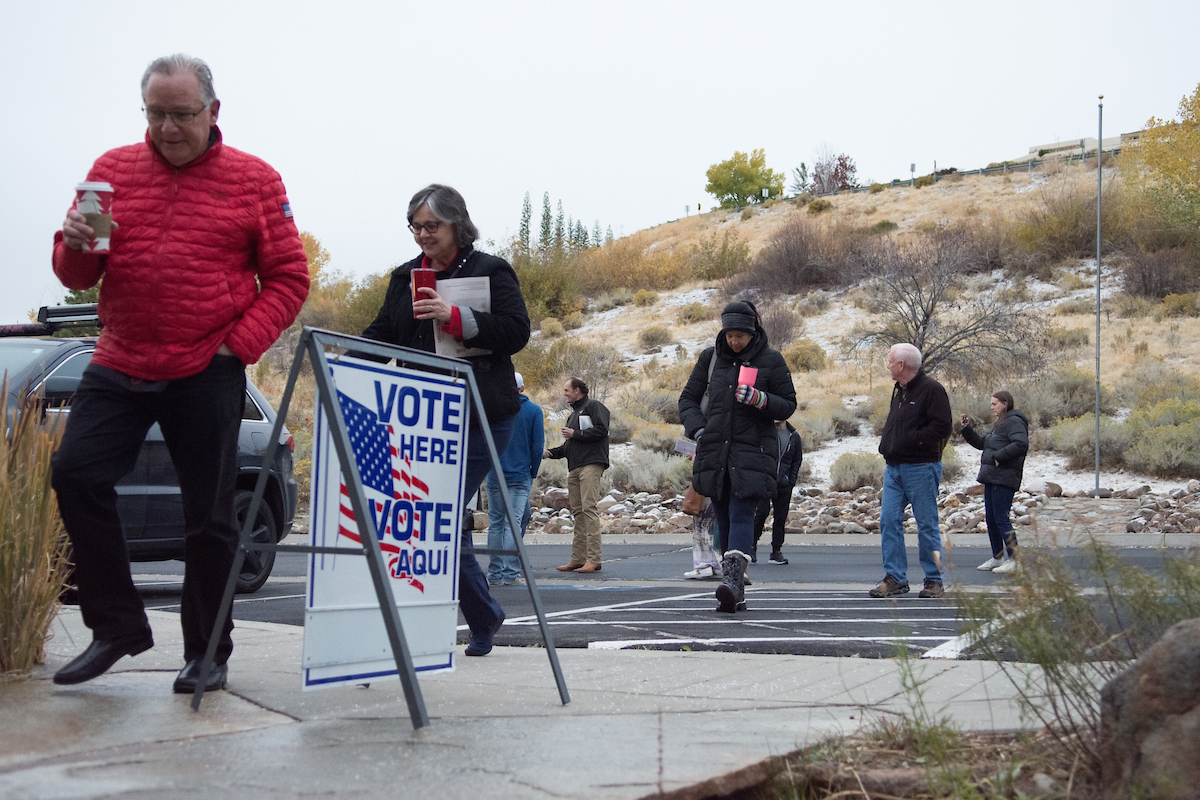 In a midterm election cycle that was rife with drama, Nevada voters quietly passed Question 3, paving the way for the state to adopt ranked-choice voting in our primary elections. 
Talk about drama. It's like we just endorsed open political relationships over party monogamy. New relationship status: "It's complicated."
But if ever there was a state poised to follow Alaska and Maine – geographic outliers – in meaningful election reform, it's Nevada, the attitudinal outlier.
It's cliché to say it but a change like this is scary.
"Maybe I made the wrong call," I remember worrying as I walked past the Goodwill and SeaQuest at Boulevard Mall after I cast my vote.
After all, I am a steady decision-maker. Not rash. Maybe I should have listened to those who said ranked-choice voting would be very complicated, an administrative nightmare. But it was too late. My ballot was cast, and there were no take backs.
Ultimately, I made my decision because the opposition to ranked-choice voting seemed more partisan than reasoned. It made sense to me that the change would promote nuance in our political discussions and give voters more choice.
The existing election model isn't serving us anymore – though not because of widespread voter fraud, as many Republicans claim.
No, the current system is more like an old down comforter that needs to be replaced. Once, its feathers were evenly distributed throughout – it was warm, and looked great on the bed. But over time, the feathers drifted and clumped near the comforter's corners, and no amount of fluffing is going to restore its original shape.
And as it turned out, nearly 53 percent of Nevada voters agreed with me.
Political debate is the best way for a society to mete out the pros and cons of candidates and ballot initiatives alike. It's how we develop a greater understanding of issues, foster empathy for each other's perspectives, and hone our own ideas, too.
But it's tough to sustain a productive dialogue when we can't agree on basic facts.
Ranked-choice voting could break apart the problems that arise from binary arguments. We wouldn't be drawing as sharp a line between Republicans and Democrats, winners and losers. It would move us from a fixed mindset – you're either this or that – to a more flexible one: You might be like this in some ways, like that in others.
And as many of the TV advertisements reminded us, the change would allow roughly 600,000 nonpartisan voters to participate in open primaries for the first time. Why wouldn't we want to make our elections more inclusive?
Independent voters are like the people who prefer Android to Apple phones. They don't care if their text messages show up as green bubbles rather than blue ones. They're less likely to signal their identity through brands – which is what political parties are.
Maybe we have something to learn from independents about opening our minds because until we can accept a wider range of political views within ourselves, I don't see how we can do that for others. This is self-reflective work: to allow that our parties may not always be right.
For example, we might hold ideas about global warming, gun control, or reproductive rights that we're afraid to admit to our families or communities. Instead, we skulk around like we're harboring some shameful secret, or get swept away in false conviction.
Currently, standing up for minority views can sink political careers. Just ask Liz Cheney, who lost
her renomination in Wyoming's Republican primary after leading the House committee's
investigation of the Jan. 6 attack on the U.S. Capitol.
Would ranked-choice voting have made a difference for her? Possibly. I read news reports of Democrats switching party affiliation to vote for Cheney, but only those individuals could say whether it was sincere or partisan strategy. Maybe it was a little of both.
If an individual's work is to examine personal beliefs, the collective work is to claw our way back from a political process teetering on the edge of absurdity. It's not going to fix everything, but ranked-choice voting seems like the logical next step.
One of Nevada's most special qualities is its diversity of identities and beliefs. Here, you might have one neighbor who deals cards in the casinos and another who preaches in a church. Virtue and vice living side by side – you get to decide who is who.
In my neighborhood, there are artists and performers, academics, entrepreneurs, and tradesmen. Multigenerational families living together. Couples who identify as gay and straight. Las Vegas natives and immigrants from around the globe.
The people of Nevada can teach the nation how to be in a relationship once again — and how to engage with a range of ideas.
Politics have always been complicated. Now we're just getting honest about it.
Stephanie Balzer
Stephanie Balzer is a writer and owner of Mission, a coaching and training company serving nonprofits and social entrepreneurs. She also is employed at UNLV and has lived in Nevada since 2017.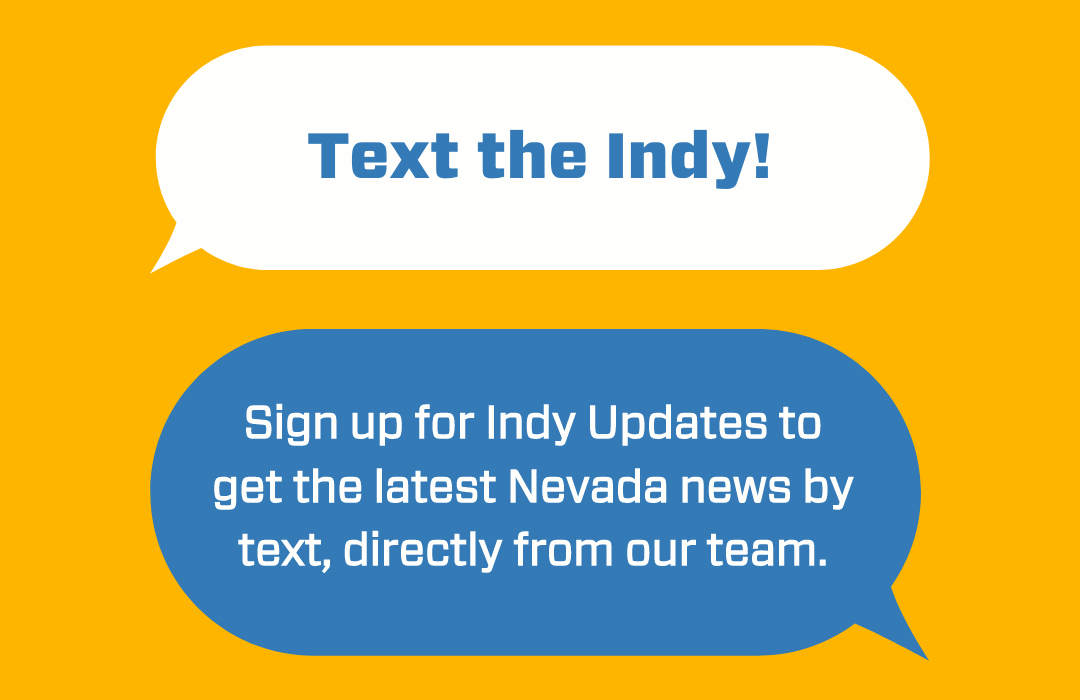 Featured Videos
Comment Policy (updated 4/20/2021): Please keep your comments civil. We reserve the right to delete comments or ban users who engage in personal attacks, use an excess of profanity, make verifiably false statements or are otherwise nasty. Comments that contain links must be approved by admin.