Raising minimum wage hurts workers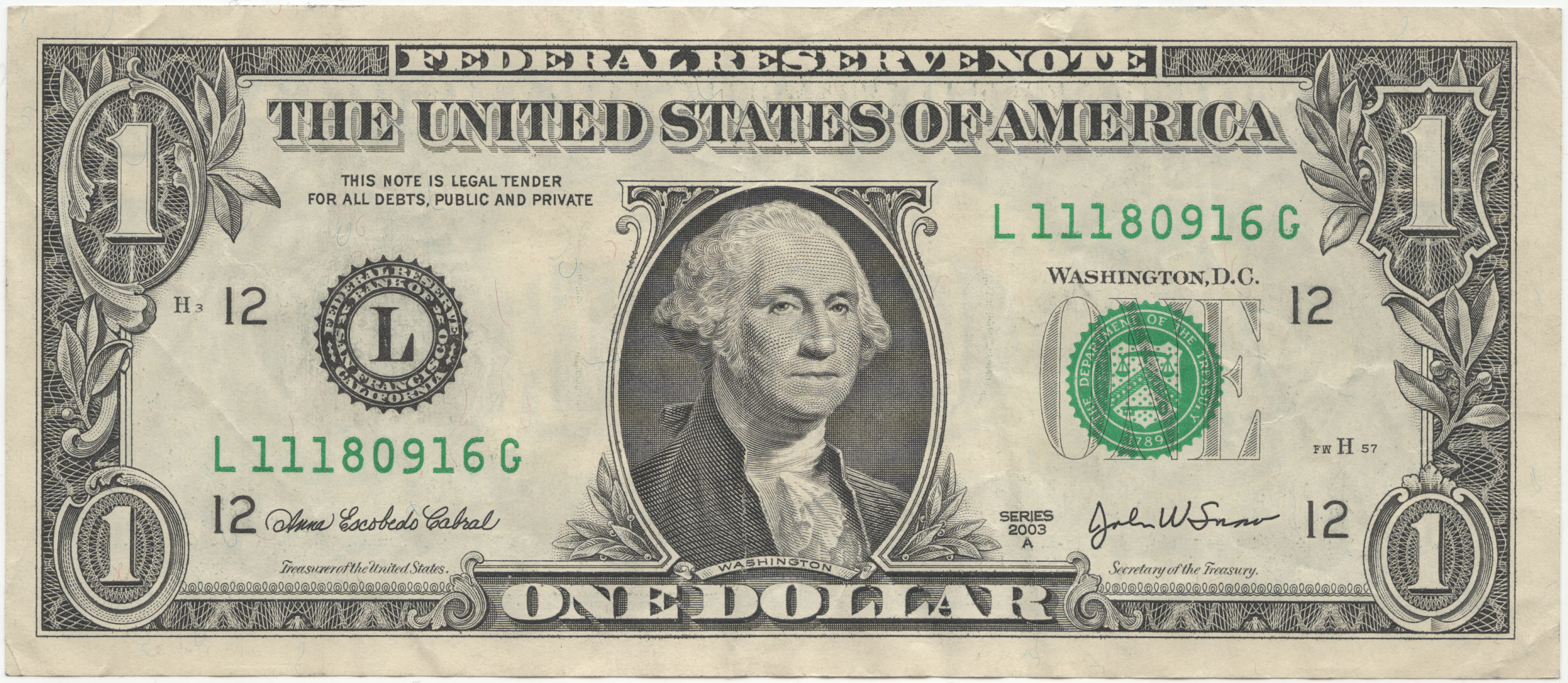 By Tim Wulf
Democratic lawmakers in Carson City have introduced two bills to raise the minimum wage over the next six years. One of them would increase it $1.25 an hour until it hits $15 an hour.  In essence, this doubles the entry-level wage rate by 2023.  If this same provision was enacted to include public sector employees, it would bust state and county budgets.
Labor unions have been behind these wage hikes across the country but ironically, in Nevada, unions are exempt from the minimum wage law. However, if the private sector minimum wage law is enacted, it will likely push up all union contract wages as well and make joining a union more attractive.
Let's make one thing perfectly clear – minimum wage is not a living wage. It's not meant to be. It's primarily used as a training wage for an unskilled worker or a tipped employee. But the Democrats are making that false, emotional argument and claim they are raising the standards of Nevada's working families by raising the minimum wage.
Secondly, if you raise the minimum wage, a business owner generally has to raise all wages. You bump up the bottom, you have to bump up everyone.
Most people recognize that higher wage rates create higher prices, loss of jobs, and even business closures. Raising the minimum wage does not have a positive impact on the economy, and it can actually hurt the very workers that Democrats want to help – the untrained, unskilled and entry level worker.
It is important that our legislature understand what the incentives are for business owners when confronted with an increasing wage rate.
First, a $1.00 increase in the minimum wage translates into $1.16 to $1.24 per hour in the cost of labor.  This is due to a variety of payroll taxes and other costs associated with labor.   
Most employers value their employees – they are their greatest asset, but they also can be their greatest liability.  With the availability of robotics, artificial intelligence, technology, and outsourcing, there are many alternatives to replacing a person – especially an unskilled worker.
The incentives to replace labor with other factors of production can be great. Touch pads and robots require no training. They never call in sick, they don't talk back to their boss, they don't create drama with their co-workers, and there is no way to sexually harass a robot.  There is no workers' compensation insurance or unemployment insurance to pay. There are no increased liability costs or disability claims or health insurance premiums to pay.
Bottom line, when you increase the cost of labor, you give a strong incentive to businesses to find alternatives. This is particularly dangerous in our current economy, where workplace training is in such tremendous demand. Entry level workers require training. By pricing them out of the market, you are denying them the opportunity to get their first job.  
Nevada's minimum wage is set in our state constitution to be one dollar above the Federal wage. It was voted on by the people, so the legislature should not legally be able to raise the wage.  However, for some reason the lawyers who work for the legislature say they can.  If the bill does pass, I'd expect a legal battle – one that taxpayers will have to fund.  
Anytime there is a change in public policy, there are winners and losers. In this case, unions will be the primary winners. Democrats who vote for any increase in the minimum wage will also benefit politically, as they can put on their campaign flyer that they helped "raise wages for Nevada's working families."
The losers will be those current employees who lose their jobs. And people paying higher prices, and the businesses that will fail.
Before thrusting this public policy change onto our economy, lawmakers might want to consider that the marketplace is already raising wages through market forces. They also might want to wait a few years to see the real impact recent minimum wage increases have on the economies of Seattle, San Francisco, or Washington DC.
Our economy would be better served by permitting the entry level wage to be left unchanged. Why would we deny young workers the chance to get their first job, or for an unskilled worker to gain new skills?  "Learn while you earn" should be the mantra for minimum wage workers.  
Artificially raising wages is economically illogical and counterproductive. But logic is not what is motiving this push to raise minimum wage. This is about politics, not policy.
Tim Wulf is a small business owner in Reno, a retired college economics professor, and Chair of the Nevada chapter of the National Federation of Independent Business (NFIB) Leadership Council
Feature photo of one dollar bill from Wikimedia Commons.
Featured Videos
Comment Policy (updated 4/20/2021): Please keep your comments civil. We reserve the right to delete comments or ban users who engage in personal attacks, use an excess of profanity, make verifiably false statements or are otherwise nasty. Comments that contain links must be approved by admin.