Raising the roof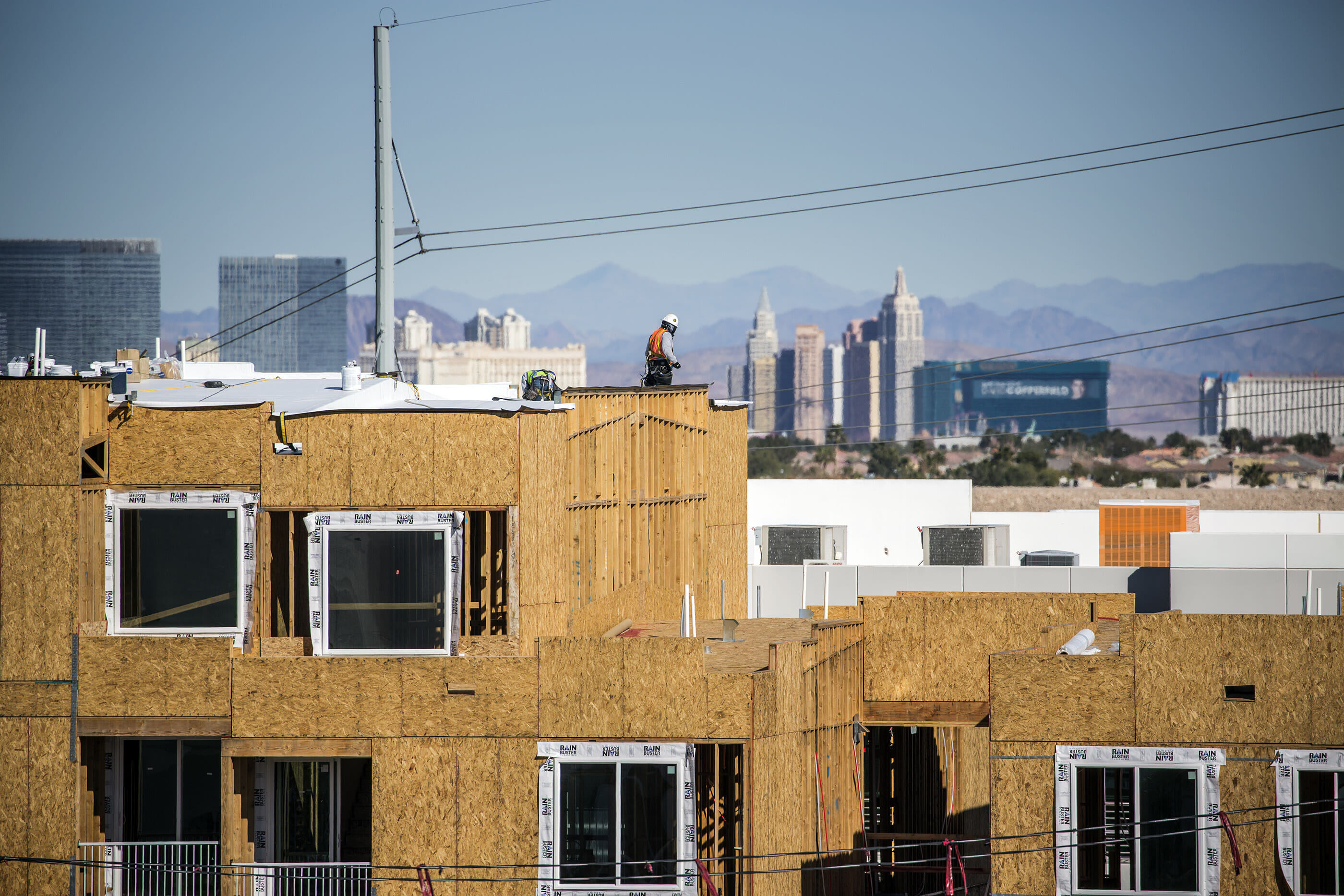 Clara is a single mother of three young boys and has just landed the job of her dreams, a full-time public-school teacher with the Clark County School District. As a new teacher, Clara will make around $45,000 a year, nearly double what she made as a cashier on the Las Vegas Strip. She finally feels like her life is moving in the right direction and her hard work has paid off for her and her children.
Her landlord, however, will be raising her rent on her four-bedroom home next month. He says it is to bring the rate more in line with what home prices are in the area, which is something that is happening all across Nevada right now. Although Clara does not blame her landlord, she will no longer be receiving federal assistance based on her new income, and she cannot afford to spend more than half of her income on housing without struggling to buy groceries and taking her boys out of after school programs. Her other option is to move into a two-bedroom going for the same amount she is paying now, or move out of Southern Nevada entirely.
We cannot afford to have qualified teachers leaving the state, and Clara is not alone. We need more than 50,000 affordable homes just in the City of Las Vegas for families just like hers, homes that would be filled with individuals working in professions we all rely on every day. Teachers, firefighters, and other essential workers all start with incomes that are too high to receive assistance, but too low to afford rent in Las Vegas. That number does not include the 300,000 new individuals expected to move to Las Vegas in the near future. It does, however, include the nearly 30 percent of Southern Nevada's children who live in single parent households.
The City of Las Vegas needs more housing that is just below market rate for critical citizens like Clara, who are making decent wages but still can't afford rent or to own a home. Currently, people in the greater Las Vegas Metropolitan Area need to earn $21.98/hour or about $45,000 annually in order to afford a two-bedroom apartment. We need to find ways to encourage market-rate developers to contribute to affordable housing for individuals earning just below median income.
Developers did offer some suggestions during this past legislative session to aid in their production of affordable units: speed up the approval of their applications to develop, allow them to build higher and/or wider (known as density, which allows them to collect more money from more units) and/or provide government-owned land for the purpose of building affordable housing.
Density is an important consideration in the above recommendations, but it is also the one that is met with the most public resistance. Our council offices hear just about every justification under the sun to deny density increases in the valley — but it is clear we cannot continue to build in the same fashion as we have for the last 120 years. There are many reasons why, including the cost of building materials, which today make it almost impossible to build affordable homes or units without increasing the number of units available to cover the cost. Additionally, most of the land available to support continued single-family home development is lacking in connectivity to public transit, services, and existing infrastructure — making access to employment, education, and healthcare more challenging for residents.
We need to reimagine how we look at housing, especially for the generations that are just starting to live on their own, and those that want (or need) to live in the heart of the city. Imagine being a student living in an affordable apartment above a coffee shop, which is helping to off-set your rent, just steps away from your medical school. Imagine gaining desired food and grocery options because the number of residents in the area finally make it feasible for small businesses to open — and affordable housing units make it possible for the business's employees to live in the area. Most importantly, imagine a Las Vegas where hardworking residents, like Clara, are able to worry less about the cost of housing, and focus more on building a successful future for their families.
Nevada's leaders can achieve all this and much more when we approve density increases across the Las Vegas Valley. In doing so, we'll "raise the roof," so to speak — making housing not only affordable but entirely attainable. Of course, all we need to do is act.
Brian Knudsen is a member of the Las Vegas City Council, Vice Chair of the Southern Nevada Health District and chair of the Las Vegas Medical District.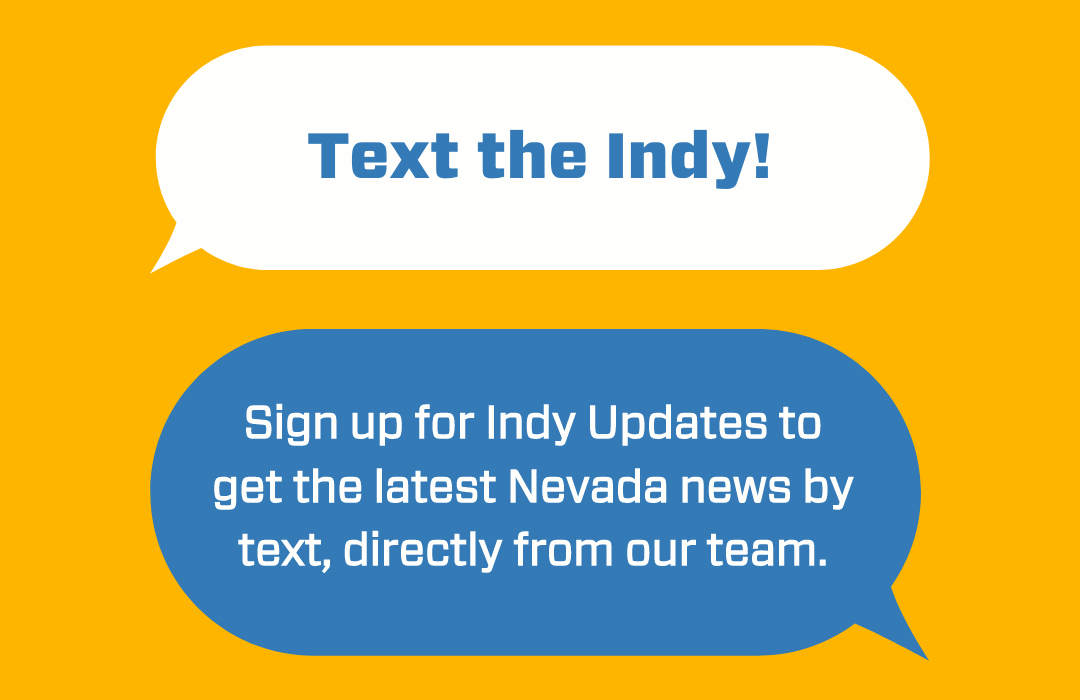 Featured Videos
Comment Policy (updated 4/20/2021): Please keep your comments civil. We reserve the right to delete comments or ban users who engage in personal attacks, use an excess of profanity, make verifiably false statements or are otherwise nasty. Comments that contain links must be approved by admin.