Real conservatives need to help some Republicans get real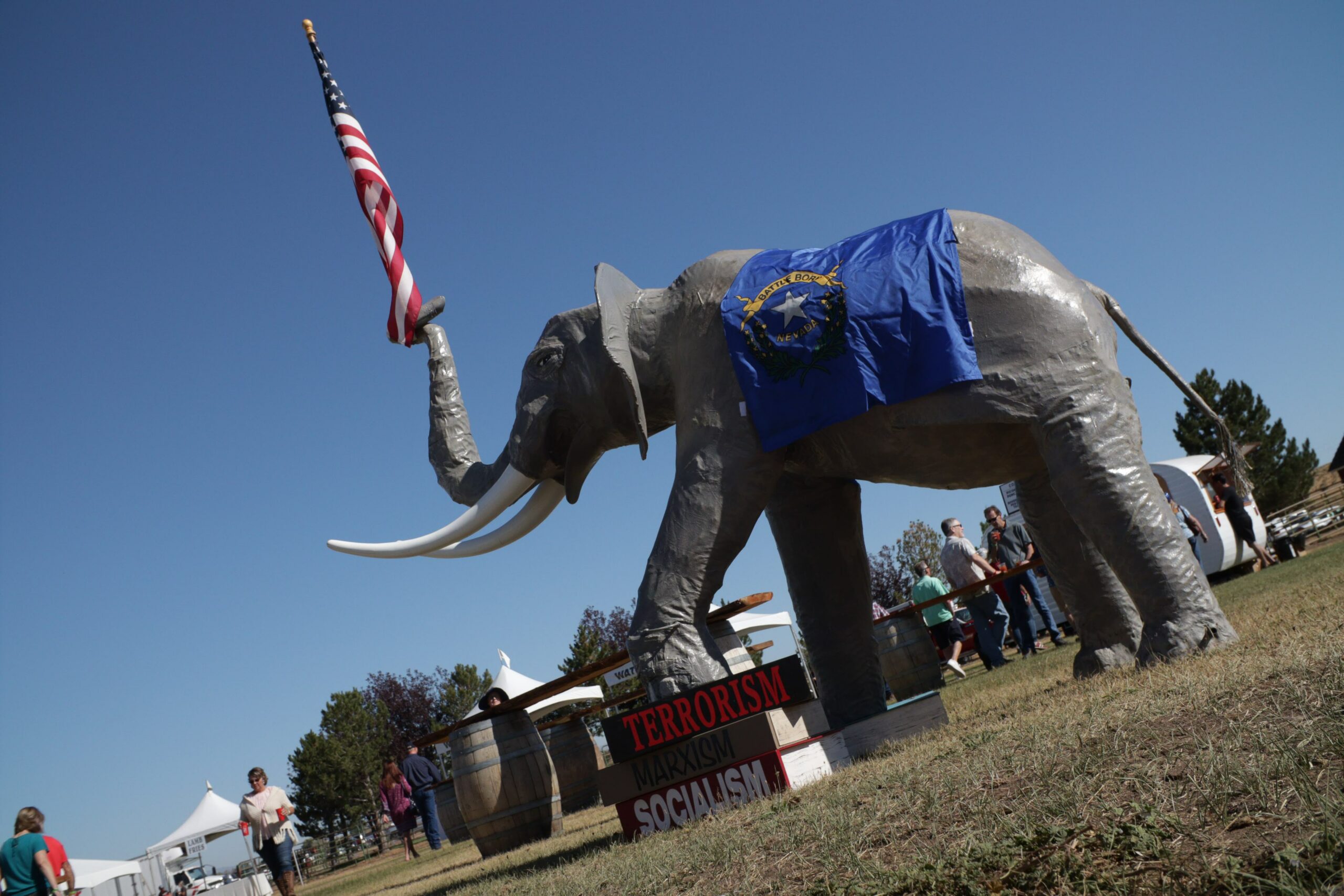 I believe in the conservatism of Sen. Barry Goldwater, Sen. Robert Taft, President Reagan, and others like them. These men will always carry a reverential attachment for me. But Donald Trump is not one of these men. 
I cheered when Richard Nixon beat Hubert Humphrey for the presidency in 1968. But I also nodded my head when John Dean testified against Nixon during the Senate Watergate hearings in 1973. I believe in constitutional governance. Principles and character are tested in moments of temptation, and President Nixon succumbed to the temptations of power.
I'm frustrated that this standard does not apply to Donald Trump. Many of my conservative friends are unmoved by the January 6 hearings, calling Liz Cheney a "traitor" and dismissing the hearings as a "witch hunt." This has gone beyond mistrust and skepticism. This is willful blindness to the effacement of our democracy and our Republican Party. Trump has perverted the Constitution and the Republican Party. And by the looks of our Nevada primary last week, authoritarianism continues to challenge our democratic processes, and our state's GOP is letting this go unpunished.
Donald Trump is trying to reclaim his ascendancy through his surrogates. He is trying to replace those who know and speak the truth about his deliberate plot to overthrow the government of the United States. And he's been hard at work building a list of those replacements in our state.
The party is lost, indistinct, and not what I signed up for many years ago. In Nevada's GOP primary election, U.S. Senate candidate Adam Laxalt, secretary of state candidate Jim Marchant, and gubernatorial candidate Joe Lombardo advanced to the general election in November. But don't be fooled. To call them Republicans is almost a misnomer.
These are not conservative candidates. These are not even politicians. These are the conspiratorialist soldiers of Donald Trump. If you don't know these names, learn them quickly.
Most alarming is Marchant's advancement. He is one of Trump's most loyal election deniers who was part of the alternate slate of electors the Nevada GOP offered in a bid to overturn the 2020 election. Marchant has fruitlessly made claims, with no evidence, that the election was stolen and has said that he would not have certified the election. 
Moreover, he plans to abandon electronic voting machines in favor of hand-counted ballots. This process would cause the "tiniest of counties to miss the statutory deadline for canvassing their results," according to The Washington Post. As secretary of state, he would have authority over enforcing election processes and supervising local officials. That's like making Colonel Sanders the spokesperson for Beyond Meat.
As a Trump campaign co-chair, Adam Laxalt was responsible for the numerous presidential election challenges evaluated in state courts. These claims were so devoid of evidence that they were struck down 25 times by Nevada courts.
Sheriff Joe Lombardo also echoes false claims about the 2020 election. He told reporters that he saw no fraud in the 2020 election — but refused to acknowledge its general legitimacy.
These conspiratorialists have littered the ballot and turned the Nevada GOP into a mockery. The Nevada Independent reported that "16 candidates in about a third of state legislative primaries have publicly cast doubt on the election process, or expressed their support for the 'Big Lie.'"
Many of these candidates have advanced to the general election, and we need to be more alert to these dangers.
I'm still a conservative. I believe in low taxes, personal liberty, and the strengthening of American diplomacy.
I'm sure many of you share my frustrations with politics right now. But Joe Biden won the 2020 election. It's time to move on, and these finger-pointer candidates are only looking in the rearview mirror. Electing these candidates will not fix our gas prices, high grocery bills, or mortgage rates. They are too busy trying to cast doubt on our election process and undercut our democracy to care about you or me. These are not public servants. These are not candidates worthy of elected office.
While I'm hoping to sound the alarm on these candidates, it's not time to be cynical. It's time to define what it means to be a Republican. If that means voting for a Democrat in November, so be it.
Lansford Levitt is an attorney and a lifelong Republican who lives in Reno.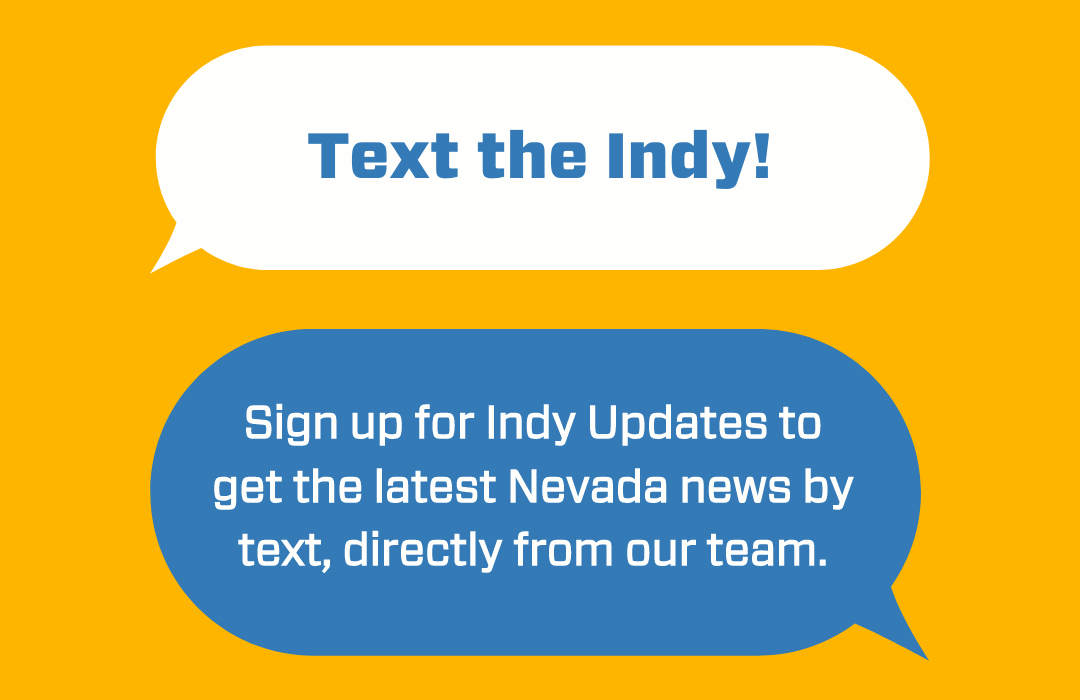 Featured Videos
Comment Policy (updated 4/20/2021): Please keep your comments civil. We reserve the right to delete comments or ban users who engage in personal attacks, use an excess of profanity, make verifiably false statements or are otherwise nasty. Comments that contain links must be approved by admin.