Red Rock Country Club agrees to settlement amid allegation that it discriminated against tennis coach with biracial children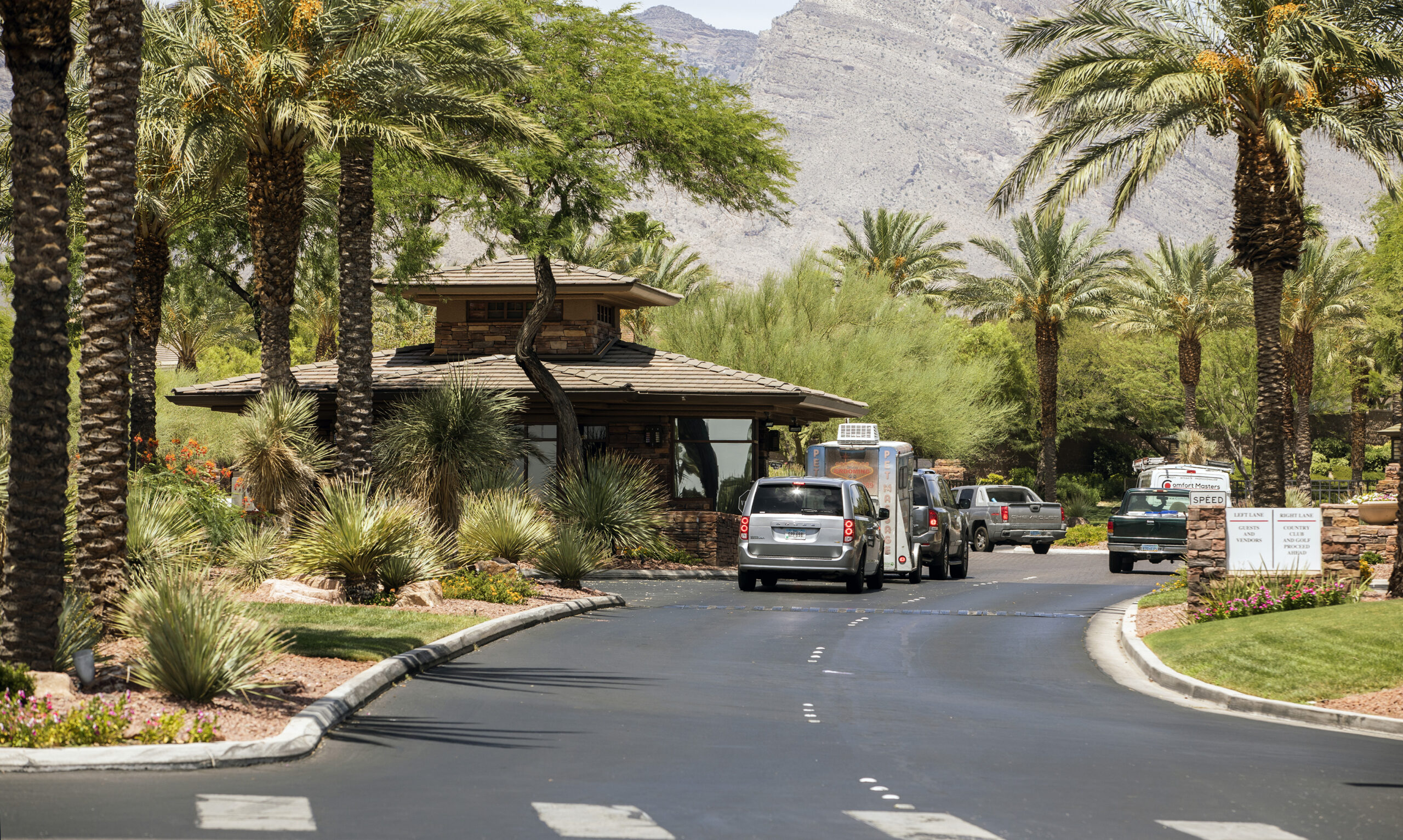 Red Rock Country Club has agreed to a settlement with the Nevada Equal Rights Commission amid allegations that it racially discriminated against a tennis coach by firing her and denying her the opportunity to use day-care services for her biracial children while other employees were allowed to use the services. 
The private, Las Vegas-based country club and the commission reached agreement on Tuesday within the first 30 minutes of a public hearing — a rare occurrence because most discrimination complaints are resolved before advancing to a hearing. The settlement, which does not preclude a federal lawsuit or a possible financial settlement, will include policy manual updates and anti-discrimination training. 
The commission had been investigating accusations for more than two years and concluded that the club had discriminated and retaliated based on race against Carmel-Mary Hill, a white woman and former Red Rock Country Club tennis coach who filed a complaint with the commission in 2016 within a week after her employment was terminated.
The allegations highlighted during the hearing and discussed in public records center around day-care services provided to members only at the time of Hill's employment. According to the factual allegations stipulated to by both parties: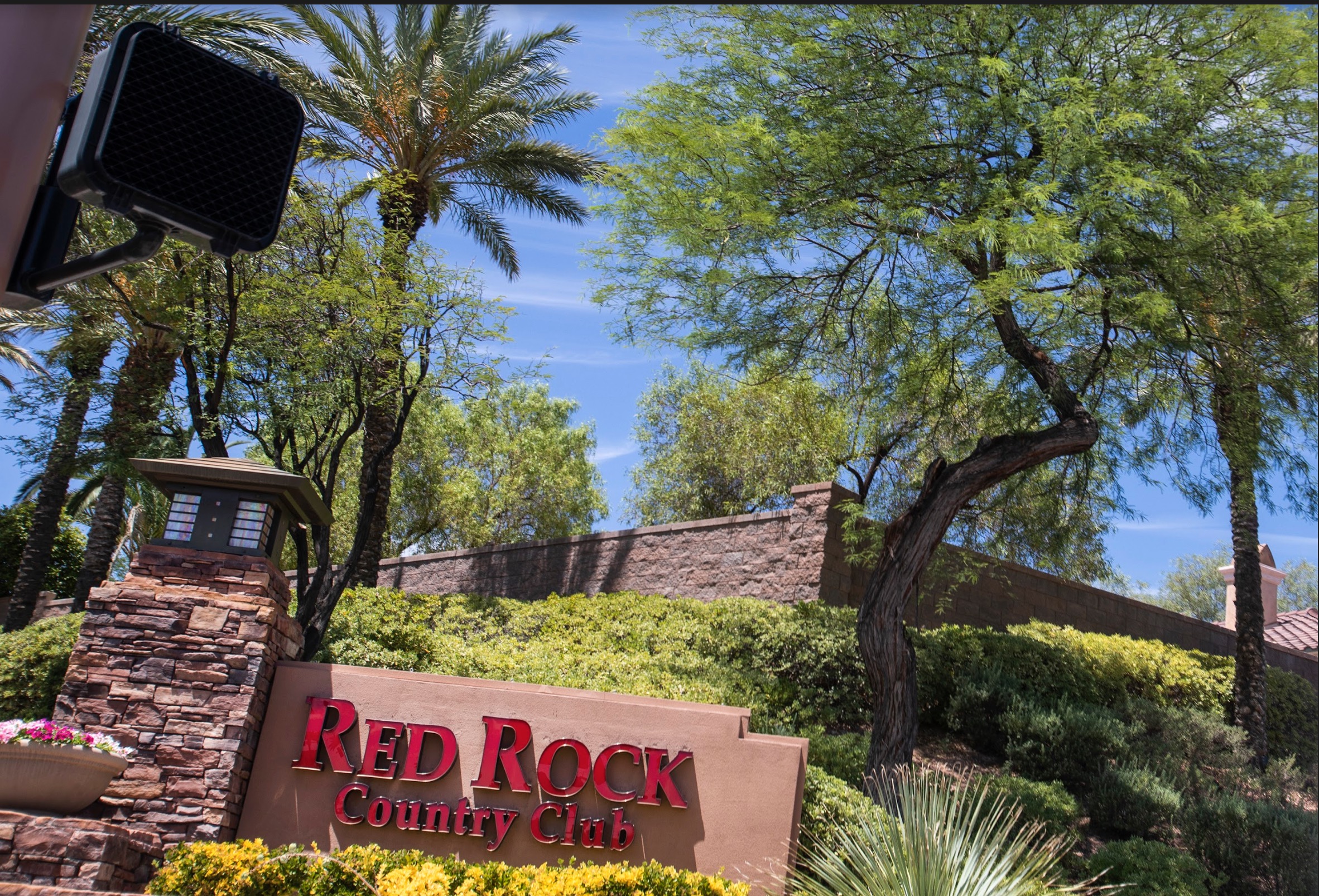 After Hill saw another caucasian tennis instructor use the day-care services for his two children, she started doing the same for her two daughters.  During an open tournament, tennis instructors were permitted to bring their children, which Hill did. A white, wealthy, longtime member of the country club was overheard saying, "Whose black kids are these?" and then complaining to country club management. 
The director of tennis informed the instructor to not bring his children to the day-care services the next day as Hill was going to be fired. The following day, the director informed Hill that the general manager observed her children behaving in an unruly manner and said that she had violated company policy. He then terminated her employment. 
"Due to the egregious nature and blatant act of discrimination by the property, redress for our client is something we definitely are going to fight for," said Hill's attorney, F. Travis Buchanan. "I know lately there is a national trend where that it seems as though discrimination as blatant as this is beginning to become normalized."
The commission oversees the state's equal employment, equal opportunity program that investigates and resolves complaints of discrimination in the workplace according to state and federal anti-discrimination laws. 
The commission consists of five governor-appointed community members from Northern and Southern Nevada. They work with the federal Equal Employment Opportunity Commission to investigate and resolve complaints so federal rights are preserved while investigations occur at the state level. 
In the settlement, the two parties agreed that Red Rock Country Club will draft an Equal Employment Opportunity manual approved by the commission, incorporate Equal Employment Opportunity Commission workplace policy guidelines and provide discrimination training to all employees by either the EEOC or NERC. Four months after the commission's order, a meeting will be held to review compliance. 
"We see that a lot of employers that are messing up in protecting [their] workers tend to have outdated policies, so that's why we ask that," said Kara Jenkins, the administrator for NERC. "We want to see them and we want to tell them what their policy should be, and then they need training from us." 
If Red Rock Country Club complies with standards, the agreement will be the end of the state's involvement in the case. But Hill has the right to further pursue a lawsuit in federal court under Title VII of the Civil Rights Act of 1964, which protects individuals against employment discrimination on the basis of race. 
"We do have a federal lawsuit already drafted that we are ready to file," Buchanan said. "However, after the hearing, the legal counsel for the resort did tell us they are interested in talking about a possible settlement and resolution."
Red Rock Country Club did not respond to a voicemail seeking comment on Tuesday. On its website, the country club describes itself as offering "a privileged few a lifestyle unparalleled in Las Vegas." Membership initiation fees range from $3,000 to $10,000, with monthly dues between $195 to $930, depending on membership package. 
According to Jenkins, the last commission complaint that reached a public hearing was in 2017 and dealt with sexual harassment. 
"A lot of them don't make it to public hearing because I find that a lot of employers do settle," Jenkins explained. 
NERC received 1,524 complaints in the last fiscal year, with 796 resolved in settlement. 
"These hearings hopefully will discourage employers from allowing their employees to engage in discriminatory practices that violate state and federal law," Jenkins said.
Sophia Long, a Nevada deputy attorney general, told commissioners that the case went beyond Hill being offended and that NERC has a duty to protect everybody in the state. 
"We present the evidence with the attorney general's support to have them decide on public hearing matters," Jenkins said. "If this is happening to Carmel and her kids, you don't know who else it's happening to — people of color, people who are protected under the laws."
Hill, her husband and her two children — who are now 8 and 5 years old — attended the hearing. During final public comment, Hill and her attorney came up to the stand to out on the record something left out of the agreement. 
According to Buchanan, after Hill filed the complaint with NERC, in retaliation, the country club advised her she was not permitted to go on their property. 
"With me being banned from Red Rock — I was hoping that could be overturned because my daughter is playing tennis tournaments now and we can't go to Red Rock, which a lot of junior tournaments are played there," Hill said.
The ban is affecting her work because she can't watch the teams she is coaching at another country club play in matches. She is also on three teams herself and cannot play in matches there. 
"It affects my teams and it affects my daughter," she said.
This story was updated at 11:30 a.m. on Aug. 1, 2019 to restore a dropped word in Jenkins' quote.
Red Rock Country Club Settlement by Michelle Rindels on Scribd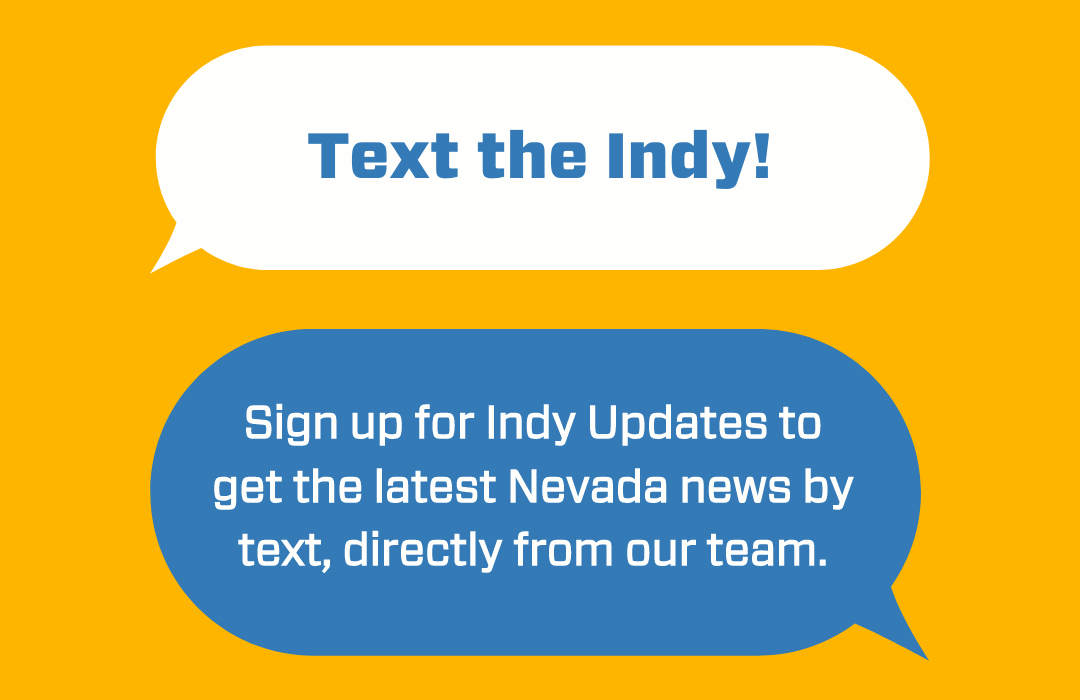 Featured Videos
Comment Policy (updated 4/20/2021): Please keep your comments civil. We reserve the right to delete comments or ban users who engage in personal attacks, use an excess of profanity, make verifiably false statements or are otherwise nasty. Comments that contain links must be approved by admin.