Reform Nevada's harmful traffic laws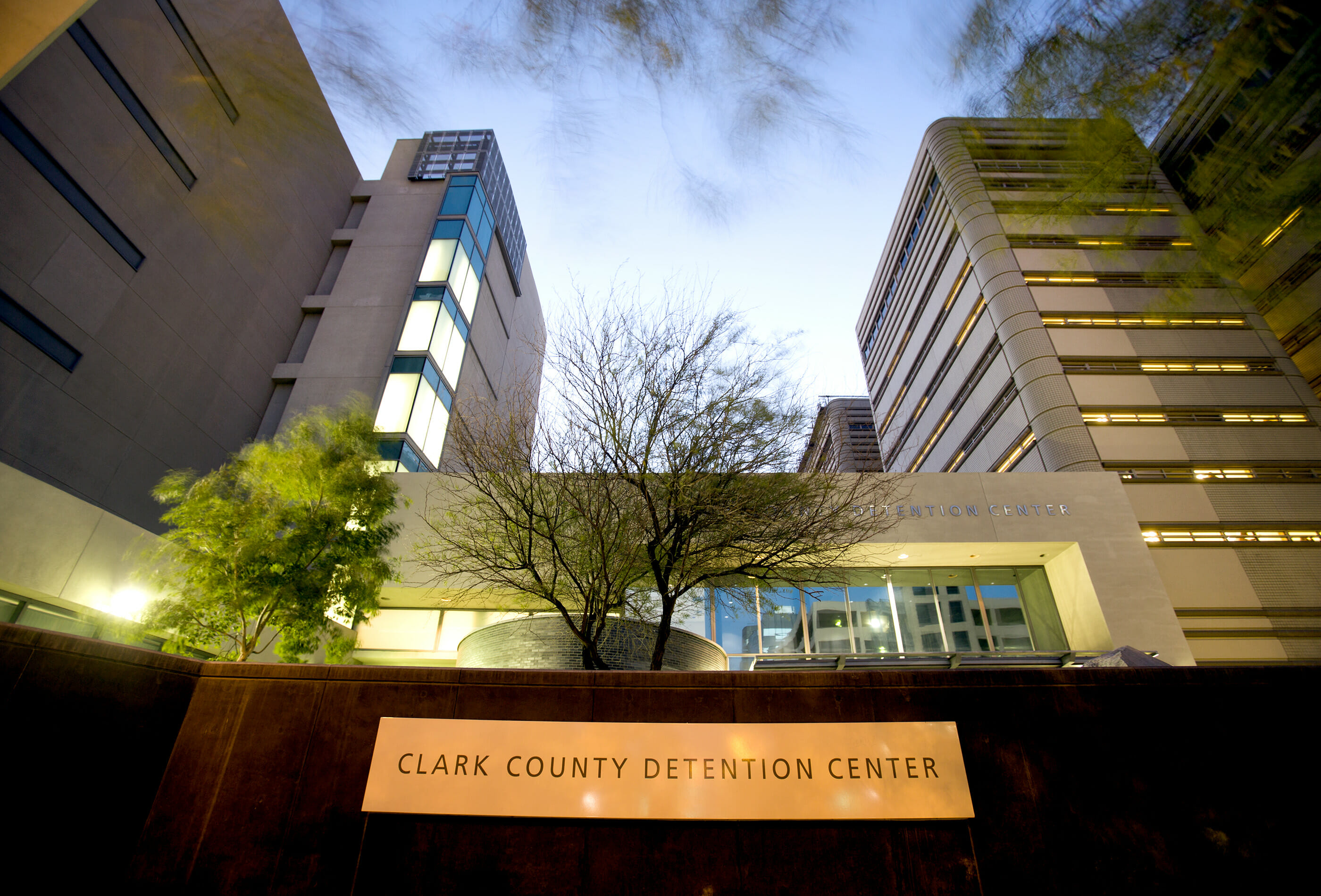 Nevada drivers and taxpayers are hurt by an unusual provision in our state's criminal code: minor traffic violations are considered crimes rather than civil offenses. That means they're punishable by criminal warrants and jail time.
With thousands detained in local jails every year for these minor offenses – typically for a few days – it needlessly increases costs to taxpayers and risks ruining people's lives over a simple traffic stop. Research shows that Hispanic families are among those most directly affected.
It's time to fix this irrational and harmful system.
In most of the United States, minor traffic offenses – including violations such as speeding or driving with a broken tail light – are considered civil offenses. The offender is assessed a fine, and a range of incentives and collection methods are available to make sure they ultimately pay what is owed.
Nevada is one of just 13 states that treat these offenses as crimes. That means a simple speeding ticket or failure to signal a lane change can ultimately lead to an arrest and jail time. In Clark County, an individual arrested on a traffic warrant stays in jail for an average of three days. That incarceration costs taxpayers about $400 each time it occurs. That might not seem like a lot, but the total cost climbs into the millions every year.
For the individual, the cost can be much greater. People who are unable to afford the fine (and thus avoid jail time) often find themselves out of a job, as well. That can lead to lost housing, broken families, and more. According to ongoing research being conducted at UNLV those most affected are – unsurprisingly – Hispanic and African-American drivers, residing in low-income areas.
Assemblywoman Rochelle Nguyen (D-Las Vegas) has introduced AB 116, which would reform the law to treat these minor traffic violations as civil offenses rather than criminal violations. For people who are unable to pay the fines associated with their offenses, the result would no longer be an arrest warrant and jail time.
This legislation would not affect penalties for more serious crimes, including drag racing, reckless driving and driving under the influence. But for people with more common and less serious offenses, it is a more rational and equitable approach to keeping our streets safe. Traffic violations would continue to be taken seriously, with people required to pay fines.
No one is excusing a traffic violation, but the punishment has to be appropriate to the offense. Taking arrest and a jail stay out of the picture for many thousands of state residents would help people stay in their jobs, allowing them to continue to earn a living and pay their rent, mortgage or tuition. It would also reduce unnecessary stress imposed by the government on working families – by adopting an arrangement that the vast majority of U.S. states currently use.
It also would ensure that people are able to fully pay the underlying traffic fine. When Carson City stopped issuing traffic warrants in 2019, the city found that its fee collection rate increased by 8.5 percent.
It's an open question whether the threat of a traffic warrant is an effective enforcement method at all. Last year the Las Vegas Justice Court suspended enforcement of outstanding Clark County traffic warrants – a whopping 270,000 of them – due to the coronavirus pandemic. That number is equivalent to more than 10 percent of the county population.
No one benefits from a system in which hundreds of thousands of residents can't pay their bills, then compounds the cost to taxpayers by levying jail time. If our laws can be reformed in a way that improves collection, reduces costs, and keeps people out of prison, it ought to be a no brainer.
AB 116 offers just that type of reform. Lawmakers in both parties should support moving it through the state Assembly and Senate promptly, and Gov. Steve Sisolak should sign it into law.
Eddie Diaz is the community engagement director for The LIBRE Initiative-Nevada, which works with the Hispanic community to advance the principles of economic freedom that lead individuals to prosperity.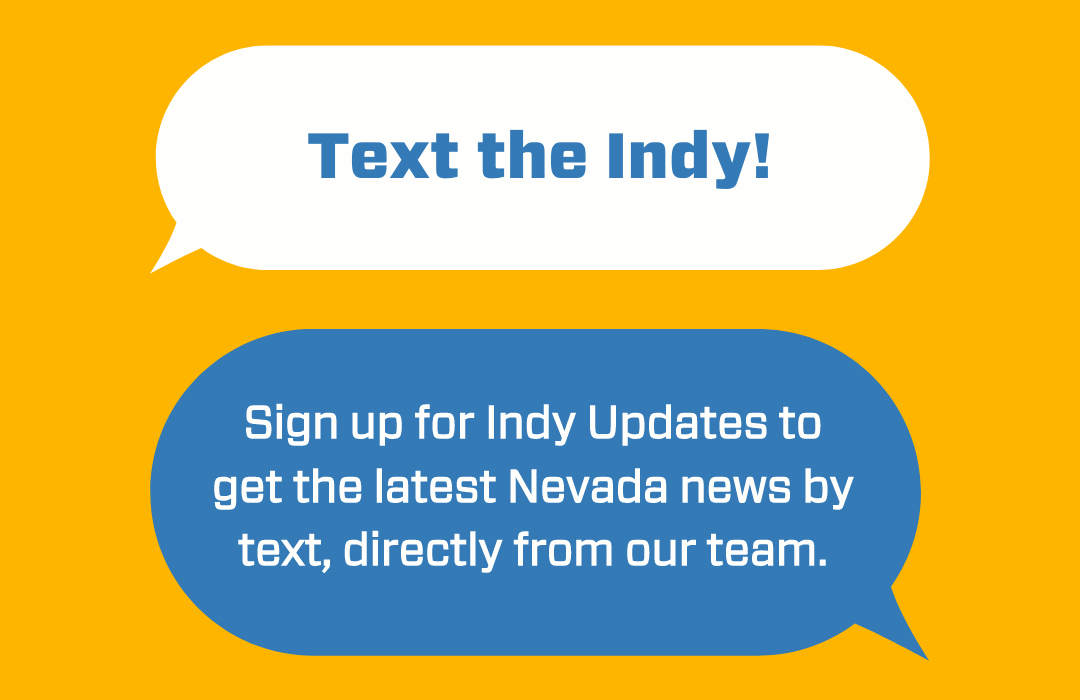 Featured Videos