Regulators approve rules for electric vehicle charging, despite criticism from consumer advocate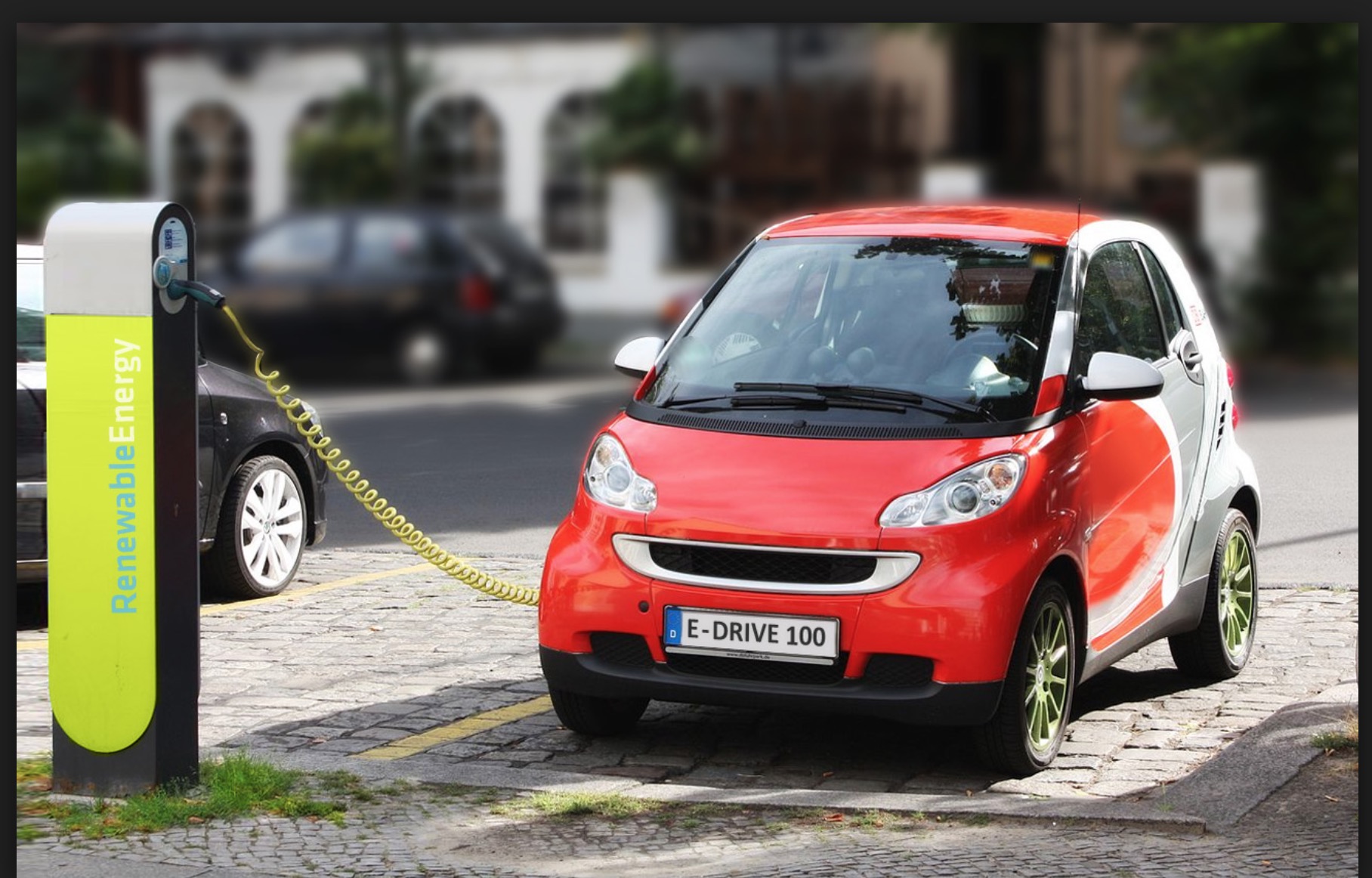 State regulators on Thursday approved rules that allow NV Energy to play a central role in building electric vehicle charging stations. The decision, intended to kick-start the industry, was applauded by clean energy advocates but criticized by the state's consumer advocate, who argued the rules expanded the utility's mandate at a potentially high cost to ratepayers.
As states grapple with how to build the gas stations of the future, there has been a contentious debate over whether utilities, as regulated monopolies, should enter the business or whether the task would be better left to private companies. In its ruling today, Nevada aligned itself with states such as California and Utah that allow utilities to help build electric vehicle charging stations.
"It's probably the most contentious topic right now in the [electric vehicle] infrastructure space," said Chris Nelder, an expert from the Rocky Mountain Institute who has studied the issue.
In the rule, utility regulators directed NV Energy to set aside $15 million in existing incentive funds to help build out the state's charging infrastructure. Much of that funding would likely go toward completing the "Nevada Electric Highway," a priority for Gov. Brian Sandoval. Some would also go toward supporting other companies looking to build charging stations and converting bus fleets from diesel to electric. The incentive funds come from a line item on customer bills and prior to the order, it has been largely used to incentivize rooftop solar.
Much of the consumer advocate's criticism centered around rules that pave the way for NV Energy to build its own charging stations, potentially funding the projects through utility rates.
Michael Saunders, a senior deputy attorney general with the Bureau of Consumer Protection, said that the utility is supposed to provide electric service, not electric vehicle infrastructure. If the utility wanted to build charging stations, he said it would need to create an affiliate and could not use its status as a regulated monopoly, which allows it to pay off investments through rates.
The regulations were approved as part of Senate Bill 145, legislation that tasked the utilities commission with creating regulations for a pilot program to promote electric vehicles.
Saunders said the bill never intended for the "pilot demonstration program to balloon into a massive, ongoing rate-base opportunity for the electric utilities by allowing them to blanket the state with charging stations in even the remotest regions of the state,"
But in an interview Thursday afternoon, a top NV Energy executive said that the utility had no significant building plans and did not intend to use rates to pay back the infrastructure.
"We do not have a plan to build a lot of electric vehicle charging stations," said Pat Egan, a senior vice president with the utility. "We are facilitating what customers want."
Regulators also addressed the issue of whether utilities could be in the charging business.
"There is no law that says a public utility cannot have charging stations," said Commissioner Bruce Breslow, who spearheaded the effort to write the regulations approved Thursday.
If NV Energy did build its own stations, these charging stations would be subject to regulatory approval to ensure that NV Energy was not overbuilding the new stations or overcharging.
State regulators and clean energy advocates said the rules were critical to encouraging the use of electric vehicles. A big impediment to their adoption has been "range anxiety," the concern that there might not be a place to charge an electric vehicle on a remote drive.
These concerns are especially acute in Western states like Nevada where urban centers are spread out over hundreds of miles. The goal of the Nevada Electric Highway, for instance, is to build enough stations so that it minimizes "range anxiety." The initiative, announced by Sandoval in 2015, is part of a group planning effort among several states in the Intermountain West.
The Bureau of Consumer Protection is concerned that the full build-out of the highway will cost more than the $15 million set aside in the regulations. That could mean NV Energy would charge ratepayers for the remainder of the electric highway costs, the bureau said.
"It's unclear how the costs for the electric highways will be recovered from ratepayers, but we do believe the costs would be substantial," Saunders said in an interview after the vote.
Regulators pointed out that there are other sources of funding for the electric highway, including the $24.8 million allocated to the state through the Volkswagen settlement.
Will Toor, who directs the transportation program at the Southwest Energy Efficiency Project, said the charging stations were a public good. Electric vehicles, he said, have the obvious benefits of lower greenhouse emissions but went a step further to argue that they could even reduce rates over time by helping the utility better balance demand for power with its supply.
"In addition to the community and public benefits, we believe there are specific benefits that accrue to utility ratepayers," he argued.
The three-member utilities commission, in unanimously approving the rules, appeared to lean toward this argument. A commission order accompanying the regulations includes a long discussion of how electric vehicles are expected to overtake gas vehicles in the coming years.
"Nevada continues to lead the United States as a frontier of renewable energy and progressive policies that seek to stimulate economic growth, create vital industries, and adopt the most advanced technology," Breslow wrote in the commission's ruling. 
In the ruling, the utilities commission also required NV Energy to set aside incentive funding to promote energy storage and a low-income rooftop solar program.
Beyond the electric highway, Egan, the senior executive at NV Energy, said the company intends to use the incentives to help partners build out its electric vehicle program. He said that it's important to support the market so that local governments or companies like Tesla, ChargePoint and Terrible Herbst can pursue projects to build out charging stations.
The idea would be to leverage our dollars within the program to support our customers who want additional vehicle electrification." he said, adding that they would own the systems.
The details of these incentive programs will be decided in a future proceeding.
One issue is that the renewable energy incentive program, funded through a line-item on customer bills, is close to reaching its cap — the maximum amount NV Energy can collect.
That amount could run out later in the year.
"I do see that as a potential issue for the 2019 Legislature."
Toor, who also represents Nevadans for Clean, Affordable, Reliable Energy — a coalition of pro-renewable nonprofits — could see an argument for eventually including infrastructure costs in rates or customer bills because he views the charge stations as a public good.
"We do believe it is appropriate for them to rate-base their investment," he said.
Nelder, with the Rocky Mountain Institute, said that the utilities should play a role in building out publicly-available electric charging stations in areas where other companies cannot quickly make projects pencil out. Utilities, he said, have the capital and can recover costs over time.
"It's kind of utilities or nobody," he said.
For a long time, he said, there was a chicken and egg problem around electric vehicles. Should electric charging or cars come first? At this point, he said the question has been answered. The electric vehicles are coming and states should stop waiting and focus on charging, he argued.
"You have a chicken and waffle problem," he said. "Stop waffling and build some infrastructure."
Disclosure: NV Energy has donated to The Nevada Independent. You can see a full list of donors here.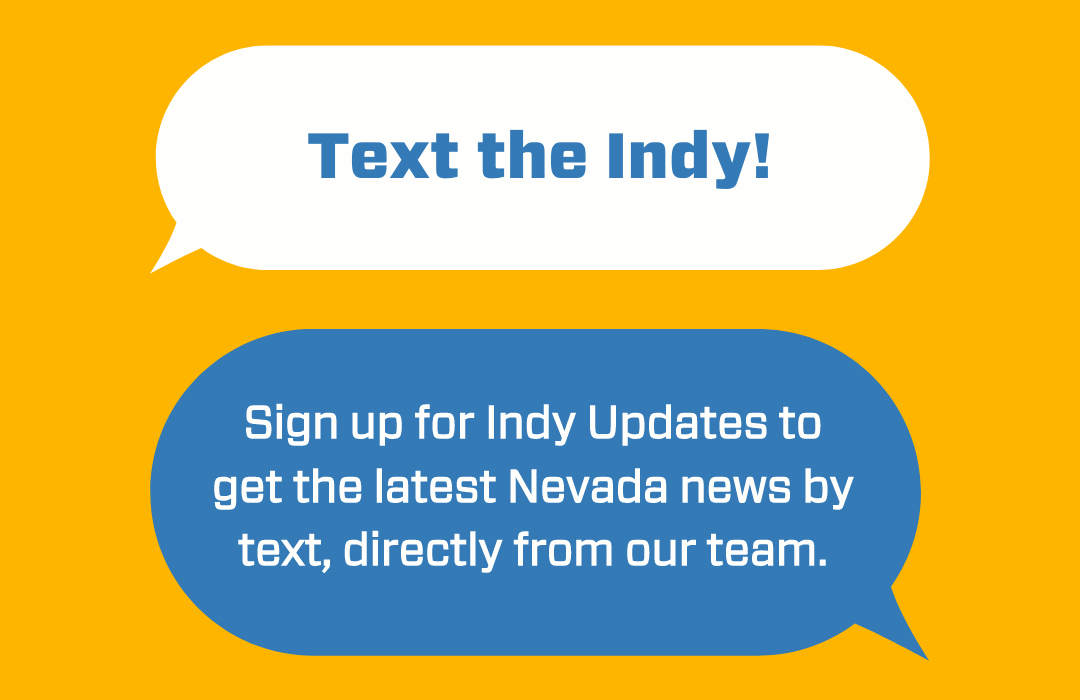 Featured Videos
Comment Policy (updated 4/20/2021): Please keep your comments civil. We reserve the right to delete comments or ban users who engage in personal attacks, use an excess of profanity, make verifiably false statements or are otherwise nasty. Comments that contain links must be approved by admin.