Reimagining teaching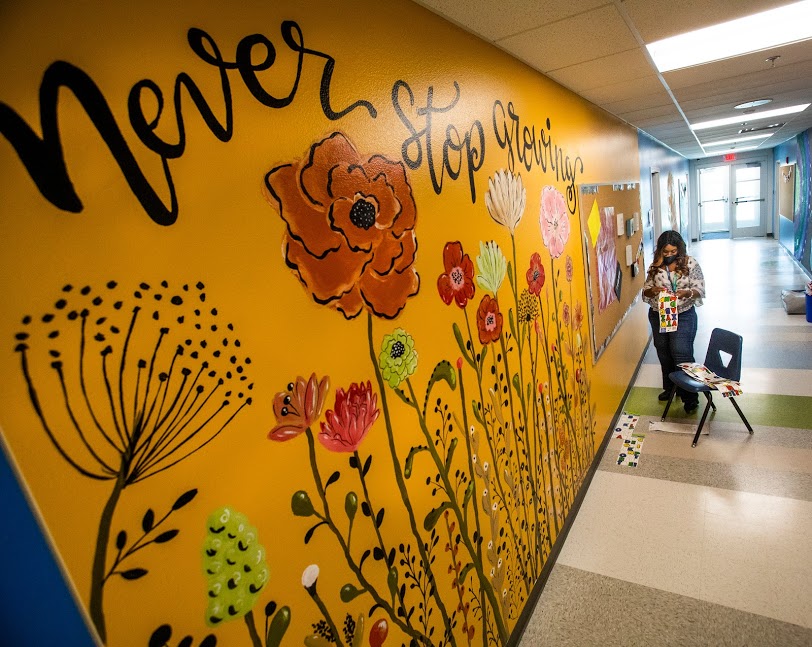 As teachers, students, and families prepare for the start of a new school year next week, there is great uncertainty as to how many students will be assigned to a classroom that does not have a full-time licensed teacher, a long-term substitute, or worse, no teacher at all. (The Clark County School District has 1,473 teacher vacancies.) 
What if we reimagined what teaching and learning looked like? What if we employed a design thinking approach, whereby students, teachers, and the school community work together to strengthen learning support for each of our students? Could we successfully address the persisting teacher shortage and burnout crisis that much of Nevada and the country is facing with such a design approach?
Recently at a WestEd education programming meeting, prioritizing exploration of strategies to address critical teaching shortages, I heard Carole Basile, dean of the Mary Lou Fulton Teachers College at Arizona State University note, "Educators want flexibility and connection in teaching and learning. Learning teams do just this. They support everyone's teaching strengths and provide opportunities for flexibility and support for all students, not just some."
I find it fascinating that what teachers most desire isn't too far from what our students want. As I conducted a dream school project with my class(es) this past spring, one of my students, Kirsten, stated, "We need teachers who take more risks, create engaging lessons, [consider] our lives [and our] learn[ing], and provide opportunities [for us to] engage with them - and in turn hav[e] meaningful connections [with us]."
How does this occur? According to Dean Basile, "By building [learning] teams, we can free both learners and educators from the false promise that [there is] one unicorn teacher who can do everything for all kids." With learning teams, three to five teachers share a set of students by grade level(s), working together to utilize their strengths to teach students learning concepts in an environment that is supportive, not only of students, but also of colleagues, student teachers, paraprofessionals, learning strategists, special education teachers, and education staff.
Teaching teams provide a shared leadership and shared responsibility that ensures that students have what Kirsten articulated, 'engaged teachers and learners'. When teachers share the responsibility of lesson planning, teaching and grading, we promote healthier teachers who can support their students and care for themselves as well; fostering a system of support and growth for all.
The shared leadership and responsibility evidenced in teaching teams are one way to combat the teaching shortage, while amplifying individual and collective teaching strengths. Clark County can begin exploring this team teaching strategy to combat the 1400+ teacher vacancies plaguing the school district.
1. Pilot grade level teams. Start with the willing. Promote teaching teams at the district schools facing the most significant hiring challenges; have grade-level teams share a roster of students. These teaching teams can be structured at any grade level, from elementary to high school. Utilize an identified teacher leader, one to two teachers for support, and leverage two to three student teachers to help manage the roster of students. Start small. Begin with one to two grade levels per school and pilot the strategy in the district's highest-need areas.
2. Teacher preparation programs. Leverage state university and college teaching preparation programs. Nevada State College currently partners with 31 schools in Clark County to host a teaching exploration and training program, the Teacher Academy, for high school students. Introduce team teaching to students in these programs and include team teaching as part of the teacher preparation programs throughout the state. The inclusion of team teaching at this level will foster an environment of teachers who learn how to use this strategy well as they transition from their teacher preparation programs into the teaching field.
3. Industry partners: Invite and welcome industry and community leaders as partners/members within the team teaching structure. Industry and community leaders can support content learning in career technical education (CTE) environments at the high school level - as collaborative partners to teachers in these diverse disciplines. With technology integration,our leadership partners can come into our rooms via Google Meet, Zoom, etc., from organizations as close as the Las Vegas Strip or from companies as far away as Japan, Germany, or Singapore; providing a lens into the global world that students may soon enter as they become adult community members. Industry and community partners foster meaningful growth for everyone, including teachers.
Reimagining education is a work of head, hands, and heart. Reimagining education for all must be a shared responsibility if we are to progress in ways that are meaningful for our students, families, teachers, and education staff. There are no unicorn teachers or leaders that can save us from this crisis in education. It is time we look to new and innovative solutions that address pressing, persisting challenges in education.
Laura Jeanne "Jeannie" Penrod is a 2021-2022 Teach Plus Nevada Senior Policy Fellow, InspirED Critical Process Friend, currently in her 16th year of teaching in the Clark County School District. She teaches English at Southwest Career and Technical Academy and has taught Special Education, ELL and Freshman Studies.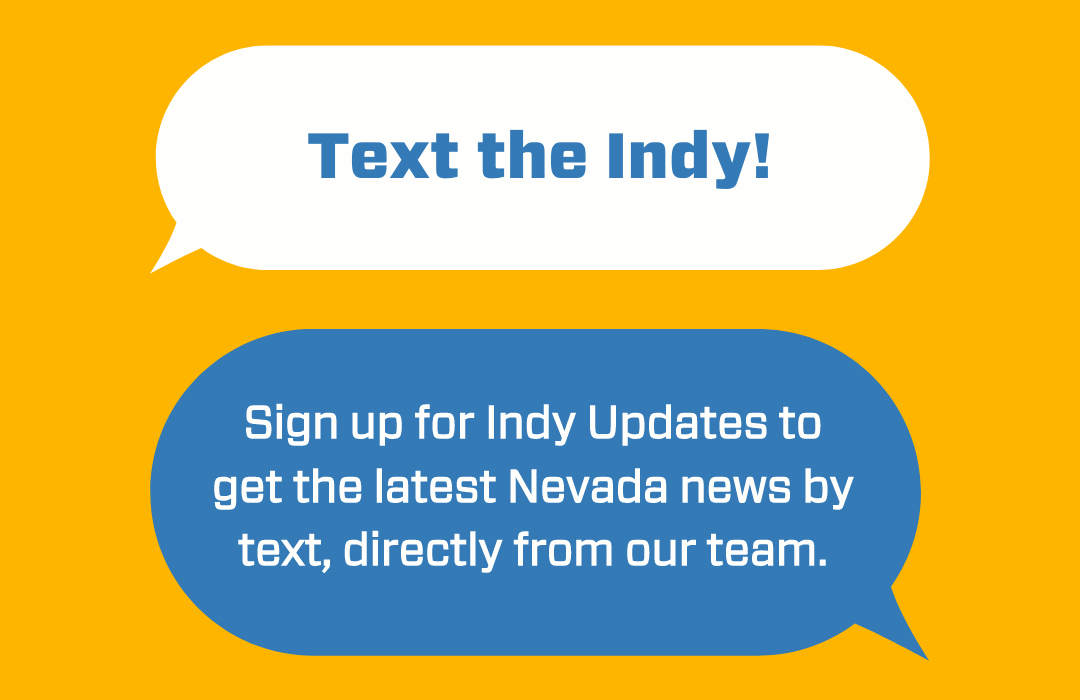 Featured Videos