Remnants of Hurricane Hilary batter Mount Charleston; rest of state largely unharmed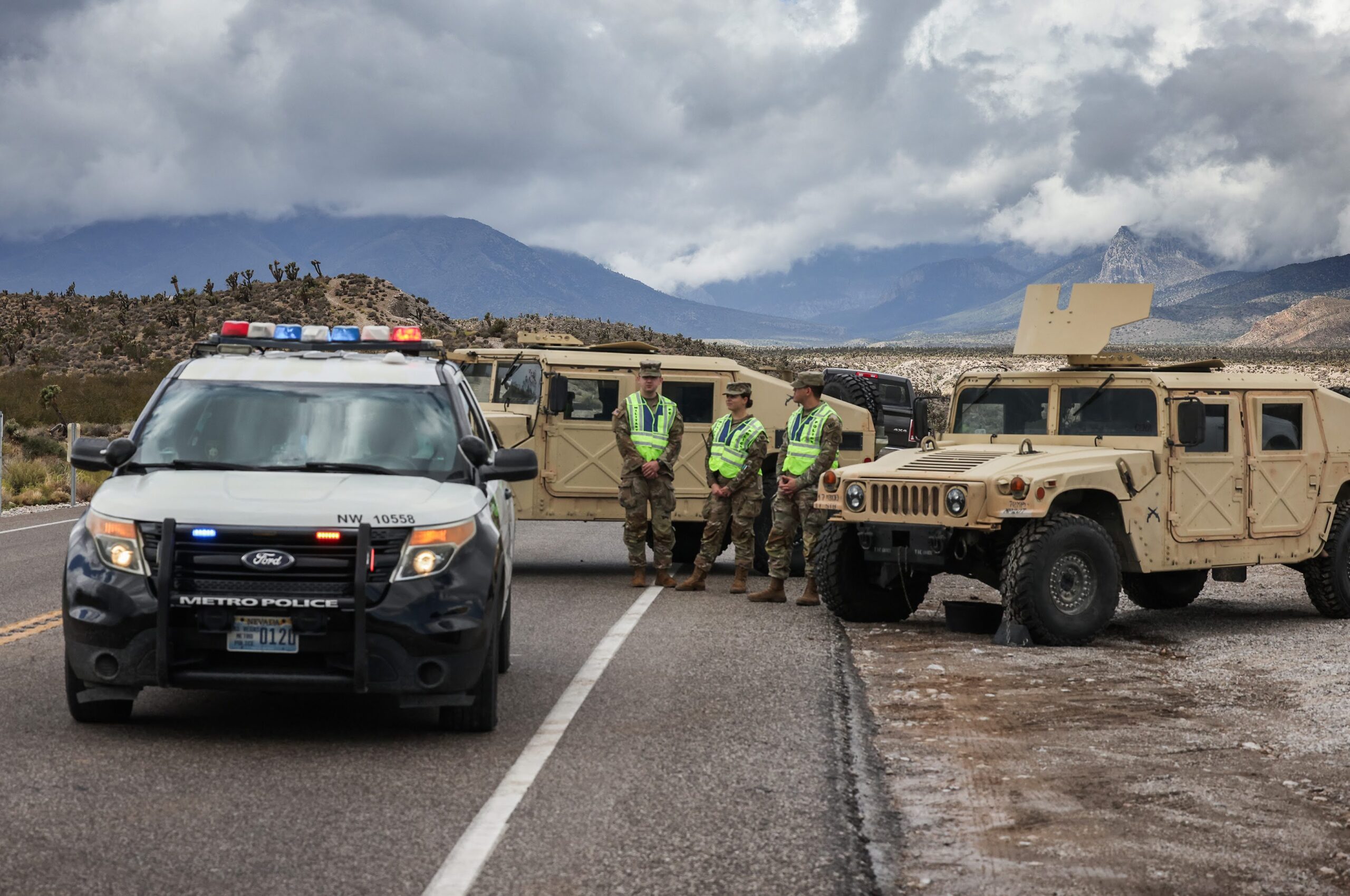 An unprecedented storm that struck Nevada over the weekend left most of the state unscathed, even as it wiped out stretches of road in mountainous communities north of Las Vegas and left residents without power and clean water.
The area most heavily affected by the storm — remnants of Hurricane Hilary — was in Mount Charleston. The nearly 8 inches of rain shut down the area's power and water systems and damaged roads, stranding residents and visitors. A 200-foot section of Kyle Canyon Road, which stretches from the northern Las Vegas Valley into the mountains, was damaged Sunday night, officials said at a news conference Monday afternoon.
There were no reports of injuries or fatalities from the storm, which swept through California and Nevada over the weekend, breaking rainfall records in Southern California.
It was the first tropical storm to hit California in 84 years. Nevada Gov. Joe Lombardo and California Gov. Gavin Newsom issued states of emergency ahead of the storm. Lombardo also activated the National Guard in Southern Nevada on Friday.
As of Monday afternoon, there's no timeline for the restoration of power and clean water in Mount Charleston, and residents were advised to boil tap water before using it.
Officials are working to evacuate visitors in the area, but the road damage has made it hard to reach them. Officials estimated there were 150 residents in the area, along with an unknown number of visitors.
The extent of the damage was also unknown, as officials struggled to access the hardest hit areas in the Old Town, Rainbow and Echo subdivisions.
"This is the worst I've seen a flooding incident up here," said Mount Charleston Fire Chief Jorge Gonzalez, who's been in the role since 2008. "This flooding incident that happened last night is proportionately huge."
The National Guard has around 40 people stationed at Mount Charleston, and five vehicles that can better navigate the damaged roads, Brig. Gen. Troy Armstrong said.
The U.S. Forest Service has also enacted a trail closure in the area through Friday, said spokesperson Taylor Tims, but the closures are likely to last longer.
Photographer Jeff Scheid and officials with the Nevada Department of Transportation captured images of the damage and response on Monday.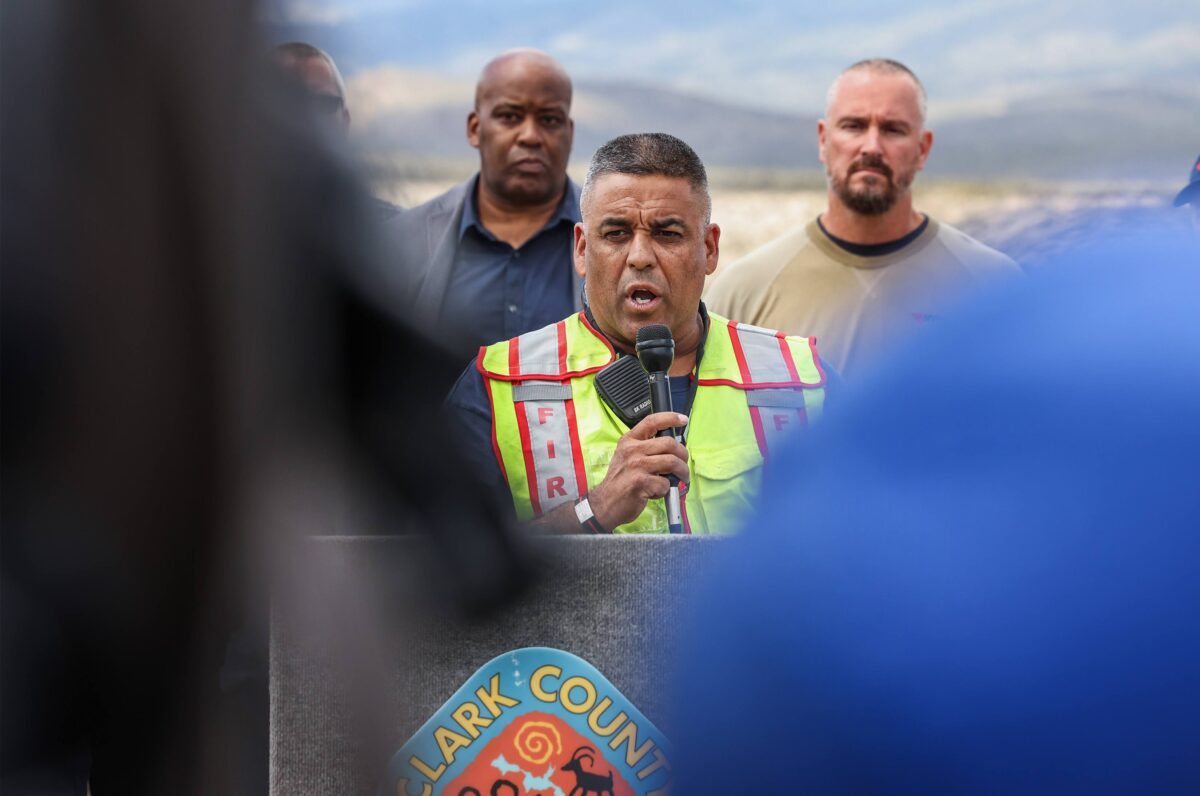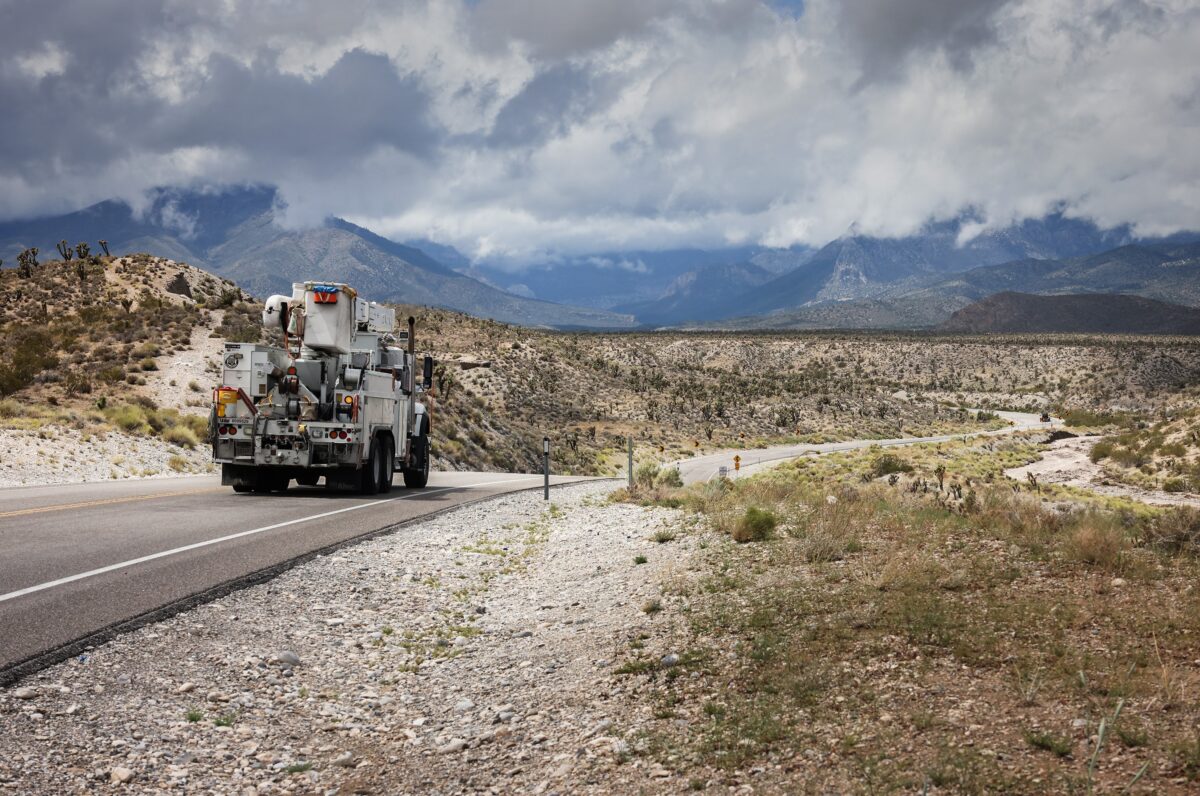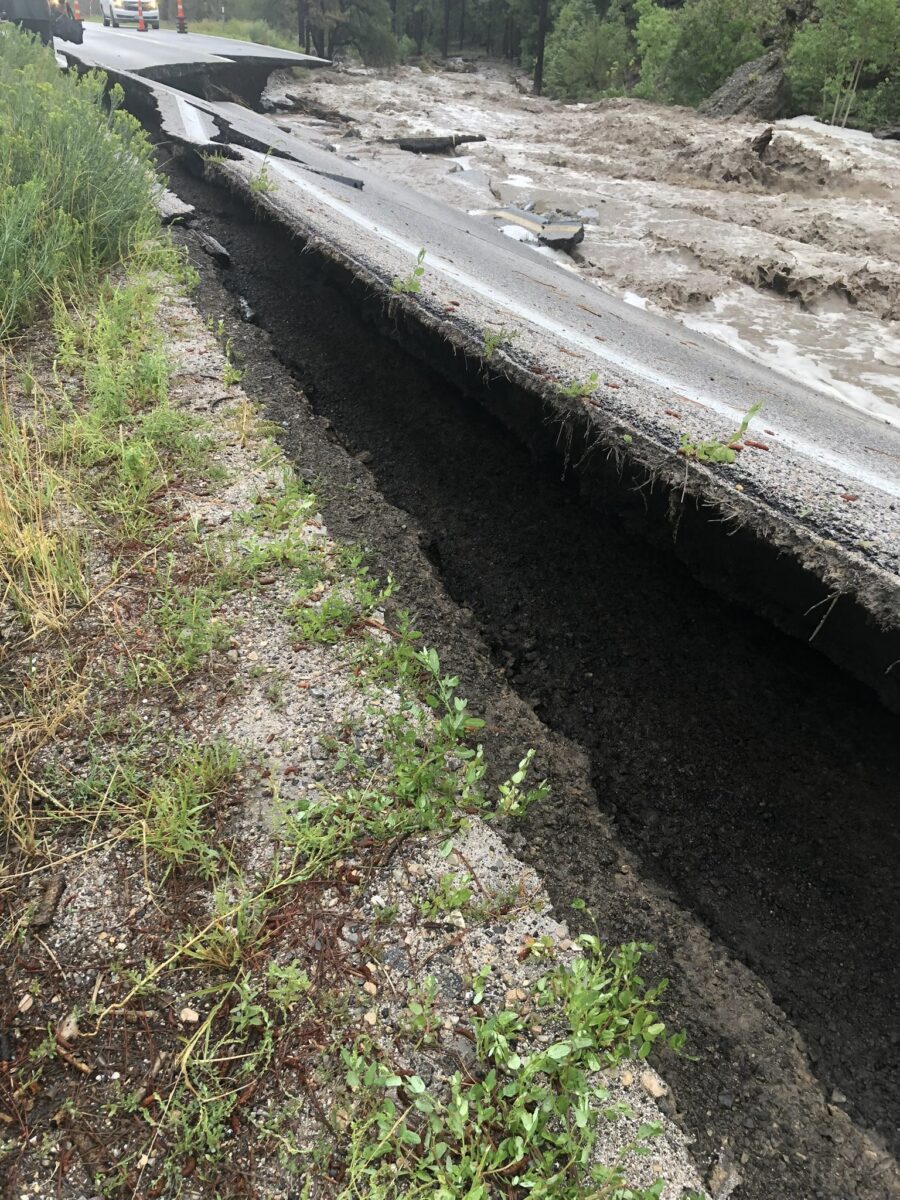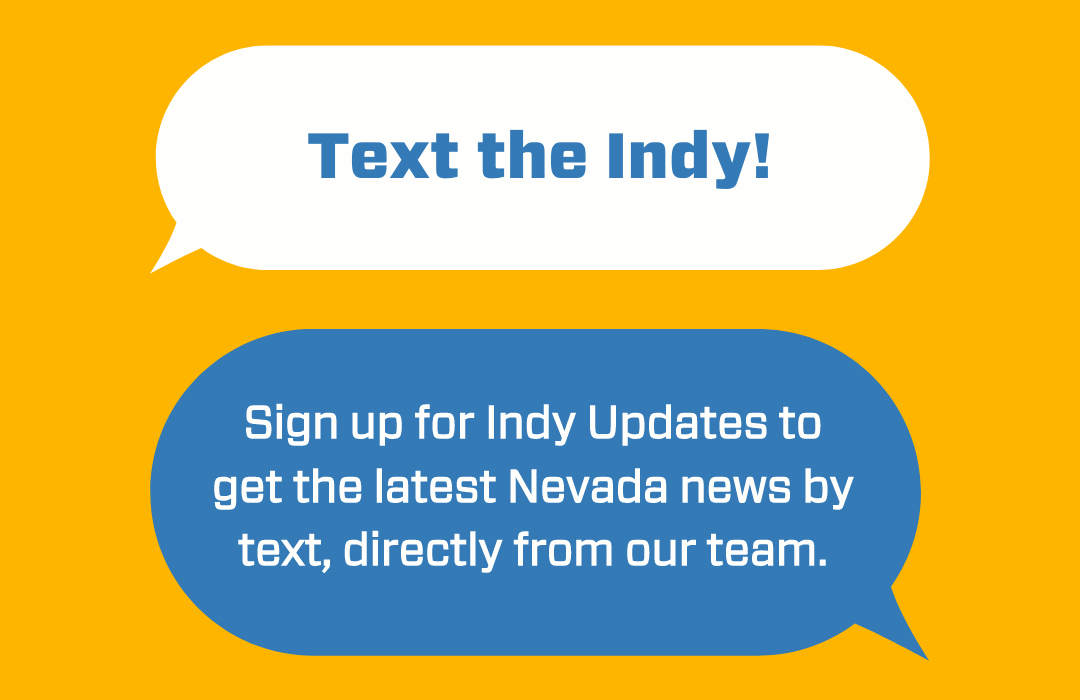 Featured Videos