Reno charter school celebrates completion, sale of its 10th student-built home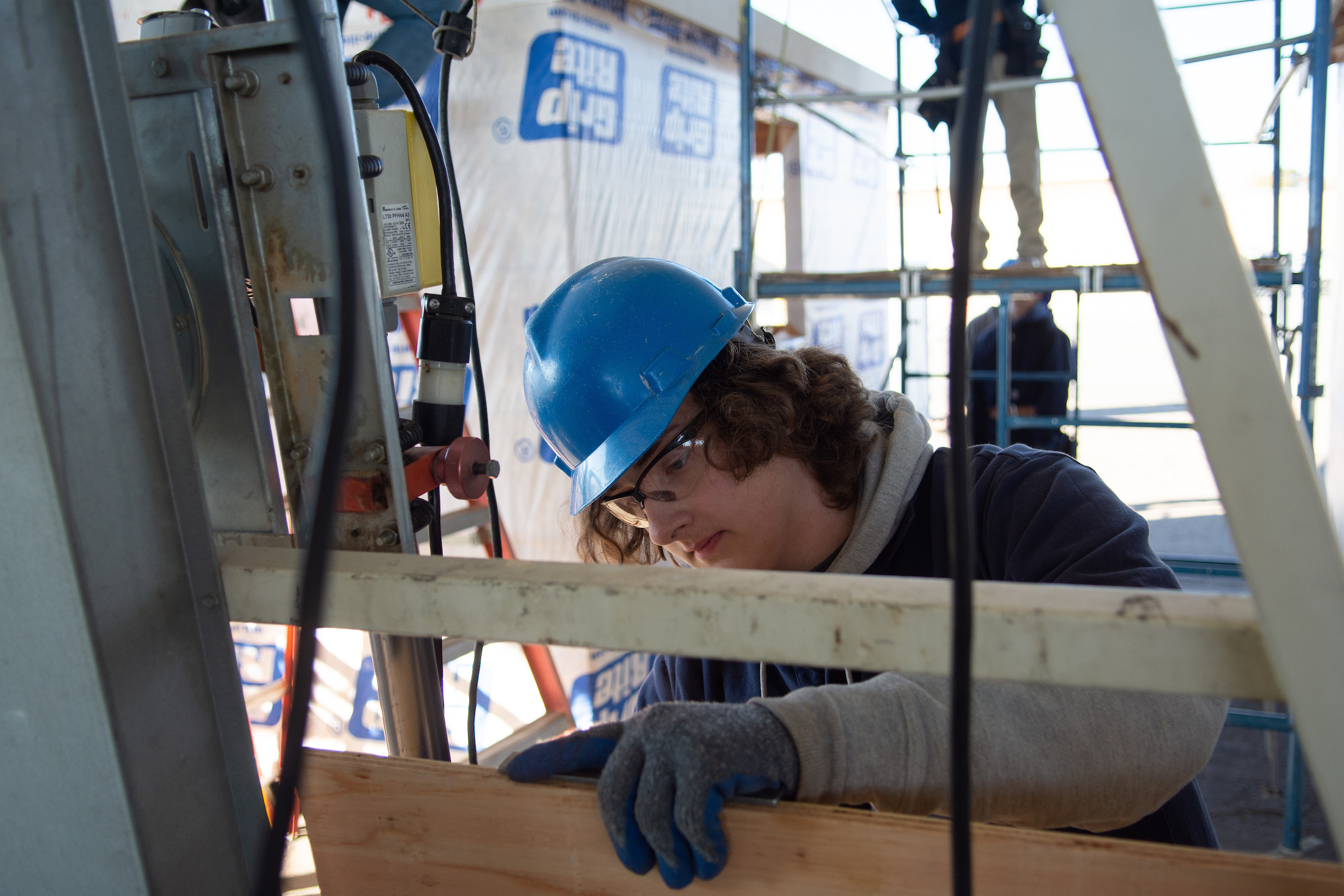 At the end of a small residential street in a southeast Reno neighborhood sits a recently completed 1,840-square foot home built almost entirely by local high school students. 
The single-family home on 4917 Hombre Way is the latest point of pride for the Academy for Career Education (ACE) High School. It's the public charter school's 10th student-built home in its 20 years of training students as part of its construction program.
Students who worked on the home also saw it as a huge accomplishment, especially given the hurdles they overcame to build it, including issues with the home's parcel and COVID-related setbacks.
"I'm pretty happy because I know that I had a hand in that and like it looks really good," said ACE High School senior Tim O'Neil, 17.
Kaela Kamesch, 17, also a senior at ACE, echoed that sentiment.
"I am very proud of what we were able to accomplish with the house, and I'm very happy that we were able to finish," she said. "We put a lot of hard work into it."
Their efforts recently paid off, literally, late last month when the home they helped build – complete with granite countertops, stainless steel kitchen appliances, washer and dryer – sold for nearly $530,000.
"Completing the build and selling the 10th student-built house reflects the hard work and dedication that has been a hallmark of all ACE stakeholders from day one," said Bob DeRuse, the school's director.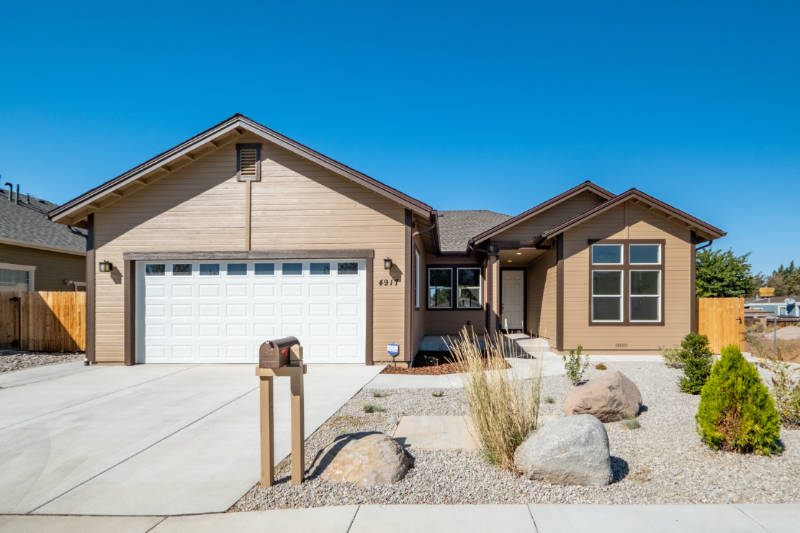 The homes that ACE students have built over the past two decades sit on lots the Washoe County School District acquired in 1995 through an eminent domain process when it was looking to construct Donner Springs Elementary School.
Washoe County students built four houses on these lots located across the street from the school, but that work halted after the district shuttered its construction program. In 2002, the district reached an informal agreement with the then newly opened ACE High School so that their students could take over the work on the remaining lots. Once those homes were completed and sold, part of the proceeds returned to the district to pay for the land. The rest stayed with ACE to help support the school's survival.
"We were building houses the first year just to make ends meet," DeRuse said. "We needed to sell the house, and use the profit to fund the school and keep it going."
Today, the school of about 230 students has expanded its curriculum across four programs: construction technology, diesel technologies, advanced manufacturing and architectural design.
Interest in these types of educational programs has picked up in Southern Nevada as well. In August, the Clark County School District opened a new high school, Central Technical Training Academy, that offers two programs: building and construction technology and advanced manufacturing.
In August, the Nevada State Public Charter School Authority approved the Southern Nevada Trades High School, which is expected to open next academic year in Las Vegas. It will be modeled after ACE High School, and receive support from DeRuse if needed.
The schools come as the construction industry is facing a shortage of more than half a million workers, according to an estimate by the Associated Builders and Contractors. The national construction industry trade association has also seen a decline of construction workers ages 25-54, and a rise in older workers leaving the workforce.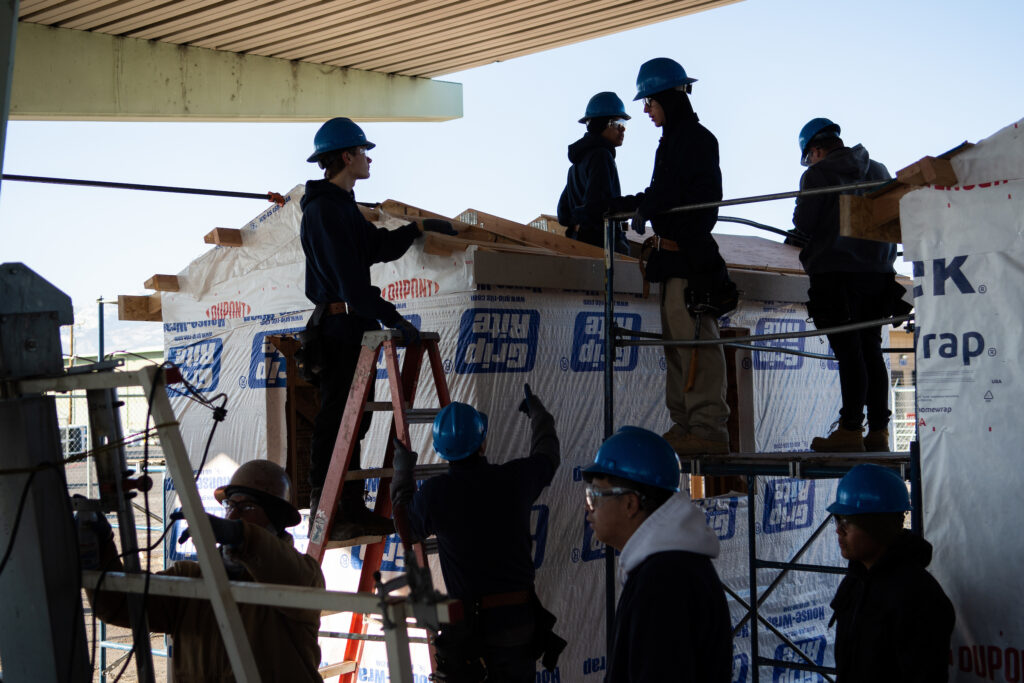 It's these types of jobs that ACE hopes to prepare its students to join through a variety of hands-on learning experiences. But the charter school's claim to fame, and most recognizable product, has always been its student-built homes, DeRuse said.
Before students can pick up their hammers, they have to go through 10 hours of safety training through the Occupational Safety and Health Administration. The training teaches them the basics such as ladder safety and electric hazards to watch out for. Students also undergo an additional 30 hours of more advanced OSHA training, which is typically required by employers, before they graduate.
From there, students learn everything they need to work at a job site, such as how to use power tools, how to properly roll out extension cords, and the importance of proper attire and personal protective equipment.
"The whole curriculum that I teach … will allow them to step into a position that doesn't require the new employer to have to pay to send somebody out to some kind of specialized training," said Tony Clark, an ACE teacher. "They're basically ready to go."
Once they are fully trained, the students are ready to begin the entire home-building process, starting with preparing the construction site and pouring the foundation, framing, setting up plumbing, electrical and HVAC, installing insulation and the rest of the finishing touches both inside and outside the home.
Clark estimates that 90 percent of this work is done entirely by students under the guidance of teachers like him, who are licensed and endorsed in skills such as building construction, welding, bracing, and soldering. The rest is done with subcontractors Clark brings in to lend the students their technical expertise on specialized work such as setting up a furnace or charging a new air conditioning condenser. Usually those industry professionals give students a chance to observe their work, and even help out whenever possible.
"Most of the journeymen that come out, they pretty much are hands-free," Clark said. "They tell the students, 'This is what needs to happen. This is how we need to do this. Let's go ahead and hold this up and screw this in and attach this' … and that's how my students learn."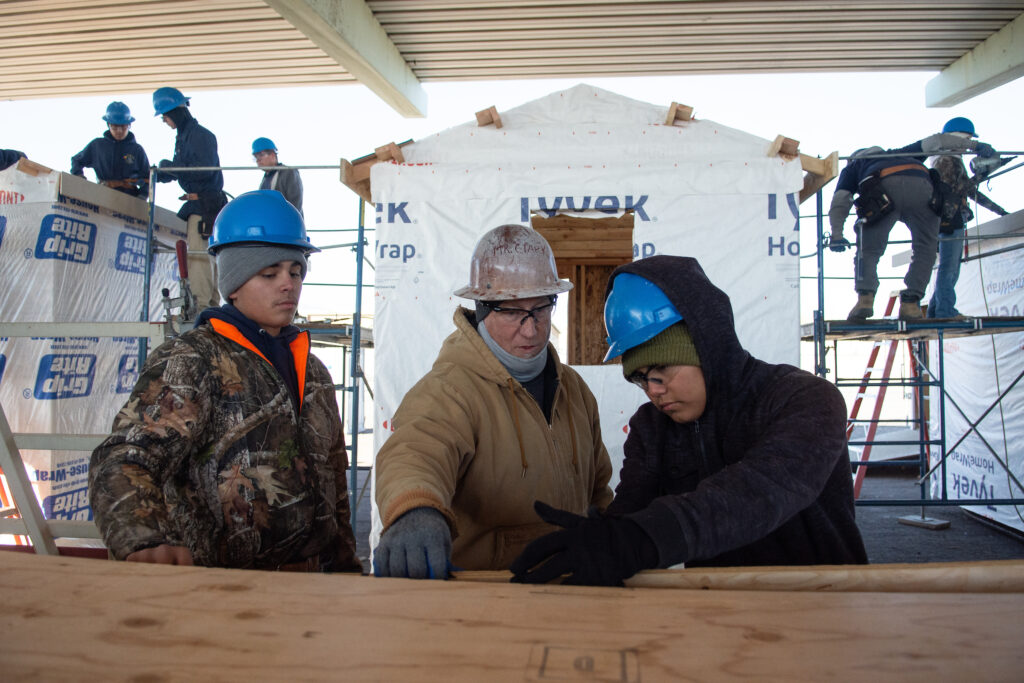 The project also gives the companies that partner with ACE on the home construction a chance to recruit students, Clark said.
The 10th house was ACE's most challenging yet. ACE had planned to build it on a portion of a parcel considered unusable because it was approximately a third of the size of the entire lot that would be needed. So before construction could begin, construction industry partners as well as a land owner and developer helped the school transform the parcel into a developable residential lot, DeRuse said.
With that work complete, Clark and his students started working on the house in December 2019. Clark said it typically takes ACE students about two years to complete a home, but because the pandemic delayed their work, they weren't able to finish the house until the end of the 2021-22 school year.
The final step: The Washoe County School Board needed to approve the donation of the lot to ACE, which the board agreed to at its Oct. 25 meeting, so they could sell the property.
Student Kayla Kamesch began working on the house during her sophomore year. Prior to the project, she had some experience with electrical work because her father works in the field. But through the project she picked up new skills, such as how to install windows, shelving, fans and light fixtures.
"Those were fun but frustrating at the same time," Kamesch said. "But we eventually figured it out with the help from our teacher and help from other students."
Student Tim O'Neil, who started working on the house during his junior year, came into the project with no previous experience.
"I would just watch the other students and my teacher do things and then it started slowly clicking in my mind," he said. "At this point, I'm pretty comfortable with what I'm doing."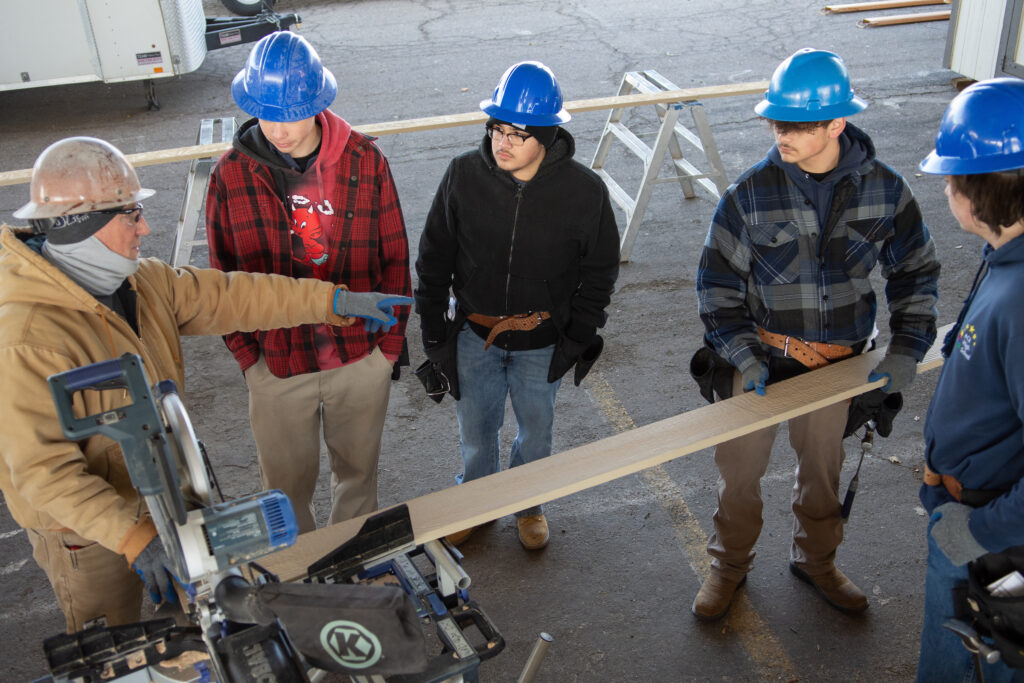 For this and the 2023-24 school years, ACE students will be honing their skills by building 8-by-12 structures that are similar to tiny homes, but without plumbing. Clark said the small buildings could be used as transitional housing for folks in need. He expects the sheds will be ready to sell and transport by the end of April.
But the school is hopeful that it will be able to find new land in the future so students can continue building houses — perhaps sparking an interest in the career field.
"I hear all the time from my industry partners, they're always looking to basically bring that next group up so when us old geezers retire, there's a new wave of young people ready to go after," Clark said.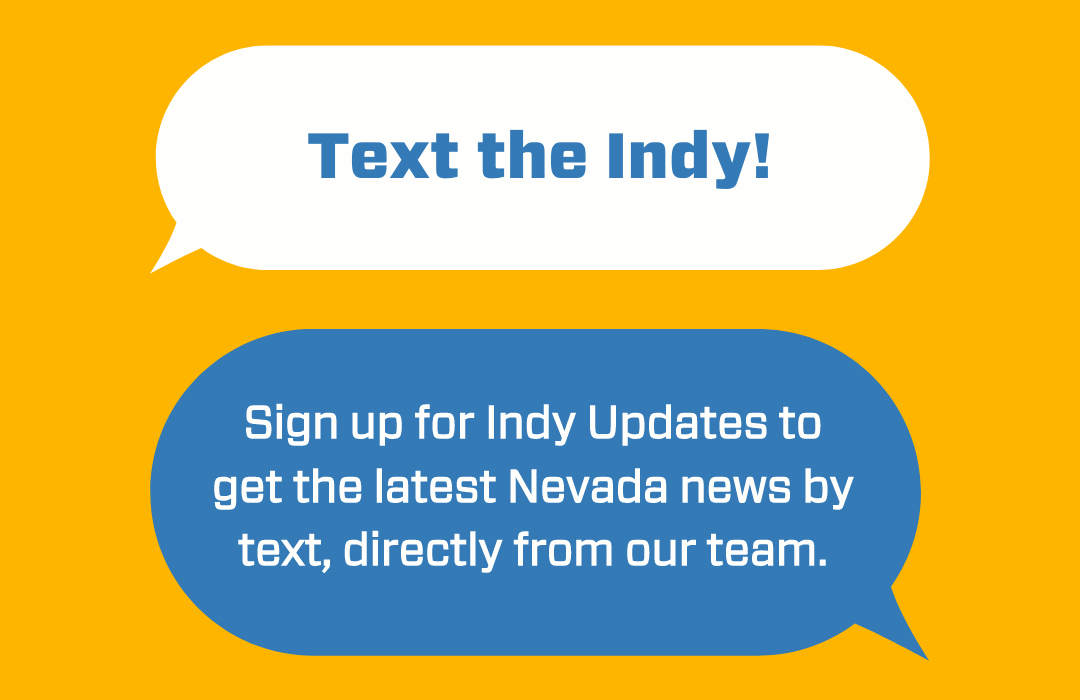 Featured Videos
Comment Policy (updated 4/20/2021): Please keep your comments civil. We reserve the right to delete comments or ban users who engage in personal attacks, use an excess of profanity, make verifiably false statements or are otherwise nasty. Comments that contain links must be approved by admin.