Report: Nevada traffic safety laws among worst in country after car crash fatalities rise in 2020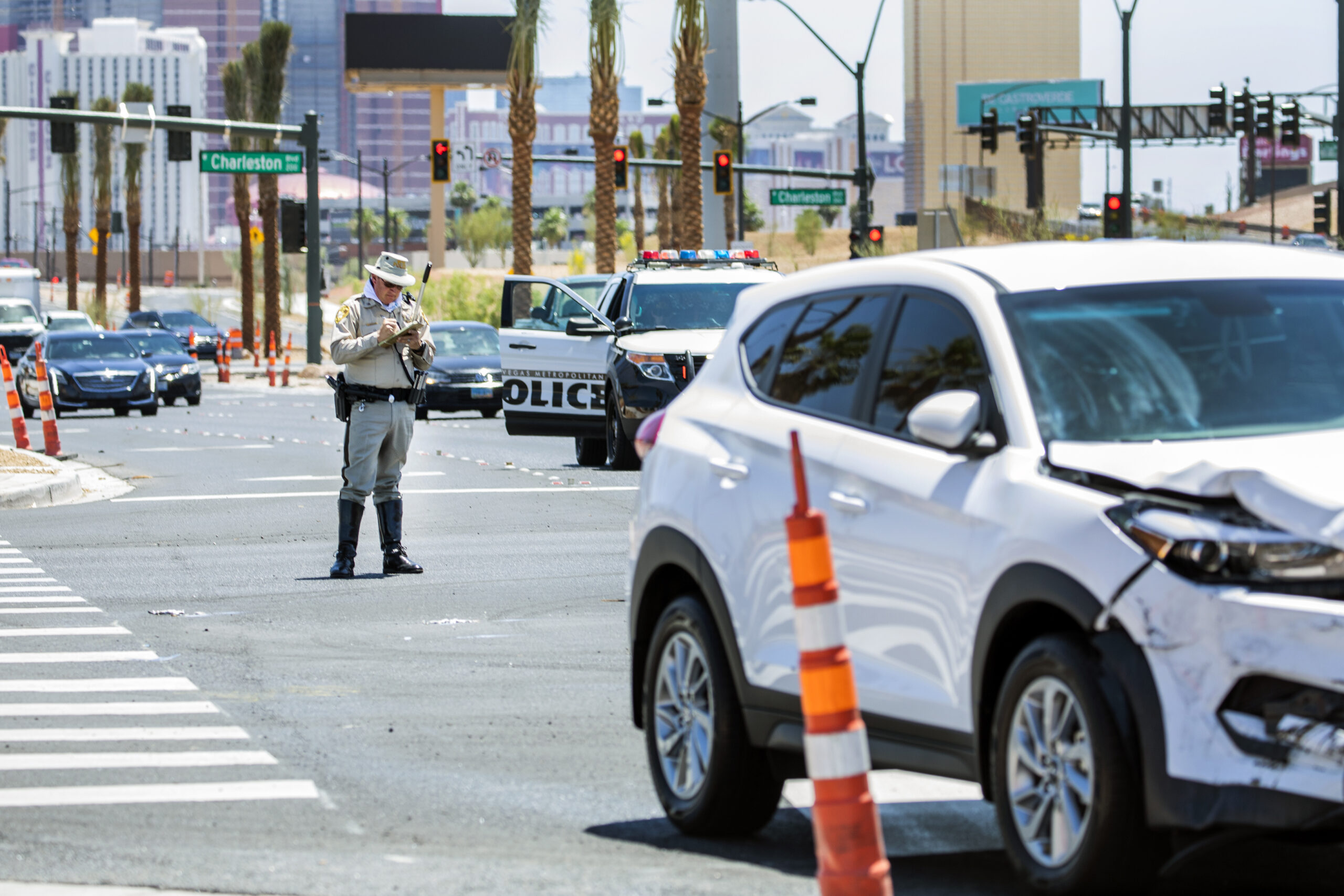 The number of car crash fatalities in Nevada increased 3.3 percent from 2019 to 2020, despite less traffic and large decreases in the number of deaths in March and May, according to the Nevada Office of Traffic Safety.
The top causes for Nevada's 314 car crash fatalities in 2020 were speeding and impairment, the agency said. Those also were nationwide issues, according to a newly released report from the Advocates for Highway and Auto Safety.
In 2020, "roads emptied and drivers put the pedal to the metal at high speeds," said the group's president, Catherine Chase, in its Annual Roadmap of State Highway Safety Laws report.
But the advocates' report indicates Nevada's laws might also be contributing to risk on the road. The group gave Nevada an overall safety rating of red for 2021, meaning that the "state falls dangerously behind in adoption of [the group's] recommended optimal laws."
That rating puts Nevada in the bottom 12 of states in terms of traffic law safety. Nevada has just six of the 16 optimal laws recommended by the Advocates for Highway and Auto Safety.
Nevada is one of only 16 states without a primary enforcement front seat belt law. Instead, Nevada has secondary enforcement seat belt laws, which means a driver or passenger may be cited for not wearing a seat belt, but not wearing a seat belt cannot be the primary reason for pulling a car over.
Beyond recommending adoption of primary enforcement seat belt laws for both the front and rear of the vehicle, the advocacy group recommends changes to eight more state traffic laws in order to increase motor safety. These changes include improving the state's booster seat law and changes for teenage driving laws.
The state fatal data report revealed that Nevada's uptick in car crash fatalities came despite a 39 percent decrease in fatalities in March and a 44 percent decrease in fatalities in May. The report shows fatalities rose significantly in the months before the pandemic began and during the summer months. And from 2019 to 2020, fatalities rose the most in June, increasing by 47 percent.
The advocates' report indicates that an increase in the fatality rate was a national problem in 2020. According to data from the first half of 2020, "the fatality rate increased dramatically and it was reported that dangerous behaviors such as excessive speed, lack of seat belt use and impaired and distracted driving were on the rise."
A lack of seat belt use was apparent in Nevada, as the number of unrestrained driver and passenger fatalities increased by 20 percent from 2019 to 2020.
The Office of Traffic Safety has a variety of programs in place aimed at reducing the number of car crash injuries and fatalities on Nevada roadways, including the impaired driving program and Zero Teen Fatalities program.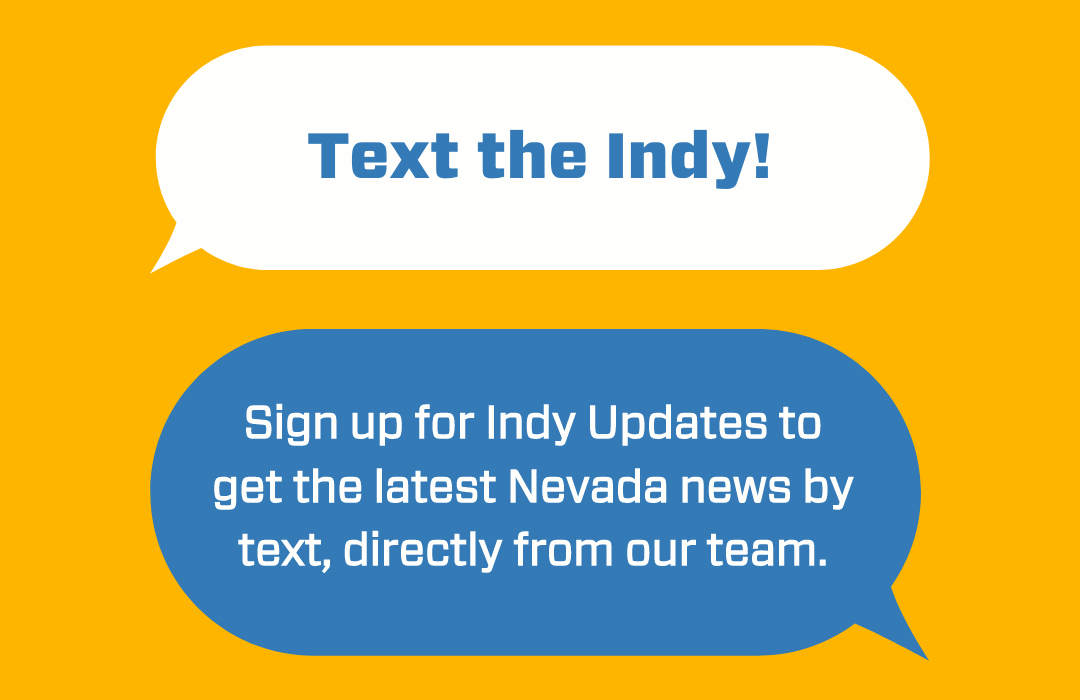 Featured Videos