Revised ASD bill provides parents of failing schools with a meaningful lever of change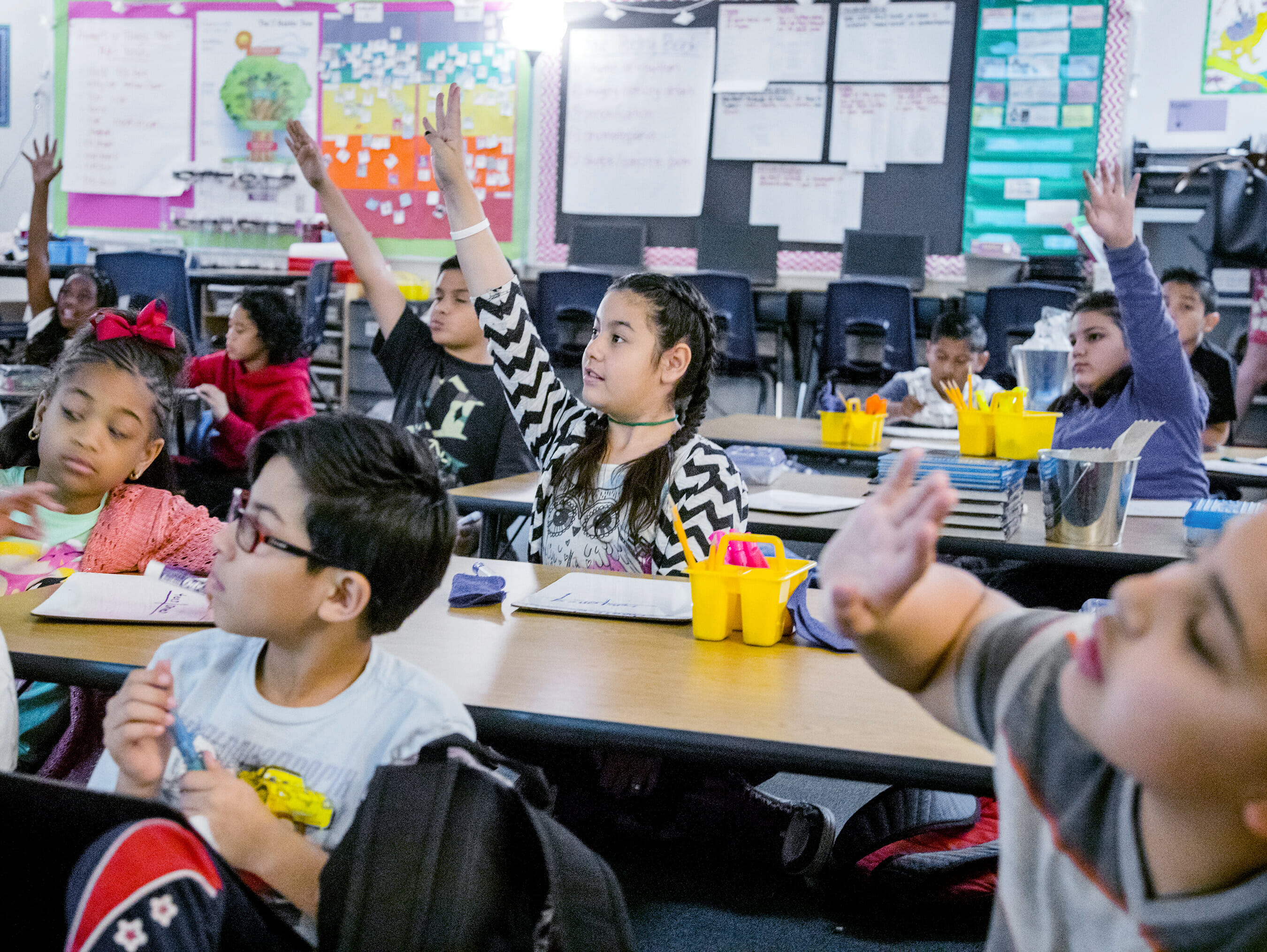 by Megan K. Rauch and Nancy E. Brune
Almost from its inception, the Nevada Achievement School District (ASD) was enveloped in controversy. The state Board of Education sat patiently through hours of testimony as (busloads of) parents, professional educators, and district officials voiced concerns about the ASD taking over the state's chronically underperforming schools and converting them to charters. Some concerns reflected reasonable skepticism around how or if a charter operator would succeed where the traditional school district had struggled. Other concerns reflected misinformation.
Despite the opposition, education experts and lawmakers recognize that repealing the ASD in this legislative session is not an option politically. And it shouldn't be. The ASD, particularly as amended with additional options of converting buildings to A+ Schools and parent petitions, provides students in failing schools and their families a meaningful lever of change. Finally.
Current efforts to address our state's worst performing schools haven't lived up to their expectations. Despite claims from Clark County School District, data reveals that its existing intervention, the Turnaround Zone, has not significantly changed the academic trajectories of the district's worst performing schools. A review of district data suggests that despite higher graduation rates, the Turnaround Zone treatment effect has not provided graduating students with skills to ensure long-term post-secondary success, evidenced by lower college-going rates and higher remediation rates.
The recent amendments to the ASD expand the options that parents and school communities will have to design and implement programs and interventions that best serve the specific needs of their students with the goal of improving their educational journey and academic success. Research based on the experiences of other states and districts indicates that expanding school autonomy can improve student achievement at underperforming schools. Collectively, initiatives in Tennessee's Shelby County School District (Innovation Zone), Boston Public Schools, Louisiana's Recovery School District, and Indianapolis to intervene in failing schools are associated with higher teacher retention (and effectiveness), higher proficiency rates and greater gains in proficiency, and a decline in low-performing schools.
The A+ School model isn't the first time Nevada has experimented with devolving greater autonomy to the school site. In 2007, the Nevada Legislature authorized implementation of empowerment schools, which were successful with parents and school leadership teams until funding ran out and autonomy was gradually pulled back. And in 2015, the Legislature authorized school leaders, who are found to be highly effective, certain flexibilities to accomplish school improvement goals.
To those who suggest that CCSD reorganization obviates the need for A+ Schools, we would clarify that A+ Schools embody an autonomy-on-steroids model, giving school leadership teams complete control over all federal, state, and local funds, as well as personnel costs, operations, and curriculum. District school organizational teams do not have the same degree of control, plain and simple. In addition, A+ Schools can petition the State Board of Education if they believe any current statutory requirements would negatively affect their ability to fulfill the terms of their contract with the ASD.
Of course, this won't be easy. The common thread among the successes of autonomous school models is talented, effective school-site leadership that can manage and leverage greater autonomy to drive decision-making geared to enhancing student achievement. The unfortunate reality is that we simply don't have enough high-quality principals in the Silver State. The budgets of district-sponsored and university-level principal leadership programs were pillaged during the Great Recession. The district only relaunched their internal program in 2015 and UNLV's Urban Leadership Development came online in early 2015. The Nevada Department of Education (NDE) and school districts need to continue directing resources to grow strong school leaders. To that end, NDE recently announced that it is disbursing $8 million in School Improvement Grant funds (Title I, 1003a) in ways that prioritize "big bets around school leadership development." The more options that great leaders have to lead their schools, the more likely it is that local talent will pursue this administrative pathway.
We acknowledge that this model of autonomous schools – whether they are Achievement Charters, Autonomous Schools, A+ Schools, and even CCSD school organizational teams – is not the silver bullet that will solve all challenges facing Nevada's schools. But they are one option. And there is compelling evidence that autonomous schools —such as A+ Schools outlined in the revised ASD bill -- when accompanied by strong accountability mechanisms and talented school leaders, can help turn failing schools around and set them on path to success. They have the potential to create opportunities for parents and school leadership teams to activate levers for meaningful change at schools on behalf of the students of our state.
 Megan K. Rauch is Director of Education Policy and Nancy E. Brune, Ph.D. is the Executive Director of the Guinn Center.
Feature photo: Fourth-grade students sit on the floor during a math lesson at Richard C. Priest Elementary School in North Las Vegas on Tuesday, March 21, 2017. The Clark County School District included the school in its Turnaround Zone after being one of the lowest-performing elementary schools in the state. Photo by Jeff Scheid.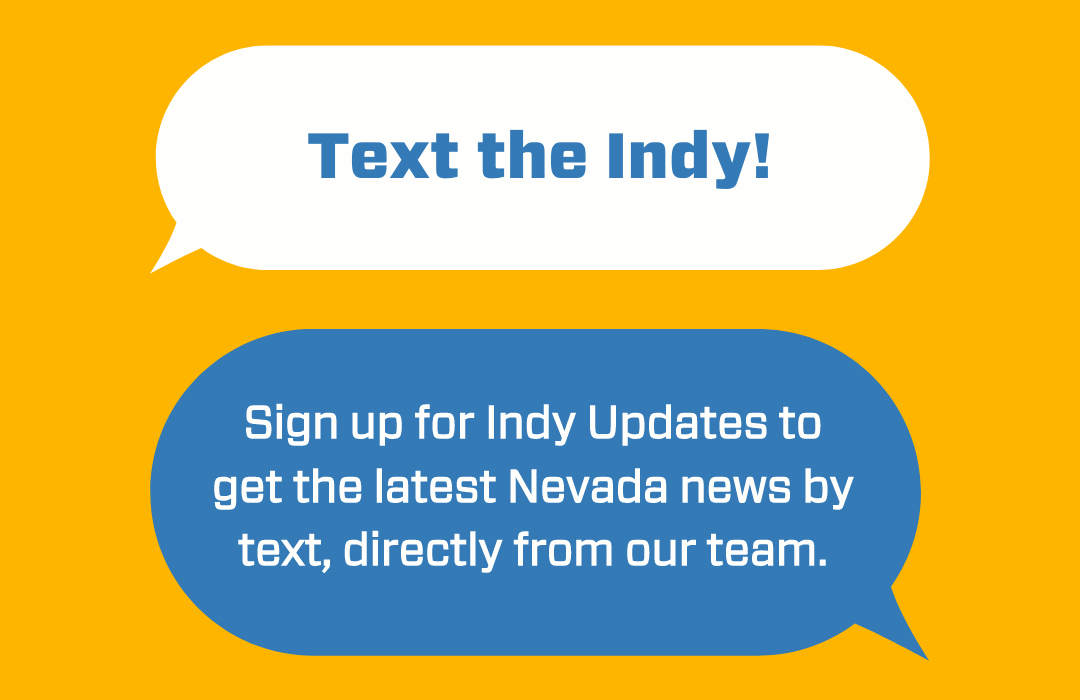 Featured Videos
Comment Policy (updated 4/20/2021): Please keep your comments civil. We reserve the right to delete comments or ban users who engage in personal attacks, use an excess of profanity, make verifiably false statements or are otherwise nasty. Comments that contain links must be approved by admin.