Rosen fights against solar tariffs despite intraparty dispute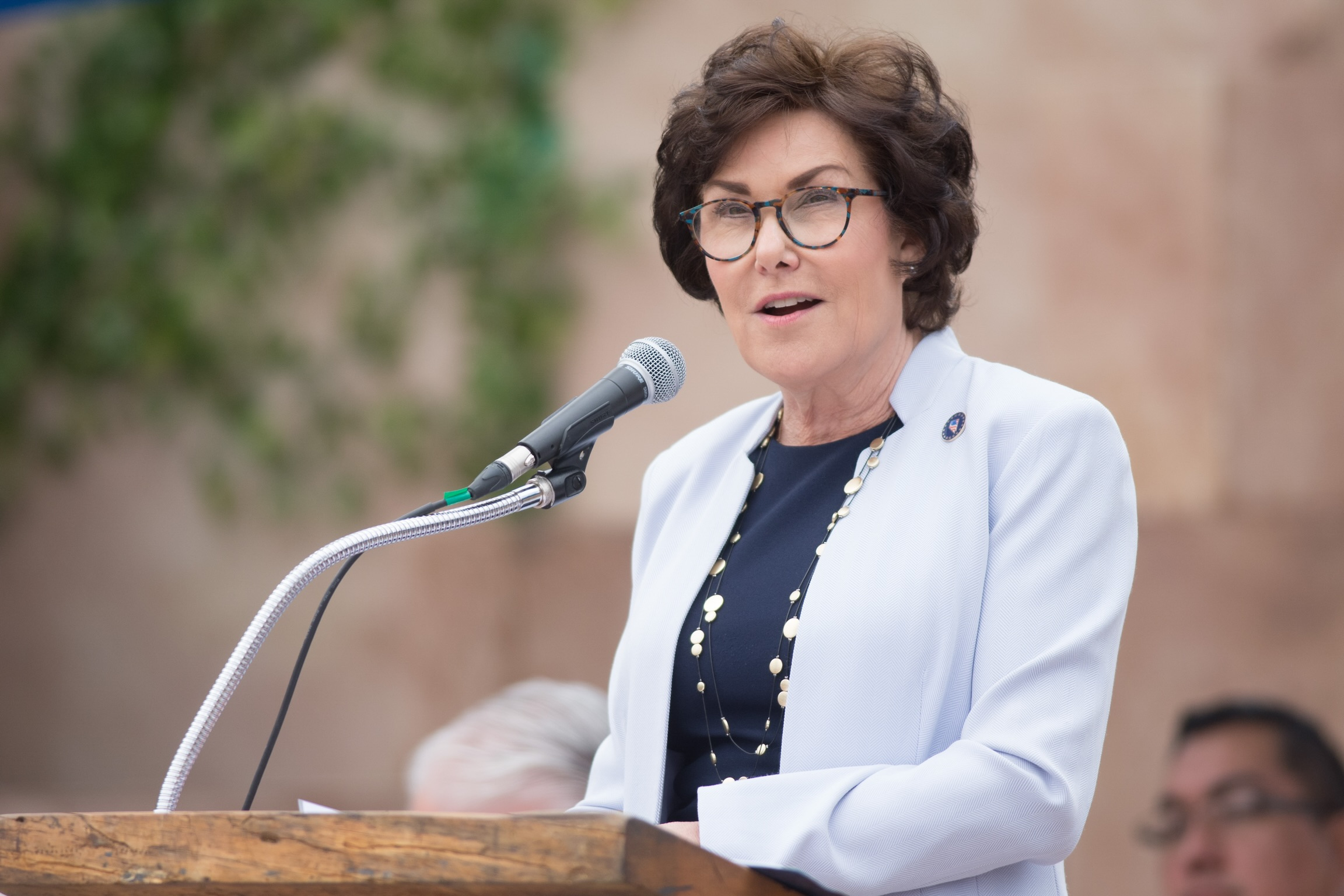 Sen. Jacky Rosen (D-NV) is leading the Senate charge against a tariff on solar imports, arguing that protecting jobs in the burgeoning solar installation industry in Nevada and around the country outweighs energy independence concerns.
Rosen has been invested in the battle —which has divided both parties — since last summer, when President Joe Biden's administration announced it would institute a two-year pause on a tariff taxing imports of solar panels and parts from Malaysia, Thailand, Vietnam, and Cambodia. Before the pause, Rosen introduced legislation in February 2022 to repeal the tariff, or tax duty imposed on imports.
Tensions have reignited as Congressional Review Acts (resolutions that allow Congress to overturn administration rules) make their way through both chambers. Those would effectively reinstate the solar tariff.
The issue highlights two competing goals of the Inflation Reduction Act (IRA) — restoring American energy independence and manufacturing, including of parts needed for solar arrays, while spurring a transition to a clean energy economy. It also underscores the complex relationship between labor, environmental interests and trade policy.
While more solar installations are a critical part of meeting clean climate standards, the vast majority of solar parts come from abroad. The New York Times estimated 89 percent of solar modules used in 2020 were manufactured in other countries.
But Rosen said she does not view restoring American manufacturing and bolstering clean energy as competing interests.
"We've been doing [solar] one way," Rosen said. "We know a good path to the future. We know it's going to create new jobs. But factories don't get built overnight. People don't get trained overnight. So it's not a tension; it's a transition."
To that point, Rosen has sent a memo to fellow Democrats, saying a Congressional Review Act resolution to overturn the pause would eliminate jobs in the solar industry and unnecessarily slow the transition to renewable sources. She also spoke up at a caucus luncheon on the issue.
She compared the clean energy transition to adapting to new technology when she worked in the STEM field, which required protecting legacy systems as new ideas are integrated into the field and the workforce receives proper training on how to make the switch.
"The reason I'm leading the charge in the United States Senate is that Nevada has more jobs per capita in the solar industry than any other state," Rosen said in an interview. "And so we understand that we need to bring back manufacturing from China … We are doing that, but it takes time. We need a bridge to get there."
Rosen's office estimated that reinstating the tariff would threaten more than 12,000 jobs across Nevada's nearly $10 billion in solar market investments, a serious dent in a state with a bright solar future. Her office also warned that tariff reinstatement could affect existing investments such as Boulder City's 802-megawatt Copper Mountain Solar Facility.
She also noted union opposition to the bills that would restore the tariffs. The International Union of Operating Engineers, United Brotherhood of Carpenters and Joiners of America and the Laborers' International Union of America are among groups that have advocated for the Biden administration's pause. Environmental groups including the League of Conservation Voters and the Environmental Defense Fund also oppose the tariff.
Chris Brooks, a senior vice president at renewable energy firm Arevia Power and a Democratic former state senator, said Arevia has a responsible contractor policy to prioritize using American workers at every stage of the supply chain. But he said more time is needed to stand up the domestic manufacturing sector, and Arevia and others still have a responsibility to the workers who do installation.
"We really fully support those efforts to create an American supply chain for clean energy projects, and the really good careers that are associated with that clean energy supply chain," Brooks said in an interview. "By the same token, we need to build that capacity here in the country. And as we're building that capacity, [we] need certainty, so that we can create jobs."
He said that prices are more predictable without the tariff.
The bill to restore the tariff already cleared the House, with members of both parties switching sides — illuminating the complicated nature of the debate. A group of 12 Democrats, most of whom are wary of China's influence or who represent districts with strong manufacturing sectors, voted with the majority of Republicans to support the tariffs; eight Republicans, coming from solar-rich districts, broke with their party to block them.
Rep. Mark Amodei (R-NV) voted with the majority of his party to reinstate the tariff, while Nevada's three House Democrats voted to support the pause.
Proponents of the tariff argue that the Biden administration is allowing China to use a back door to maintain its grip on the solar manufacturing market, pummeling American producers and ignoring trade and labor law.
"We cannot allow foreign solar manufacturers to violate trade law, especially when it comes at the expense of American workers and businesses," Rep. Dan Kildee (D-MI), one of the sponsors of the House bill, said in a statement.
The Senate is expected to take up the measure this week, with several notable Democratic defectors expected — including usual suspect Sen. Joe Manchin (D-WV) as well as progressives such as Sens. Sherrod Brown (D-OH), who is up for re-election in a manufacturing-heavy state, and Ron Wyden (D-OR). A simple majority is needed to pass the resolution and advance it to the president's desk.
But Biden has vowed to veto the measure reinstating tariffs. Congress could override it with a two-thirds majority, but the House vote (221-202) lacked such a margin.
The solar industry has experienced regulatory whiplash over the past two administrations, beginning in 2018, when then-President Donald Trump instituted a 30 percent duty on solar parts made abroad as part of his administration's broader interest in raising trade barriers and encumbering renewable energy. The solar industry balked at Trump's policy, saying the new tariffs cost tens of thousands of jobs and limited solar capacity.
Once Biden took office, his administration eased the requirements on Trump's tariff, while also opening a Commerce Department investigation into whether Chinese firms had moved operations into Southeast Asian countries to circumvent Obama-era tariffs, as well as a 2021 law forbidding the sale of goods made by Uyghur forced labor in the U.S. market.
But Biden put the kibosh on further action, announcing a two-year pause on solar part duties from those four countries in 2022, in order to give the U.S. solar manufacturing industry time to develop without undercutting the solar installation industry. The issue became more pronounced after the August passage of the IRA, which incentivizes greater investment and use of solar energy.
Abigail Ross Hooper, president of trade group Solar Energy Industries Association, said the bill reimplementing the tariffs threatens the progress that the IRA has created.
"The United States cannot produce enough solar panels and cells to meet demand, and the remaining 14 months of this moratorium gives us time to close the gap," Hooper said in a statement. "The United States can get there and become a global leader in clean energy manufacturing and development. Overturning the moratorium at this stage puts that future at risk."
Reinstating the tariff would not just hamper solar companies. Homeowners interested in installing solar panels on their roofs, a choice incentivized by a 30 percent tax credit in the IRA, could struggle to find supply if imports from Southeast Asia are suspended.
Solar industry representatives say the biggest advantage the pause brings them is certainty — they can budget for the expected cost of solar parts through 2024 without risk. Brooks said he ultimately wants made-in-America solar, but that limiting installations while waiting for the domestic sector to emerge would be detrimental, both environmentally and for jobs.
"Having some certainty around the pricing of solar panels for the next couple of years, as we, in parallel, build out the capacity for the clean energy supply chain, [is] a win-win," he said.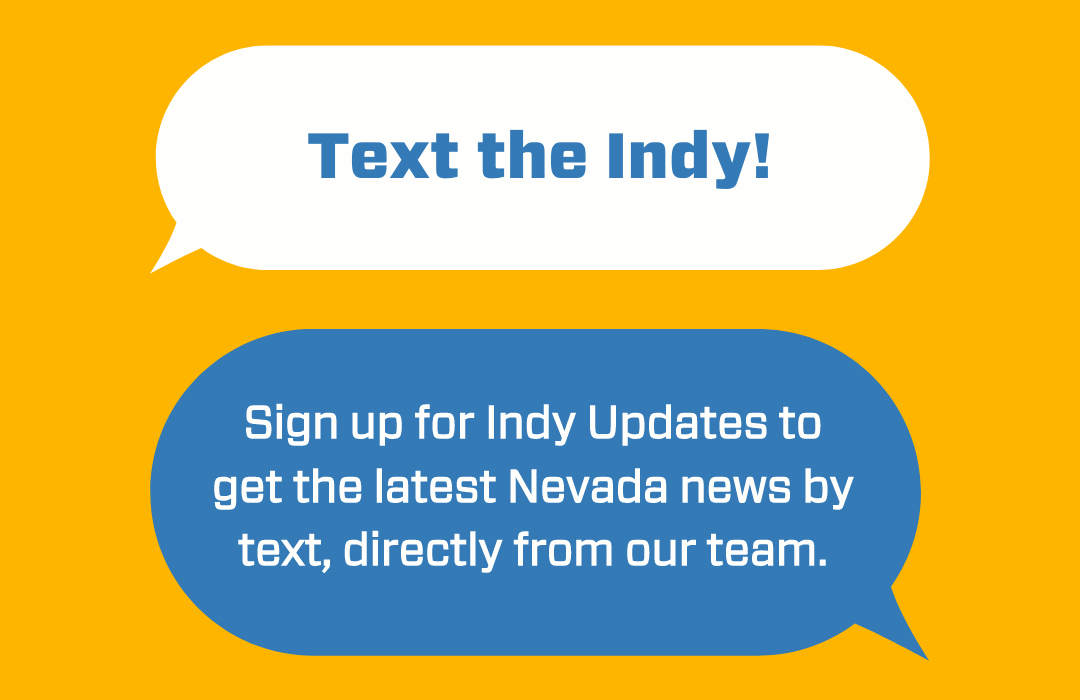 Featured Videos
Comment Policy (updated 4/20/2021): Please keep your comments civil. We reserve the right to delete comments or ban users who engage in personal attacks, use an excess of profanity, make verifiably false statements or are otherwise nasty. Comments that contain links must be approved by admin.