Ralston Reports
Sandoval: Heller talking about preventing Medicaid rollback from happening
By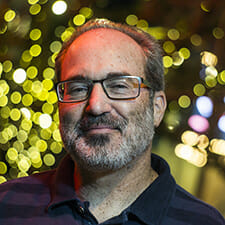 Jon Ralston
Sandoval: Heller talking about preventing Medicaid rollback from happening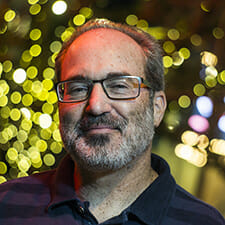 Jon Ralston
February 28th, 2017 - 1:41pm
Yes, it was only a picture.
But the picture could be worth 300,000 affected lives in Nevada.
Gov. Brian Sandoval tweeted the picture above from Sen. Dean Heller's office on Monday, adding these telling words: "Working together w/ @SenDeanHeller to preserve coverage for more than 300k Nevadans. #AllNV #nvleg"
It's hard to mistake what the governor, who supported the Medicaid expansion in Obamacare, was saying here: Heller is on board with preserving the program as the president and congressional Republicans contemplate rolling it back or capping it.
(I emailed Heller's spokesman and chief of staff about the message, but I have not heard back from them for a comment since about 1864.)
I asked Sandoval's spokeswoman if I had misunderstood the tweet, and Mari St. Martin essentially reaffirmed it: "They talked about ways to ensure coverage for the 300 thousand Nevadans in the expansion population."
This is news, especially because Heller has been an ardent foe of the Affordable Care Act and has consistently voted to repeal the measure, including as recently as last month. Sandoval, who opposed the ACA, has not wavered from the benefits of the Medicaid expansion, telling the Washington Post this week while in DC for the National Governors Association: Medicaid "has been very beneficial to my state."
(Not sure why the governor used the Nevada Legislature hashtag in his tweet, but he probably wanted to let lawmakers know about Heller's apparent change of heart, too.)
INDY FAST FACTS
Dean Heller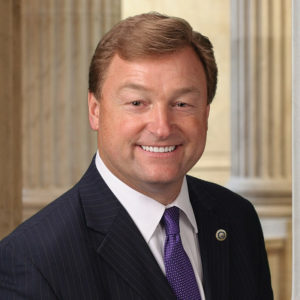 Job:
U.S. Senator
Party:
Republican
In current office:
2011-present
Birthdate:
May 10, 1960
Education:
University of Southern California (B.A.)
Other public offices held:
Member of the U.S. House of Representatives Nevada's 2nd Congressional District (2007-2011) Nevada Secretary of State (1995-2007) State Assemblyman (1990-1994)
Total donations: 
$24,223,634
 (1/1/05-5/23/18)
Top donors:
Station Casinos $117,900 Votesane PAC $92,000 MGM Resorts International $74,500 Blackstone Group $48,400 Capital Group $38,800 Credit: Center for Responsive Politics
INDY FAST FACTS
Brian Sandoval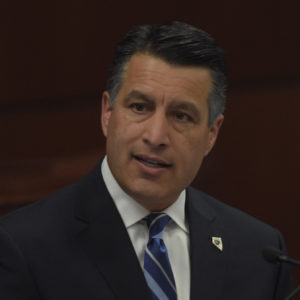 Job:
 Nevada Governor
Party:
Republican
In current office:
2011-present
Birthdate:
August 5, 1963
Education:
University of Nevada, Reno (B.A.) Ohio State University (J.D.)
Other public offices held:
U.S. District Court Judge (2005-2009) Nevada State Attorney General (2003-2005) Nevada Gaming Commission Chair (1999-2001) Nevada Gaming Commission Member (1998-2001) State Assemblyman, District 25 (1994-1998)
Total donations:
$5,035,808 (1/7/11 - 7/5/17)
Top donors:
Caesars Entertainment $245,000 Station Casinos $158,072 MGM Resorts International $160,000 Wynn Resorts $80,000 Marnell Properties LLC $70,000
From the Editor
The Nevada Independent
is a 501(c)3 nonprofit. We have
generous corporate donors
, but we can't survive on those alone. We need support from our readers. I know you have many commitments. But if you would
support our work
(or bump up your current donation), we would be forever grateful.
Best,
Jon Ralston
get our morning newsletter,
The Daily Indy
Stars & Struggles
Take a peek into today's education world through the lens of Sunrise Acres Elementary School in Las Vegas.
INDYMATTERS
CAFECITO CON LUZ Y MICHELLE
@TheNVIndy ON TWITTER