School district is once again not living up to its end of the bargain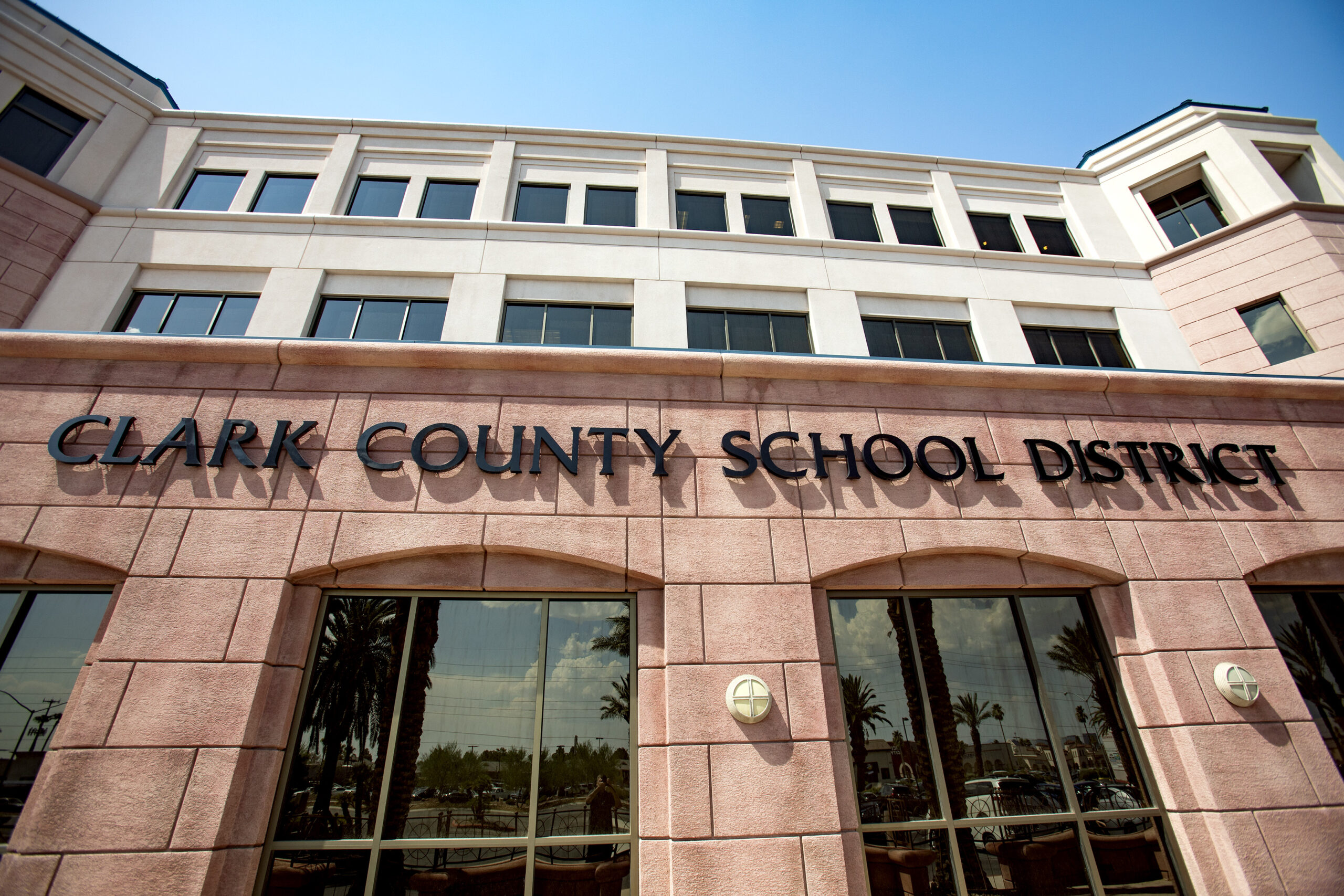 By Matt Nighswonger
On August 12th, I welcomed back more than 220 students in a frenzy of faces and the controlled chaos that is the opening day of school. It is always a day full of confusing and mixed emotions. Students are worried about their new teachers and relationships with their peers. Teachers are nervous about their  new students and how the school year will go. Parents are worried about their child's education for the year. 
This year teachers were feeling a little less anxious. We know each year we will have overcrowded classes, we will have to spend our own money on supplies for our students and we will get belittled by the media. The ray of hope this year was that we had worked together with the Clark County School District (CCSD) during the legislative session and had secured enough funding for our contracts to be honored. This was new for both parties. 
Now we know CCSD is up to its usual tactics. Teachers won't receive what was promised. We started another school year without a contract and on a salary freeze. This is the sixth time this decade that we have started the school year on a salary freeze and without a contract.   
Going into the 2016-17 school year, CCSD in partnership with the Clark County Education Association (CCEA) set off on a new type of contract. A contract with salary advancement that wasn't solely tied to getting more education.  Instead, we would be able to advance by receiving credits for work at our schools that was done outside of the classroom. Or we could choose to go the traditional route and get additional education credits. 
This created a sense of excitement. We could earn a raise by keeping track of doing many of the after hour extra duties that we usually do. Things like coaching, tutoring, mentoring, creating new programs, etc. It motivated me and many teachers to do more of these activities in order to receive the promised raise. Since that school year, we have been operating under this system. 
Over the last three school years, I have kept track of the unpaid extra hours I put in at my school. I have easily surpassed the 675 after-duty hours needed to earn my raise. I have been looking forward to a raise. But now, despite the hours of extra work I have put into my community, my school and most importantly, my students, CCSD does not want to give me the agreed-upon compensation.  
I am actually one of the more fortunate ones. I only had to pay out of pocket for a few education classes to try to attain my raise. Many people took out loans to pay for a master's degree or national board certification. Now, without our promised raises, they will be left juggling and figuring out how to pay for their loans.
I love my job and my students. I put my heart and soul into my job. I know my class and my time with students after school at athletic activities or during tutoring might be their only safe time. For many of them, it is the only time they will receive any attention from an adult. I care about what happens to all of my students.
As a teacher, I know I'm never going to be rich. I understand I won't be thanked very often for all the work I do. I expect that the media will tell me I'm failing. Those are aspects that come with the job. I'm okay with that. 
Now, though, because once again CCSD is not living up to its end of the bargain, it is showing how little teachers are valued. It's no wonder we have so many vacancies and such low morale. I'm not okay with it anymore, CCSD. I'm fed up. It's time to stand up for myself as a teacher and for my profession here in Clark County.
Matt Nighswonger is a teacher and a coach in Clark County.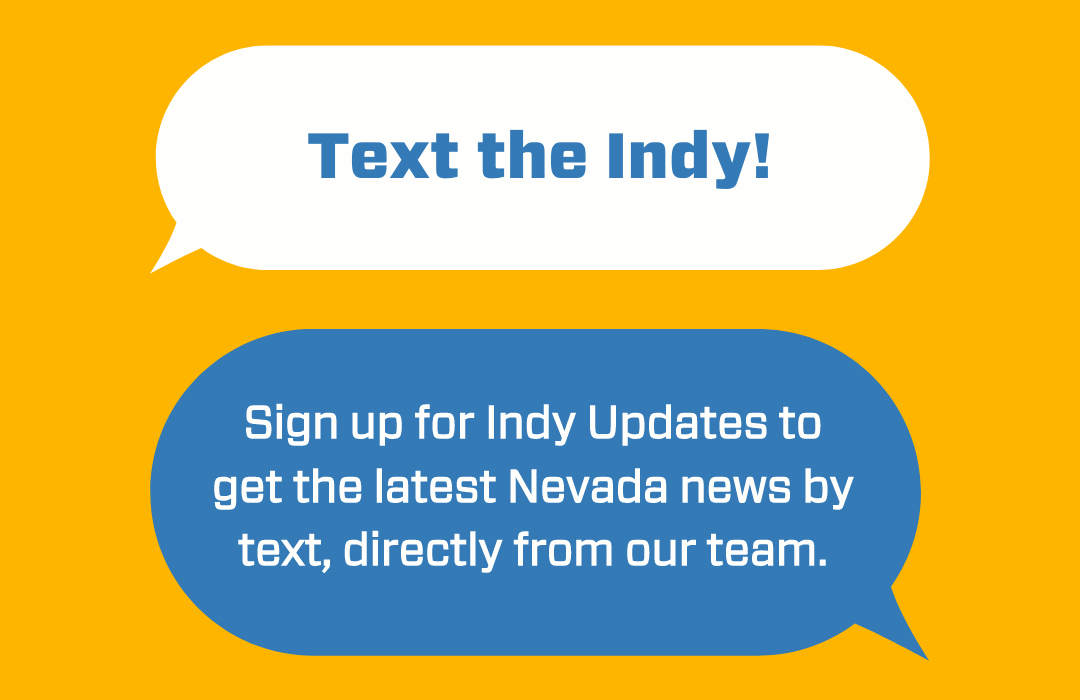 Featured Videos
Comment Policy (updated 4/20/2021): Please keep your comments civil. We reserve the right to delete comments or ban users who engage in personal attacks, use an excess of profanity, make verifiably false statements or are otherwise nasty. Comments that contain links must be approved by admin.