Secretary of state orders Nye County to halt hand counting of ballots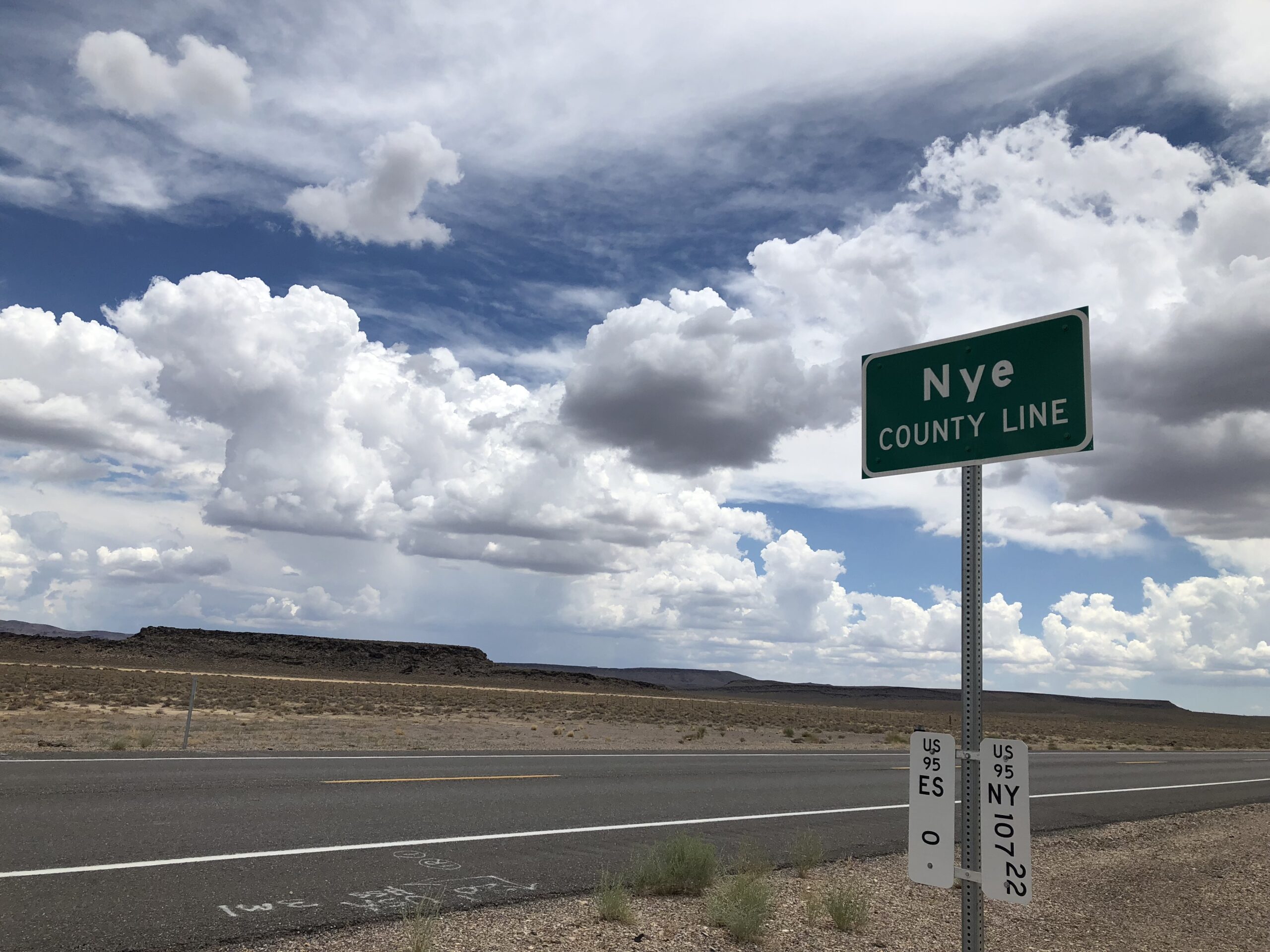 Secretary of State Barbara Cegavske told Nye County's top election administrator to cease hand counting ballots immediately on Thursday evening, finding that the county's current process of counting ballots violated Nevada Supreme Court orders and state law.
Cegavske's letter came less than two days after the start of Nye County's unprecedented hand-count process, which involved multiple teams of five people splitting into separate rooms to count batches of 50 ballots by hand, including reading results from each ballot aloud for talliers to mark down.
In a statement released Friday morning, a Nye County spokesman said the county will stop counting ballots by hand but will "resume as soon as our plan is in compliance with the Court's order and approved by the Secretary of State."
On Thursday afternoon, the Supreme Court clarified a previous order, stating that "the ability of observers to hear the read-aloud selections on ballots violates" state law, which prohibits the release of voting results from mail ballots prior to the close of polls on Election Day.
The court further ordered that hand count "observers may not be positioned so as to become privy to the ballot selections and room tallies."
Through the first two days of the hand count, which began Wednesday, observers were able to overhear results being read aloud in the tally rooms, the Associated Press reported. In two groups observed by the Associated Press, the teams "spent about three hours each counting 50 ballots." Nye County is home to more than 30,000 registered voters, significantly more than in the vast majority of U.S. jurisdictions where hand counting is used to determine election results.
Cegavske's letter, which was first reported by the Associated Press, also indicated that an alternative hand-count process could potentially occur, but only after the county and secretary of state determine one that does not violate the court's orders.
"No alternative hand counting process may proceed until the Secretary of State and Nye County can determine whether there are any feasible 'specifics of the hand-count process and observer positioning' that do not 'violate [the Supreme Court's] mandate,'" Cegavske wrote.
The state Supreme Court on Friday ruled that portions of the county's hand-counting plan — including a plan to livestream the counting — would violate state law prohibiting release of election results before polls close on Election Day.
The ACLU of Nevada, which had filed a lawsuit to stop portions of the plan to hand count of ballots, praised the court decision, noting that it bodes well for future similar attempts.
"Nye County's hand-count process for its short-lived lifespan was an utter disaster fueled by conspiracy theorists," said Athar Haseebullah, executive director of the ACLU of Nevada. "While Nye County's actions may be a sign of things to come, our response to their actions is also a sign of things to come."
Nye County Commissioners appointed Mark Kampf, a Republican who has promoted voting machine conspiracy theories, as interim county clerk in August. Once in office, Kampf announced plans to hand count all ballots cast in the county with a parallel electronic tabulation in place to satisfy requirements under state law.
The hand-count plan came at the request of the county's commissioners and was initially proposed by Republican secretary of state candidate Jim Marchant in March.
Updated on 10/28/2022 and 8:24 a.m. to include a statement from Nye County.