Senator Heller fails Nevada with DeVos vote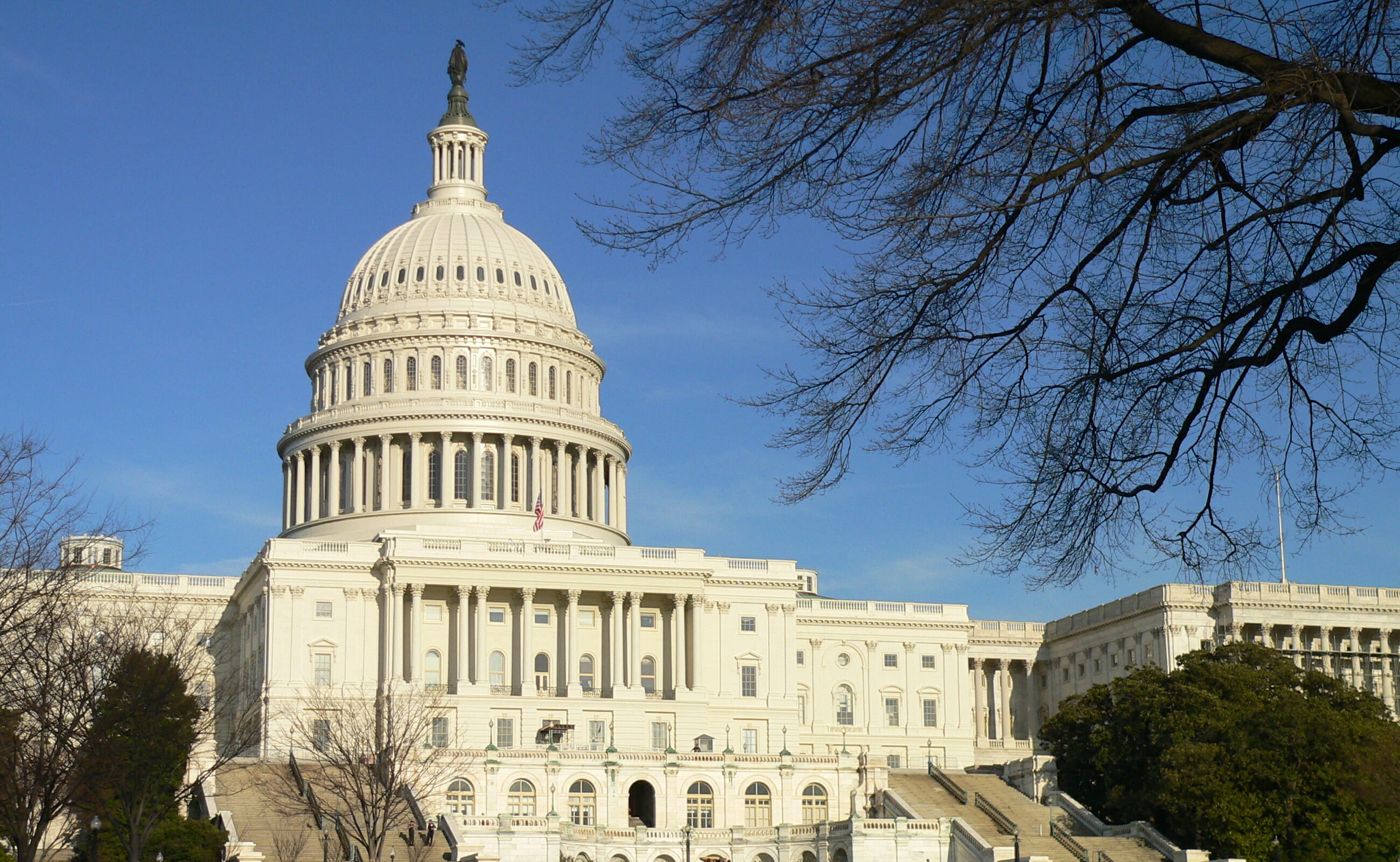 by John Schumacher
In an historic vote in which Vice President Mike Pence was forced to cast the first-ever tie-breaking vote on a Cabinet member nomination, Betsy DeVos was confirmed as our current administration's education secretary. Nevadans should be particularly up in arms, as Senator Dean Heller's could have tipped the scales.
Betsy DeVos has never been an educator. She has no experience in the public school sector. She has extremely radical views of church involvement in education and is on a lifelong mission of building "God's kingdom" through it, spending millions in attempts to influence and lobby for the merging of church and state. Her relentless push for charter schools and vouchers is evidence that she is unqualified to carry out her job's primary purpose: improve the existing public education system. (Oh, and she once literally cited "potential grizzlies" as a rationale for gun presence in schools. Grizzlies are not a true threat to our children's education in Nevada or anywhere else. DeVos is.)
On February 7, Senator Dean Heller failed to stand up to that threat. 
On February 2, t
he day after Heller released a statement announcing his support to confirm Betsy DeVos, Heller wrote on Twitter "we are experiencing heavy call volumes in all our offices." A quick look at the replies and comments confirm that the cause was DeVos.
It is clear: hundreds and possibly thousands of Heller's constituents called to plead with him. They took the time to ask him to stand with us and fight for our children's future. With his vote for DeVos, he did not listen to concerned Nevada citizens and instead chose party over country.
This is inexcusable. I do not need to cite the countless statistics related to the dismal state of Nevada public education and the dire need for more serious investment in our children's future. There is no doubt that our state education system faces hurdles that could never be solved by a single Cabinet member vote, but make no mistake: a vote for DeVos was a vote against bettering public education. I don't even have children, and I couldn't be more disappointed in this outcome. I can't imagine how Nevada parents must be feeling.
I urge my fellow Nevadans who rightly see this as a slap in the face (among other actions our current administration is taking) to not forget this. Heller is up for reelection on
November 6, 2018
. We have the option to make a difference. We can remember this week -- and vote.
Until then, continue to call your representatives, join your local school board, speak with neighbors, share stories, and stay informed.

John Schumacher is a digital media manager at SK+G and a social media marketing consultant. He told The Nevada Independent he is an advocate for the preservation of local natural resources as well as increasing investments in local public education.
Disagree with his view on DeVos? Have thoughts about other important issues? The Nevada Independent encourages debate and accepts reader op-eds on all Nevada-centric topics. Send columns to: [email protected]
Comment Policy (updated 4/20/2021): Please keep your comments civil. We reserve the right to delete comments or ban users who engage in personal attacks, use an excess of profanity, make verifiably false statements or are otherwise nasty. Comments that contain links must be approved by admin.