Severe wildfire seasons threaten Northern Nevada's outdoor recreation culture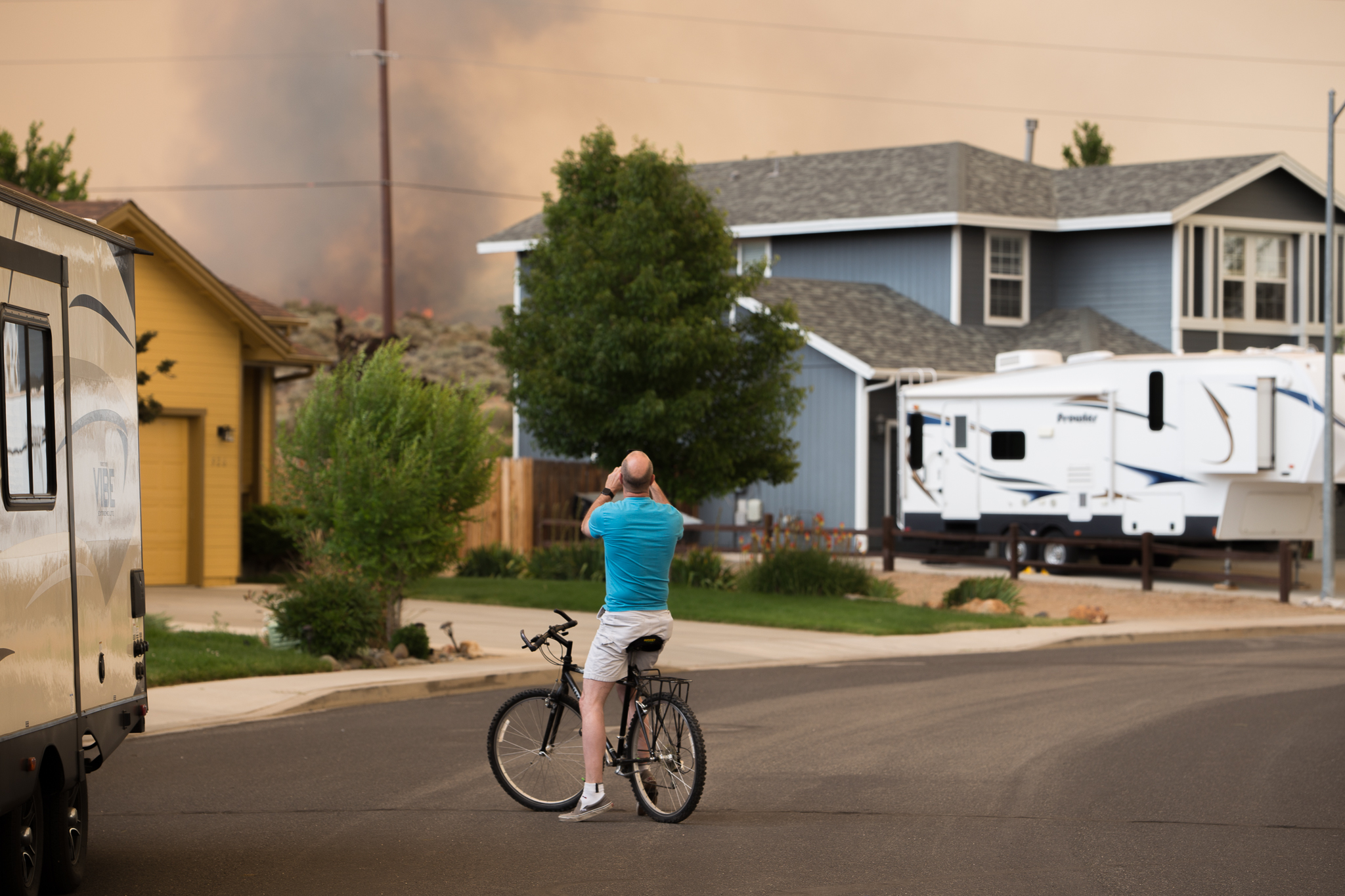 Northern Nevada is famous for its beautiful outdoors, including Lake Tahoe and an abundance of camping sites and trails to explore. But the outdoor recreation that is a cultural staple for the region may be cut short by another summer tradition: wildfire season.
On Wednesday, the Nevada Wildlife Federation held a roundtable discussion with fire experts at the Desert Research Institute's Reno facility to discuss how to prevent and deal with wildfires. Dr. Tim Brown, director of DRI's Program for Climate, Ecosystem and Fire Applications (CEFA), said that the ecosystem is not the only thing affected by fire.
"I don't know if people are thinking about this too much, but the cultural impacts of our community, [the] realization of the change has taken place here. Our way of life in this region, especially in summer, is outdoors," Brown said.
Christina Restaino, director of Living With Fire, a program that provides recommendations to residents preparing for wildfires, emphasized that not all fires are bad, and that they are and always have been a vital part of the region's ecosystem. Fires such as controlled burns can be healthy for the ecosystem, allowing for water and plant systems to go through important regeneration processes.
It is the super wildfires caused by invasive species such as cheatgrass, combined with drier conditions, that cause the bigger problems seen in recent, smoke-saturated summers. Experts say climate change is part of what is driving the worst drought Nevada has seen in 1,200 years.
"We feel unstable in terms of our expectation of our relationship with our place now. And I feel like that's a really unsettling thing," said Restaino, also an assistant professor and natural resources specialist with University of Nevada, Reno's Cooperative Extension program.
Russell Kuhlman, the executive director of the wildfire federation and an avid backpacker, said he feels that change in his own life.
"Backpacking season now is June [and that's it]," he said.
Jennifer Cantley, state coordinator for Moms Clean Air Force, a network of anti-pollution activists, said last summer her kids went straight from COVID-related school lockdowns to a historically-bad summer smoke season. Cantley said they were literally climbing on the walls, but it was safer than having them play outside in the smoke.
As Northern Nevada is still experiencing a mild June, her family is enjoying camping trips while they can.
"We just went camping this weekend … how many times will we get to go camping?" Cantley said.
Wildfires affect not only outdoor enthusiasts, but the businesses that depend on outdoor recreation as well.
Meghan Wolf, the environmental campaign manager for clothing company Patagonia, said the increasing frequency of wildfires would have a negative effect on the business side of the outdoor culture of the western United States.
"We can't have a business on a dead planet," Wolf said.
Patagonia, which saw an estimated $800 million in revenues in 2019, has a distribution center in Reno. The company sells everything from waterproof winter coats to backpacking and camping supplies, making consumers' interest in the outdoors vital to the health of the company.
Wolf said that Patagonia acknowledges its contribution to climate change and is working on using less energy by repairing reasonably worn gear, reselling used items, and giving one percent of sales to grassroots environmental groups.
While climate change is an ongoing battle, Truckee Meadows Fire Chief Charles Moore said there are things individuals can do to prepare for wildfire season. Homeowners are advised to clear out vegetation around their home, creating a "defensible space" for firefighters to work and potentially save a home surrounded by fire.
Brendan Schnieder, an air quality specialist for Washoe County Health District, said it is also important to prepare for the coming smoke season. If a person has the money, an air purifier or at-home air monitor would be a good investment. He also said it's critical to know the air quality when the smoke gets bad and not go outside, especially for people who have lung or heart conditions.
Cantley also told the panel that vacuuming or cooking food on a stovetop while it is smoky can contribute to an unhealthy atmosphere indoors. Other things people can do to protect themselves include making a homemade air purifier, making sure all windows are tightly shut and setting HVAC systems to circulate indoor air rather than taking in outdoor air.
On a broader scale, Kuhlman encouraged people to keep up the fight against climate change.
"The best science says that this planet was a ball of lava for billions of years, and it can come back," he said. "So it's not so much a dying planet. It's a dying human population … The planet is going to survive climate change. It's us that [are] the ones fighting."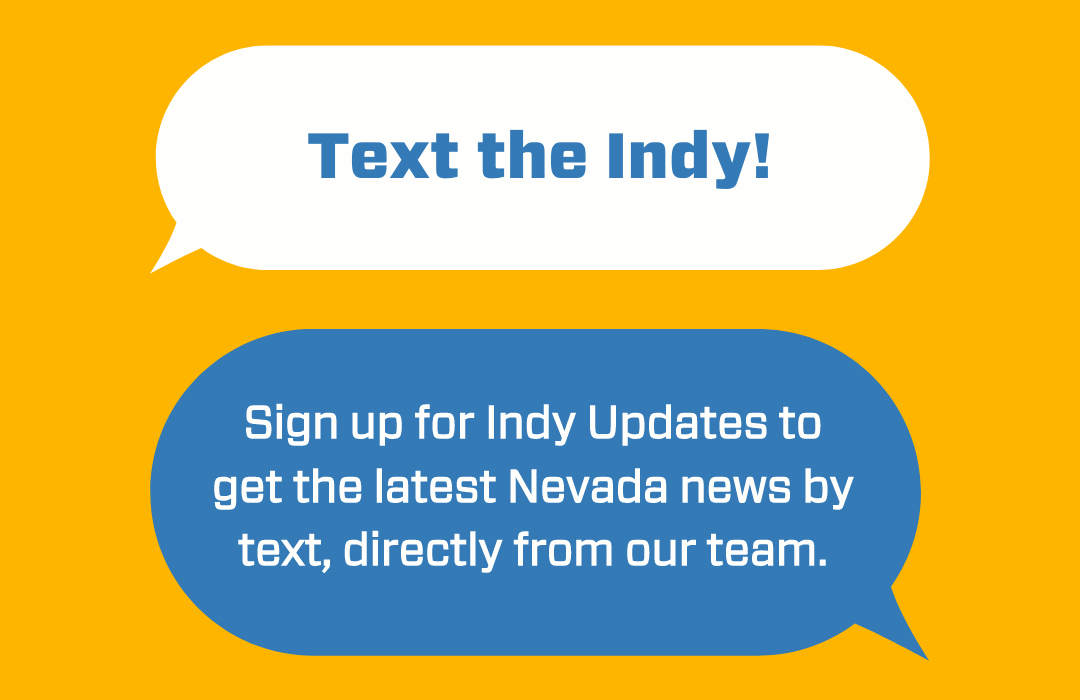 Featured Videos