Shield law does not protect online publishers without press association membership, Nevada judge rules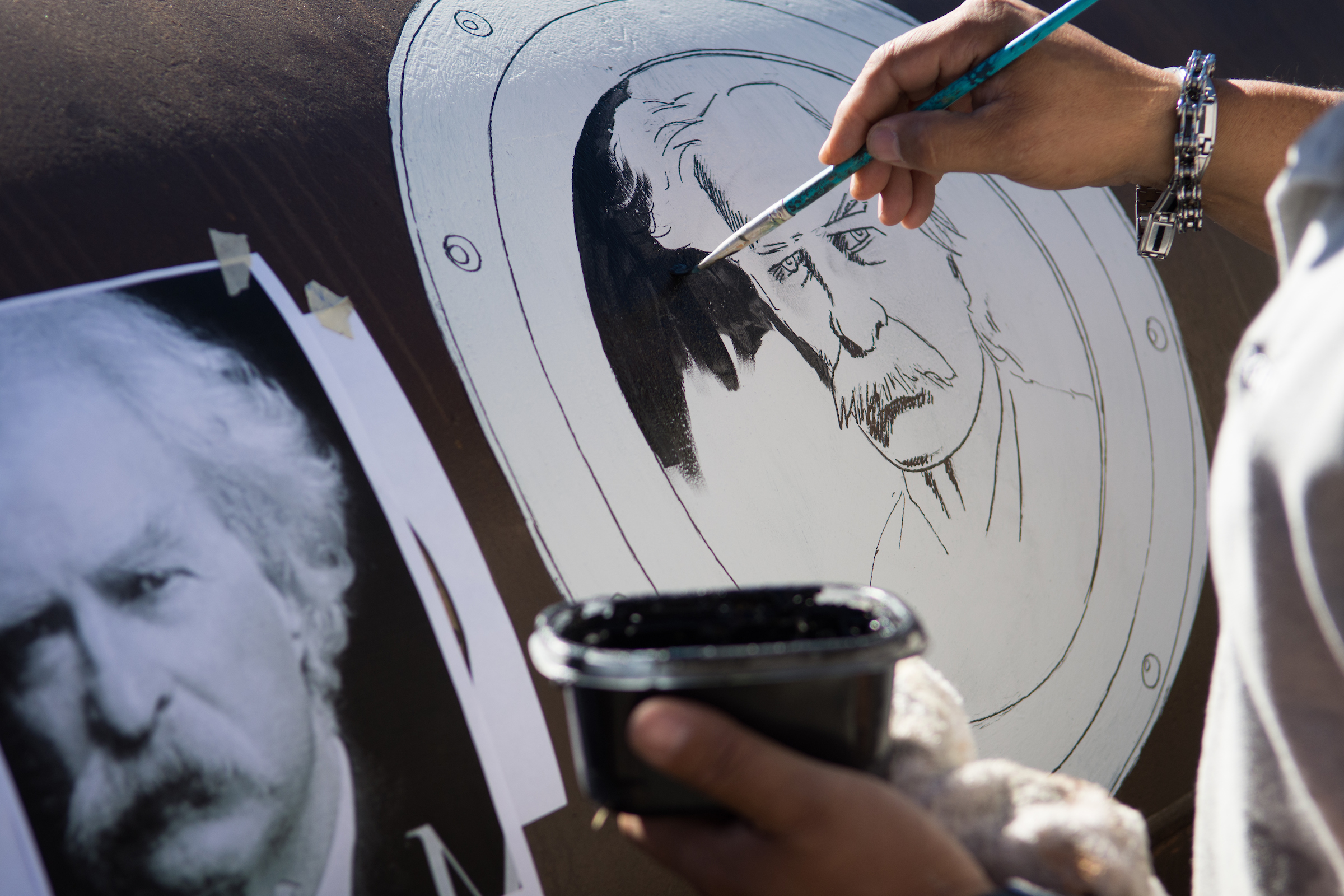 In an ongoing dispute that has captivated a town once home to Mark Twain, a Carson City judge ruled Monday that an irreverent reporter was not protected under Nevada's shield law until he started paying dues to the Nevada Press Association. The order offered a narrow interpretation of Nevada's shield law statute as only applying to newspapers or members of the association.
The order was first reported by This is Reno.
Nevada's shield law, considered fairly robust, protects journalists from revealing their sources. Although the District Court order does not create precedent, media experts said it could create a chilling effect for freelancers, documentarians and online publishers throughout the state.
"It serves to potentially create a chilling effect for anyone who does journalism and doesn't publish it in a newspaper," said Patrick File, who studies First Amendment law at UNR. "Any of the state's online news sites would be forgiven for being a little concerned if they gather work product they don't intend to publish or they have sources that fear retaliation."
At issue in the order, part of a larger and procedurally complicated case, was whether Sam Toll, the publisher of The Storey Teller, was "a reporter of a newspaper or press association." The First Judicial District Court considered the question as part of litigation over a defamation suit filed against Toll by developer, brothel owner and Storey County Commissioner Lance Gilman.
In April, the court dismissed seven claims against Toll, but it found Toll had potentially defamed Gilman on one claim. On that claim, it allowed Gilman to conduct limited discovery to determine whether or not Toll had "acted with a high degree of awareness of the probable falsity of the statement or had serious doubts as to the publication's truth" when writing the contested stories.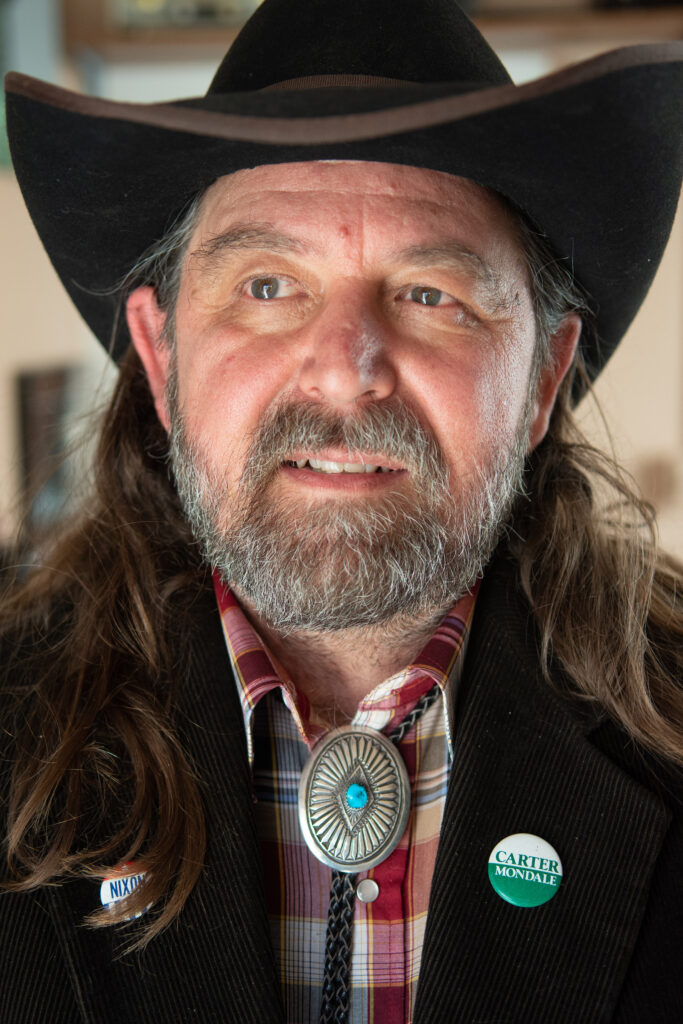 Toll asserted the media privilege that allows journalists to protect their sources. Nevada's statute reads that the shield law applies to a reporter of a "newspaper, periodical or press association."
And in this case, District Judge James E. Wilson, Jr. interpreted that narrowly.
The court found that Toll was a reporter, but that the shield law only applied for certain articles. It found that Toll was only protected during the period in which he was a dues-paying member of the press association; his membership began in August 2017. As a result, the ruling might mean that Toll could be forced to reveal his sources for three articles he published earlier that year.
The state press association called the ruling "an unfortunate decision."
"This was an unfortunate decision that appears to have been based in part on a complete misunderstanding of our membership rules and why they were enacted," the group tweeted.
Toll's lawyer is appealing the case to the Nevada Supreme Court. Until then, the lower court's ruling does not create precedent. But if the ruling remains on the books, it could mean that freelancers and independent bloggers — already some of the most vulnerable journalists — could have to reveal their sources in legal cases unless they belong to a press association.
So far, most of the cases in appellate court have not dealt with the legal issue of whether the reporter seeking relief under Nevada's shield law met the statute's definition, File said.
While the Gilman and Toll case is likely to continue playing out in court, some have suggested that the Legislature introduce a bill to bring clarity to the applicability of the shield law statute.
But File said it could be prudent to let the legal process play out. Other states with similar shield law language have interpreted their statutes as applying to online and independent publishers.
"The shield law, as are a bunch of other shield laws in states around the country, is tied to a specific form of mass media," File said. "What has happened in other courts around the country, but not without exception, is these courts will interpret the statute in a medium-neutral way without regard to the specific form of technology being used."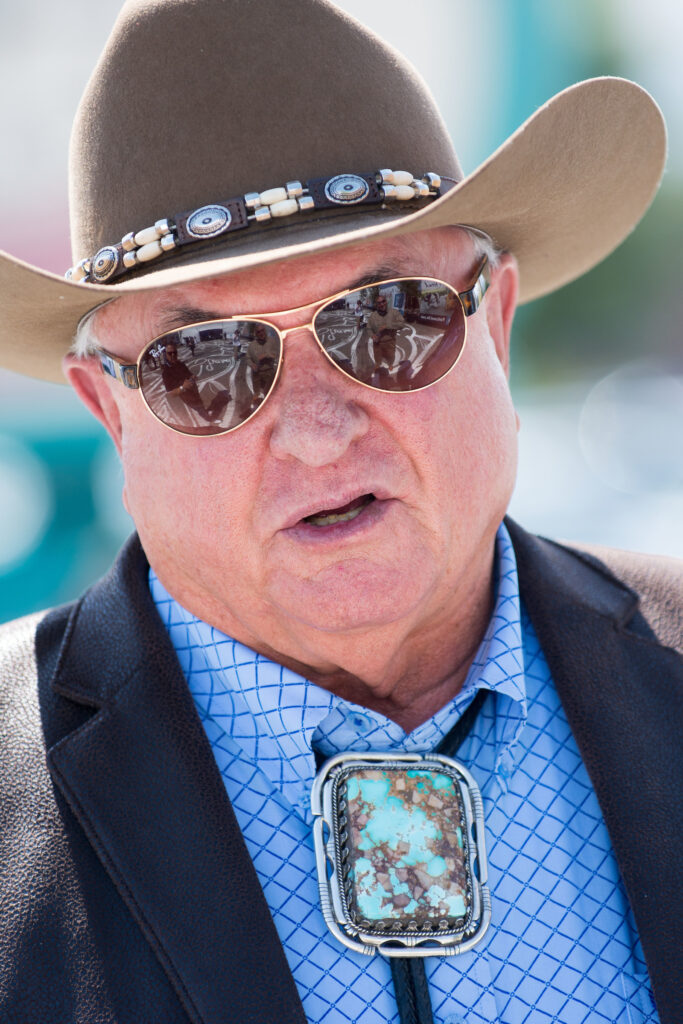 Monday's ruling took many by surprise. A District Court judge had planned to rule after an evidentiary hearing in Virginia City, where Twain lived for several years, on March 15. In his ruling, he said he could proceed without a hearing because the facts were not contested.
As witnesses, Toll had expected to call File and Barry Smith, former director of the Nevada Press Association. In an interview last week, Smith said the shield law should apply to Toll.
"It's the same function," he said. "It's the same purpose. So it should have the same protection."
Gilman had argued that The Storey Teller was not a news outlet because it approached many issues from a place of political advocacy. The "About" section for the website, which Gilman's lawyer cited in his brief, "was created to provide a source of irritation to the Good Old Boys who operate The Biggest Little County in the World with selfish impunity forever." As a result, he argued that "the defendant is not a reporter" and was not covered by the shield law statute.
The court dismissed the issue of whether Toll was a reporter. The judge said that he was. Instead it asked the question of whether his assertion of the shield law applied to his writing.
Kris Thompson, a representative for Gilman, applauded the order in an email Wednesday.
"Sam Toll has been doing everything possible to avoid having to defend this case on the merits and answer basic questions," Thompson wrote in the email. "This court ruling says Toll's assertion of the reporter shield law, which he used to refuse to answer questions in deposition and to refuse to produce documents, was improper. The court has granted Lance Gilman's motion to compel and ordered Toll to answer questions and produce documents."
The articles at the center of the case question Gilman's residency. An earlier order from the court considered some of Toll's statements were defamatory, a finding that Toll's attorney is challenging with new information. But in order for Gilman to win a defamation action, he would have to prove that Toll acted with "actual malice," which is part of the reason Gilman is requesting information about Toll's sources.
Updated: This story was updated on March 6 at 8:46 p.m. to include the paragraph beginning with "The court found." It was accidentally cut during the editing process. In addition, the story was updated with more information about the burden of proof for a defamation claim and was corrected to show that the court originally dismissed seven defamation claims, not five.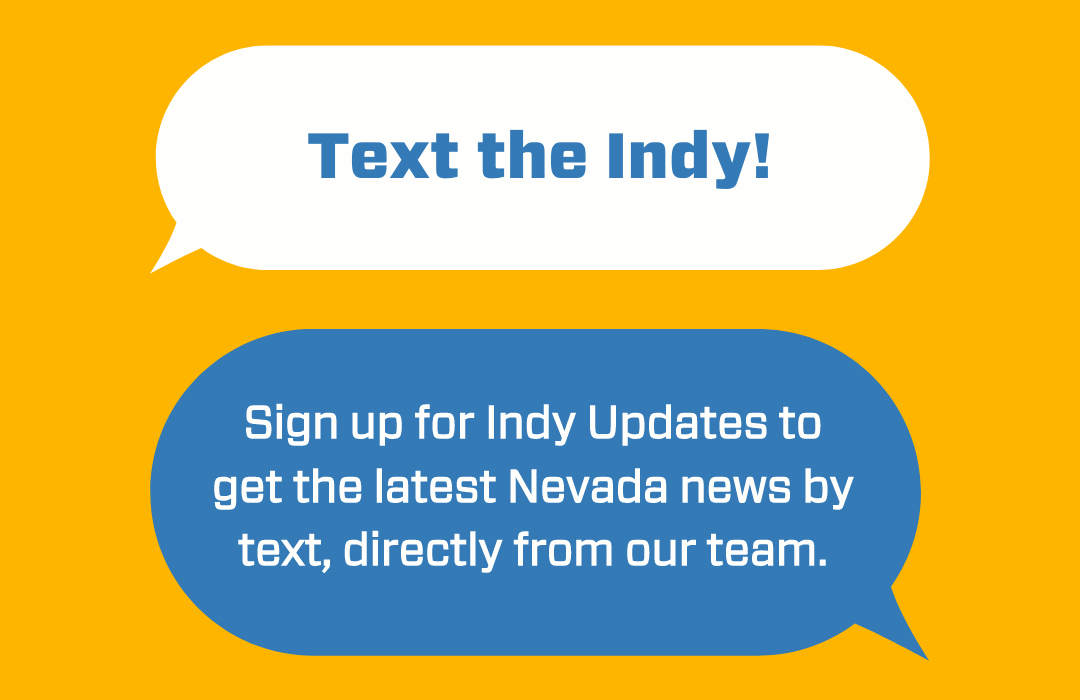 Featured Videos
Comment Policy (updated 4/20/2021): Please keep your comments civil. We reserve the right to delete comments or ban users who engage in personal attacks, use an excess of profanity, make verifiably false statements or are otherwise nasty. Comments that contain links must be approved by admin.