Solar power is an expensive dead end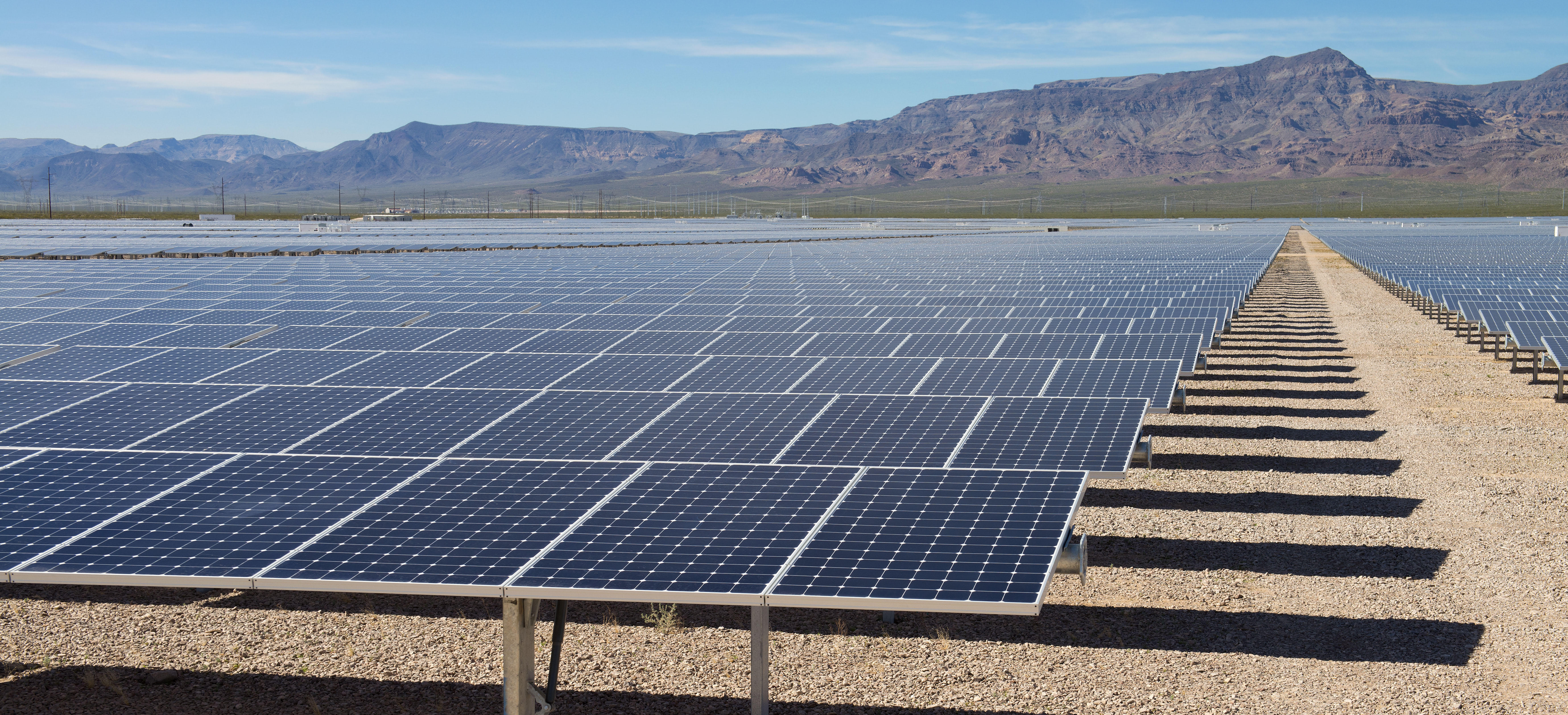 By Norman Rogers
There are plenty of well-meaning idealists supporting the use of solar power. Unfortunately, they have mostly been fooled. The people making money from solar are only too eager to exploit them.
Solar power, among other forms of so-called renewable power, is mandated by Senate Bill 358 (SB358) and may be further mandated by a constitutional amendment that will be on the 2020 ballot. As solar power is the renewable power that works best in sunny Nevada, the prospect is that billions will be spent on solar power here in the next 10 or 15 years.
Solar power is intermittent power, though. It comes and goes according to the weather and, of course, it does not work at night. 
James Hansen is the scientist most responsible for promoting alarm concerning possible global warming. However, in a recent interview with Rolling Stone magazine, he said, "No matter how much you subsidize them, intermittent renewables are not sufficient to replace fossil fuels." He also said, "The world needs energy. We've got to develop a new generation of nuclear-power plants, which use thorium-fueled molten salt reactors..."
I don't agree with Hansen concerning the degree of danger from global warming, but I respect his scientific integrity and technical competence. There are many, like Hansen, who are raising the alarm about global warming — but who also understand that solar energy does not cut it for reducing carbon dioxide (CO2) emissions. Anyone who is serious about global warming will reject solar energy in favor of CO2-free nuclear power. Like it or not, that is the reality.
A few months ago, I spent a week in Washington talking to lawmakers about the subsidies for solar and wind power. They told me that the solar power lobby, the Solar Energy Industries Association, was OK with the scheduled phase down from 30 percent to 10 percent of the Investment Tax Credit, or ITC, for solar power. But on July 17th, the lobby reversed course. It is now requesting that the phase-down be canceled and that the 30 percent ITC subsidy be extended. 
The ITC is far from the only subsidy for solar power. Altogether, solar is subsidized about 80 percent. Most of the subsidies are not explicit, like the ITC, and thus have less visibility to the public. Tax equity financing, for example, is a scheme whereby a corporation in search of a tax shelter can partner with a solar developer and essentially get money from the federal treasury by reducing the corporation's tax liability using depreciation from the solar project. This is not an accidental tax loophole. It is a loophole established deliberately by the friends of solar in congress.
The most important subsidies, though, are state renewable portfolio laws. SB358, mentioned previously, is Nevada's renewable portfolio statute. It requires that the proportion of electricity from renewable sources in Nevada increase from 20 percent now to 50 percent by 2030. In Nevada, renewable power will be solar power because other forms of renewable power are less practicable here.
Our renewable portfolio law guarantees a market for solar energy. Our electric utility, NV Energy, is forced by law to purchase solar power. The consequence is that NV Energy has to offer terms sufficient to draw out the amount of solar power that it is required to find. As a practical matter, then, NV Energy has to offer terms that ensure a profitable business for the solar developers. Otherwise they won't and can't develop these multi-billion dollar installations. 
The usual contract is a 25-year power purchase agreement. In some cases, the agreement even guarantees payment for power that is not delivered because the grid was overloaded with solar power and a curtailment had to be ordered. The key thing to know about these agreements is that they make the solar developer an excellent credit risk because it has a 25-year contract from NV Energy. Not only can the developer get bank loans, but it also can proceed confidently as a business with a low rate of return because market risk has been swept away by that golden contract.
It is not always understood that the efforts in Nevada to adopt renewable power will not influence the emissions of CO2 in any significant way. U.S. CO2 emissions are only 14 percent of the world total, and only a quarter of U.S. emissions are from the electricity sector. The real source of CO2 lies in Asia. Even if U.S. electricity went 100 percent nuclear and reduced electricity emissions of CO2 to zero, it would be a minor effect, as shown in the graph below.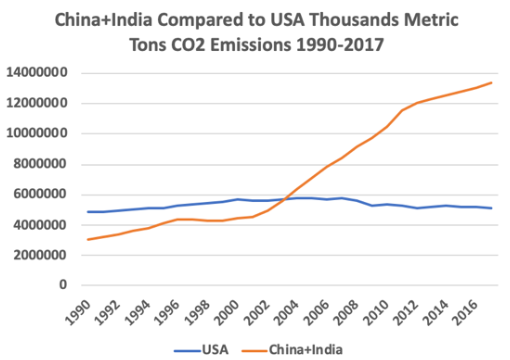 The advocates for solar power are well aware of this, and of the intermittent energy problem: excessive power in the middle of the day and not enough power in the early evening. In Las Vegas, peak power demand, driven by air conditioning, is in July afternoons and evenings — when solar is quitting for the night. The solar advocate's partial solution is giant batteries that can be charged during the day and discharged in the early evening to provide power. 
The proposed Gemini solar project, north of Las Vegas, is such a project. The problem is that the batteries are wildly expensive and wear out every five years. The battery proposed for the Gemini project, for example, will store 1400 megawatt hours of electricity and cost more than $200 million to replace. The battery system will help prevent midday solar overload and provide some evening power, but it does not solve the intermittency problem because a single cloudy day will run the battery flat.
Nevada should face reality and stop wasting time and money with solar power. Solar cannot replace even one fossil fuel plant, and it cannot make a dent in worldwide CO2 emissions. It does enrich the developers of solar power, who prefer that you not understand the facts.
Norman Rogers is a retired physicist and entrepreneur who lives in Las Vegas. He may be reached at [email protected].
Update on 8/2/19 at 4:010 p.m.:  Norman Rogers is listed on the conservative-leaning Heartland Institute's website as a policy advisor.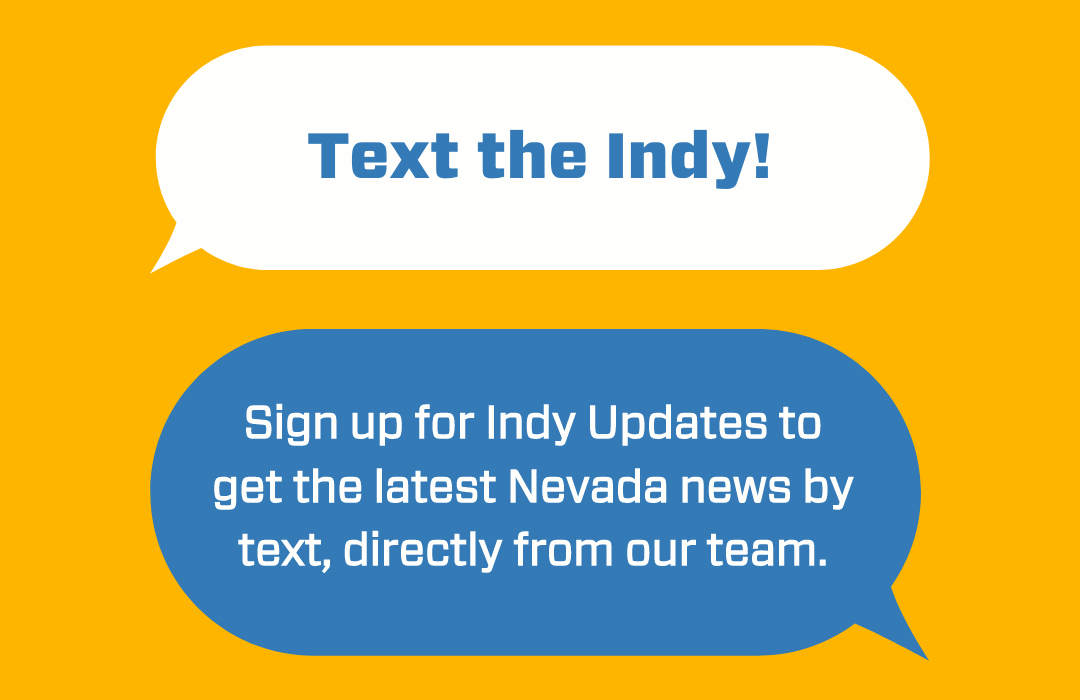 Featured Videos