Solutions for immigrants' plight could boost Nevada's economy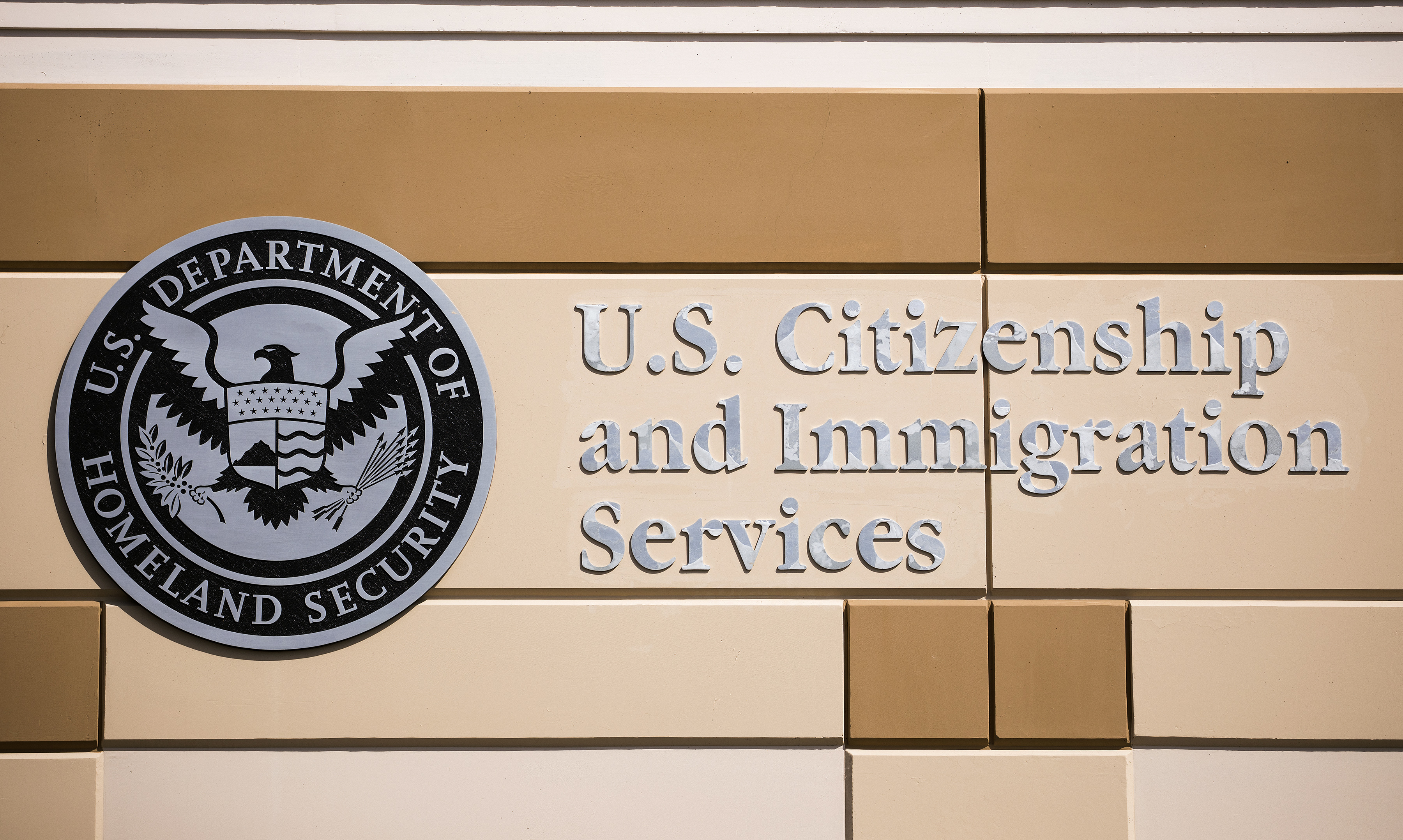 The people working to reform the U.S. immigration system are as multifaceted as the problems we face. That is one of the key takeaways from my time hearing — and learning — from so many of those whose lives are affected by the issues at our southern border.
I recently visited with the men and women of the U.S. Customs and Border Protection tasked with securing our southern border in McAllen, Texas. They were able to provide insight into daily life along the border, from the need for more robust technology, boots on the ground, to targeted infrastructure where needed. These incredible Americans are overworked and need more resources to do their jobs.
As an immigrant who fled El Salvador with his family for a more prosperous future, I know firsthand the importance of immigration to our communities and our economy in Nevada and across the country. Throughout history, immigrants have only worked to enrich our nation.
But our southern border faces an unprecedented humanitarian crisis. Border patrol agents are putting their lives on the line and need support to ensure we are prioritizing keeping those that would cause harm out, while welcoming those who truly want to make our country better.
These stories, coupled with the numbers regarding our southern border, reveal an outdated immigration system that incentives illegal immigration while failing to meet the challenges of ever-changing migration patterns.
U.S. Border Patrol agents apprehended 162,000 migrants in March, a 25 percent increase from the previous month. They expect 400,000 people per month to attempt to cross the border illegally if the Biden administration repeals Title 42 this month.
Correlated with these increases in migration are upticks in those who would exploit the vulnerabilities at our southern border. Last fiscal year, the Border Patrol reported it apprehended 98 individuals who appeared on a terrorist watch list. The previous fiscal year saw 16. And it has taken another 70 such individuals into custody since October 2022.
This is why any serious immigration reform should prioritize enhancing U.S. border security in a comprehensive fashion: walls in strategic locations to better influence migration patterns, improved technology to gather better data and know who is coming and who is leaving through our ports of entry, and more — a lot more — personnel to enforce our immigration laws and adjudicate visa and asylum claims.
What I learned from my trip is that there are several solutions to deal with increasing numbers at the border. One novel approach would be to allow migrants to apply for asylum while in their home country instead of forcing them to wait until they reach the Rio Grande.
Other solutions involve our infrastructure. Establishing at least four regional processing centers in high-traffic areas would prepare us to better deal with migrant influxes, and improving coordination between the Department of Homeland Security, local governments and nongovernmental organizations would help alleviate the pressure on already-overwhelmed border towns.
As for processing problems and reducing our system's mountainous backlogs, there are creative ideas to address these, too.
Obviously, we need to increase staffing and hire more judges, asylum officers, litigation teams, enforcement and removal officers, customs and border patrol officers, and processing coordinators to ensure claims are considered in a timely fashion. But beyond that, we can prioritize adjudicating new asylum claims during migrant surges to avoid inflating immigration court backlogs and delaying final decisions.
Additionally, I learned about pilot programs that would streamline asylum screenings and adjudications without sacrificing due process. We should test these programs, at least for a few years.
Taken together, these policy solutions would do what our government hasn't been able to do for nearly 40 years: modernize our immigration system in a way that allows the government to focus on safety and security while encouraging those people who want to use their talent and potential for the betterment of America to come to our shores.
Ronnie Najarro is the state director of Americans for Prosperity-Nevada and an immigrant from El Salvador.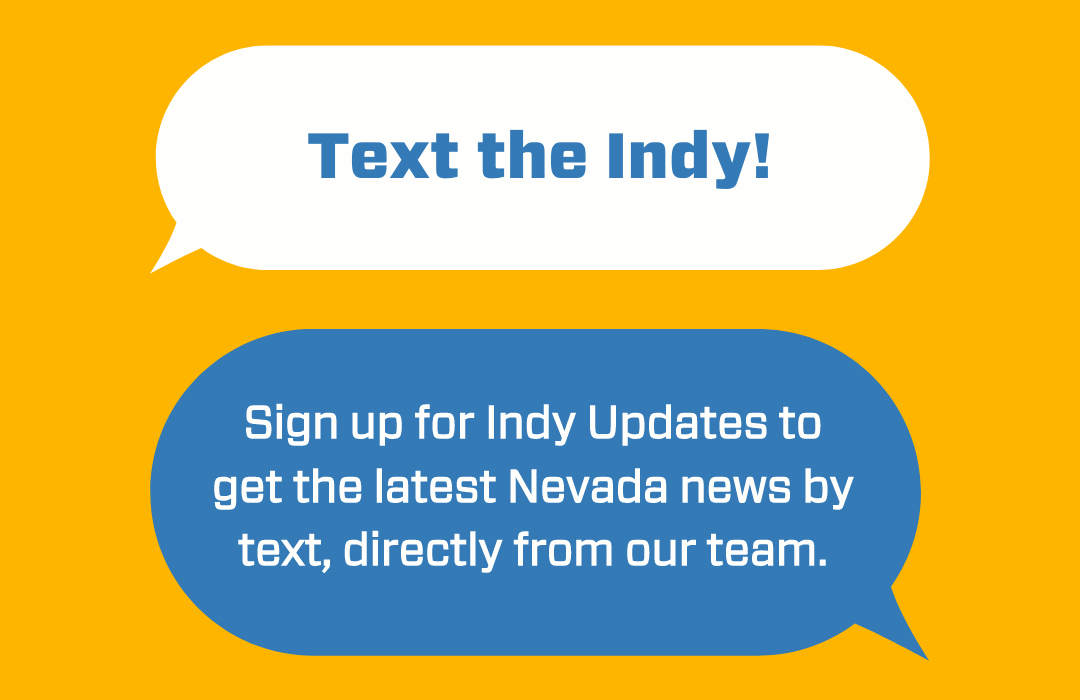 Featured Videos
Comment Policy (updated 4/20/2021): Please keep your comments civil. We reserve the right to delete comments or ban users who engage in personal attacks, use an excess of profanity, make verifiably false statements or are otherwise nasty. Comments that contain links must be approved by admin.