Stalling out: A Board of Regents search committee tale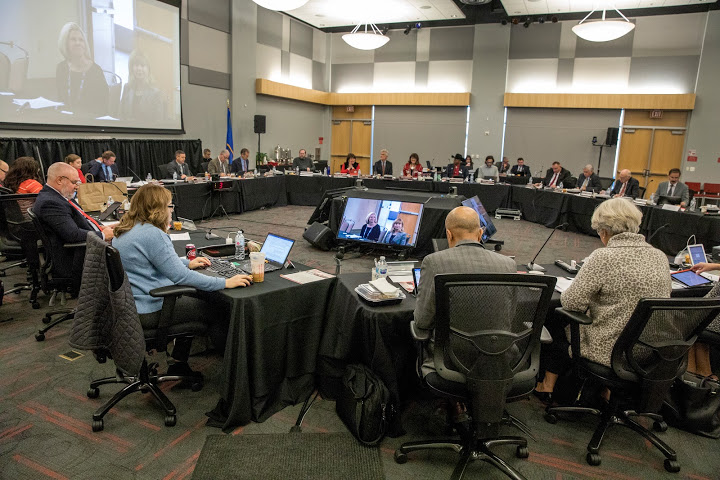 A few months back, I wrote about the opportunity the Board of Regents had in hiring a chief of staff and special counsel. The process was a chance to send a message to the public about what mattered to the board, as is always the case with a new administrator. After considering 25 applicants, 15 of which were "minimally qualified," and six semi-finalists, the search committee of the Board of Regents decided to fail the search and reopen the position.
There's a bit to unpack here, but I will start with the six semi-finalists. The regent's search committee met on Aug. 16, and featured an hour of discussion that included a regent stating there was only one person he would feel comfortable supporting and there was a sudden desire to make working in Reno a requirement, as opposed to Las Vegas—where nine of the 13 regents, the chancellor and 70 percent of the population is based—a point that was never raised while the job description was being approved in June. So, we have six semi-finalists, who at a public meeting heard that the committee was not impressed with their options, but the regents will keep their names on file. 
I will admit that after looking at the six resumes, there was a definite favorite, as only one of the six had any noticeable higher education experience. It is important to understand that this position is not just about being the board's attorney. The person also is responsible for coordination in the Board of Regents' office and with their small support staff. I was recently made aware that a former Board of Regents chair, who served 12 years and has been an attorney for more than twice that long, was determined by the board to be not even "minimally qualified" — while attorneys with no higher education experience at all made it deeper into the search pool.
The search committee voted to cancel the search and reopen it on Aug. 16. The position re-posted on Aug. 23 with no application deadline—and without Reno as a residence option—and we have not a clue as to when the search committee will meet again. It is not difficult to wonder whether the lack of a chief of staff has played a role in some of the board's weaker policy positions: kicking the can down the road on student vaccine mandates and foot-dragging on faculty and staff vaccination mandates, just to name a couple glaring examples.
I am frustrated by the state of the search for such an important position. One suggestion made during the meeting was to separate out the chief of staff and special counsel position and return to the "Board Secretary" model from years past while relying on Nevada System of Higher Education general counsel services. But what made the move to a chief of staff and special counsel better for the board and for us as constituents was the independence it gave the board.
I cannot overstate the respect and appreciation I have for the people who have made higher education their life's work in Nevada. These are experts in their field and seasoned administrators. The Board of Regents is elected from among us; these are regular people who represent our interests in higher education. It is that balance, in my opinion, between seasoned bureaucrats and elected regents that makes this whole system work.
When the state and the higher education bureaucracy tried to balance budgets on the backs of students, it was the Board of Regents that students turned to, to stand up for them. The Board of Regents must prioritize filling this position to preserve their independence from system administration — and continue to be the champions students have come to rely on.
Nathaniel Waugh is a member of the Las Vegas-Clark County Library District Board of Trustees and the manager of Policy Advocacy and Training at the Nevada Homeless Alliance. He received his Master of Arts in Urban Leadership from UNLV.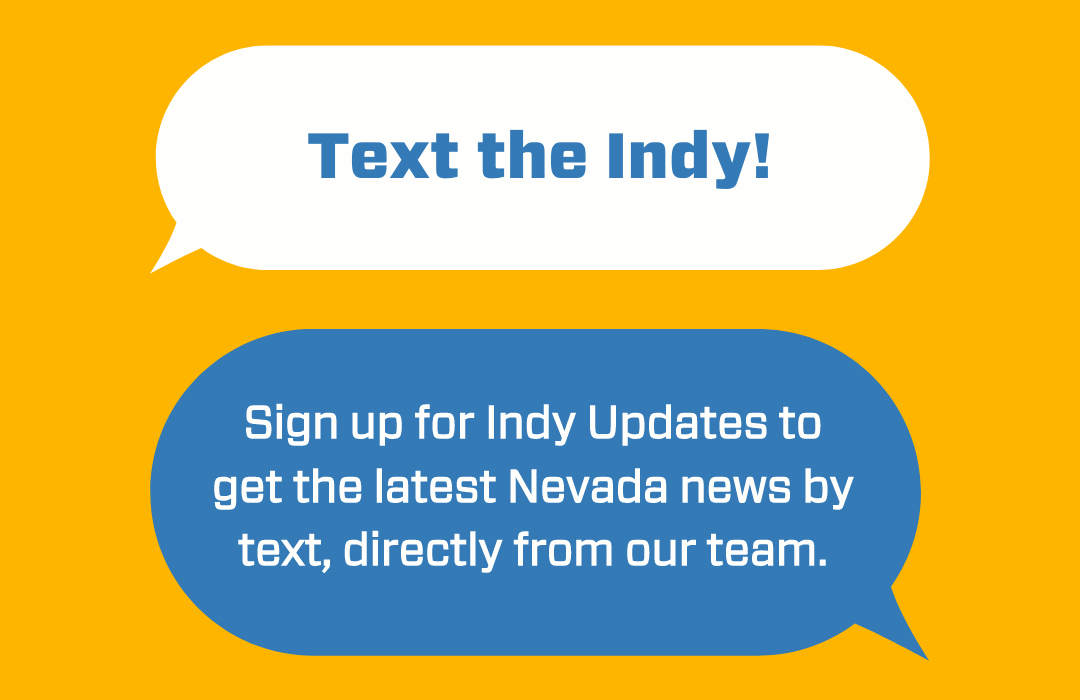 Featured Videos
Comment Policy (updated 4/20/2021): Please keep your comments civil. We reserve the right to delete comments or ban users who engage in personal attacks, use an excess of profanity, make verifiably false statements or are otherwise nasty. Comments that contain links must be approved by admin.