State economic officials approve more than $7 million in tax abatements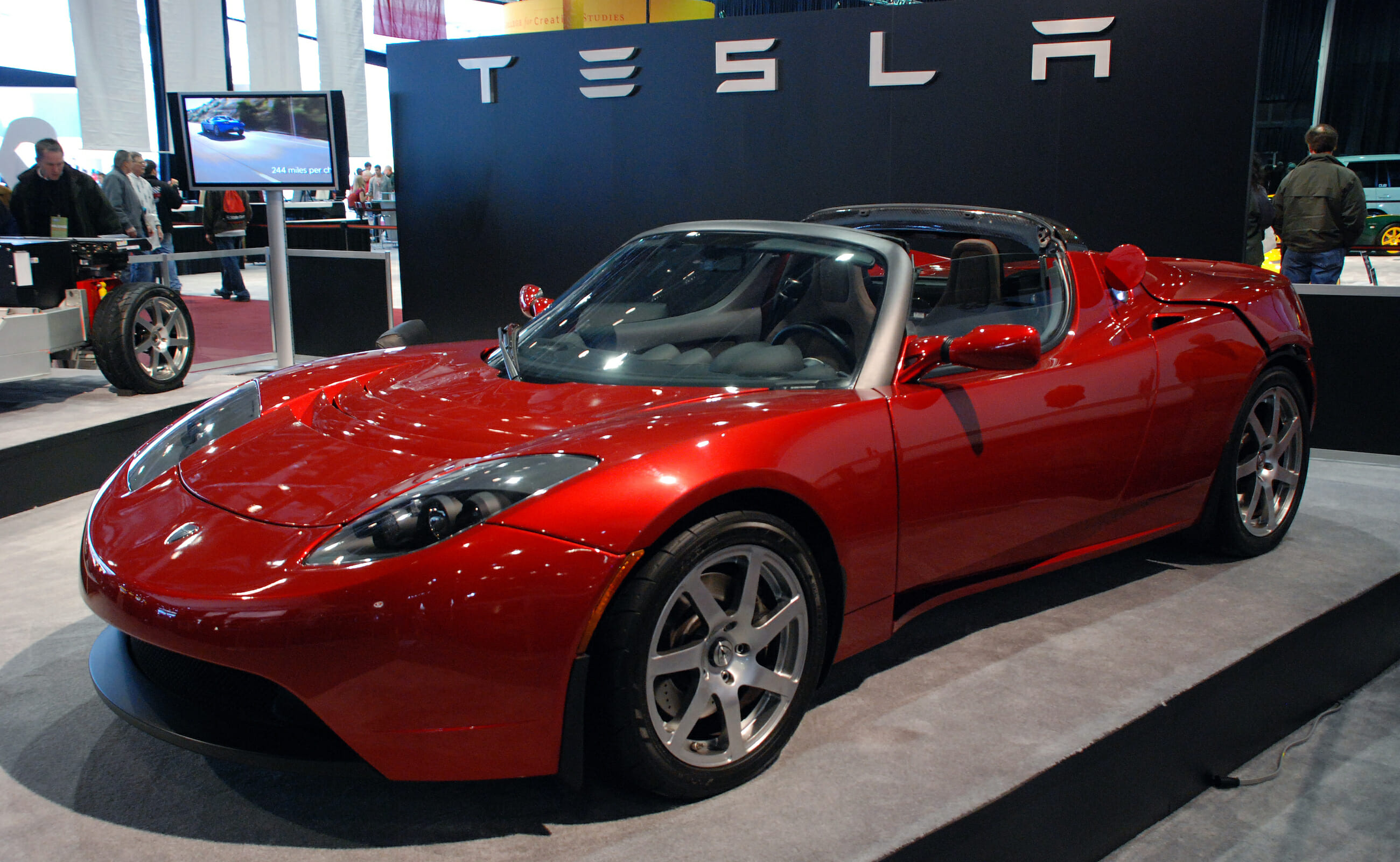 In two small conference rooms in Las Vegas and Carson City, a state economic development board approved more than $7 million in tax abatements to a wide swath of businesses from Starbucks to a business selling sterilized human milk.
Members of the Governor's Office of Economic Development (GOED) board approved the incentives — which largely come in the form of deferred sales (2 percent over two years), payroll (50 percent over four years) and property tax (50 percent over 10 years). They require companies to meet several standards including a minimum number of jobs created, high average wages and minimum thresholds for equipment and construction investments.
The board, which is made up of elected officials such as Gov. Brian Sandoval and Secretary of State Barbara Cegavske as well as business interests including Switch founder Rob Roy, also approved a $250,000 grant to Starbucks and began discussions on approving $30 million in bonding to help construct a 13-mile water pipeline to a major Northern Nevada business park.
But approval of abatements for the seven companies (and the promised 900 jobs) wasn't "really a mystery" to GOED director Steve Hill, who estimated that each application took between 40 and 50 hours of vetting to ensure compliance with state laws. He added that no company that had successfully made it through the initial application process had ever been rejected by the board.
"We treat the tax abatements as a right," he said. "And if a company qualifies, they do. So we would expect the board to approve them, because they qualify."
Even so, approval of abatements don't necessarily indicate a done deal — several representatives of businesses approved by the board are still weighing their decisions on relocating or expanding to the state.
Here's a look at some of the companies that received tax abatements during Monday's meeting, and their plans to expand in Nevada:
Starbucks
More than a month after announcing the news, Starbucks received more than $400,000 in expected tax abatements for a planned 700,000 foot expansion to the coffee giant's distribution center in rural Douglas County.
In its application, Starbucks said it plans to spend nearly $53 million in building and equipment upgrades to help build out the facility's distribution side, and plan to hire 99 people over the next 24 months.
Starbucks distribution director Todd McCullough said that the facility serves as a distribution hub for all of California, Nevada and Utah. The company broke ground on the expansion last month. He said Starbucks was having difficulty finding employees in the rural part of the state, but is experimenting with a rideshare program to Washoe County and is offering employees paid pathways into college.
Economic development officials also approved a $250,000 grant from the state's Catalyst Fund — a program designed to "provide a discretionary grant to close a competitive gap for projects" — to the company, doled out over 3 years with $2,500 per qualified job created.
Sunpreme
Buoyed by a multi-million dollar federal grant to develop more effective panels, rooftop solar manufacturer Sunpreme received a significant boost from economic development officials in its goal to open a 100,000 square foot facility in Clark County by 2018.
Economic development officials approved abatements estimated to be worth $3.1 million for the company, which plans to spend $30 million on equipment and hire 200 employees within the first 24 months of operation.
The company says it has already installed 62 megawatts worth of solar panels thus far with another 18 megawatts planned for 2017, and was awarded $5 million by the U.S. Department of Energy to develop "low-cost copper metallization of their high-performance solar cells" aimed at reducing the cost of copper-plated solar cells.
Anthem
The health insurance giant's decision to open a large customer service facility in Las Vegas that would serve much of the West Coast was boosted by approval of tax abatements estimated to be worth more than $831,000.
Anthem received the abatements ahead of a potential expansion of their customer service facilities, which the company said would lead to the hiring of at least 400 people. They have plans to sign a lease and begin operations by October 2017.
Water for Tesla
Ahead of expected future development at the Tahoe-Reno Industrial Center — the business park east of Reno that houses the Tesla Gigafactory, a Switch data center and a future Google data center — county and state officials say they need one resource to continue growing — an accessible source of water.
It's why economic development officials devoted a significant part of their Monday meeting to an initial discussion of a plan to issue about $30 million in bonds to pay for a 13-mile water pipeline designed to transfer effluent water, or wastewater, from Northern Nevada jurisdictions such as Reno and Sparks to a $30 million processing plant located at and paid for by the industrial park.
No arrangement was approved on Monday, as the final agreement is still being negotiated and likely won't come up for a vote until the board's September meeting. Board members, including Sandoval, said they were encouraged by the potential to improve water quality in Northern Nevada combined with continuing the growth of Tahoe-Reno Industrial Center.
"There's an immense and massive benefit in water quality for the Truckee River," Sandoval said. "Overall, this is a tremendous opportunity and essentially ensures future economic development going forward at that park and for Storey County."
Jeremy Aguero, a mainstay on state tax deals and hired to represent Storey County in the negotiations, said the park had enough water to last until the end of 2019 before it would need to find other alternatives. The pipeline would provide a minimum of 4,000 acre-feet of water to the project — or roughly 1.3 billion gallons of treated wastewater.
The bonds would be paid off by creation of a "tax increment district," which would take portions of incremental sales, payroll and property tax revenue from a carved-out section of the industrial park, and direct it toward bond payments. Estimated payments would be about $2 million per year, with the project paid off by 2043.
Disclosure: Switch has donated to The Nevada Independent. You can see a full list of donors here.
The Nevada Independent is raising $200,000 by Dec. 31 to support coverage of the 2024 election.
Tax-deductible donations from readers like you fund this critical work.
If you give today,your donation will be matched dollar-for-dollar.
Give + Get Matched
Featured Videos