State to report COVID-19 data weekly, not daily; says current system 'obsolete'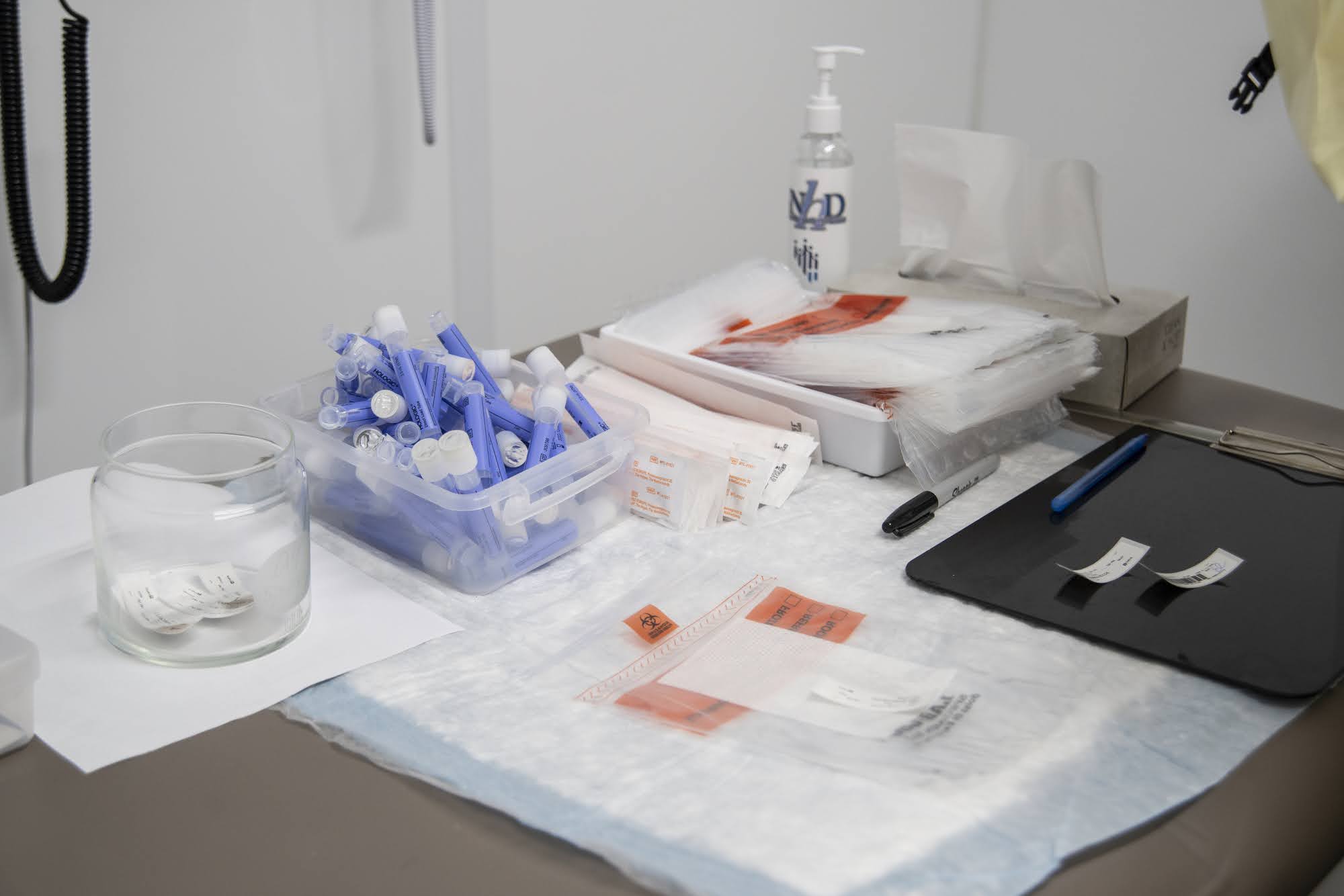 Amid the decreasing spread of COVID-19 and Nevada's lowest case incidences in nearly a year, state health officials announced Thursday that the state would be reducing how often it reports COVID-19 data.
Citing guidance changes from the Centers for Disease Control and Prevention, state health officials announced a host of changes to the data reporting system, including updating weekly each Wednesday instead of daily. They will also remove the county tracker and dashboard pages related to testing volume and test positivity rates, along with adding reinfections into case count totals.
"Just as the COVID-19 pandemic has evolved over time, the public health response has also evolved in response to both changes within the virus and the way we measure community and health care impacts," State Epidemiologist Melissa Peek-Bullock said during a press call Thursday.
State Biostatistician Kyra Morgan called current data reporting "obsolete" and noted that metrics such as test positivity rates are no longer practical tools, because at-home testing results are not reported, which skews the data.
"COVID is becoming endemic … it will persist in our communities at some level," Morgan said. "The definition of something becoming endemic lends itself towards this type of weekly surveillance, where we're not necessarily raising a huge alarm because we see cases go up."
The changes are rolling out in conjunction with local health authorities and will go into effect next week. Further details about the data changes will be included in Friday's edition of COVID in Context.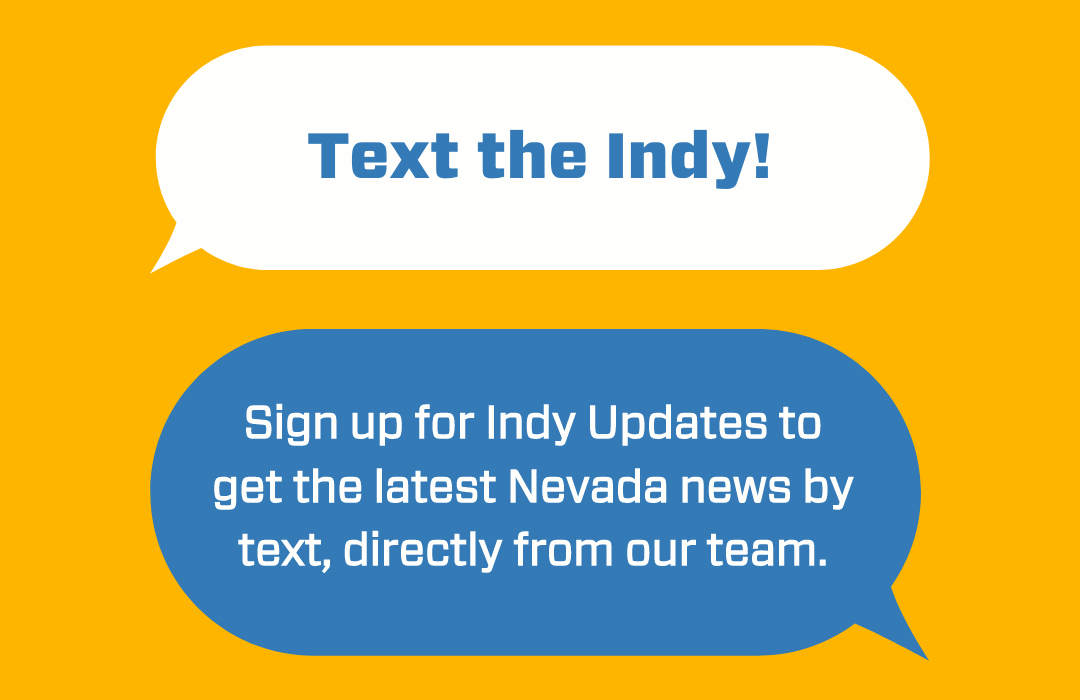 Featured Videos