Stop saying people do not want to work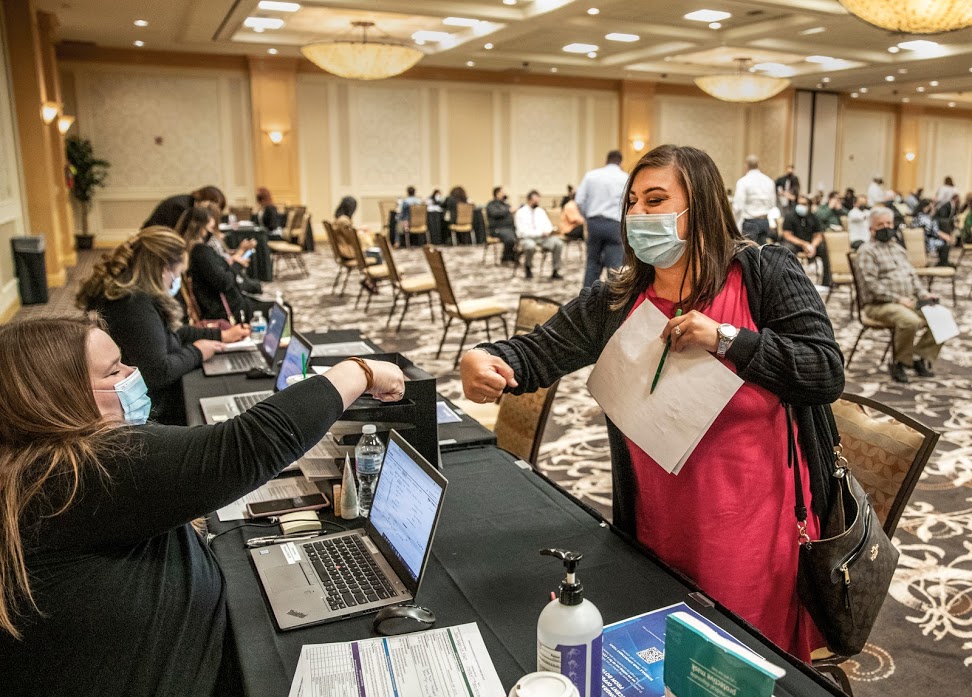 I have had about as much as I can bear of seeing Twitter and Facebook posts about local restaurants closed with signs posted claiming that people are earning more on unemployment than they would at work — and thus do not want to work. This is unfair and intellectually dishonest. The same crowd that always says people should get off unemployment and get back to work making $9 per hour at a fast-food restaurant is likely the same crowd that is opposed to raising the minimum wage. The "if you want more money, find a different job" crowd is upset that people want more money or want a different job.
Honestly, though, is anyone surprised? Working long hours in a restaurant with low pay, no benefits, rude customers and maybe even poor management, who would want to go back when the option of making more money while sitting at home is so much more appealing? If people are not applying for your open jobs, is it the money? Is it the industry? Is it you?
Yes, I know there are some folks who just prefer to be on unemployment, and there always have been, but let's not ignore all the people who fit the above description, or who may have legitimate health concerns, or are attending school or job training to better themselves, or cannot find suitable employment as defined by the Nevada Department of Employment, Training and Rehabilitation. As a free market exercise, ask yourself: What is so great about your particular job offering that someone cannot find the same or better somewhere else? And you are not only competing with other employers but also with the unemployment system, where some people are making more money than they ever have.
Some of the workforce efforts by the federal and state government in recent years have included pushing workforce development activities through funding mechanisms such as the Workforce Innovation Opportunity Act (WIOA) administered by Nevadaworks in Northern Nevada and by Workforce Connections in Southern Nevada. These two organizations issue grants to service providers to provide services such as job training, job placement assistance and pre-vocational education.
My employer is one of those providers and, because of the pandemic, we have received a grant to provide services to those receiving unemployment benefits or pandemic unemployment assistance in addition to justice-impacted individuals — and I can tell you, we have no shortage of people going through training in the IT and logistics sectors, as well as the construction industry, and at carpenters' and electricians' unions. These are folks who, just a year ago, were probably making $9 per hour with no benefits. Now, they are getting set to work for employers offering more competitive wages, which is not just what people want but also what people should expect.
Many of the Nevada businesses having trouble hiring people are also the essential businesses that have been open throughout the pandemic. These essential employees, who we thanked and applauded for keeping our grocery stores and restaurants open, are also the folks who were berated for enforcing mask mandates and who have, historically, seen the worst of civilized society. Customer service jobs are thankless, underpaid, and subject to abuse, verbal and otherwise. Now, add a pandemic to the mix. Yet people are shocked that these service employees want to get out of the low-paying game and find something better?
I will acknowledge my own privilege here. I am college educated and was fortunate enough to work from home at the beginning of the pandemic and then eventually transition to the office where I saw people by appointment in a controlled environment. I have never worked in the service industry, but I have deep respect for the people that do. To accuse our service sector workers of general laziness borders on cruel. They faced down a deadly pandemic so we could have our coffee and tea and groceries, and some gave their lives exposing themselves to COVID-19 by showing up to work. The least we can do is treat them with respect, offer them a living wage and not criticize them when they decide that a job many of us will never do is a job they are tired of doing.
I hate how easy it is to make Nevada's workers the enemy when your favorite restaurant reduces its hours because it's understaffed. Every day I see people hungry for opportunity, hungry to gain skills, and learn new trades, hungry to earn more and provide a better life for their families. Let's stop spreading this false narrative that everyone who is on unemployment is just sitting at home living their best life. We have long told people: If you want a better job, get a better job. It looks like we have reached the point where many people intend to do just that.
Nathaniel Waugh is a member of the Las Vegas-Clark County Library District Board of Trustees and a program supervisor at Hope for Prisoners where he focuses on workforce development for dislocated workers and recently released offenders. He received his Master of Arts in Urban Leadership from UNLV.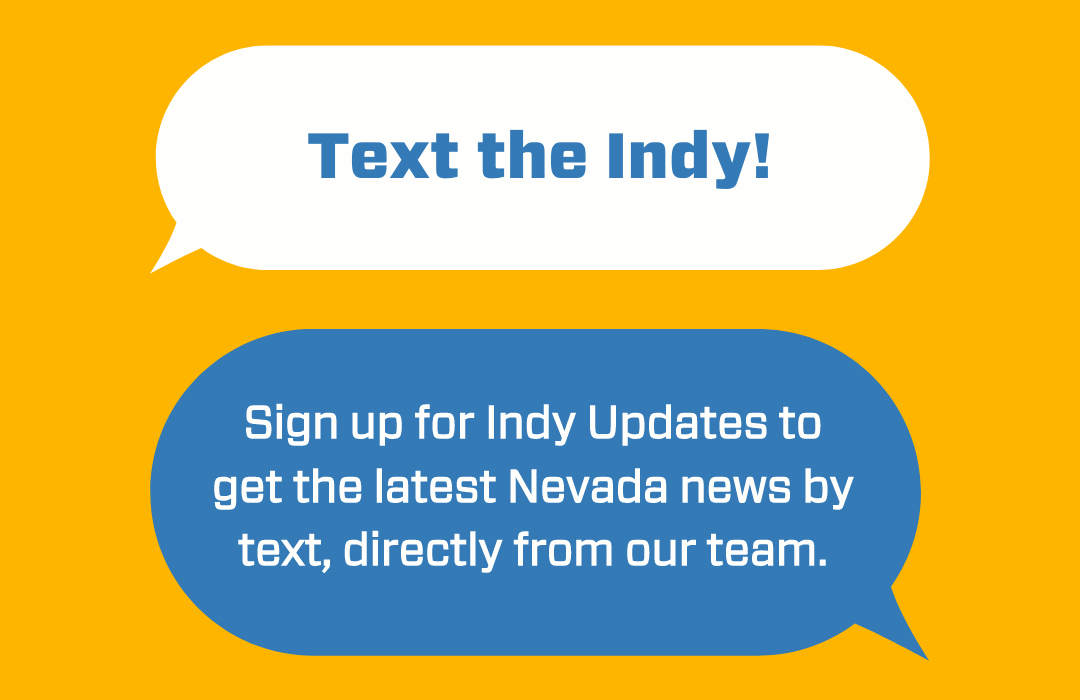 Featured Videos
Comment Policy (updated 4/20/2021): Please keep your comments civil. We reserve the right to delete comments or ban users who engage in personal attacks, use an excess of profanity, make verifiably false statements or are otherwise nasty. Comments that contain links must be approved by admin.