Swipe fee caps and routing mandates hurt minority consumers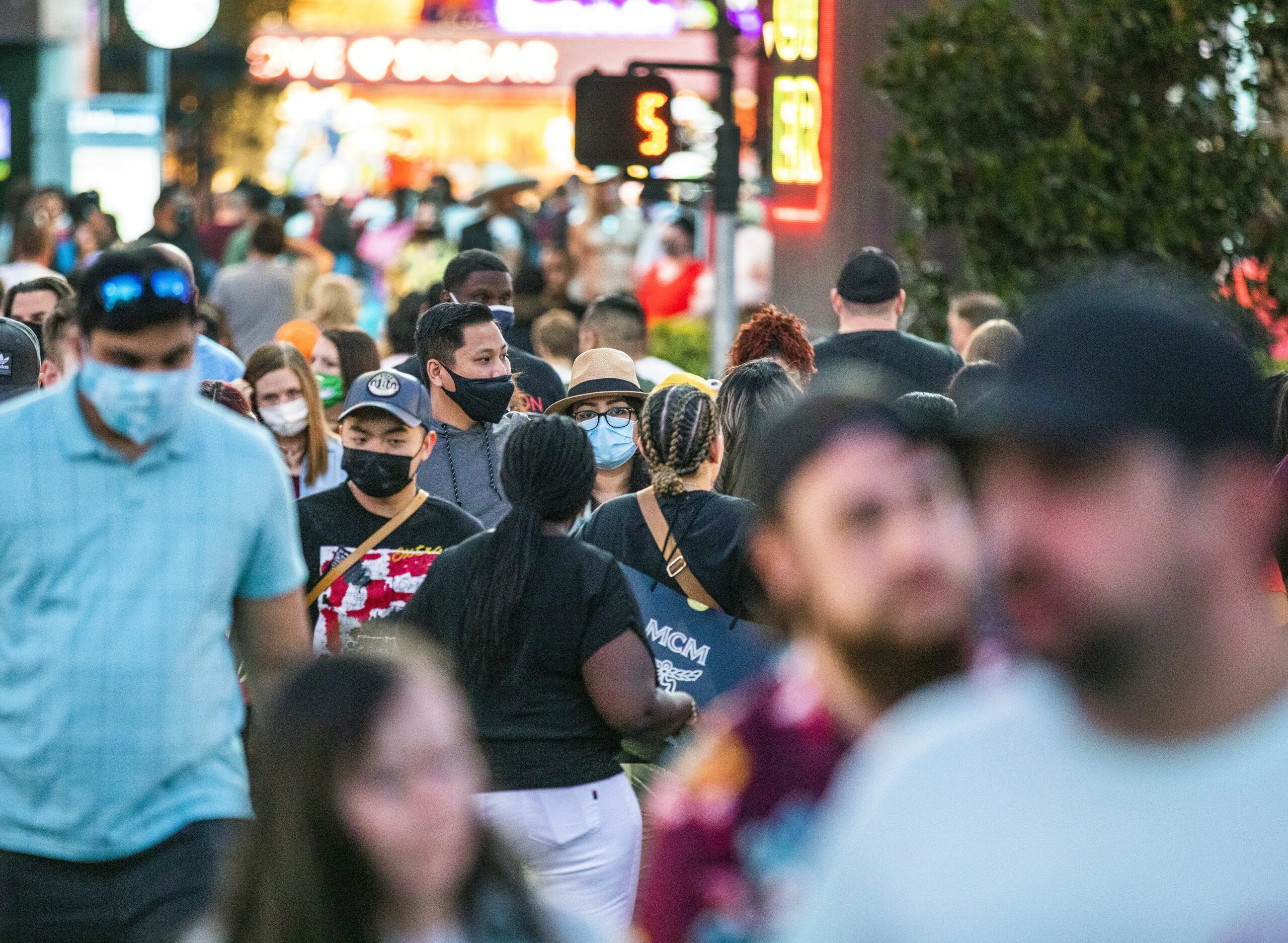 While the pandemic recession hit all Americans hard, Black and Brown communities have experienced the most challenging recovery. According to the Income Inequality Institute at the Federal Reserve Bank of St. Louis, last year the average African American or Hispanic family had about a quarter for every dollar of white family wealth. The unemployment rate for people of color is still higher than the national average.
In times like these, federal leaders need to show up for our communities. I was glad when the Biden Administration passed the American Rescue Plan because it specifically designated funds for minority-owned business support and direct stimulus payments to help those struggling. This directly helped many members of the Latin Chamber of Commerce here in Nevada.
However, not everyone has the best interests of minority communities at heart. It has come to my attention that huge corporations are attempting to push their agenda on the Senate floor by expanding policies like the Durbin Amendment of 2010. The Durbin Amendment was a last-minute addition to the Dodd-Frank Wall Street Reform and Consumer Protection Act that capped the swipe fees that merchants pay to process debit cards and added routing mandates to the debit market.
The Durbin Amendment should have saved money for merchants so that they could then pass the savings down to customers by lowering their prices. However, data from the Richmond Federal Reserve shows that the amendment had basically no impact on consumer pricing, even though big-box stores made an additional $90 billion in revenue after the measure passed — 98.8 percent of retailers either raised prices or made no changes.
The Durbin Amendment ultimately hurt minority communities by making banking less accessible. Banks lost billions after the swipe fee caps, and to make up for these losses, they eliminated free checking and hiked up account minimums and fees. Low-income and marginalized communities rely on accessible, low-cost banking to keep their accounts open. A 2014 study from George Mason university found that the Durbin Amendment increased our country's unbanked population by one million Americans, primarily low-income and minority Americans.
Extending the Durbin Amendment to credit would undoubtedly help big companies rake in billions more in extra revenue, but it would yet again hurt minority communities. Banks would lose even more money and respond by raising fees and interest rates and lowering rewards programs. Economists in 2021 estimated this could take away credit card access from 5 to 8 million African American consumers and 5 to 7 million Latinx consumers. African Americans and Hispanic Americans are already 5 to 8 percent more likely than their white peers to be turned down for a credit card. People of color cannot afford to have even more restrictions placed on their credit access.
In total, economists in 2021 estimated that extending the Durbin Amendment to credit cards would create an annual wealth transfer of $40 to $50 billion from ordinary people to big-box stores. Nevada's leaders in Congress must protect communities of color and reject these dangerous policies.
Peter Guzman is the president of the Latin Chamber of Commerce.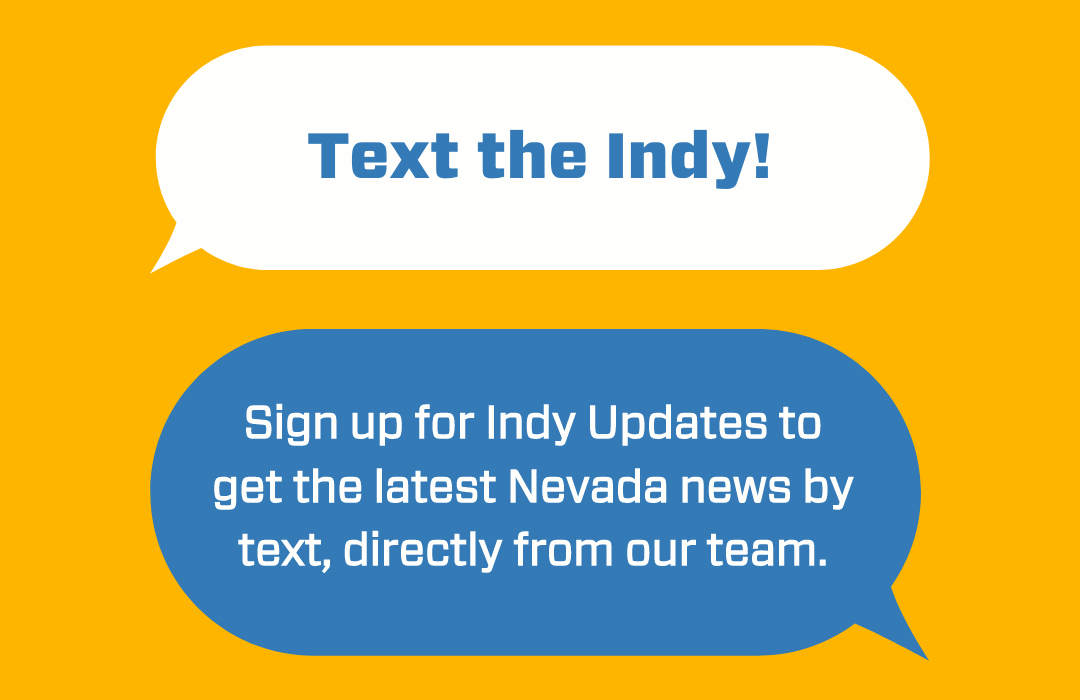 Featured Videos
Comment Policy (updated 4/20/2021): Please keep your comments civil. We reserve the right to delete comments or ban users who engage in personal attacks, use an excess of profanity, make verifiably false statements or are otherwise nasty. Comments that contain links must be approved by admin.