Taking time out: Pause. Rest. Revitalize. Recharge.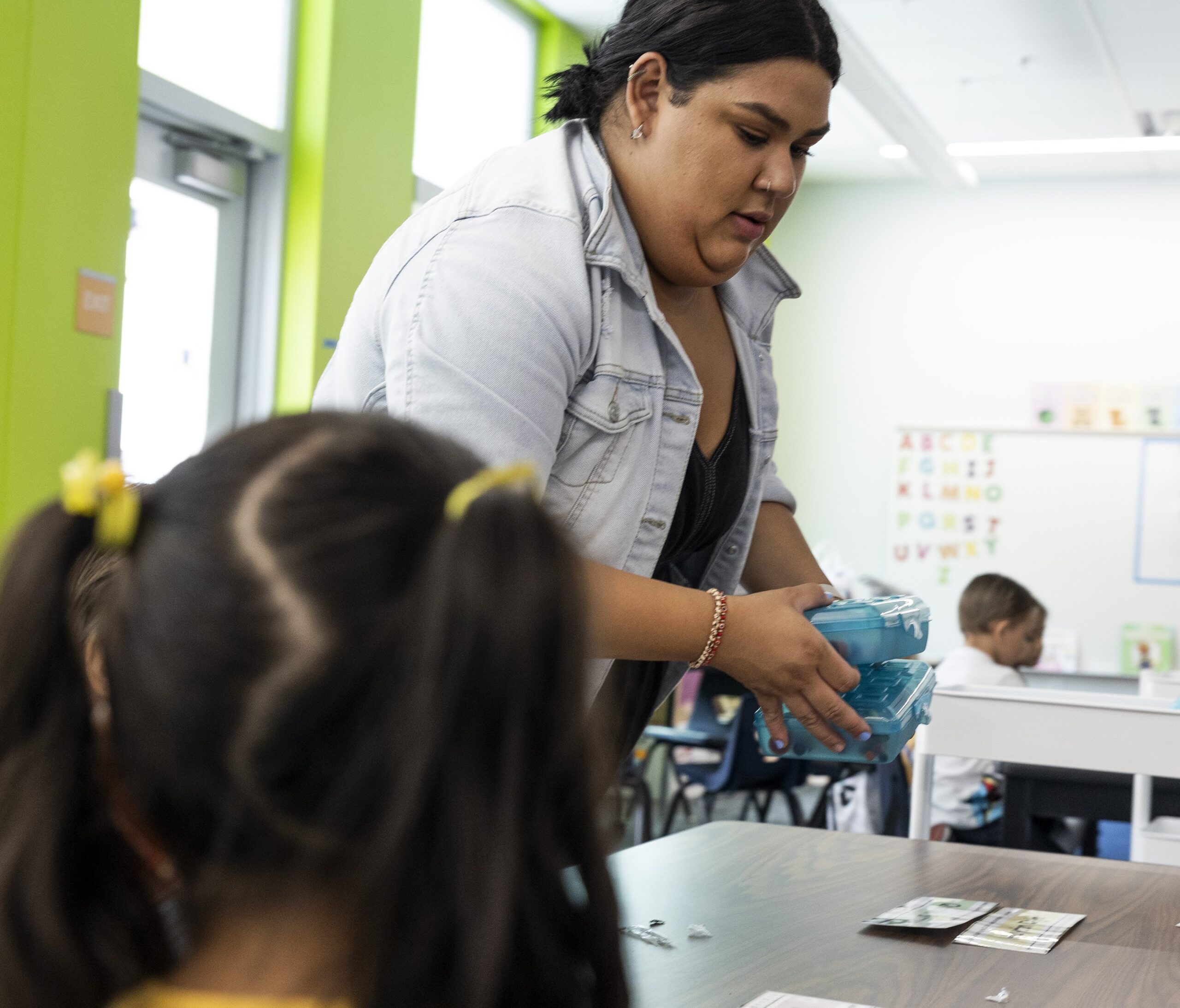 As I embarked on the second semester of my seventeenth year as an educator in January, I picked up one of my favorite books, The Last Lecture, in reflection on the fall term. I read a passage to my senior students — who are beginning to realize the importance of taking time off as young adults — that emphasized the importance of taking time out from the chaos of school and life.
An excerpt from the book that most resonates with me is, "Time is all you have. And you may find one day that you have less than you think." I feel conflicted reading these words as I consider the challenge of slowing down. As educators, we feel enormous pressure to keep school as stable as possible for students and families. This while acknowledging that some students may feel disengaged from their learning after the COVID-19 crisis. Many teachers feel defeated because their students did not acquire the academic knowledge and skills expected while engaged in remote education.
Taking time off is difficult for most educators. There is pressure to return to the second semester, following winter break, knowing precisely what students need and how to successfully bridge learning gaps as they transition to subsequent phases of learning. It feels as though we are continually at a deficit in supporting our students. It is a collective burden we carry, even in our 'time off.'
The workload is not sustainable. In my "Teachers are blown" piece, I noted that teachers are no longer in the weeds; they are completely overwhelmed, spent, and blown. We cannot take on one more activity, one more data point, one more study showing how education has failed students.
I am encouraging every educator to take time out during weekend breaks, daily, weekly — at any opportunity. Time is our greatest commodity, and we must prioritize time for ourselves as we care for our families and our students. I've asked my colleagues what they will do as they anticipate spring break — and what they recommend we do collectively to rest, revitalize and recharge regularly. Here is a summary of what they said:
Rest. Spend time with those closest to us, family pets included. Get in the car and take a road trip to the mountains or a nature walk, even if it's short. Do NOT check your work email. Snuggle the people closest to us. Do absolutely nothing. Rest in the comfort of home and the ease of not having a deadline for the day, week, or even afternoon, depending on the time you have.
Revitalize. Practice affirmations. Listen to stories, podcasts, and books that reflect hope in humanity. Watch movies and shows that we enjoy, even if it is just one 20-minute show. You deserve to laugh or relax. Read. Pamper yourself with a breakfast date, lunch date, manicure, pedicure, spa day, or whatever feels like an indulgence.
Recharge: Unplug. Turn everything off. No emails, no social media, and even turn the phone off for a couple of hours. Let your mind genuinely recover and recharge from the daily intake of media-related things. Meditate with purpose by trying the Calm application. Engage and immerse in passions. That could be as simple as sleeping or engaging in journaling. But recover in meaningful ways for you.
My friends and colleagues also shared words they want to embody as they try to find time for themselves: Relish, relax, rest, find peace, be content, be still, and make memories.
As for my closing words of advice, I share a quote from one of my favorite authors, Toni Morrison, "You are your own best thing." Never doubt the power of spending time with yourself and time on yourself because to be the best for anyone else, we must see ourselves as our best thing first — and the time to do that is now. Be your best thing daily, and take the time out you deserve, not just over assigned breaks but every opportunity you can.
Laura "Jeannie" Penrod is a 2022-23 Teach Plus Nevada Senior Policy Fellow and Social Emotional Change Agent Fellow with Teach Plus, who is currently in her 17th year of teaching in the Clark County School District. Jeannie teaches English at Southwest Career and Technical Academy and has taught Special Education, ELL, and Freshman Studies.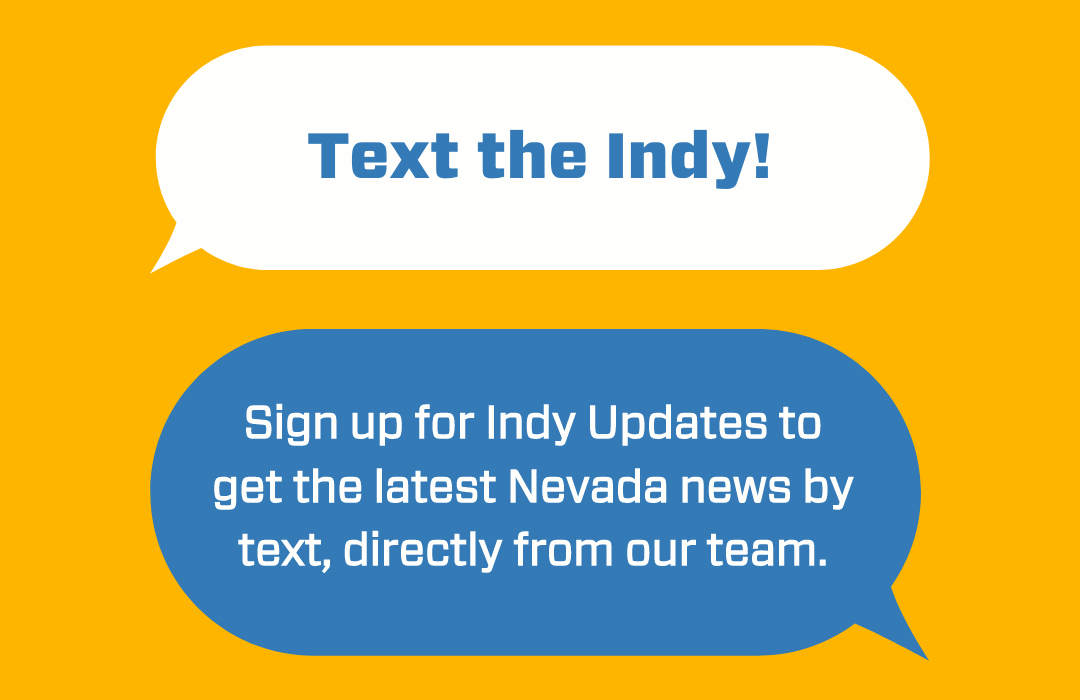 Featured Videos
Comment Policy (updated 4/20/2021): Please keep your comments civil. We reserve the right to delete comments or ban users who engage in personal attacks, use an excess of profanity, make verifiably false statements or are otherwise nasty. Comments that contain links must be approved by admin.