Team Laxalt sends strange, threatening email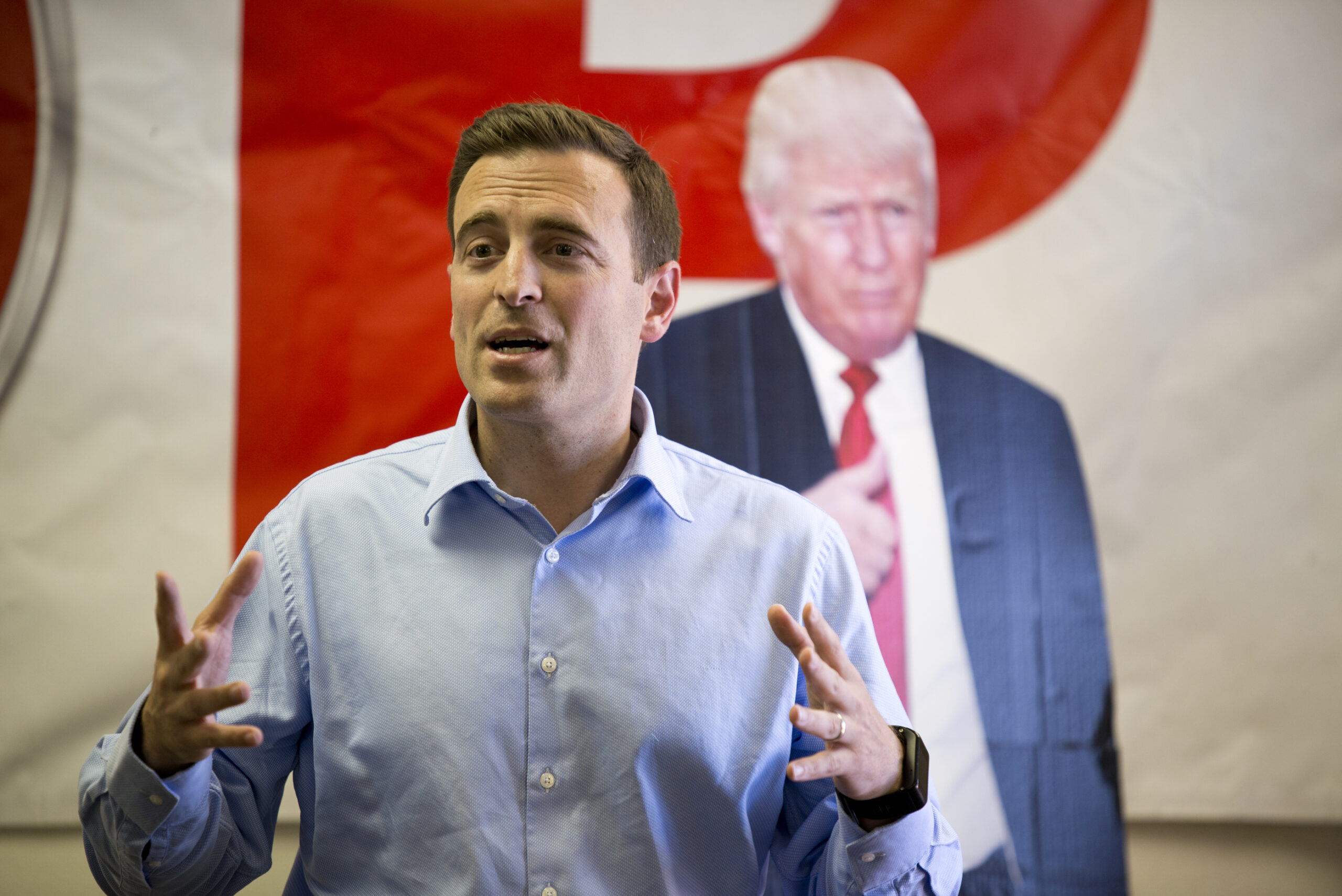 At first I thought it was funny.
There I was, enjoying my Saturday evening at The Venetian poker tables, when I checked my phone to find the most astonishing email I have received in three decades-plus of covering politics. It came from Adam Laxalt campaign spokesman, Parker Briden, was copied to the campaign manager, Kristin Davison, and was headlined: "Story":
We expect that you will provide us with advance notice of and a reasonable opportunity to respond to any negative allegation or claim you intend to publish about Adam, his family or his campaign. A failure to provide this opportunity will be viewed as evidence of your actual malice toward Adam.
Best,
Parker Briden
I hardly know where to begin. But I know where to end: I have decided this is not entirely a laughing matter and that an oblique threat from the state's highest law enforcement officer is probably not serious but still no joke.
I can only assume that Briden's missive to me came in response to this mischievous tweet of mine posted Friday afternoon as I was penning my tribute to Laxalt's grandfather, the late senator who died last week:
Working on a very extensive Laxalt piece for Sunday's @TheNVIndy. Lots of stuff I have uncovered that you have not heard before. Follow @TheNVIndy.
(As an editor trying to draw more eyes and followers to The Indy Twitter account, it's my prerogative to tweet out a "tease".)
Some background: Laxalt's campaign almost never responds to inquiries from our reporters. Most recently, the campaign even told one member of our team he would be barred from Laxalt's Basque Fry a week from Saturday. And his taxpayer-funded office — again, that's the attorney general's office — almost always ignores even our simplest questions and requests.
So to receive this email at 6 PM on a Saturday evening, when I would be publishing my piece in just a few hours, is simply bizarre.
To recap: The AG's office, with his approval, routinely ignores public information questions from my reporters, but his campaign team, with his approval, feels just fine about sending a threatening email about a story they thought I was writing?
Sure, it's amusing that the campaign was so easily played. Sure, it's an embarrassingly inept email — "negative allegation" is not a phrase most educated humans would use (all allegations have a negative connotation), and the final, threatening sentence ("actual malice") is laughable as well as a mangling of the legal libel standard. But this message clearly was countenanced by the attorney general, and some might think it's less funny than scary.
I am not really scared, though, and I won't get all melodramatic about the abuse of power here. This is more about the quality of the campaign team than anything else. A mature, professional team would have emailed or called me and said something like, "Hey, we see you may be writing a story. If that's the case, we'd appreciate an opportunity to chime in."
(Another member of Team Laxalt sent out a series of unhinged tweets attacking me after my tweet on Friday afternoon, tweets that now look rather foolish. And many of which have now been deleted.)
One more thing: I may not be Abe Lincoln, but I have no malice toward anyone, especially someone I barely know. That I have written Laxalt is unqualified to be governor does not mean I hate him; it's just my opinion based on his performance. Period.
To say otherwise is, um, a negative allegation. But I don't think it's evidence of actual malice. I just think it shows just how hypocritical Adam Laxalt and his teams are — and how fearful they are of any potentially probing look into his record.
Editor's note: This blog post is one in a series about The Indy's dealings with hostile elected officials and campaigns. It is written not to dramatize/sensationalize events, but to be transparent about how we as a news organization interact with campaigns and public offices, and vice versa — and not always ideally — and to give you my perspective. We, as always, welcome comments.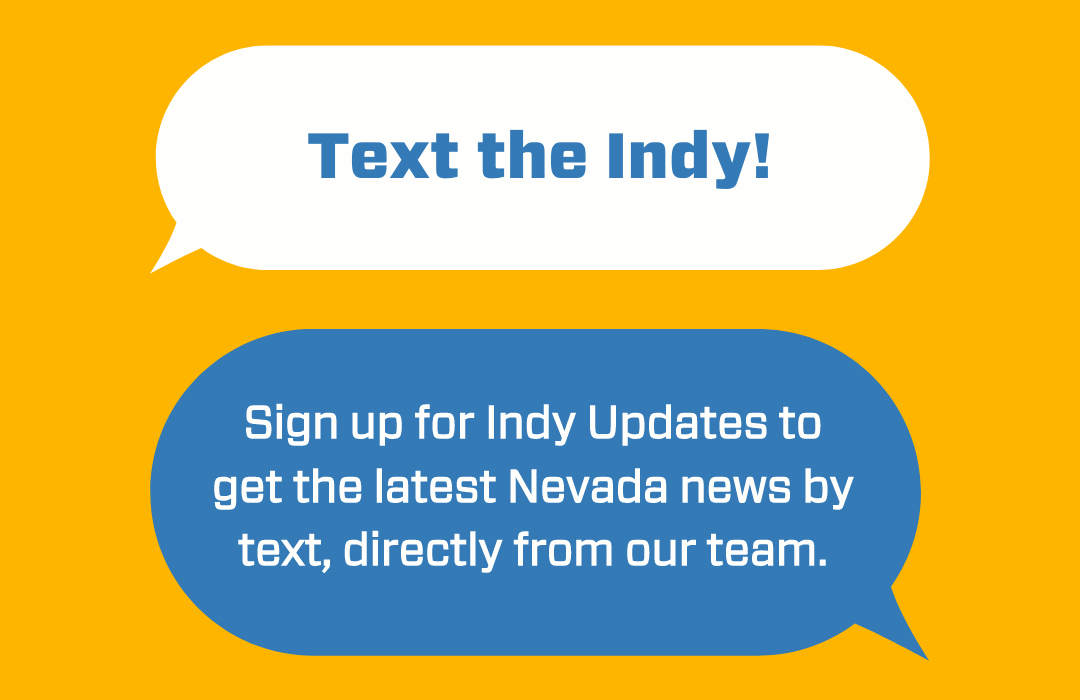 Featured Videos