Texas is winning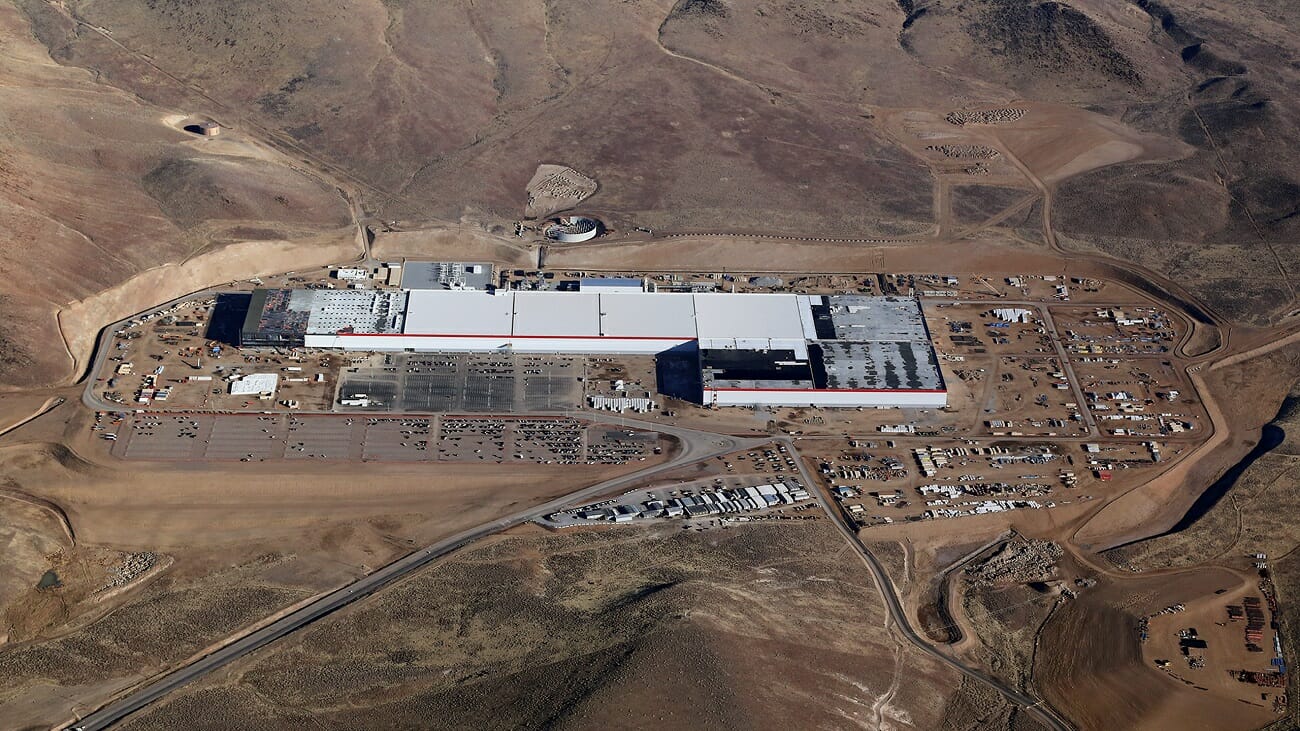 In just the past few weeks, some of the most successful companies and wealthiest people in the world (such as Oracle, Hewlett Packard, Tesla, Elon Musk) announced they are leaving California for Texas. Why choose Texas and not Nevada?
Nevada is closer to California than Texas, and both Nevada and Texas have no state income tax. Las Vegas has been called the "Entertainment Capital of the World" with some of the finest restaurants, golf courses and amenities anywhere. Tesla already has a factory in Northern Nevada, attracted to the state before Mr. Sisolak became governor.
Over the last few weeks, Las Vegas media provided regular reports from the successful National Finals Rodeo (NFR) that took place in Arlington, Texas. Remember, that's the big annual event that was held in Las Vegas for 35 years, until Gov. Sisolak refused to accommodate them and drove them into the arms of the Lone Star State — which reportedly provided 600,000 masks to attendees and took other steps to pull off a limited size event with reasonable safety measures such as social distancing, temperature checks, enhanced cleaning procedures and enforced masking requirements at events.
It is estimated that NFR generated $100 million in economic activity — money that could have benefited Southern Nevada at a time the city has some of the highest unemployment of any metropolitan area in the United States.
During Gov. Sisolak's news conference on Dec. 13, he stated that the Nevada economy is reliant upon the casino and hospitality industry, and bemoaned the fact that state government currently is financially destitute such that it cannot afford more financial assistance to those Nevadans suffering economically — but then also made the following shocking statement: "And I think it's important to make this 100 percent clear: When I think of the gaming industry, I am not losing sleep at night because I'm worried about their stock prices or whether gaming executives are going to make it through the pandemic, and be able to keep a roof over their heads."
Our governor should care about all Nevadans — including its corporate executives — and want no one to lose a job or be evicted. Why would a successful, large business from California want to move to a state with a governor who proudly declares that he doesn't really care about the financial health of its leading industry?
Governor, with all due respect, you do need to spend more time lying awake at night worrying about the financial health of businesses and leaders who help provide jobs for Nevada citizens and that fund (through tax revenue) programs for those in need — and not just in the large casinos, which are so important to our state, but also small businesses including restaurants and small retail establishments.
In the meantime, Texas is cleaning your clock.
The views expressed here are that of the author and not his law firm or any other entity with which he is affiliated.
Brett Sutton is a Reno-based attorney and mediator whose practice is focused on labor and employment law. He is a Nevada Leadership Council member of the National Federation of Independent Business (NFIB), has held leadership positions in various other industry organizations and is a frequent speaker on employment law.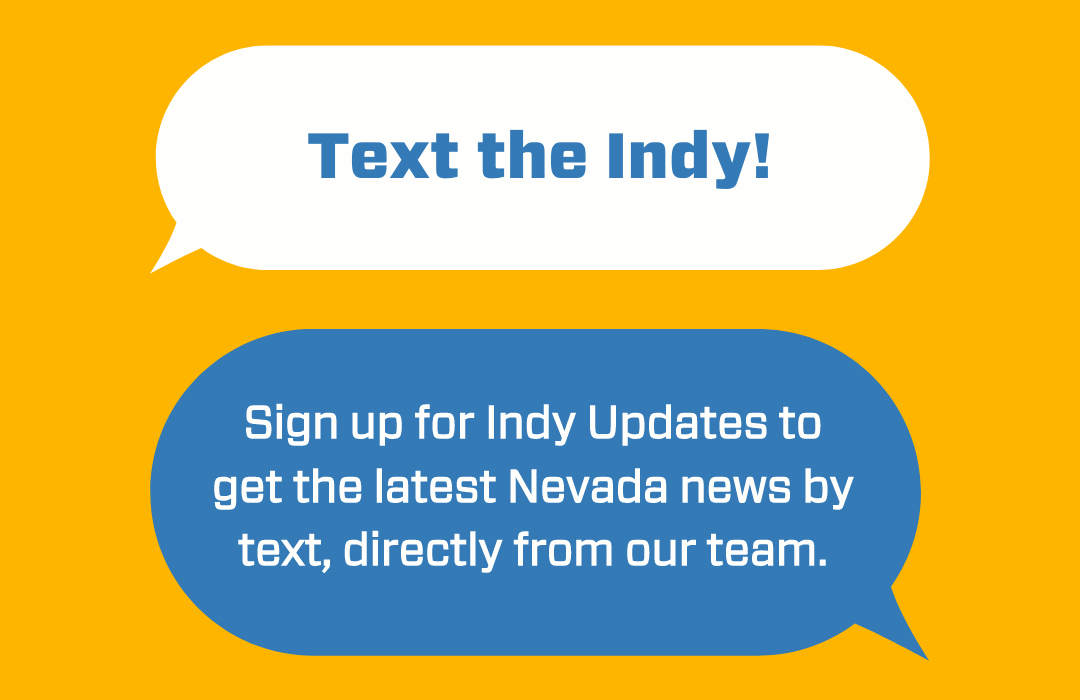 Featured Videos