The clear and present danger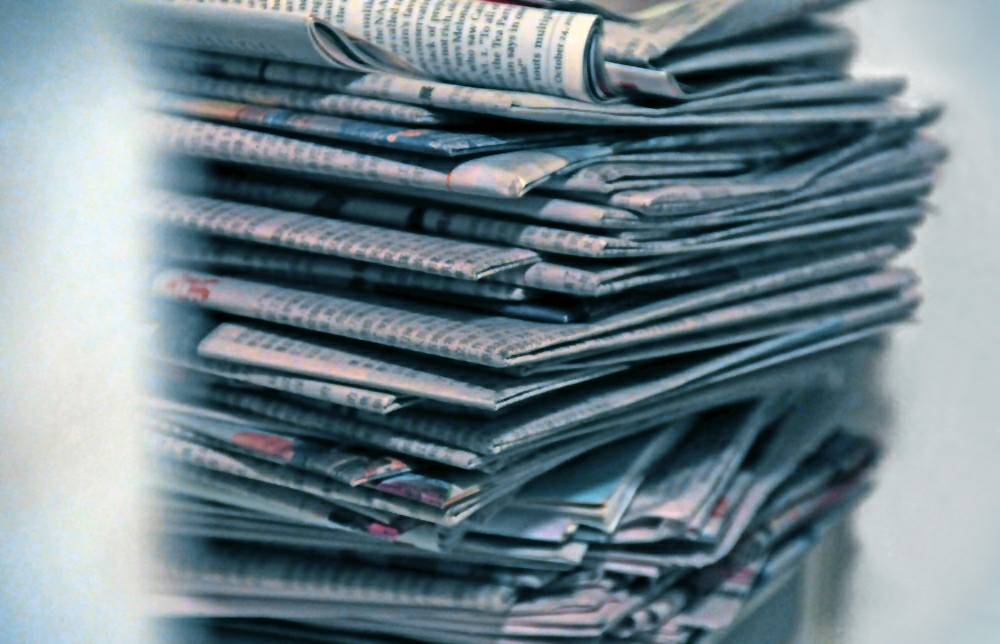 Last week, a veteran, hard-working journalist was attacked by a candidate for high office in Nevada.
Click on the link above if you will but I am not going to mention either name here, lest it detract from the message I want to impart or be used as a bludgeon by partisans on either side. There is something dangerous going on in Nevada – nay, America – and that is why I feel compelled to write this.
Too many journalists, news organizations and trade groups are sitting idly by while the two underpinnings of the republic – the Fourth Estate and democratic elections – are attacked by opportunists and echoed by the sheep following them. And if reporters and their bosses won't stand up, then regular citizens won't, either.
Reporters are used to being accused of bias or unfairness in stories; attacks on the "liberal media" are de rigueur. So be it. Being criticized is part of the gig, and we are often too thin-skinned for our own good. Some of the criticism is justified; some of it is tendentious to try to impair credibility.
I get it.
But what I don't accept is when straight-news journalists – and by any objective measure this reporter is one and has been for multiple organizations – are called "activists" to try to demean them and their outlets. Without. Any. Evidence.
That is the case here. Ask anyone who has followed his work who can be objective and you will hear the same. Maybe some won't like all that he has written, but his integrity is not in question.
Unfortunately, no other news organizations have come to his defense. And, sadly, the state press association board has decided not to come to his defense.
Candidates for office who launch slanderous attacks on journalists for their own self-serving ends need to be called out for their calumny.
Some may see this as circling the wagons, a reflexive defense of a brother in arms. But it's not. I let many instances of this noxious and insidious garbage go nearly every day because it's so juvenile or over-the-top.
But not this time. A year before the election, this must be exposed, nipped in the bud, seen for what it is.
There is a corollary here with those who are trying to inculcate the public that the 2020 election was stolen from Donald Trump, that elections in this state and country are insecure. They have no evidence for their claims of widespread fraud or conspiracies. They just want the opportunity later to say "we told you so" if they lose, just as these media critics want to be able to cry foul if a negative story is written.
They are working the refs, but this is no game.
Once you get a majority of the public – not just one party's base – to distrust anything they read or hear and any election results they don't like, it's over. The system collapses.
Some will dismiss this as a melodramatic overreaction. But it's simply intended to be a warning beacon akin to the old Burkean maxim, that we have to act before it's too late.

The Nevada Independent is raising $200,000 by Dec. 31 to support coverage of the 2024 election.
Tax-deductible donations from readers like you fund this critical work.
If you give today,your donation will be matched dollar-for-dollar.
Give + Get Matched
Featured Videos