The death penalty is lynching's stepchild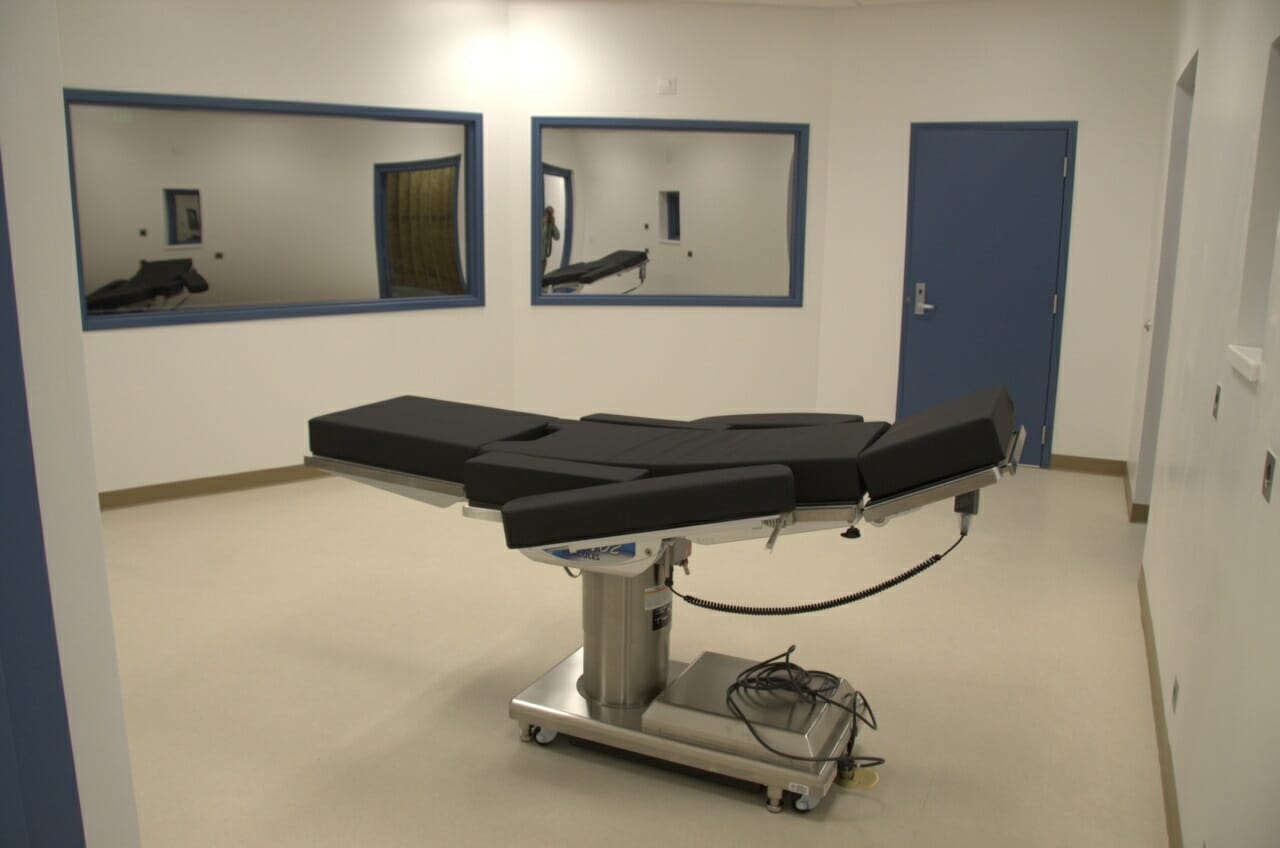 A bill to repeal Nevada's death penalty, AB395, stands before the Legislature. We four Nevada women, ages 68, 77, 84 and 87, urge its passage. In this, we join our age-mate, Sister Helen Prejean (Dead Man Walking) in standing against, in her words, the "capricious, racist, broken death penalty system."
The death penalty in the United States, we believe, is rooted in the Native American genocide, slavery, and the ideology that assigned far less value to persons of color than to Caucasians. For 280 years (70 percent of our nation's history), it was not illegal to kill a black or brown person. That terrible legacy is visible today. The death penalty targets people of color. The race of the victim is the greatest predictor of who gets executed. Tellingly, the states with the highest lynching rates are, today, the states with the highest execution rates. Bryan Stevenson, director of the Equal Justice Institute, puts it this way: "The death penalty is lynching's stepchild."
Poverty, including the inability to secure adequate counsel, is another root. There are no millionaires on death row—or, as the incarcerated say bitterly, "Capital punishment means those without the capital get the punishment."
We came face to face with the death penalty in a book we read together—Ray Hinton's The Sun Does Shine (2018). Hinton spent 28 years on Alabama's death row, convicted, with highly questionable evidence, of murder and sentenced to death. His conviction was overturned by a 2015 unanimous decision of the U.S. Supreme Court.
In 1986, at the time of his arrest. Hinton, 29, protested to the arresting officer, "Man, you got the wrong person."
"Man, I don't care," the officer replied. "You're going to take the rap…and I can give you five reasons why they're going to convict you."
…Number one, you're black. Number two, a white man's gonna say you shot him. Number three, you're gonna have a white district attorney. Number four, you're gonna have a white judge. And number five, you're gonna have an all-white jury. You know what that spells? Conviction. Conviction. Conviction. Conviction. Conviction.
You might think, that's Alabama, not Nevada. Here we don't convict the innocent, and we guard against racial bias. Yet there are 70 people on Nevada's death row, the second highest number per capita in the country. All are indigent. Forty percent are African American, despite African Americans being just 10 percent of Nevada's population. At least three convicted persons have recently been released based on proof of their innocence.
But the larger lesson we learned from Ray Hinton is not that some people are innocent, although that is critical, but that everyone, including those who are guilty, has humanity and deserves a chance to reflect and change. "I try not to ask, 'why me?' Hinton writes at the end of the book. "That's a selfish question. Why anyone? Why do we judge some people less worthy of justice? Why does innocence have a price?"
Do any of us have the authority to end another's life? Is the state of Nevada so convinced of its moral authority and the guilt of death row prisoners that it grants itself the right to murder?
This year is the right time for Nevada to abolish our death penalty. It's past the right time. Twenty-three states have already abolished it. Religious organizations overwhelmingly oppose it; a 2020 papal encyclical affirms that "there is no stepping back from the Church's formal opposition to the death penalty." More than 70 percent of countries have abolished capital punishment in law or practice, believing it a violation of human rights. In Nevada, a recent 2021 poll found that a majority of voters, presented with facts about the death penalty, believe the Legislature should replace it with life without the possibility of parole.
We're encouraged to sometimes imagine we have little power. As older women, we know the opposite—that we citizens have considerable power. We call on young and old alike to lend your voice to this moment.
Susan Chandler taught for 25 years at UNR's School of Social Work. Niki Schraub, a Reno native, received her B.A. in 1959 from Stanford University. Elizabeth Hoops, a retired elementary school teacher, has lived in Nevada since 1983. Terry Woodin is retired UNR associate professor of biochemistry, and the mother of five, grandmother of four and great- grandmother of one.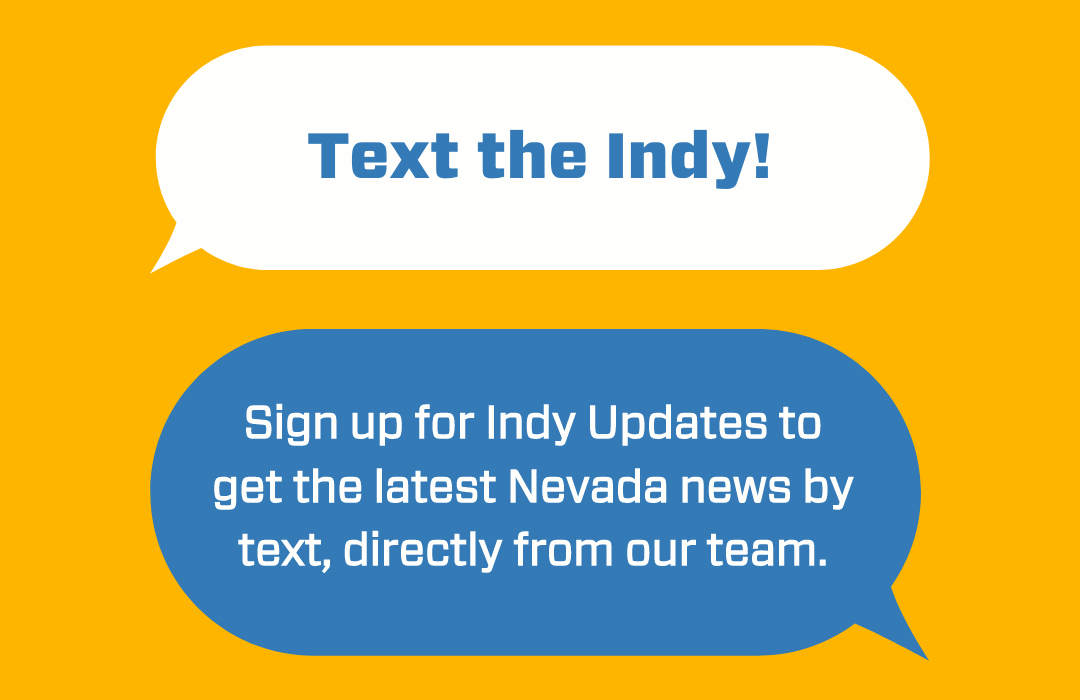 Featured Videos
Comment Policy (updated 4/20/2021): Please keep your comments civil. We reserve the right to delete comments or ban users who engage in personal attacks, use an excess of profanity, make verifiably false statements or are otherwise nasty. Comments that contain links must be approved by admin.