The ethics of Nevada's new law on dementia and advance medical directives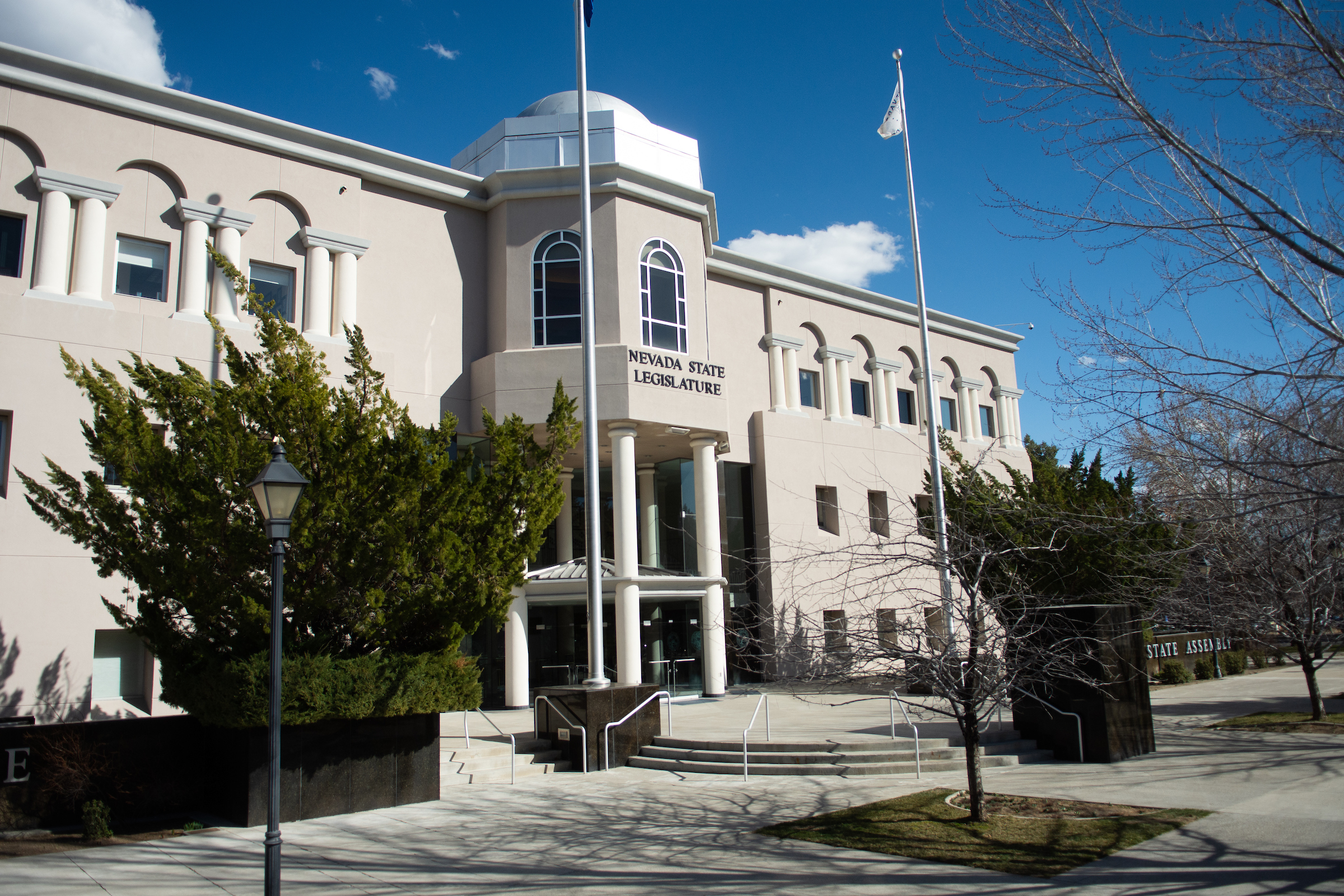 By Jacob Appel
Nevada entered brave and controversial territory in medical ethics this fall after the enactment of pioneering legislation that permits early-stage dementia patients to commit themselves to rejecting all future nutrition and hydration—natural and artificial—during the course of their illnesses. The law, which passed both houses of the 2019 Legislature unanimously with minimal public notice and took effect on October 1, specifically allows these patients to complete a binding document stating they do not want "to get food and water" if they become "very sick" and lose decision-making abilities, even if this commitment results in their deaths. 
Statutes that allow for the rejection of artificial nutrition and hydration, such as through feeding tubes, are already widespread. For several years, patients in other states, including New York, have been asking to reject natural nutrition and hydration in the future—but it remains unclear whether such directives will prove legally enforceable. Several European nations already honor such requests. Nevada has now become the first American state to do so.
In the field of medical ethics, such directives are often known as Ulysses pacts or contracts, after the hero of the Ancient Greek epic. In Homer's Odyssey, Captain Ulysses wants to hear the music of mythical singers called sirens, whose songs drive sailors mad and lures them to their deaths. To protect himself, Ulysses has his crew bind him to the ship's mast and put wax in their own ears, warning them not to untie him no matter how much he gestures for them to do so as they sail past the sirens. In essence, he is binding himself against his future desires. "Honor my current wishes," he is commanding, "not my future ones."
Dementia patients who sign documents refusing future food and water once they lose cognitive capacity are agreeing to similar contracts. Whether to respect such instructions is a challenging ethical dilemma. It will likely be rendered even more fraught when legal cases begin to arise in which patients who signed such documents in the past and have since become significantly impaired vocally demand food and drink—forcing loved ones and physicians to choose between following the advance directive law or honoring the patient's current pleas. No enviable choice.
The issue is complicated further by a well-known phenomena called "bargaining down," in which patients who say they would never want to continue living if they ever found themselves in a particular condition in the future, such as quadriplegia, change their minds once they actually find themselves in such a condition, and then voice a desire to continue living.
In addition, Nevada's guardianship system has endured considerable recent scandal, including a 2017 expose by Rachel Aviv in the New Yorker and the high-profile jailing of private guardian April Parks. If the current law is to prove effective, safeguards must be imposed to ensure that the genuine wishes of vulnerable patients are in fact honored. How the law operates in practice, and with what frequency, will only become clear with time, careful monitoring and gathering of empirical data.
One possibility is that—as with states that permit aid-in-dying—the majority of beneficiaries of this new law will not be patients who end their own lives. Rather, individuals who do not complete such a document will find comfort in knowing that they could make such a choice if they so wished. Offering an "escape hatch" can prove deeply reassuring to many patients who would never choose to access it.
Jacob M. Appel, M.D., J.D., is the director of Ethics Education in Psychiatry at the Mount Sinai School of Medicine in New York City and the author of "Who Says You're Dead: Medical and Ethical Dilemmas for the Curious and Concerned."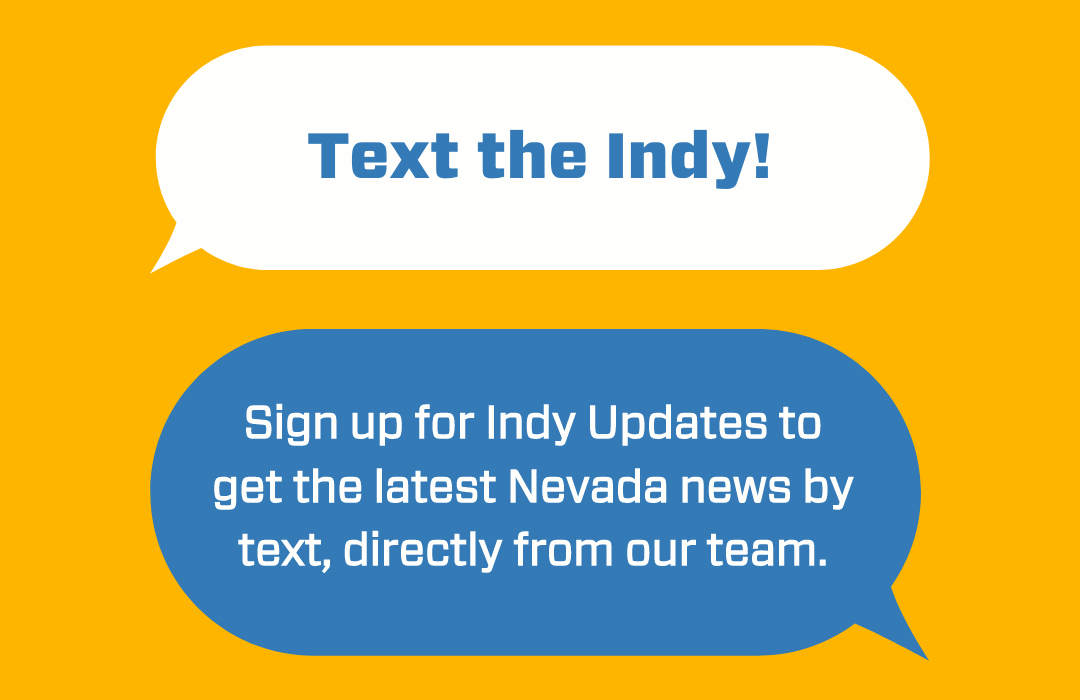 Featured Videos