The importance of an emerging technologies task force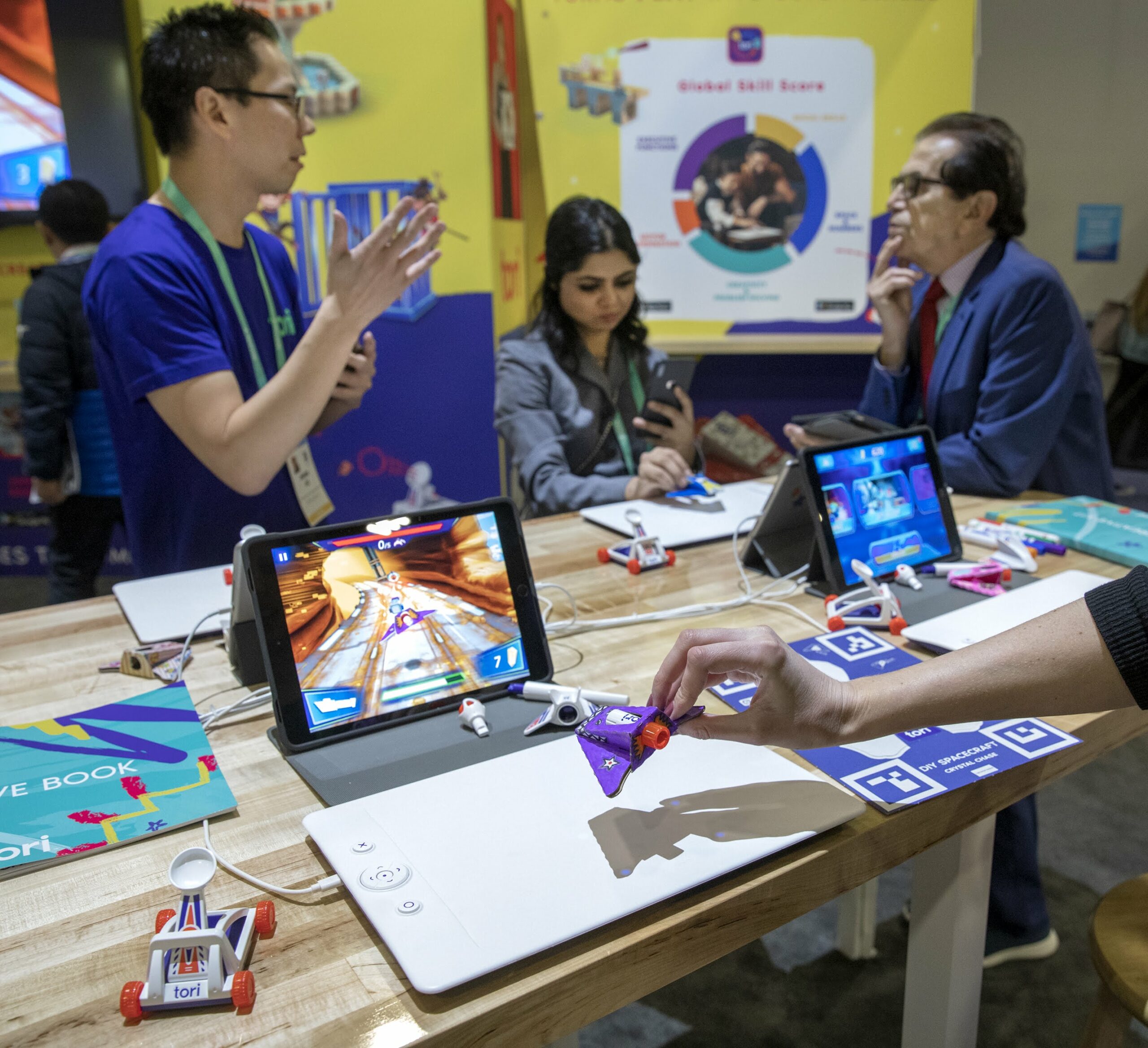 Nevada has long been a state with a diverse population. However, in the wake of the recent economic storm front that descended upon the Silver State from the pandemic, renewed calls are underway for Nevada to diversify its economy as well. 
To meet the challenges ahead, state Sen. Pat Spearman (D-North Las Vegas) introduced SB110, which ended up not passing the Legislature. If it had, it would have created an 'Emerging Technologies Task Force.' The task force's sole mandate would be to attract new tech-oriented businesses to Nevada. Under this potential legislation, "emerging technologies" include business verticals such as robotics, AI (artificial intelligence) and blockchain.
States compete to attract tech companies
As states continue to compete to attract businesses in the rapidly expanding tech sector, Nevada must provide a hospitable business environment and a properly trained workforce to meet the needs of the IT sector.
The new task force would have proffered strategies to attract emerging tech businesses, recommend ways to streamline barriers to opening those new establishments, and help develop leading practices and standards for those emerging firms. Notably, the task force also would make recommendations for developing a workforce trained to meet the labor needs of such firms. Recognizing the recent impact of economic disasters—such as the COVID-19 pandemic—the task force also would have prioritized fast-tracking training and employment for those negatively affected.
The group would have been composed of six individuals, including the Department of Business and Industry director. The director also would have the authority to appoint as many additional members as deemed necessary.
The critical role of post-secondary education
Post-secondary educational institutions would undoubtedly play a vital role in providing the requisite training for Nevadans seeking future employment in these emerging tech companies. As dramatically illustrated this past year, online education, including at online universities such as Western Governors University (WGU), can continue to play a burgeoning and vital role in upskilling, reskilling, and developing the local workforce.
WGU offers many programs and degrees in high-demand career fields, including Information Technology, Teaching, Business and Health & Nursing. WGU also goes beyond convention to identify, develop and implement programs, systems and technologies that pave the path to more opportunity for all. WGU is unique in the state in that it uses a competency-based approach to education, which has proven to help students accelerate their degrees and get into the workforce more quickly.
Additionally, in today's educational landscape, students can follow several pathways to build their résumés, including micro-credentialing, a future certificate program WGU plans to launch.
Micro-credentials are certifications that verify, validate, and attest that very specific competencies have been achieved. Micro-credentials are sequences of achievements that usually align with employer and//or industry needs and may be pursued in a standalone format, or they may be subsumed by a larger WGU credential, such as a bachelor's or master's degree. Once in place, micro-credentialing certificates will help students master specialized subjects quickly and efficiently, boosting their résumés with new skills to jumpstart or advance their careers.
And, according to the Center for Online Education, even when the pandemic is history, it's estimated that more than one-third of university students will be studying online. An additional one-third of college students are expected to combine online and in-person studies. Quality online education, including tech and STEM subjects, will be critical to training, upskilling, or reskilling Nevada residents to meet high-demand technology jobs.
Proposed support for emerging technologies
The task force also would have attempted to incorporate blockchain technology into all levels of government to assist in promoting emerging technologies. Blockchain technology essentially is a system of recording information that makes it impossible to hack.
Although it is relatively new, governments worldwide are intrigued by its transparency allowing the public to see and verify sensitive data. In addition, if used correctly, blockchain solutions could reduce redundancy, streamline processes, decrease audit burden, increase security, and ensure data integrity.
In recent years, the issue of workforce development has gained considerable momentum as cities and states throughout the nation have attempted to ensure that their labor force is adequately prepared to meet the needs of the emerging technologies of the 21st century.
In her book, Hire Purpose, Guardian Insurance CEO Deanna Mulligan noted that AI (artificial intelligence) could eventually become more proficient than human professionals with specific work tasks. Companies such as AT&T and Google are already preparing their employees for widespread use of AI in their business practices. These and other companies are providing internal training programs for employees to help update their technological skill sets.
Diversifying Nevada's economy is (still) key
In Nevada, well over 400,000 workers are employed by the casino industry. As a result, when an unforeseen disaster such as the COVID-19 pandemic negatively impacts that sector, the lack of workforce diversity results in the Silver State being among the hardest hit nationwide.
If the new task force is proposed again, it would promote workforce training for emerging technologies that would ultimately result in a better-trained labor market — and a Nevada economy with jobs less contingent on one single industry: Gaming. The result will be a diversified economy and a workforce better trained to meet the labor demands of the burgeoning tech sector.
Rick Benbow is the Regional Vice President of Western Governors University Nevada.

Editor's Note: This piece originally was written as if the bill had passed. It has been edited to reflect that it failed.
The Nevada Independent is raising $200,000 by Dec. 31 to support coverage of the 2024 election.
Tax-deductible donations from readers like you fund this critical work.
If you give today,your donation will be matched dollar-for-dollar.
Give + Get Matched
Featured Videos