The Indy Explains: What to do if the wrong mail ballot is sent to your address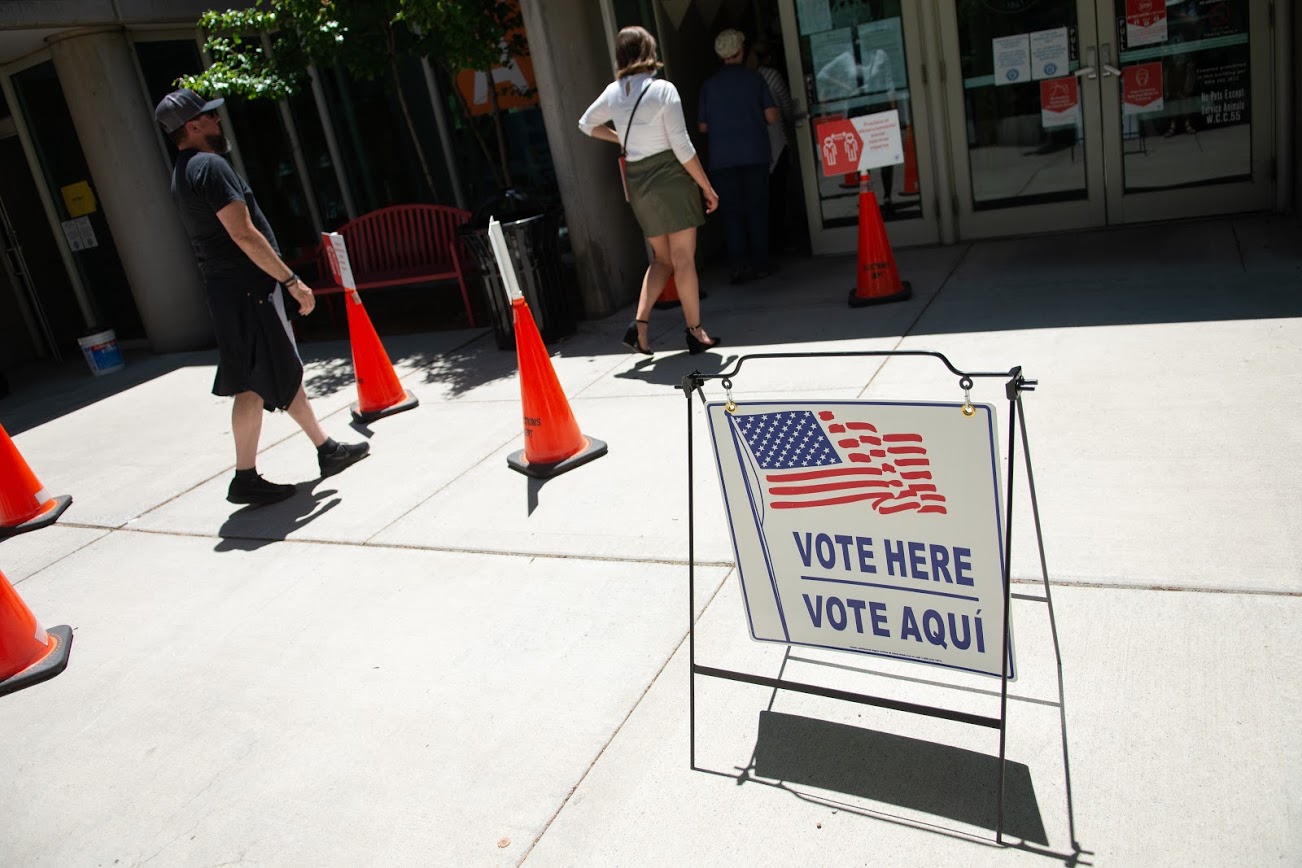 Nevada's decision to send out mail ballots to all registered voters for the 2020 election means that some voters have received a surprise in their mailbox — a ballot addressed to someone else.
It's not unusual, especially in a highly transient state such as Nevada, for a person to receive mail meant for former residents. But the state's decision to automatically mail out ballots means that voters have a higher-than-normal chance of receiving a ballot meant for someone else.
During the state's June primary election, more than 223,000 ballots were returned as undeliverable mail — though a significant percentage of those ballots were mailed to 'inactive' voters (meaning they failed to confirm their address with the county but are still registered to vote). Inactive voters will not receive mail ballots for the state's 2020 general election.
State and county officials say that ballots are sent to the wrong address because of issues with keeping voter rolls up to date. Election officials are typically not informed when someone moves out of state or to a different in-state residence (unless they register to vote at that new address), so there is sometimes a lag between addresses listed on the rolls and actual residences of voters.
So what should you do if you receive another person's mail ballot?
Deputy Secretary of State for Elections Wayne Thorley said that voters who receive ballots for individuals not living at their address should write "Not at this address" in large letters on the outside of the envelope and put it back in the mail.
"It will get returned to the county election officials, and they can use that information to make the necessary changes in the voter rolls," he said in a text message.
Washoe County Registrar of Voters Deanna Spikula said during a press briefing last week that ballots are sometimes sent to the wrong address when voters make a late update to their address on the voter registration database, after initial mail ballots are processed or sent out.
She said the office is able to 'suspend' the initial ballot sent to a wrong address and issue a new one based on individual registration numbers attached to each mail ballot, but added that it helps to have the 'suspended' ballot sent back to the office with a notice on the envelope that the voter doesn't live at that address anymore.
"It does happen," she said. "It doesn't hurt to call our office and see which one was issued at the last point, because that's the one we want to count. That way we can account for all of our ballots that are out, and the ones that have been suspended."
The Washoe County Registrar's office can be reached at 775-328-3670, or at [email protected]
A spokesman for the Clark County Election Department said that voters who receive a mail ballot sent to the wrong address should call 702-455-VOTE (8683) to help resolve the issue.
Election officials generally suggest reaching out to county election offices if you do not receive a ballot within seven days of it being mailed out. A list of county clerk contact information can be found here.
Voters can also cast their ballot in person during the two-week early voting period or on Election Day. If a person arrives at the polling site without a mail ballot, they'll be asked to sign an affidavit saying that they will not also mail in a ballot.
Nevada election officials have taken some preliminary steps to address issues with updated voter roles, including becoming a member of the Electronic Registration Information Center (ERIC) nonprofit, a data-sharing operation that helps states update their voter registration information based on individuals who move out of state, die, or duplicate registrations within the same state.
But only 30 states are part of that organization, with many — notably California — not cross-checking their voter registration information through the group.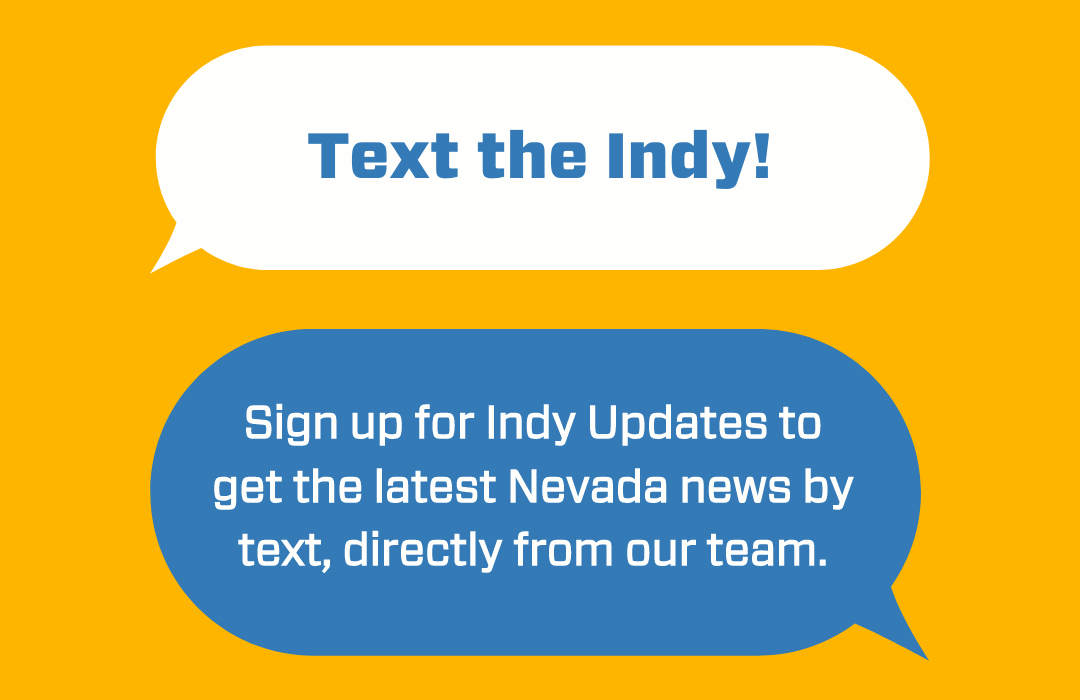 Featured Videos
Comment Policy (updated 4/20/2021): Please keep your comments civil. We reserve the right to delete comments or ban users who engage in personal attacks, use an excess of profanity, make verifiably false statements or are otherwise nasty. Comments that contain links must be approved by admin.