The Indy reaches content-sharing agreement with rural newspapers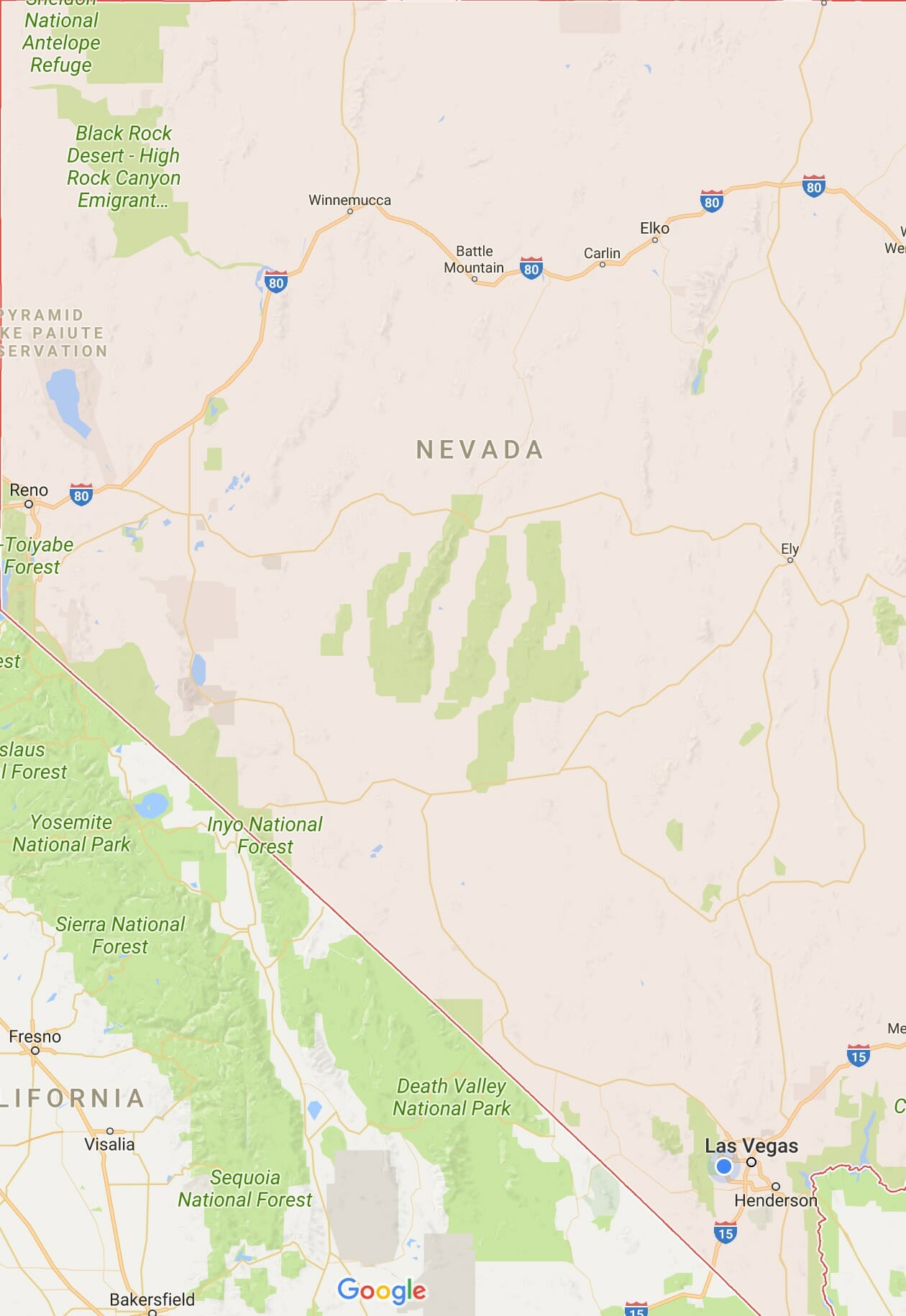 We call ourselves The Nevada Independent for a reason.
We are not just about Las Vegas, even though our team is largely based there. Nor do we only care about Carson City or Reno.
We want to be a statewide news organization, and we have not forgotten about the 15 counties between the two urban areas. In fact, we will be sending a couple of reporters on a trip through rural Nevada very soon.
For now, though, we have some big news: We have reached agreement with a number of rural newspapers to provide them Indy news content (at no charge) as a means of fulfilling our goal of providing in-depth coverage to readers across the state.
We are happy to see our first link in The Fernley Reporter on Thursday. We also have reached agreement with the Battle Born Media chain, which includes Mesquite Local News, The Ely Times, The Eureka Sentinel, The Lincoln County Record, The Mineral County Independent-News, and The Sparks Tribune.
We are proud to have our content published in these fine news organizations and glad that they see value in what we are doing. We are also very happy to provide rural readers with direct access to our content, and we hope they will click through to The Indy to read our other content.
(Update on 10/31/17:  The Elko Daily Free Press has also come on board as a rural media partner. If you work for a rural daily or weekly newspaper in Nevada and would like to use our content, please contact us.)
We also welcome op-eds from rural readers, and we hope readers there will provide us with story ideas and tips, too.
This is all part of our ongoing mission to produce quality journalism for free to all Nevadans from Las Vegas to Mesquite to Ely to Elko to Reno and all points in between. We could not be more pleased to welcome these rural newspapers -- with more to come -- to The Indy family. And we are proud to be a part of theirs, too.
As a final note, I would like to thank all of our donors, but especially our Fourth Estate Club, Editor's Circle, and Founding Members. Their generous donations -- $1,200, $2,400, and $5,000 or more annually -- substantially sustain our operations and enable us to provide news content to readers who cannot afford to give.
If you are not yet a supporting member of The Indy and find our provision of free nonpartisan, independent news to Nevada's rural communities worthy of your support, we hope you will consider becoming a member today.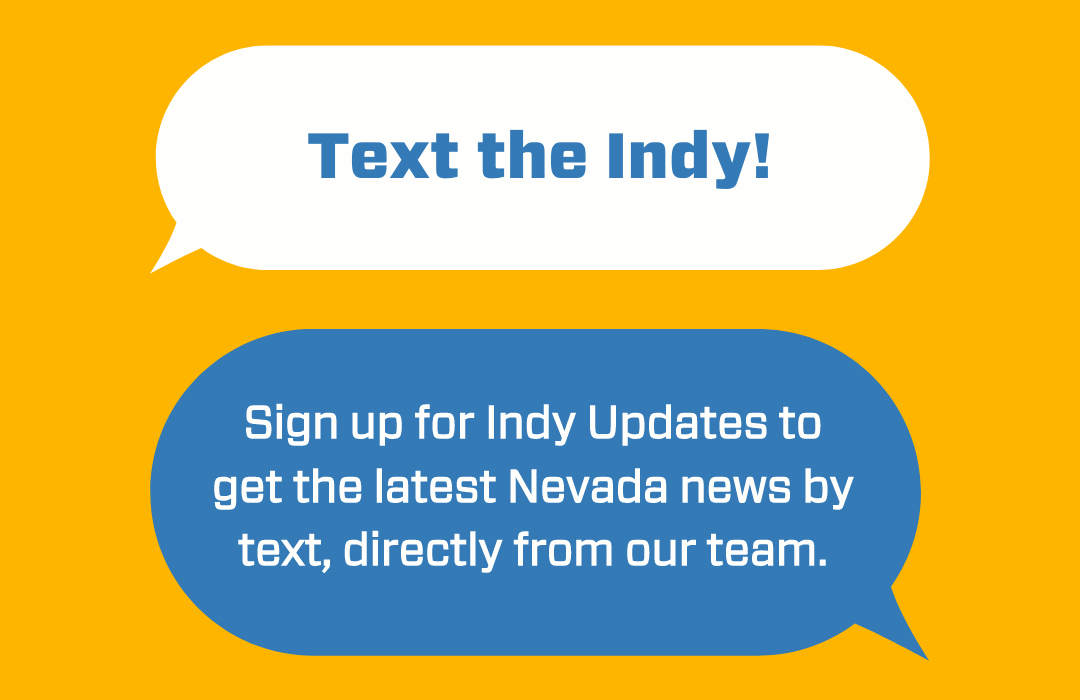 Featured Videos